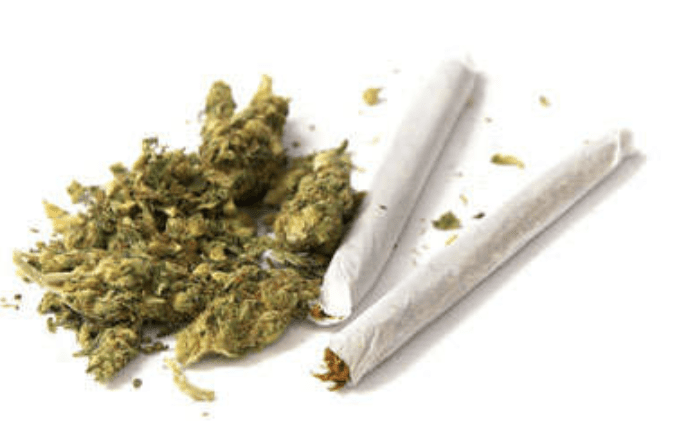 Ballot Initiative 65 was certified by the Mississippi Secretary of State's office for the November 2020 ballot, allowing Mississippians to vote for or against the use of medical marijuana in the state.
In an attempt to offer a second option for medical marijuana usage, the Mississippi House of Representatives offered alternative language to Initiative 65 in Concurrent Resolution HCR 39.
After an intensely heated debate on the floor and a denied motion to table, the amendment passed by a vote of 71-49.
This is how Representatives voted on HCR 39, the House proposed medical marijuana initiative #msleg https://t.co/TL2ZTmEfX7

— Yall Politics (@MSyallpolitics) March 10, 2020
Authored by Rep. Trey Lamar, HCR 39 would also appear on the ballot in November along with Initiative 65. He believes that the individuals who signed the initiative were sold a false narrative about the type of medical marijuana program Initiative 65 would bring to the state.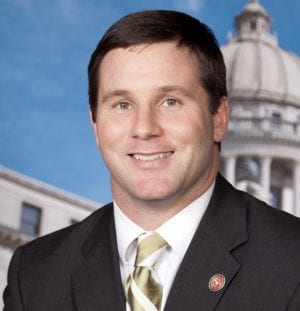 Lamar accused the initiative, largely pushed by Rep. Joel Bomgar, of taking advantage of the state law that allows for the public to offer an initiative on the ballot that could become law. He said his amendment comes in response to that concern and if passed would do more to take control of the program.
"If the gentleman (Bomgar) would have used the language from HCR 39 we wouldn't need an amendment," said Lamar. "It is not best for this state to go forward with Initiative 65. I will not be voting for it. I will be voting for HCR 39."
The alternate language offered by Rep. Lamar establishes a program in the state in which medical marijuana products could be used by qualified individuals. The structure of the program would be based on medical principles and administered by an appropriate state agency. That state agency should seek input of health professionals to help design the program. Most importantly, the qualified person would be limited to receiving medical marijuana only after the diagnosis of a terminal or debilitated medical condition by a heath care provider.
HCR 39 would also only allow for a select number of state-licensed manufacturers to produce and sell the marijuana products.
Initiative 65 would remove any criminal sanctions on a physician or caregiver and qualified user of medical marijuana, prevent someone from smoking medical marijuana in a public place, put the control and regulation of medical marijuana under the Mississippi Department of Health. It also differs from HCR 39 in that it does not limit the number of licensed medical marijuana facilities.
The initiative would require qualified individuals who were prescribed medical marijuana to be issued an identification card which is a standard practice in many other states who have approved of the sale and regulates how much they are able to be prescribed at a time.
Bomgar said that Lamar's amendment is just an attempt to kill medical marijuana usage in the State of Mississippi. With a ballot initiative, a majority of those voting on the initiative must vote in favor of the initiative and that number must be at least 40% of the total votes cast at the election for the measure to become constitutional law.  Bomgar believes HCR 39 will split the vote, killing both measures.
Bomgar said nearly 18 months ago when the push for Initiative 65 began, he requested that Lamar be on the committee to offer input on the constitutional language that they would include. According to Bomgar, Lamar declined.  Lamar responded from the well of the House saying that Bomgar had plenty of money to hire lawyers to participate in the committee that would have told him the same thing.
Lamar's main argument is that Initiative 65 is not structured well enough to be added into the Mississippi Constitution. He says that under its language it lacks regulation on who could be provided medical marijuana, who can prescribe it, and how much they can be prescribed.
Bomgar points out that HCR 39 does not include the word "regulate" one time, but that Initiative 65 includes it 19 times.
Despite the debate, the two members stayed at odds on whether or not Initiative 65 contained the proper language to make it a legitimate medical marijuana program.
Bomgar said over the years of attempting to pass medical marijuana legislation he was encouraged by many members of the Legislature that this was a matter for the people to decide. He said he finds it interesting that after 228,000 people moved to have it on the ballot the Legislature then decides to take up a bill on the matter.
"Ladies and gentleman, let's be honest here. If we intended to set up a medical marijuana program in Mississippi we would have done it already," said Bomgar.
.@JoelBomgar at the mic talking about why he is so passionate about the legalization of medical marijuana. He says both of his parents died of incredibly painful cancer, and after the fact doctors told him that medical marijuana would have helped them #msleg

— Yall Politics (@MSyallpolitics) March 10, 2020
Rep. Edward Blackmon also shared of his own struggle with a debilitating illness and that relief was only brought when he was able to inhale opium as a child before it was made illegal.
"I know what it feels like to have the life choked out of you and not having anywhere to go," said Blackmon. "Can you imagine these people who are suffering right now and want nothing more than to get some relief."
Blackmon added that up until this debate he probably would have voted against Initiative 65. But, after hearing how medical marijuana can help those who are sick and remembering his own struggles, he believes HCR 39 will only prevent a medical marijuana program from happening and will support Initiative 65.
Bomgar attempted to move to table the bill but it was not considered.  Speaker Philip Gunn ruled that the bill was already on final passage.
"The legislative alternative gives people who are in favor of medical marijuana a responsible pathway to having it. The alternative allows the public to vote for medical marijuana without legalizing recreational marijuana," said Speaker Gunn. "Anyone who has read the proposed initiative 65 and listened to the debate on the House floor can see that there are tremendous problems with the initiative. It goes way beyond what it has been represented to be and comes extremely close to legalizing recreational marijuana."
He added that It does not allow the tax revenue from marijuana sales to be used by the State and essentially exempts the sale of marijuana from local zoning ordinances Gunn said the original initiative removes the taxing and appropriation authority from the legislative branch and gives it to an executive branch, which would be a violation of the separation of powers.
If HCR 35 passes in the Senate, the alternate language will appear alongside Initiative 65 on the ballot in November's General Election.
About the Author(s)
Sarah Ulmer
Sarah is a Mississippi native, born and raised in Madison. She is a graduate of Mississippi State University, where she studied Communications, with an emphasis in Broadcasting and Journalism. Sarah's experience spans multiple mediums, including extensive videography with both at home and overseas, broadcasting daily news, and hosting a live radio show. In 2017, Sarah became a member of the Capitol Press Corp in Mississippi and has faithfully covered the decisions being made by leaders on some of the most important issues facing our state.
More From This Author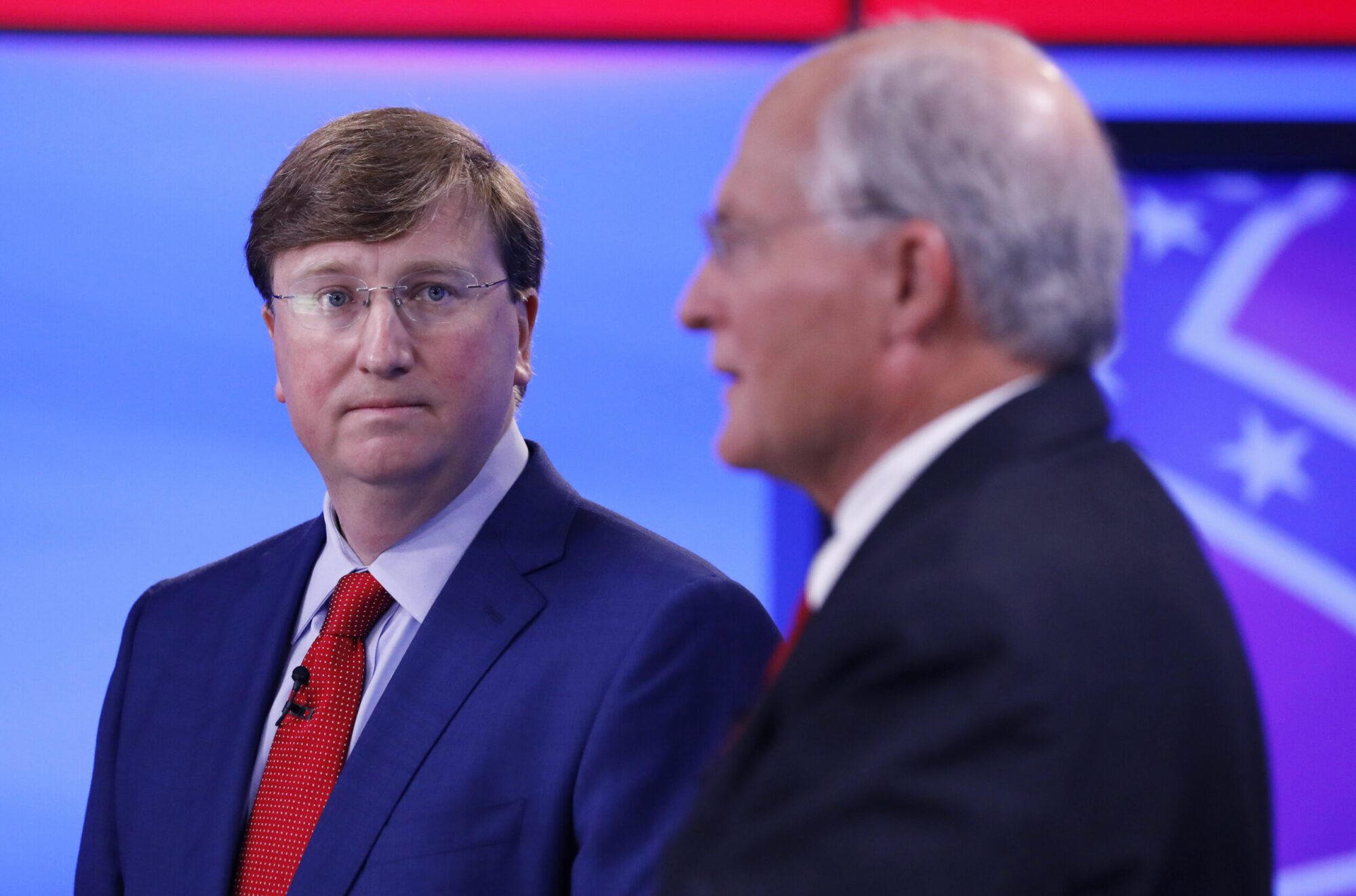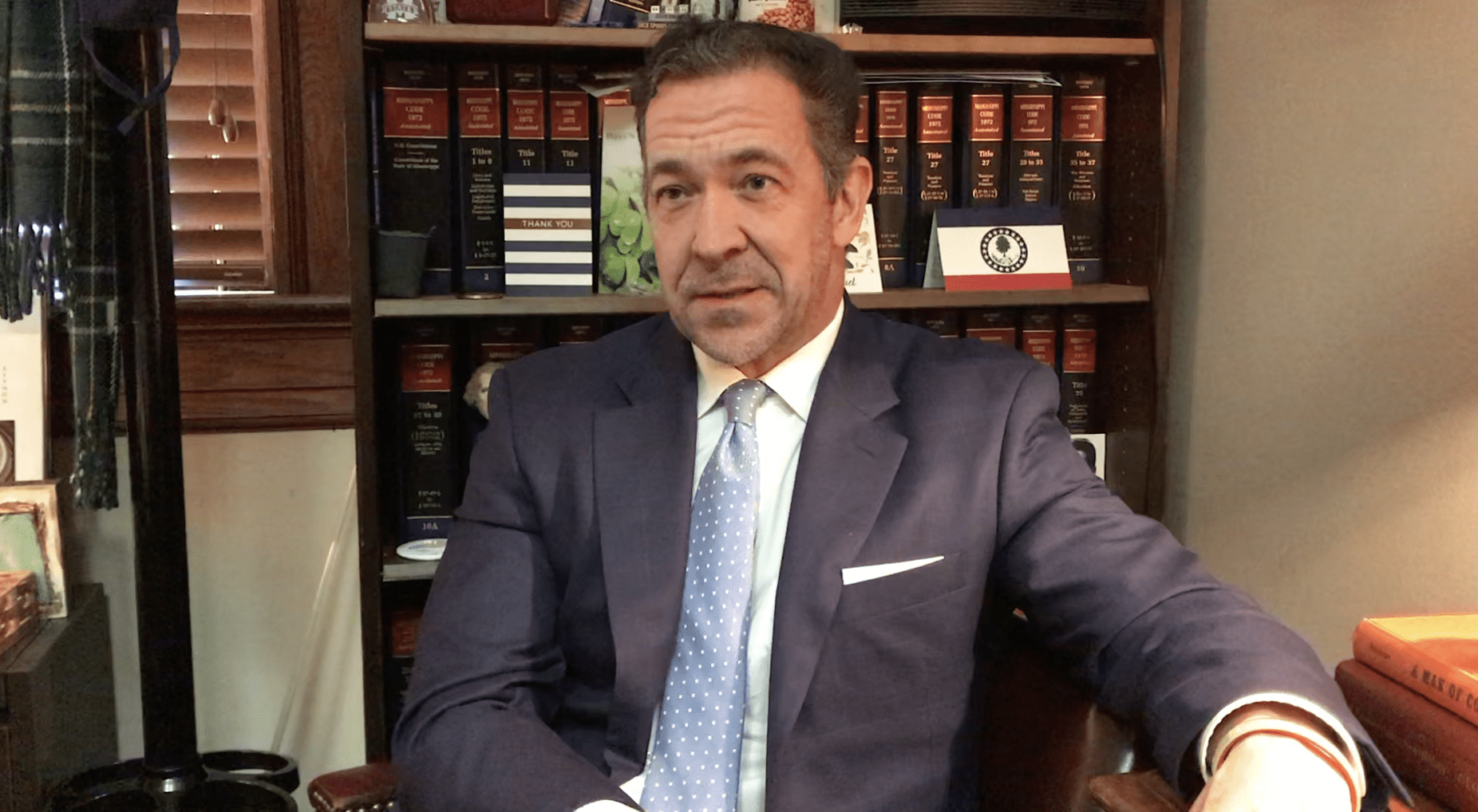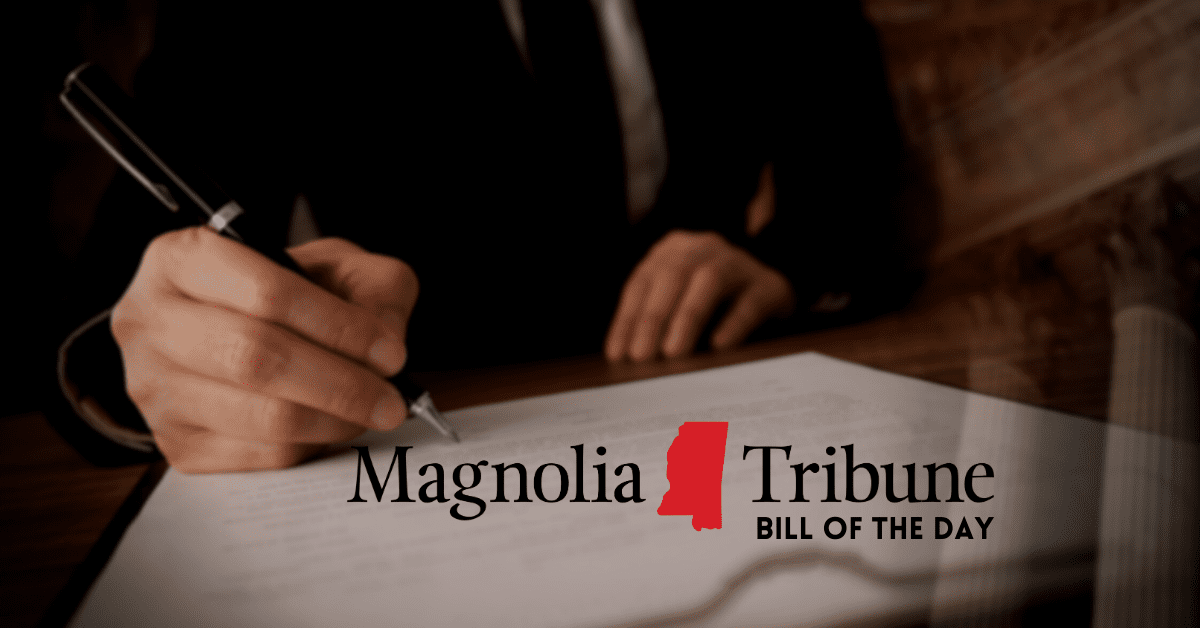 Previous Story