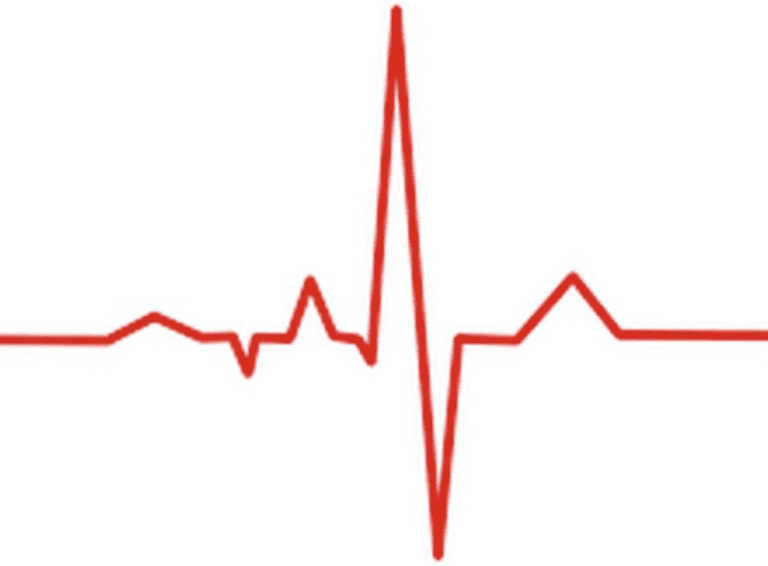 In the last two years the Mississippi Legislature has passed some of the most restrictive abortion bans in the nation. In 2018, they passed a 15-week abortion ban and in 2019 there was a 6-week abortion ban passed. Both laws have been held up in court since signing.
This year, HB 1295 was offered by Rep. Crawford and would prohibit an abortion on the grounds of race, sex or genetic abnormalities unless it is a medical emergency. The intent of the bill is to prohibit any type of selective abortions.
Physicians would be required to keep a record of the abortions and report to the State Department of Health who would create the necessary reports under this act. The bill also puts a criminal penalty and professional sanctions on doctors who do not abide by the law.
The bill reads: 
Therefore, it is the intent of the Mississippi Legislature, through this act and any regulations and policies promulgated hereunder, to prohibit the practice of nontherapeutic or elective abortion for the purpose of terminating the life of an unborn human being because of that human being's race, sex, or the presence or presumed presence of a genetic abnormality.
The bill passed through the Judiciary B Committee and will next be taken up on the floor.
About the Author(s)
Sarah Ulmer
Sarah is a Mississippi native, born and raised in Madison. She is a graduate of Mississippi State University, where she studied Communications, with an emphasis in Broadcasting and Journalism. Sarah's experience spans multiple mediums, including extensive videography with both at home and overseas, broadcasting daily news, and hosting a live radio show. In 2017, Sarah became a member of the Capitol Press Corp in Mississippi and has faithfully covered the decisions being made by leaders on some of the most important issues facing our state. Email Sarah: sarah@magnoliatribune.com
More From This Author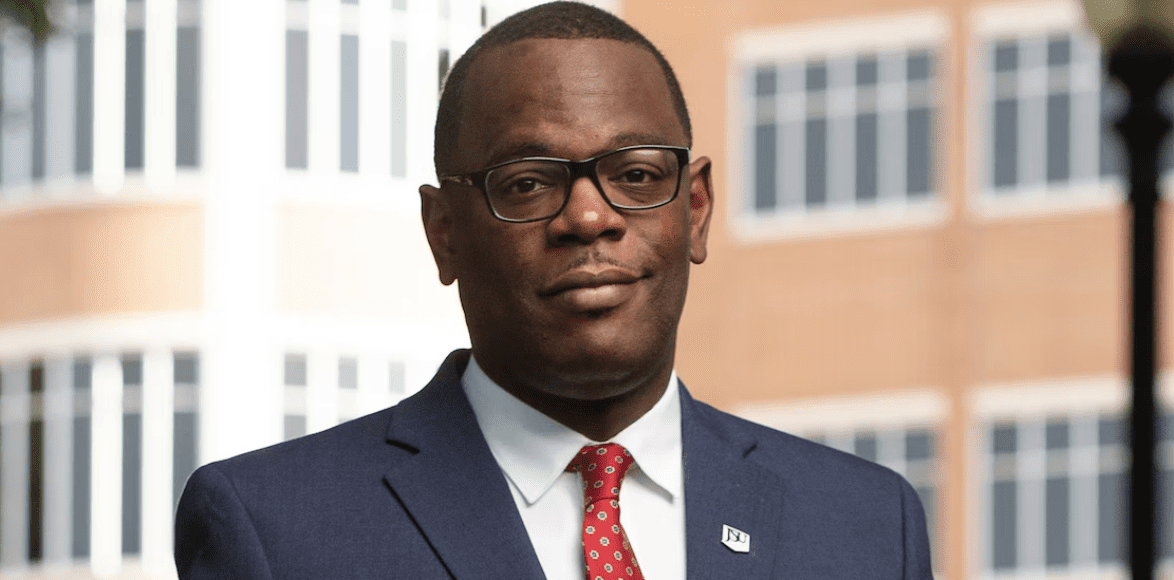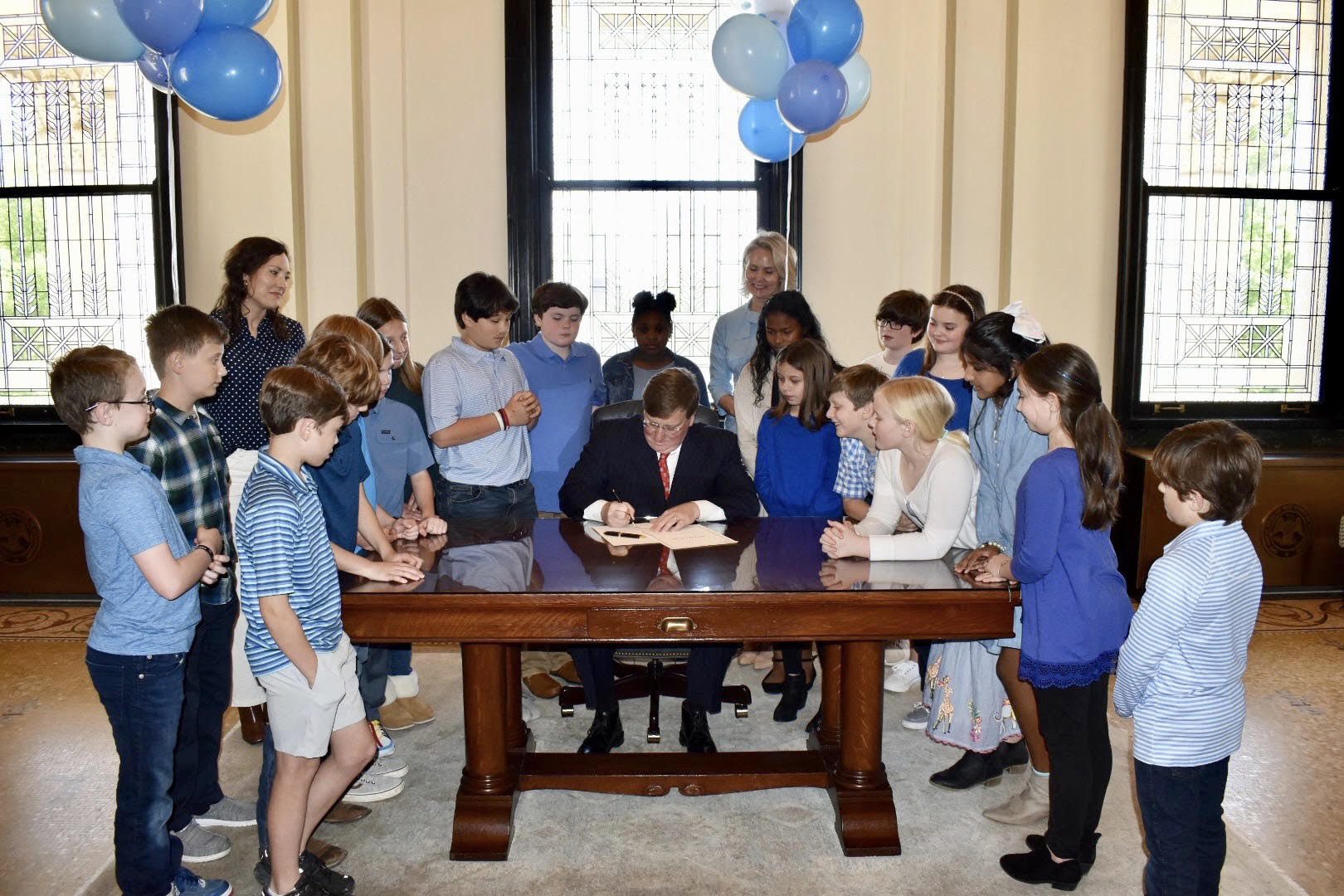 Previous Story