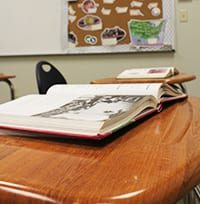 The Mississippi Senate voted today to extend a program providing "Education Scholarship Accounts" (ESAs) to students with special needs or disabilities.
Senate Bill 2594, authored by Senate Education Chairman Dennis DeBar, provides a stipend ($6,765 this year) for a special needs student to enroll in a state-accredited special purpose school, state-accredited nonpublic school, or other nonpublic school, provided the school has a program addressing the student's special needs or disability. Under the current version of the legislation, which was passed with bipartisan support, the ESA program would be extended to July 1, 2024.
"This legislation allows children who have special needs to continue receiving critical services at a school which has a program addressing those needs. It also adds accountability for taxpayer dollars," Lieutenant Governor Delbert Hosemann said. "Providing children with these services is a moral, ethical, and legal obligation. I also support increasing funding for our public school special education services."
The legislation now heads to the Mississippi House of Representatives for consideration.
Lt. Governor Delbert Hosemann press release
3/6/2020
More From This Author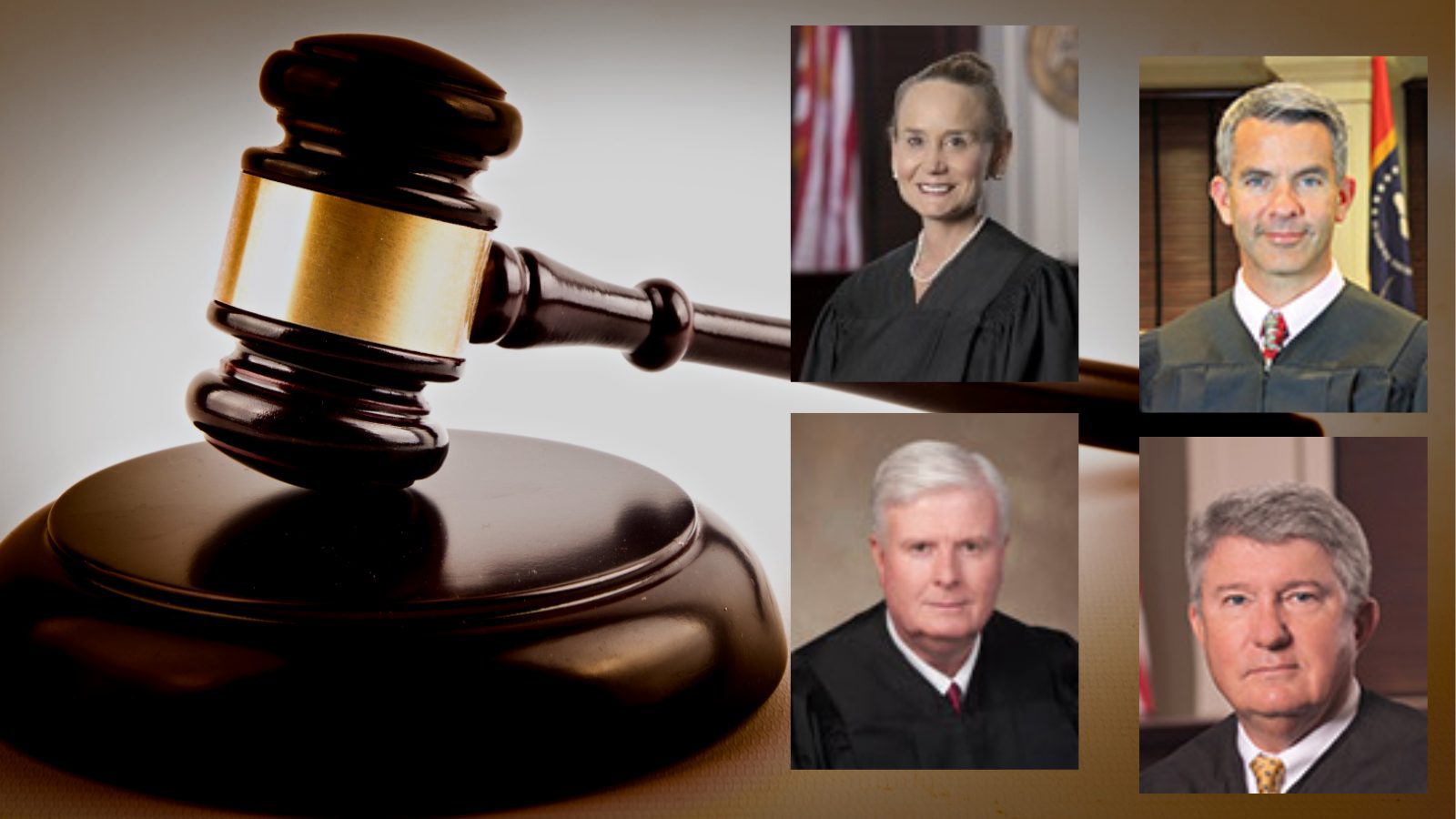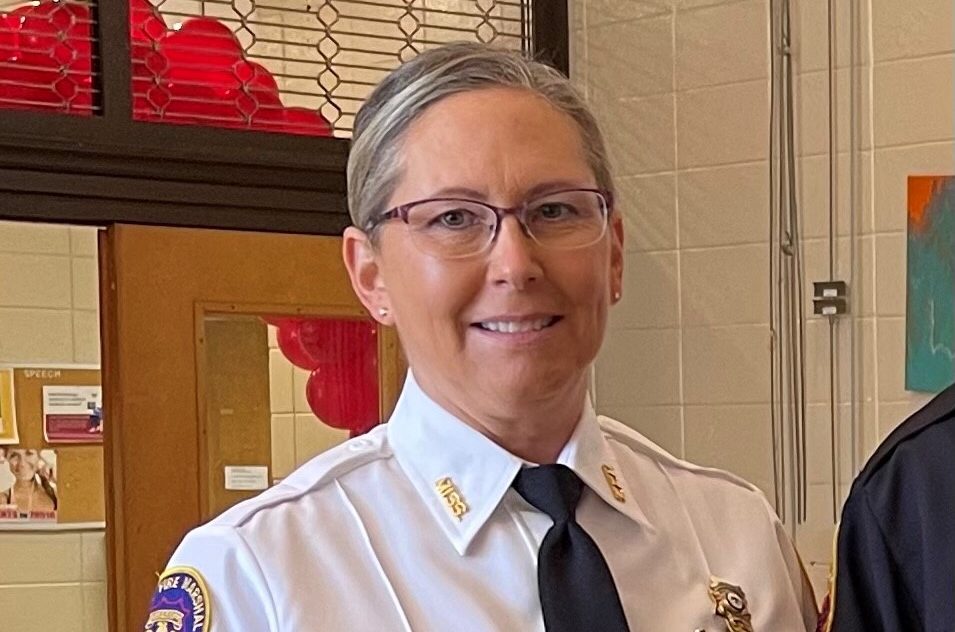 Previous Story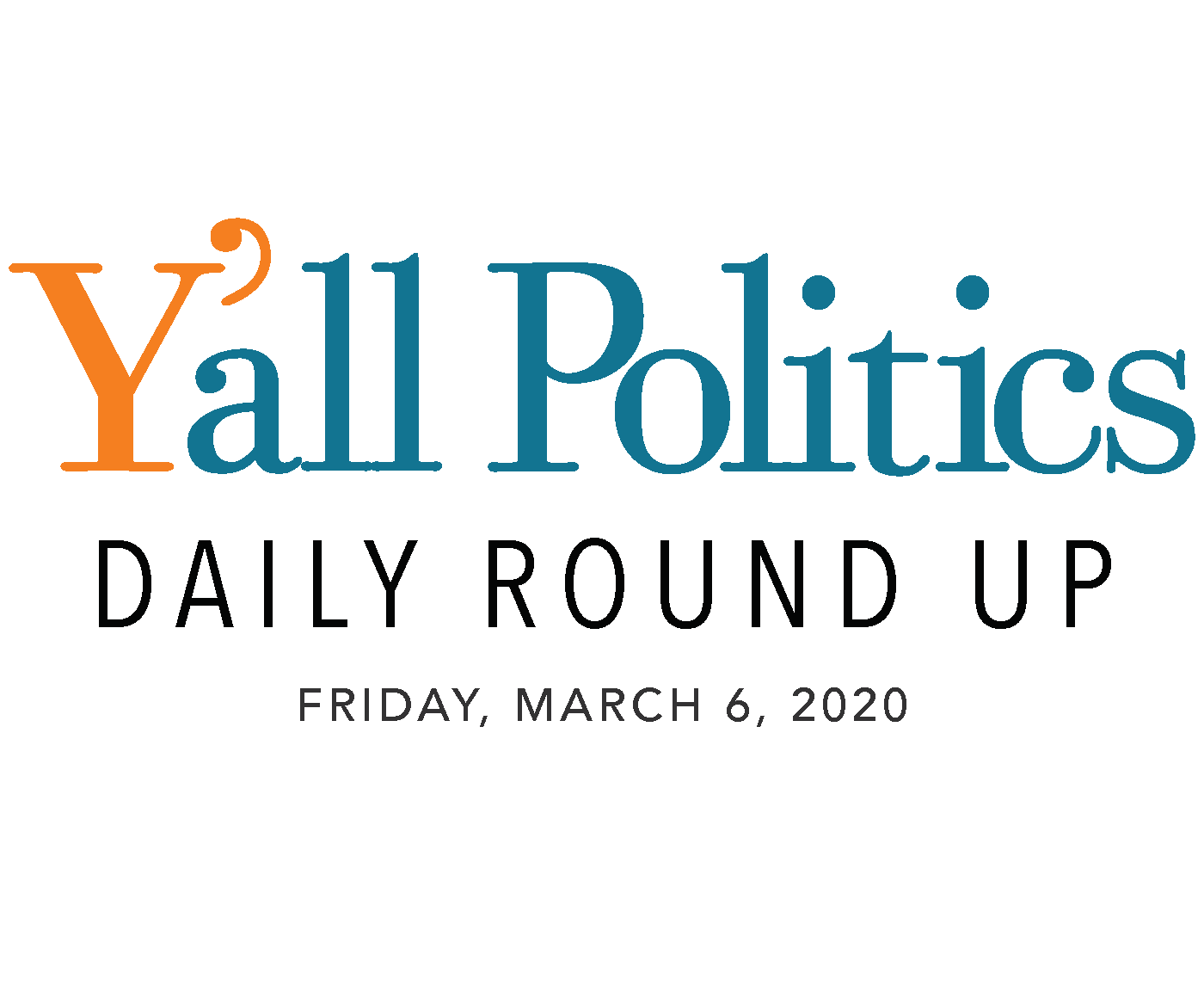 Next Story