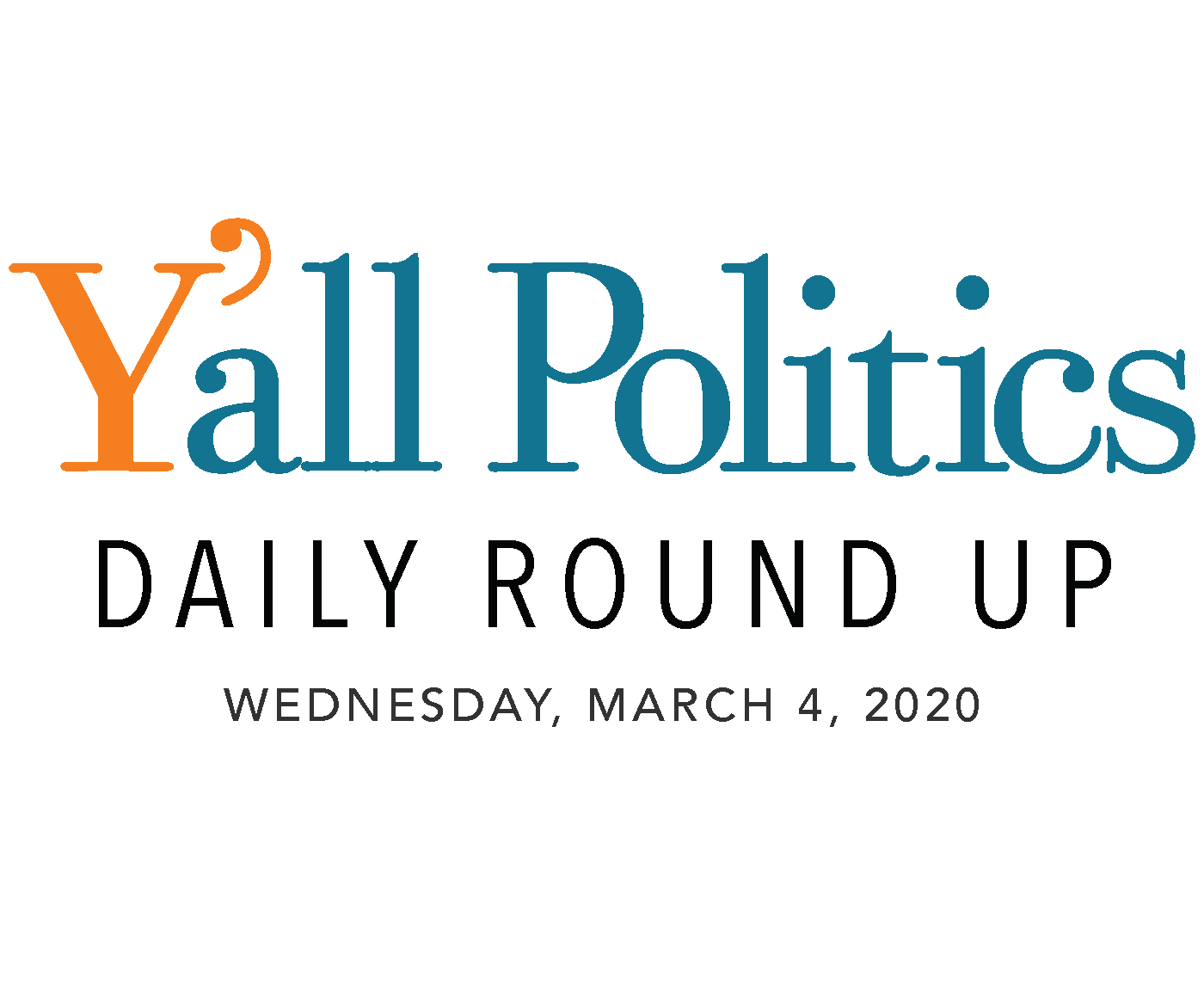 WJTV – Biden, Bloomberg, Warren and Sanders spending money in Mississippi
Democratic presidential candidate Joe Biden is said to be coming to Jackson this weekend.
The church secretary of New Hope Baptist Church says the former vice president will attend their Sunday morning service at 9:30 a.m. this weekend.
The Michael Bloomberg Presidential Campaign has offices in three locations in Mississippi.
They are located in Jackson, on the Gulf Coast and in Oxford. Teresa Jones is the Mississippi Political Director for the Bloomberg Campaign.
Jones tells us why Mississippi has been so important to Bloomberg and his campaign for president.
Teresa Jones said, "Mississippi is important because we have forty-one delegates. That's more than New Hampshire and we don't want to leave any delegate on the table when it comes to winning the presidency. So, our campaign has been focused on playing in states that national Democrats have let go traditionally unchallenged by Donald Trump and Mississippi is one of those states."
SOS Watson offers Primary reminders
The 2020 Primary Election is just one week away. Click the video to hear important reminders about your polling place, absentee ballots and election security in Mississippi. #YallVote #MSelex #TrustedInfo2020 pic.twitter.com/akZ0GGAY2G

— Mississippi SoS Michael Watson (@MississippiSOS) March 3, 2020
MSSen: Espy lists Democrat endorsements ahead of primary
????????Endorsement Alert ????????

I am honored to have the support of over 70 elected officials from across Mississippi. Our campaign's momentum continues to grow and their early support is further proof that we ready to move Mississippi forward. #MSSen pic.twitter.com/MQqSdJ8wZ2

— Mike Espy (@MikeEspyMS) March 3, 2020
Several bills effectively died on the calendar for the year because no action was taken on them. The legislative session had just started when the news of the DHS embezzlement case broke.
With it being a deadline day, we wanted to check in on the status of the bills that were filed in response to that situation.
There's a new microscope on what Mississippi's doing with federal dollars. Rep. Jarvis Dortch and other House members filed several bills proposing TANF reforms they said would help families in need and bring needed transparency to state spending. None of those bills survived deadline day.
YP – Anti-vax push for religious exemptions not happening this session
After hundreds of Anti-Vaxxers took to the Capitol on deadline day to urge lawmakers to pass religious exemptions, it looks like it won't be happening this year #msleg READ MORE>> https://t.co/EAIiDmBr0h pic.twitter.com/dz8gqQgYGg

— Yall Politics (@MSyallpolitics) March 3, 2020
Republican Secretary of State Michael Watson is pushing for a bill that would give his office the power to check voters' names against databases from the U.S. Department of Homeland Security or other federal, state or county agencies.
Democrat Sen. David Blount of Jackson said it is "the most radical, dangerous, shameful" elections bill since he joined the Senate 12 years ago. Blount says it could strip voting rights from thousands of Mississippi citizens.
Mississippi's Republican-controlled Legislature is trying to restrict the reasons women may seek abortion.
This comes after federal courts blocked time limitations the state tried to set the past two years.
A bill that passed a House committee Tuesday would ban abortion based on the race, sex or genetic abnormality of the fetus. The only exception would be for a medical emergency.
YP – Special election in HD 88 set
Three qualify for HD 88 special election.

The seat was vacated by Ramona Blackledge just weeks after being sworn in to the @MSHouseOfRep. #msleg #mselex https://t.co/brODd1YWcc

— Yall Politics (@MSyallpolitics) March 3, 2020
Mayor Flaggs speaks at Carnegie Institute in D.C.
Honored to address members of the Mississippi River Cities and Towns Initiative, the CEO of the U.S. Chamber of Commerce, and the U.S. Army Corps of Engineers at the Carnegie Institute in Washington, D.C. pic.twitter.com/4jbundJzxR

— Mayor George Flaggs, Jr. (@MayorFlaggs) March 4, 2020
Morgan Freeman has spoken.
The legendary actor is reminding Mississippians to participate in this year's census, which takes place every 10 years.
"Millions of dollars for Mississippi families, children, schools, healthcare, roads and bridges are at stake," he says in the mscensus2020 PSA. "Take a few minutes to complete your census. Mississippi is counting on you."
Wicker, Hyde-Smith announce $122 million contract to build military helicopters in Mississippi
.@SenatorWicker & I are pleased Golden Triangle Region aircraft manufacturers have been awarded a $122.6 million contract to build more U-H Lakota Light Utility Helicopters for the @USArmy. https://t.co/AN5ElJrIl9@AirbusHeli@AirbusInTheUS pic.twitter.com/z5qlJevjT9

— U.S. Senator Cindy Hyde-Smith (@SenHydeSmith) March 4, 2020
The demand against Aberdeen Mayor Maurice Howard was paid.
In a press release, State Auditor Shad White reported that a surety bond company paid more than $11,000 in demand.
Howard was arrested by the state last October and later indicted on five counts of embezzlement.
More From This Author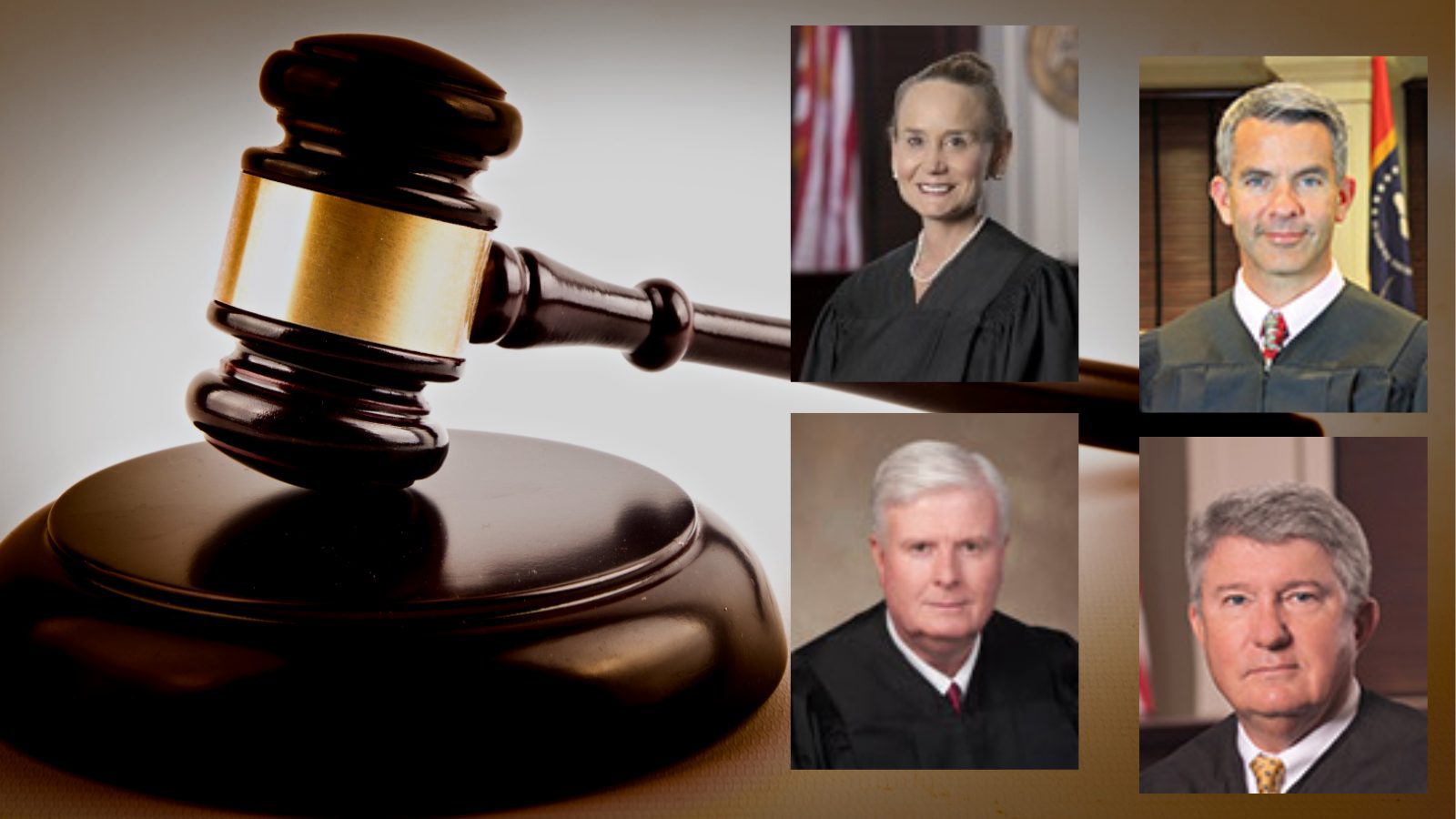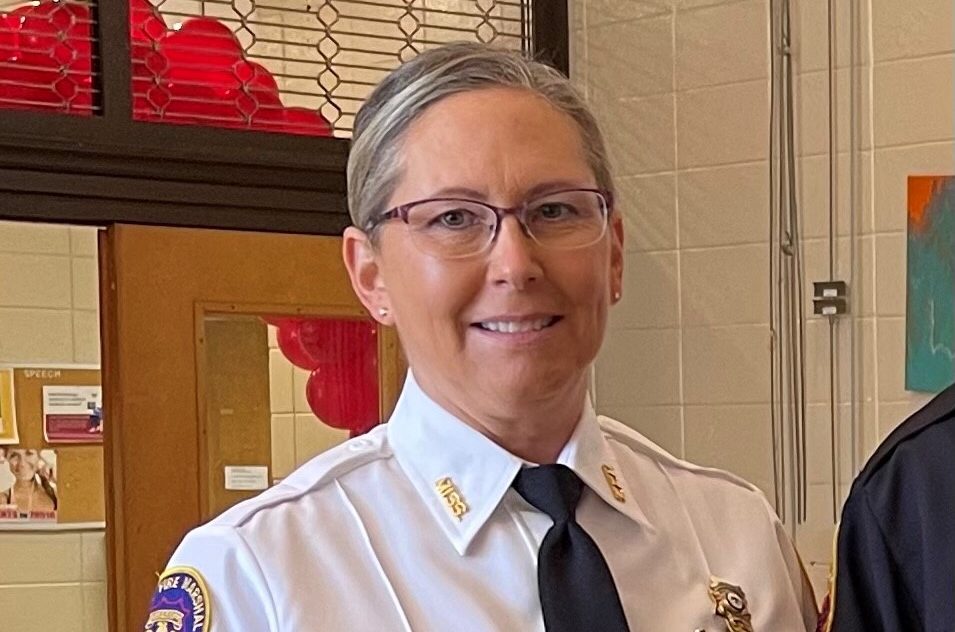 Previous Story