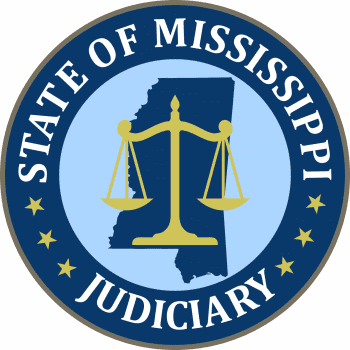 The Mississippi Secretary of State has announced the candidates qualifying to seek state Supreme Court seats in the 2020 election cycle.
Incumbent Kenny Griffis will face Latrice Westbrooks for the District 1, Place 1 seat.
Justice Leslie D. King is unopposed in District 1, Place 2, as is Chief Justice Mike Randolph of District 2, Place 3
Incumbent Josiah Coleman is being challenged by Percy L. Lynchard for the District 3, Place 3 seat.
Candidates for Supreme Court file qualifying papers with the Secretary of State's Office. Pursuant to Mississippi law, the State Board of Election Commissioners determine whether those candidates who submit qualifying papers meet the qualifications for office prior to his or her name being placed on the 2020 General Election Ballot.
More From This Author