"Kristi Johnson brings a wealth of appellate experience to serving Mississippi."
Attorney General Lynn Fitch announced today the appointment of Kristi Haskins Johnson of Brandon as Mississippi's first Solicitor General. As Solicitor General, Kristi will be the State's lead advocate for appellate litigation and will be a key part of the Attorney General's team for crafting strategy for significant cases.
Kristi is a member of the Federalist Society, Federal Bar Association and the Charles L. Clark Chapter of the American Inns of Court.
"I am pleased to add Kristi to the team of highly skilled attorneys and professionals we have assembled at the Mississippi Attorney General's Office," said Attorney General Fitch. "States across the nation have relied upon their solicitors general for solid appellate strategy and now Mississippi will have this kind of dedicated and experienced representation, as well. While President Trump has done an incredible job of re-shaping the federal courts, installing 187 judges since he took office, Mississippi needs a top-notch attorney with strong knowledge of appellate practice leading our work to defend our laws."
Kristi Johnson comes to the Attorney General's Office from her position as an Assistant U.S. Attorney. Prior to that, she was in private practice at Ogletree, Deakins, Nash, Smoak & Stewart in Ridgeland. Kristi did clerkships for Judge Leslie Southwick of the Fifth Circuit Court of Appeals and for Chief Judge Sharion Aycock of the U.S. District Court for the Northern District of Mississippi. She is a graduate of the University of Mississippi and earned her JD at Mississippi College School of Law.
According to the National Association of Attorneys General, 39 states have solicitors general on staff, including Alabama, Texas, Louisiana, Tennessee, Arkansas, and Florida.
Attorney General Lynn Fitch Press Release
2/24/2020
More From This Author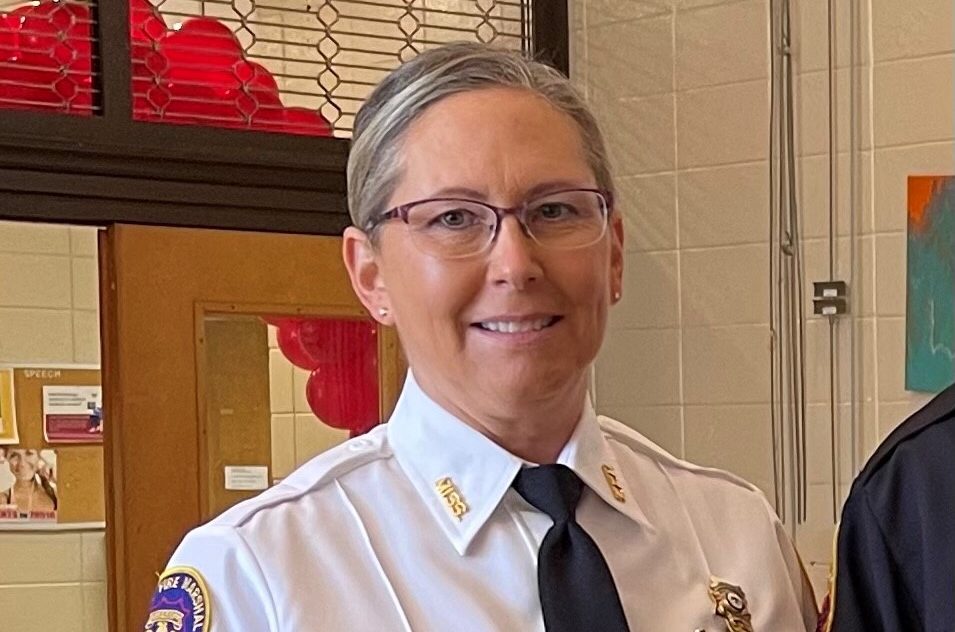 Next Story