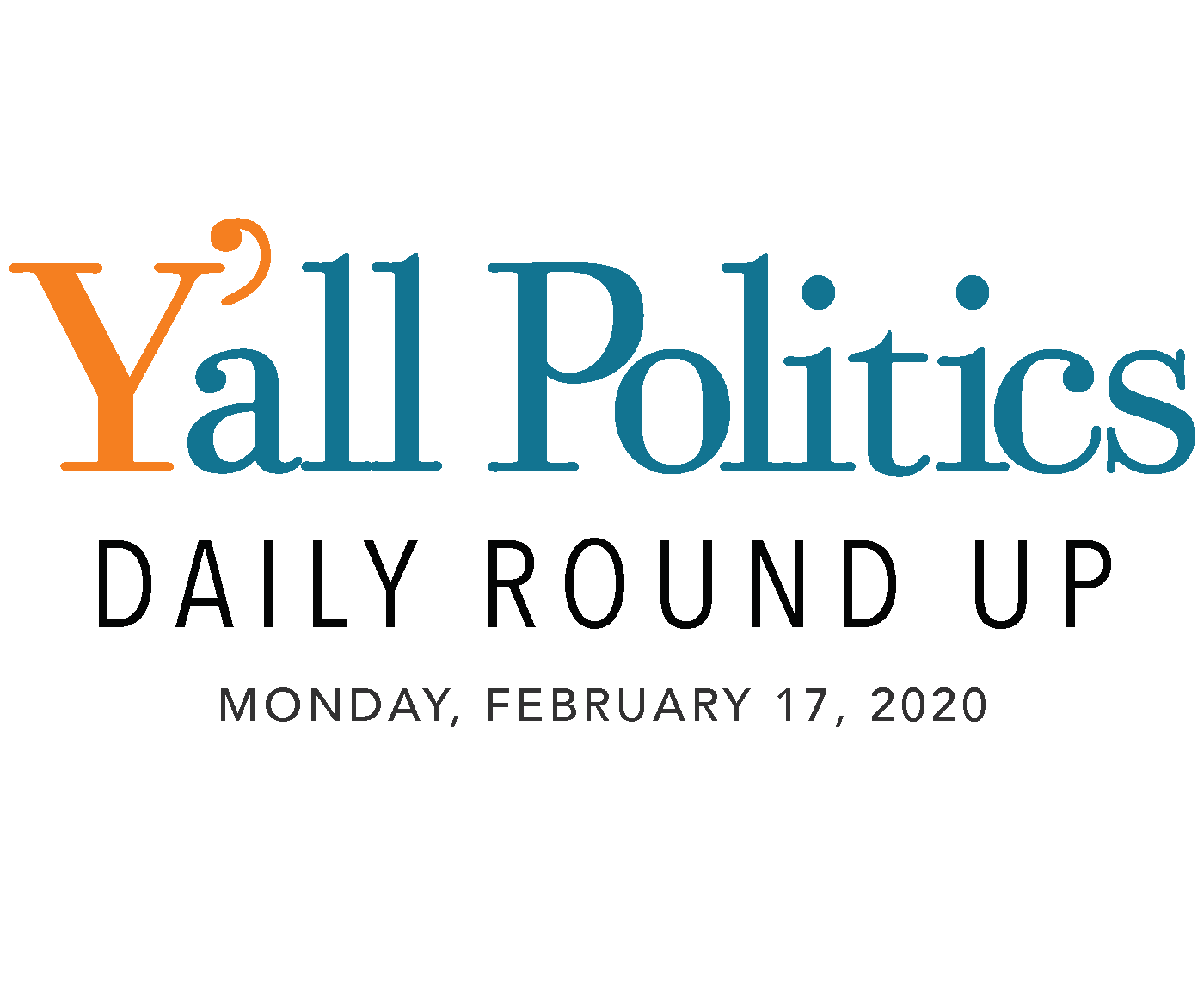 Gov. Tate Reeves has declared a state of emergency due to the flooding caused by the Pearl River.
MEMA Director Greg Michel and Governor Tate Reeves held a press briefing Saturday morning providing updates on the ongoing flooding in Jackson.
The Pearl River is expected to reach a crest of 38 feet at 6:00 p.m. Sunday evening.
If we reach flood levels of 38 feet, this will be the third worst flooding of the Pearl River in history.
The governor and all state agency partners are ready to extend any resources necessary throughout this flooding event.
Mississippi lawmakers have had a slow start to their four-month session, but the pace is about to quicken as committees start debating bills dealing with the criminal justice system and other issues.
March 3 is the first big deadline. That's the last day for House and Senate committees to either pass or kill the first round of general bills filed in their own chamber…
…The full Senate has already passed a bill to a $1,000 pay raise to most teachers and teachers' assistants. Slightly larger raises of $1,100 would go to teachers in the first two years of their careers, in an effort to boost the beginning pay and make the jobs more attractive. Senate Bill 2001 awaits action in the House.
Reeves has already signed House Bill 1, to provide enough money to pay the full $1,500 pay raise that teachers started receiving this school year.
Mississippi's new Secretary of State wants to move the DMV under his office in an effort to fix ongoing problems with wait times. It's currently under the Department of Public Safety. SOS Michael Watson joins us to talk about that and more.
Watch the full interview here.
Speaker of the House Philip Gunn is right to bow up about state retirees serving in the Legislature…
…Gunn's legal argument may not hold, but he should stick to his guns for now. Everything related to legislators and retirement should be reformed first. And with retirees already dominating the PERS board, they don't need more influence in the Legislature until PERS' severe financial problems are fixed.
A sensible reform would legally define legislators as part-time employees earning less than half a full-time salary. That would allow retirees to serve with full benefits while reducing taxpayers' cost since unretired legislators currently accrue PERS benefits at full-time rates plus have their own supplemental plan (SLRP).
DOD assures Sen. Wicker of LHA funding for ship being built at Ingalls
@DepSecDef has assured me that the DOD & the @USNavy are committed to maintaining the current LHA 9 construction schedule & preventing a break in production. I will continue working with my colleagues in Congress to ensure that funding is made available on time.

— Senator Roger Wicker (@SenatorWicker) February 15, 2020
Representative Steven Palazzo faces three Republican challengers in the upcoming Congressional primary race. We talk about that as well as the national debt, partisan politics, and defense spending.
Watch the full interview here.
Sen. Hyde-Smith cosponsors Phair Relief Act
This report released this week is a reason I cosponsored the Phair Relief Act and why I continue to work to lower prescription drug costs. https://t.co/emNry7PUwc

— U.S. Senator Cindy Hyde-Smith (@SenHydeSmith) February 15, 2020
There are four republicans in the 4th District Congressional primary race. We continue our conversations with the candidates with Samuel Hickman.
Watch the full interview here.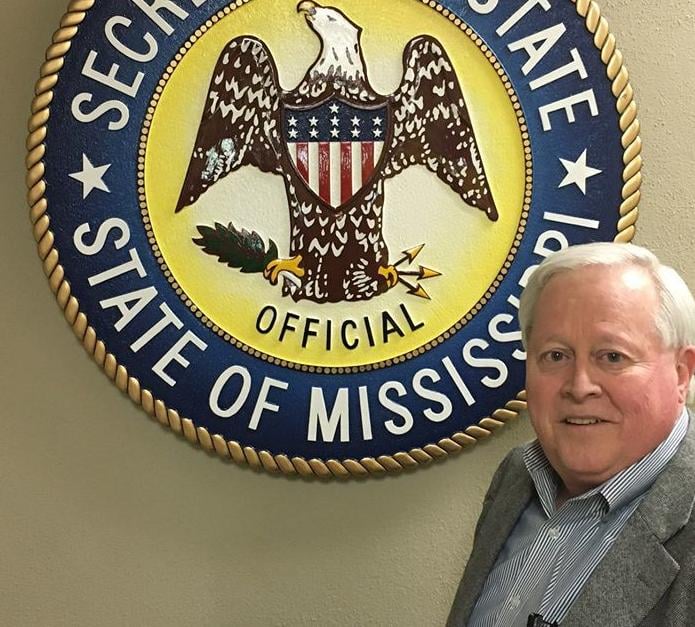 Currently the Senior Chancellor for the Third Chancery District of Mississippi, which includes DeSoto County, Judge Percy Lynchard Jr. Friday announced his intentions to run for the Mississippi state Supreme Court.
Lynchard Friday morning announced his intentions on social media as a news release was being distributed by the committee formed to support his election…
…In speaking about his candidacy, Lynchard was quick to point out the seat he is running for is not the seat Associate Justice Robert (Bobby) Chamberlin of Hernando currently holds.
Associate Justice Josiah Dennis Coleman of Choctaw County has the District 3, Place 3 position. Coleman was first elected in 2012 and has been on the state's high court since that time.
SOS reminds businesses to file annual report
All corporations and limited liability companies (LLCs) doing business in Mississippi are required to file an annual report. The deadline to file a 2020 annual report is April 15.

For questions, contact our Business Services Division at (601)359-1633. pic.twitter.com/G3Wx3qJ91S

— Mississippi SoS Michael Watson (@MississippiSOS) February 14, 2020
City leaders passed a new ordinance banning the sale of kratom in Booneville.
The Booneville Banner newspaper reports aldermen voted unanimously.
Enforcement takes effect in 30 days…
…The Mississippi Bureau of Investigation has pushed for the ban in communities across the state, saying the drug mimics the effects of opioids and amphetamines.
About the Author(s)
Frank Corder
Frank Corder is a native of Pascagoula. For nearly two decades, he has reported and offered analysis on government, public policy, business and matters of faith. Frank's interviews, articles, and columns have been shared throughout Mississippi as well as in national publications such as the Daily Caller. He is a frequent guest on radio and television, providing insight and commentary on the inner workings of the Magnolia State. Frank has served his community in both elected and appointed public office, hosted his own local radio and television programs, and managed private businesses all while being an engaged husband and father.
More From This Author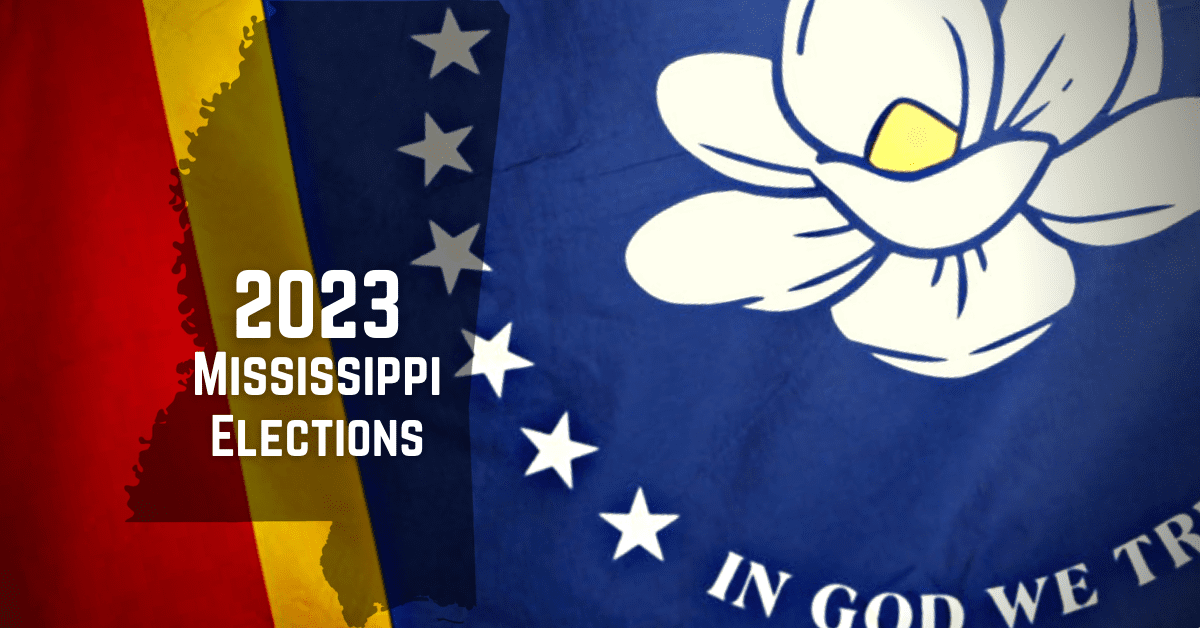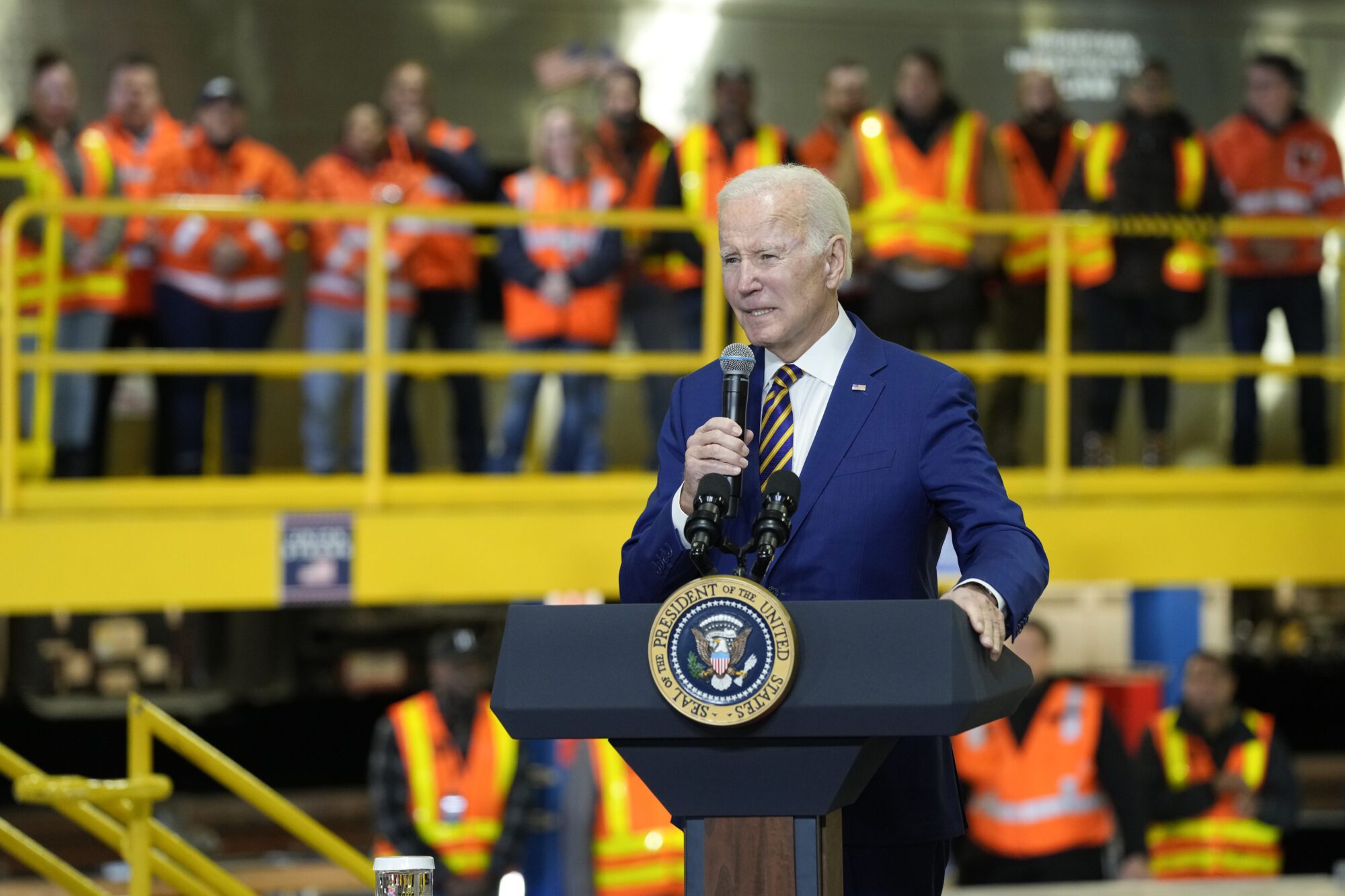 Previous Story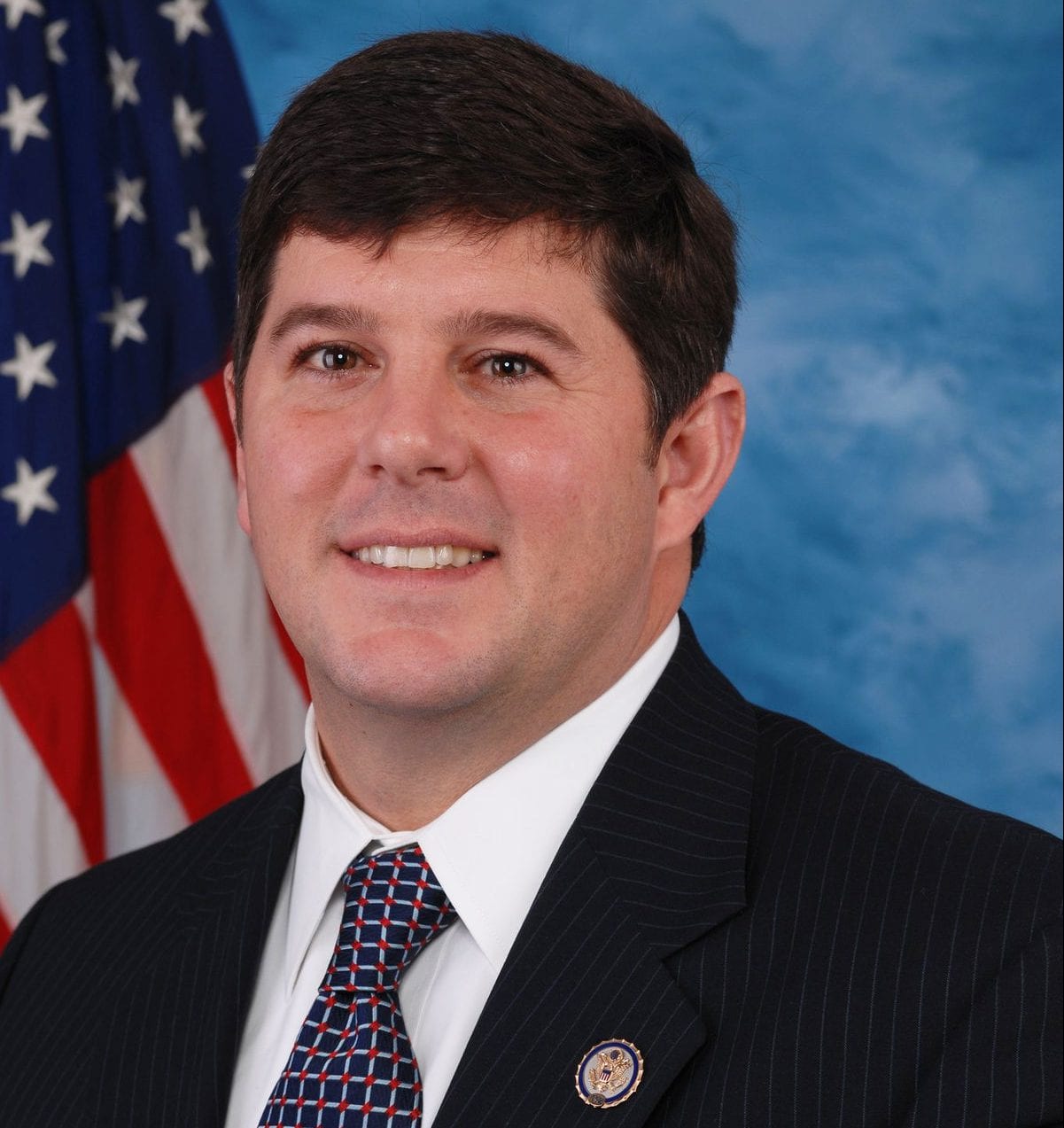 Next Story