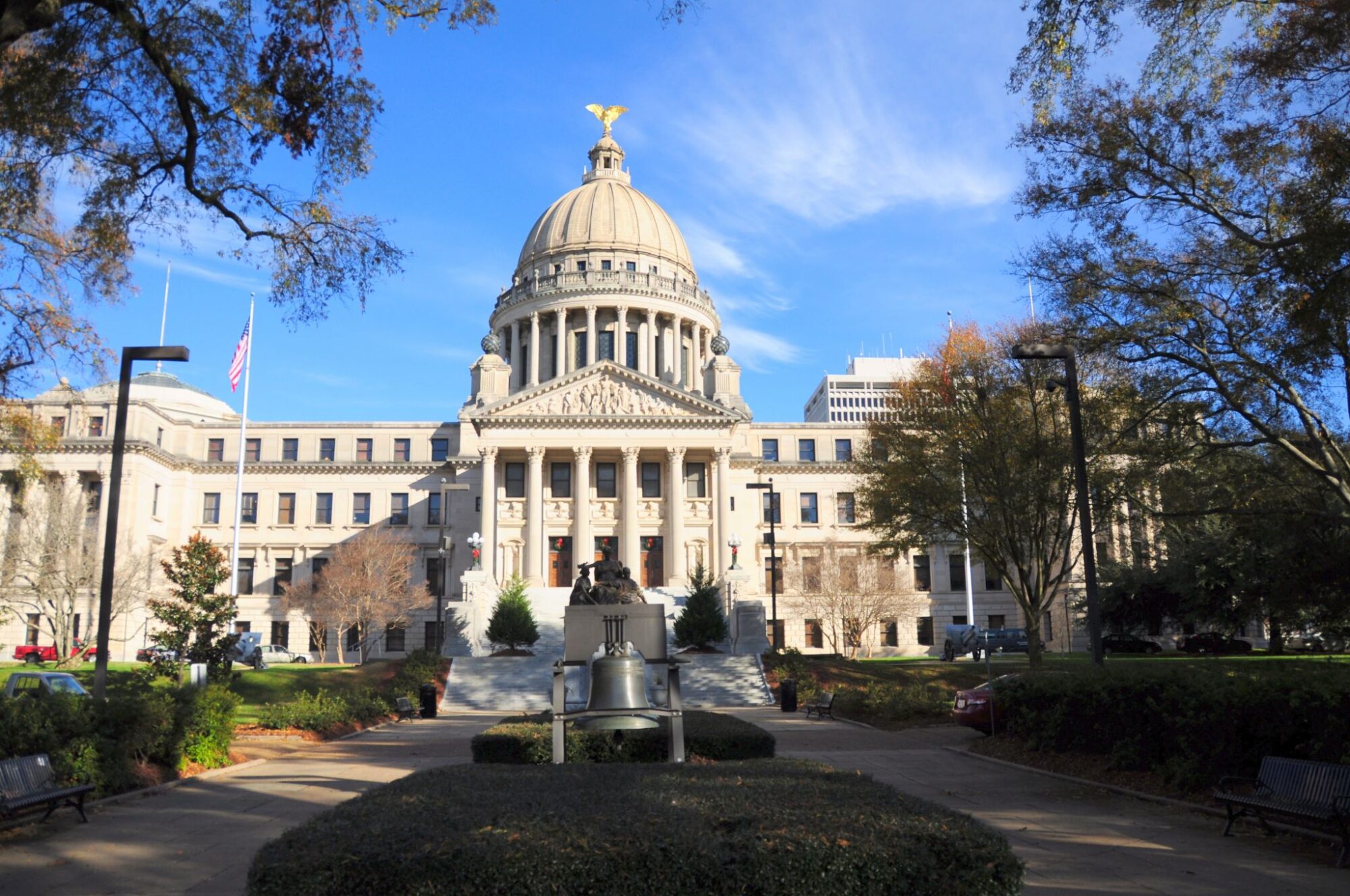 The 2020 session of the Mississippi Legislature begins Tuesday at noon.  There will be many changes around the Capitol following the November 2019 elections.
Here are the Top 10 things you need to know as the new legislative session gavels in:
Over a quarter of the Mississippi Senate (14) and a tad over 20% of the Mississippi House of Representatives (25) are new members to their respective chambers.
Republicans hold a supermajority in both chambers, as well as all 8 statewide offices and a majorities in the Public Service Commission and Transportation Commission.
Due to retirements and a few upsets in the November General Election, there will  be a number of new faces chairing committees once Lt. Governor Delbert Hosemann and Speaker Philip Gunn make their appointments.  For his part, Hosemann has promised that he will "hit the ground running" and appointments will happen quickly.
With all of the freshmen scurrying about, it is a good thing that the 2020 session is longer than usual, scheduled for 125 days with Sine Die by Sunday, May 10th.
State Sen. Dean Kirby has been tapped by Hosemann as the Senate President Pro Tem.  State Rep. Jason White will be the Speaker Pro Tem in the House as chosen by the Republican Caucus following the election loss of longtime representative Greg Snowden.  Former Sen. Buck Clarke will serve as Secretary of the Senate and Andrew Ketchings will likely be re-elected as House Clerk.
Speaker Gunn's leadership style is well established after two terms with the gavel, but how Hosemann will operate the Senate is still unknown.
There has been no word yet as to who will lead the Democratic minorities in either chamber.  This revelation will give Mississippians a glimpse as to how Democrats will operate in this new unified conservative state government.
The House must address an election challenge filed by defeated Republican State Rep. Ashley Henley (HD 40) in short order.  She lost her DeSoto County seat to Democrat Hester McCray by 14 votes.  Henley is claiming there are election irregularities that resulted in her loss.
Both chambers will have to wrestle with hot topics such as teacher pay, prison system funding, mental health, and Medicaid expansion, but not much will be done for the first 30 days until most committees are set in earnest and the initial bills are filed.
Changes in state agency heads will impact policy implementations and how the Legislature addresses the agencies' missions within the state budget.  We could also see attempts to remove some state employees from the purview of the Personnel Board allowing agency heads to bring in new faces and set up their shops as they see fit.
Visit Y'all Politics throughout the 2020 Legislative Session for all of the latest news and analysis.  You can follow us on Twitter and Facebook, and share the news that is important to you with your family and friends.
About the Author(s)
Frank Corder
Frank Corder is a native of Pascagoula. For nearly two decades, he has reported and offered analysis on government, public policy, business and matters of faith. Frank's interviews, articles, and columns have been shared throughout Mississippi as well as in national publications such as the Daily Caller. He is a frequent guest on radio and television, providing insight and commentary on the inner workings of the Magnolia State. Frank has served his community in both elected and appointed public office, hosted his own local radio and television programs, and managed private businesses all while being an engaged husband and father. Email Frank: frank@magnoliatribune.com
More From This Author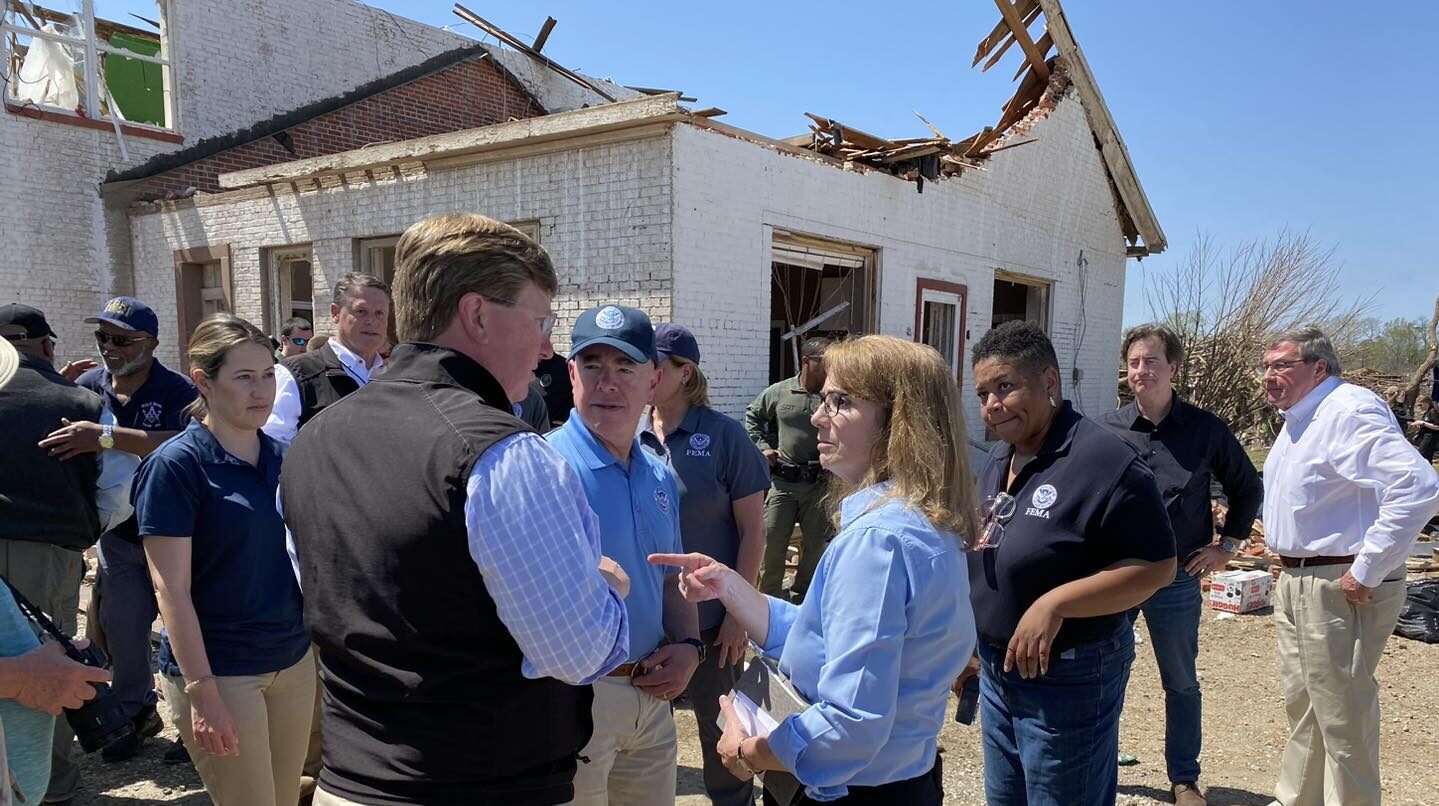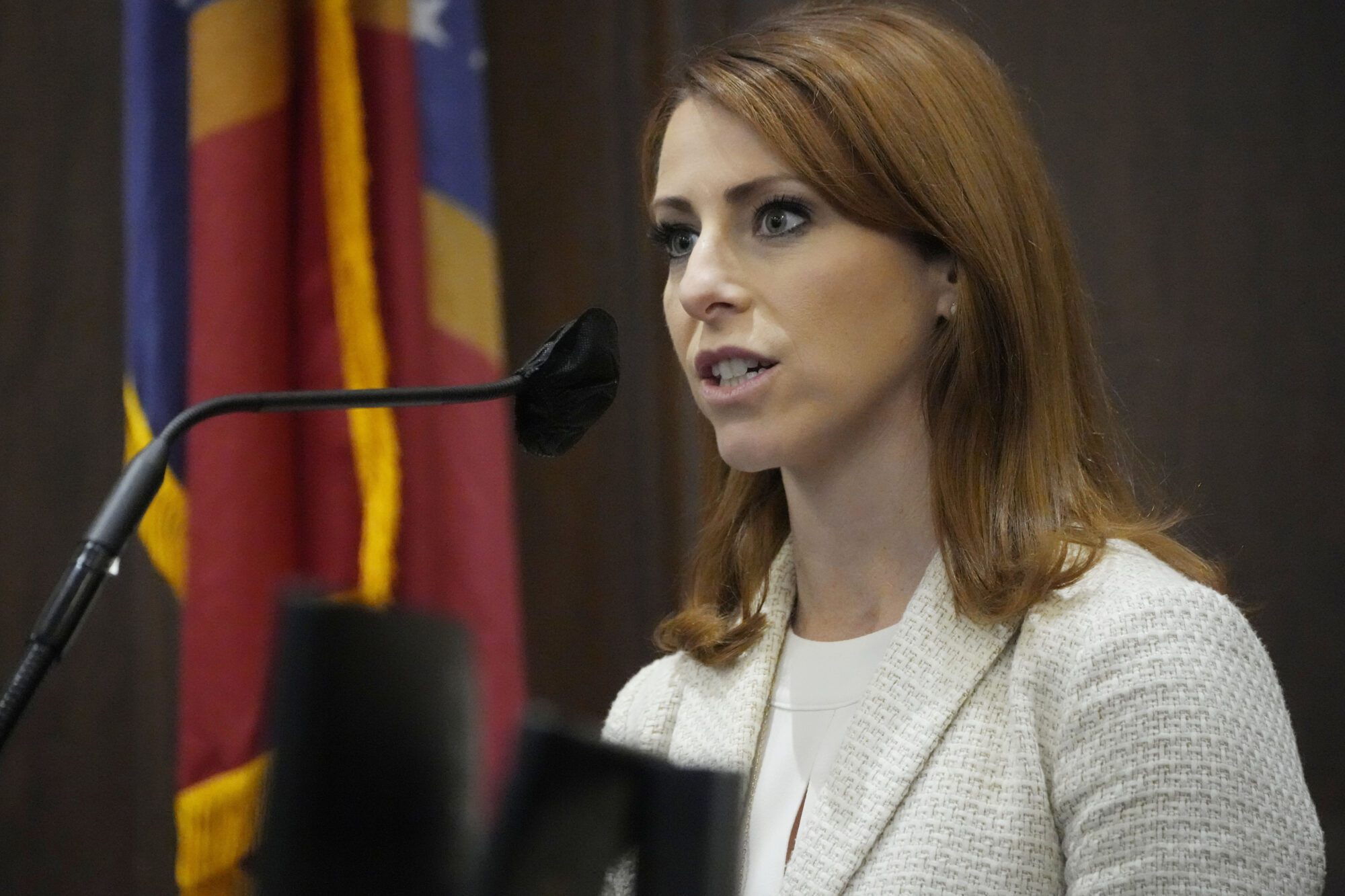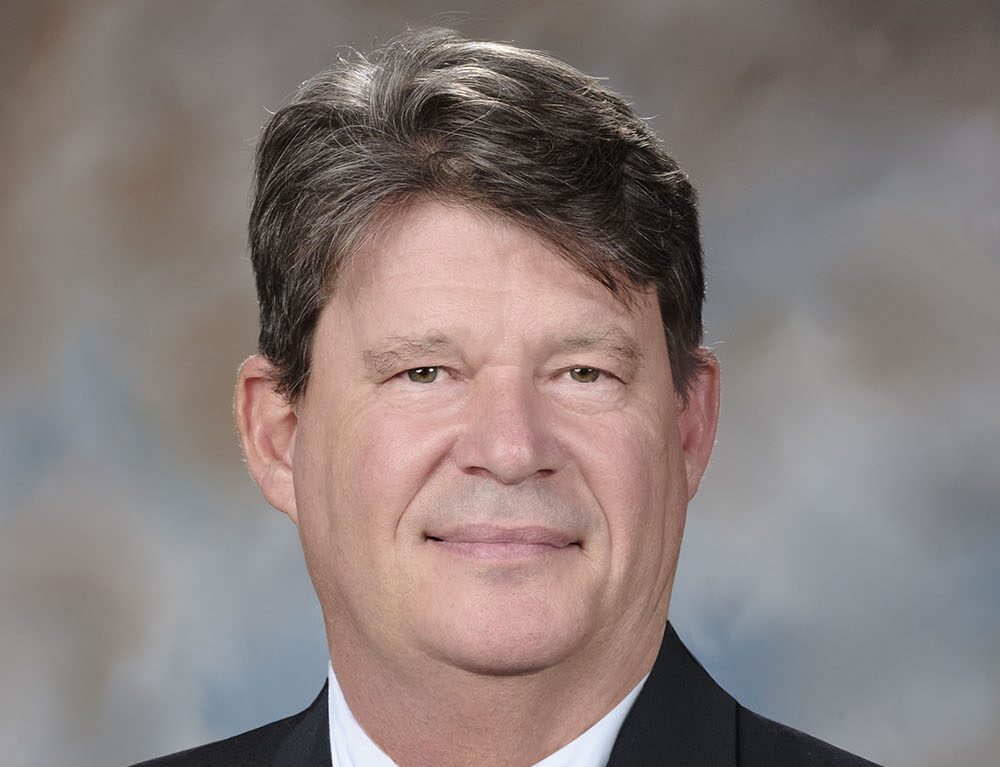 Previous Story