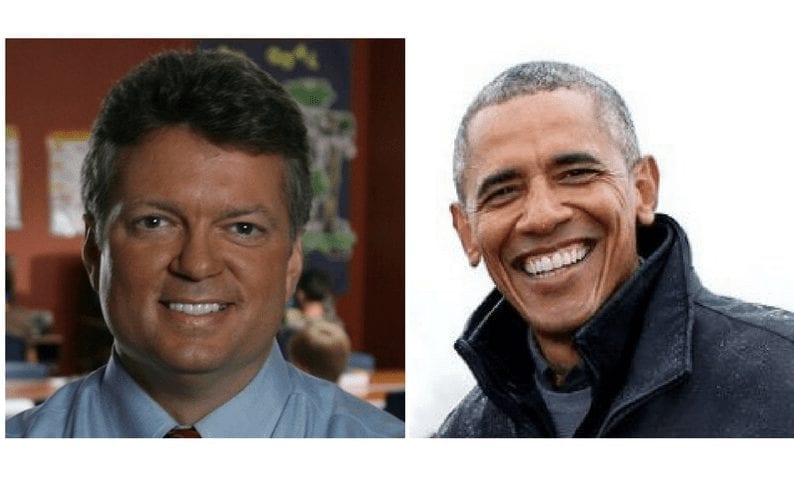 Monday evening, robocalls with the voice of former President Barack Obama began circulating in Mississippi. The calls encourage Mississippians to vote for Jim Hood on Tuesday, November 5 in the General Election for Governor.
The calls used the disclaimer of paid for by Friends of Jim Hood and have been reportedly circulating statewide. Similar calls were made in Louisiana for Gov John Bel Edwards three weeks ago.
The Hood campaign did not return a request for comment. However Donna Ladd with the Jackson Free Press independently reconfirmed that the Hood campaign is responsible for the calls.
After spending months running away from everyone in his party and not giving or seeking endorsements for state or national Democrats, the call comes as a large departure from strategy. Earlier today, Hood held a press conference in Greenville where he was openly pushing his campaign theme of him being a "moderate".
The election for governor of Mississippi has drawn national attention, with current President Donald Trump and Vice President Mike Pence visiting the Magnolia State on behalf of Lt. Governor Tate Reeves who is the lone Republican in the gubernatorial race.
"For weeks, Jim Hood has denied that his campaign is propped up and funded by radical national liberals but tonight the truth slipped out and it's right on everyone's voice mail. If Jim Hood wins, Barack Obama and Hillary Clinton win – that's what Mississippians are rallying behind Tate Reeves to stop them," said Lt. Governor Tate Reeves.
You can hear the call below:
TRANSCRIPT:
OBAMA'S VOICE:
Hi this is President Barack Obama, calling to ask you to vote for Jim Hood for Governor on Tuesday, November 5th. Jim Hood will expand Medicaid to cover 300,000 more people, and fight to keep Mississippi's rural hospitals open. To raise teacher pay, and build an administration as diverse as Mississippi. A brighter future for Mississippi is in your hands and all you have to do is vote. This is President Barack Obama urging you to vote for Democrat Jim Hood for Governor. Thanks so much, God bless.
OTHER:
Paid for by Friends of Jim Hood.
https://twitter.com/letressssss/status/1191521169247232000
https://www.facebook.com/senatormcdaniel/posts/2685199151543956?
About the Author(s)
Sarah Ulmer
Sarah is a Mississippi native, born and raised in Madison. She is a graduate of Mississippi State University, where she studied Communications, with an emphasis in Broadcasting and Journalism. Sarah's experience spans multiple mediums, including extensive videography with both at home and overseas, broadcasting daily news, and hosting a live radio show. In 2017, Sarah became a member of the Capitol Press Corp in Mississippi and has faithfully covered the decisions being made by leaders on some of the most important issues facing our state. Email Sarah: sarah@magnoliatribune.com
More From This Author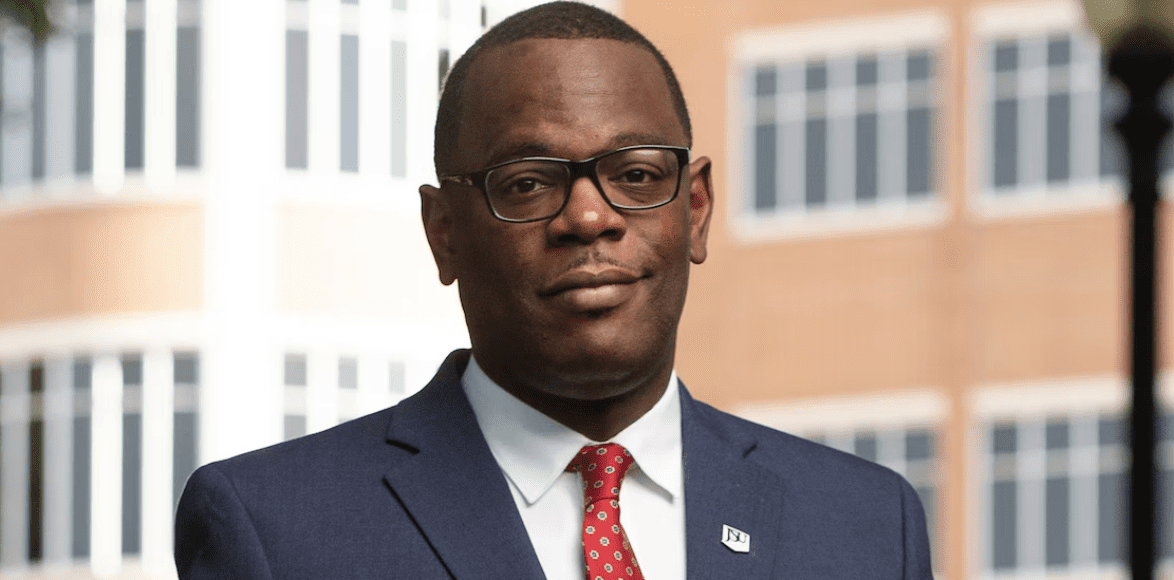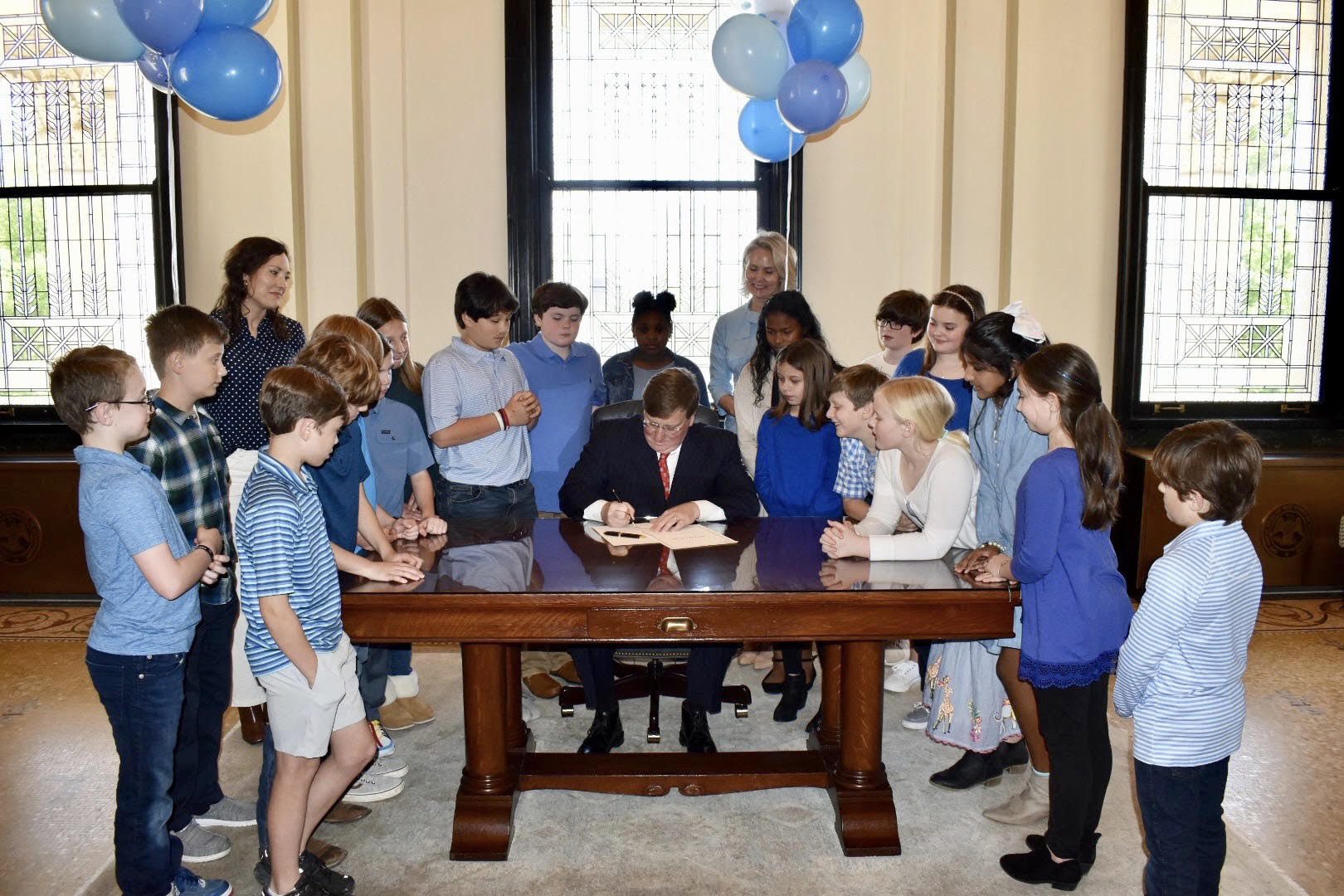 Next Story