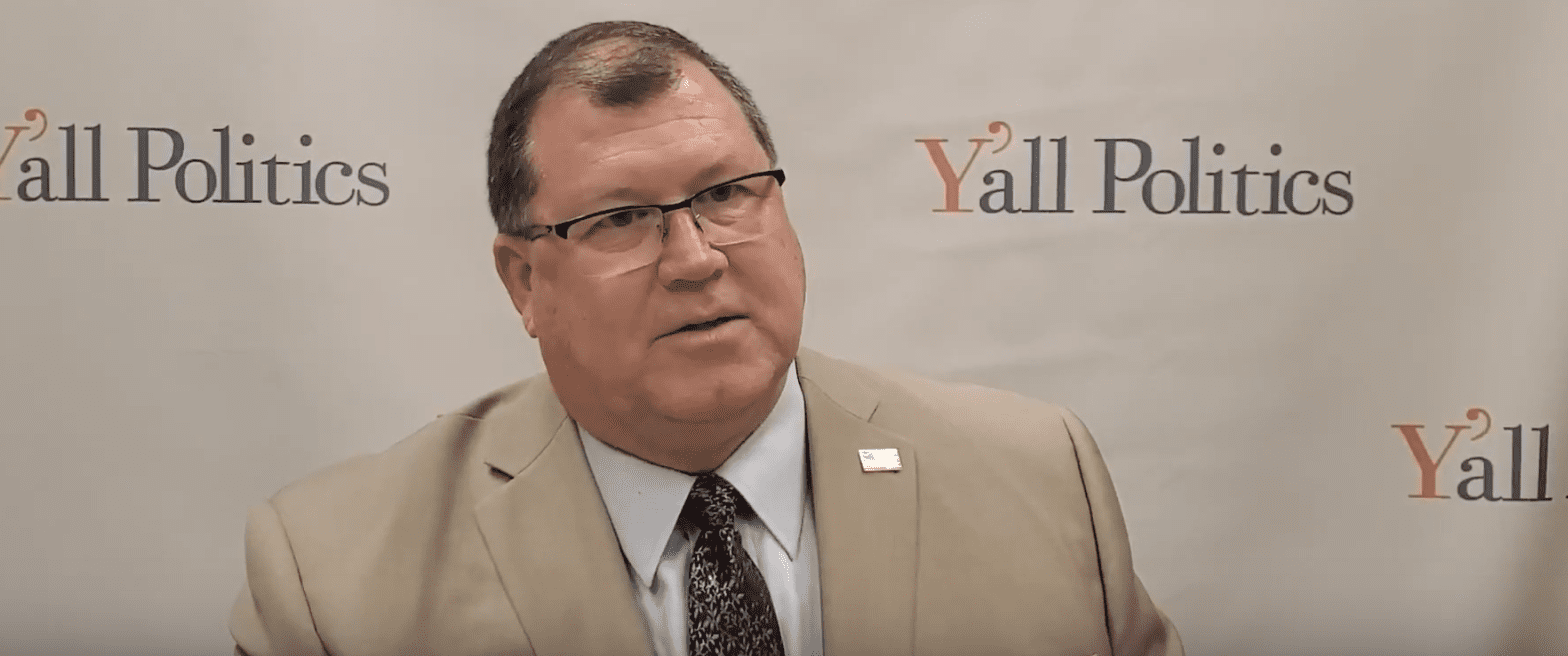 Pascagoula Mayor and Republican candidate for the Southern District Commissioner seat for the Public Service Commission, Dane Maxwell, sat down with Y'all Politics to discuss why he's running and what he can bring to the table.
Maxwell, whose experience spans from military service to campaigning for President Donald Trump, said he's a businessman at heart with a spirit of service—especially when he's asked to consider it.
"Given that it's an open seat, I felt like the time was right," said Maxwell. "With the encouragement of the Governor, Lieutenant Governor, Secretary of State, State Treasurer…all of those guys called me and talked to me about it. Then again, I wouldn't have done it if I didn't feel led."
The current Pascagoula mayor has honorable discharges from the Marine Corps and the Army as well as a background in law enforcement. From there, he transitioned to the business world to run four successful businesses before moving into politics. In that time, he spent ten years at the Public Service Commission.
Maxwell said he sees the global push toward renewable energy, and that the Southern District…specifically the Mississippi Gulf Coast… has unique resources to offer.
"I don't think wind power would work in the Southern District since we don't have the vast space," said Maxwell. "But one of the things we have talked about is if you take in one of the natural ecosystems like the marshes, and you go in there and plant a pole with a … solar charger on it, and do that in large areas… there's a large area of capture there as it reflects off the water."
One of the forefront problems one thinks about when they hear the words "public service commission" is the barrage of spam calls that come in every single day.
"I want to see criminal charges…those guys are breaking the law," said Maxwell. "And then I want to go after their pocketbook."
Dane Maxwell faces Kelvin Schulz, Connie Moran and Sugar Stallings for the PSC Southern District Seat in the primary on August 6th.
About the Author(s)
Courtney Ingle
Courtney Ingle is a freelance writer from Brandon, Mississippi. She has years of journalism experience writing for radio, print, and the web. She and her husband Jeremy have two children, Taylor and Jacob and they are members of Park Place Baptist Church in Pearl, Mississippi.
More From This Author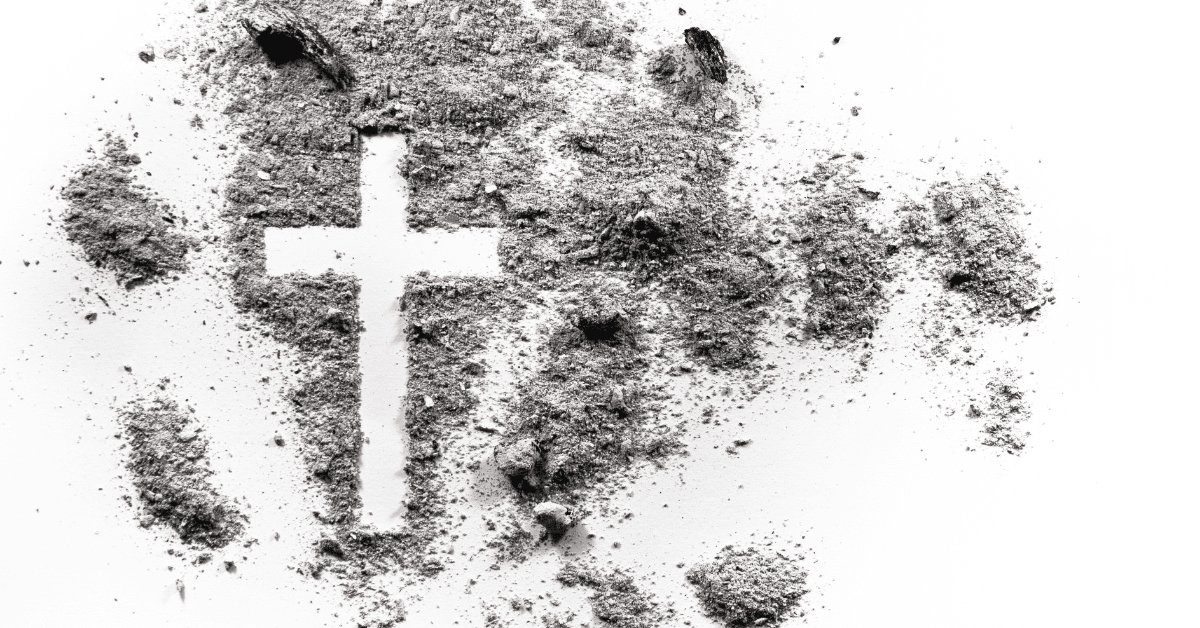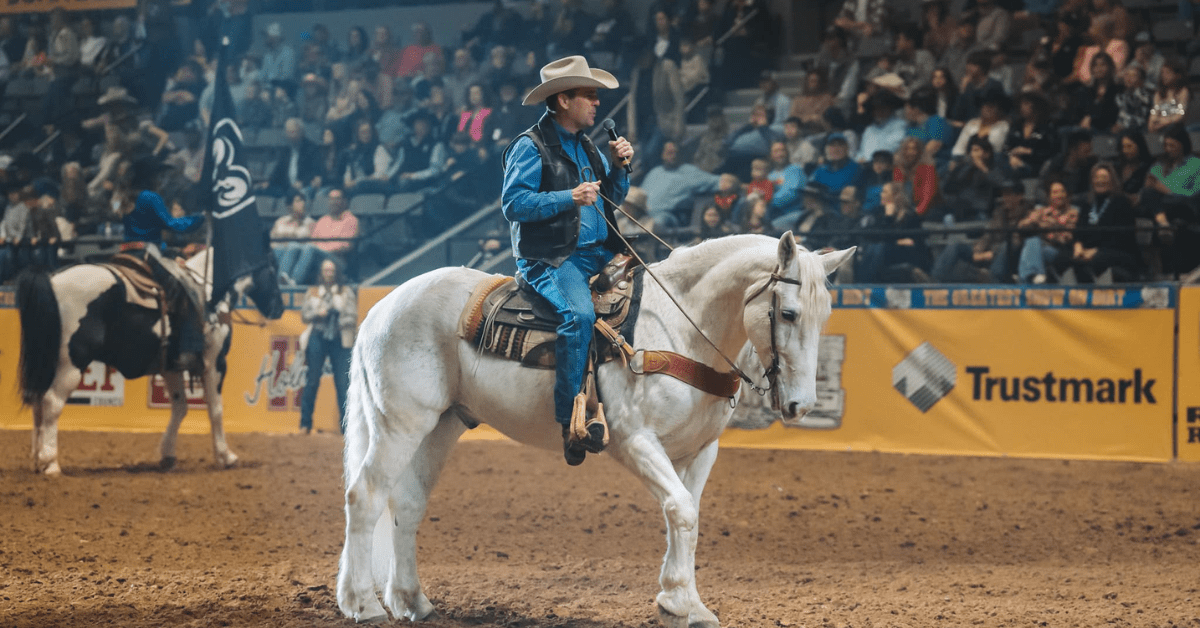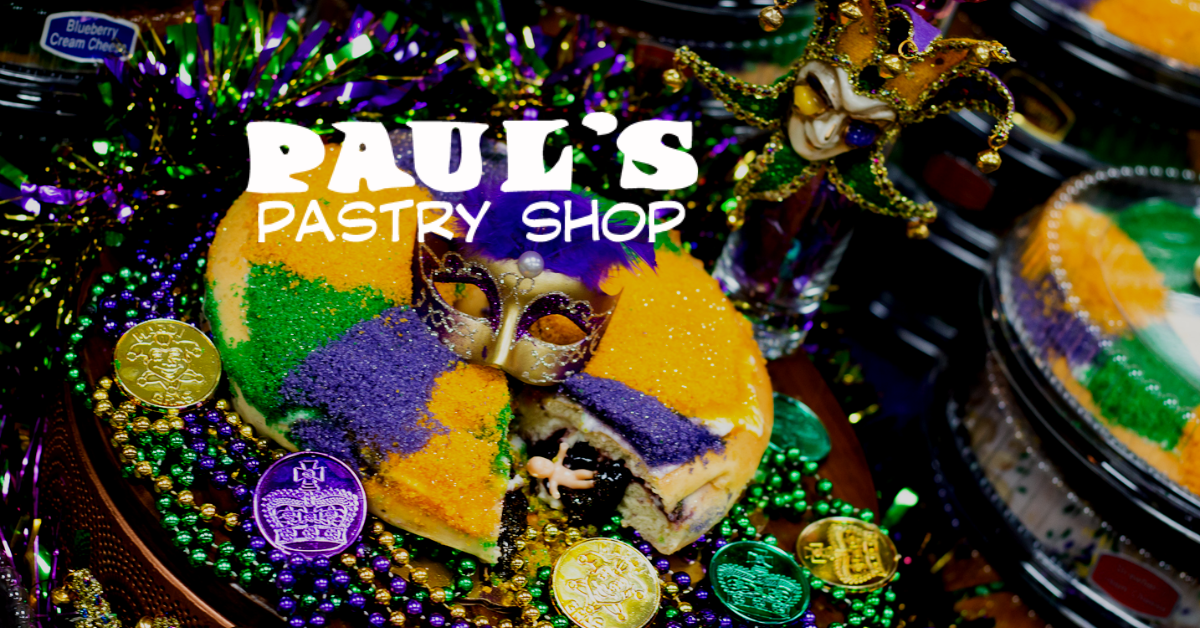 Previous Story