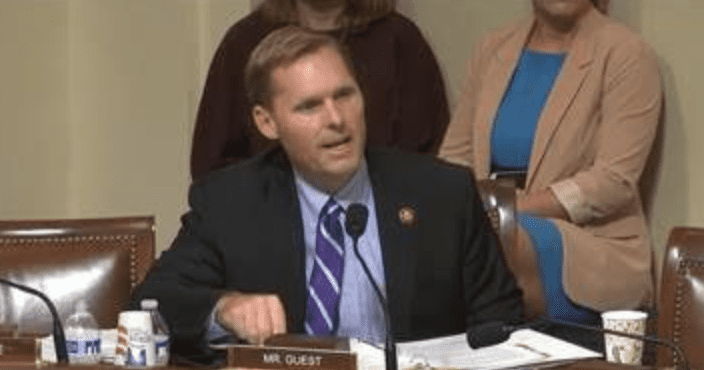 Today in a Committee on Homeland Security Border Security, Facilitation, and Operations Subcommittee Hearing, Congressman Michael Guest (MS-03) questioned the validity of statements accusing the Trump administration of holding migrants in "concentration camps" at the southwest border.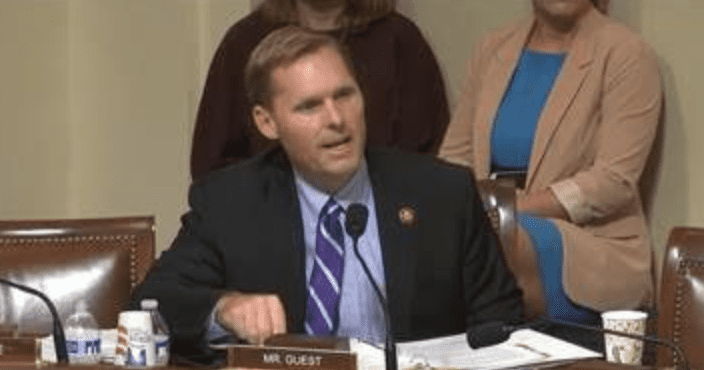 Click Here for Video from the Hearing
In his questioning, Congressman Guest referred to the statements as "highly offensive" in light of Democrats' refusal to consider the Border Crisis Supplemental Appropriations Act. The bill would provide $4.5 billion to address the immigration and humanitarian crisis at the border.
United States Border Patrol Chief Carla L. Provost responded, "Agents are bringing in clothes, they are feeding babies, they are going above and beyond day in and day out to try to care for these individuals to the best of their ability. This is not what they were trained for or signed up to do," Provost said. "I am extremely offended by those comments."
Congressman Guest is grateful for the actions of Border Patrol Agents. "It doesn't surprise me that these law enforcement agents are going above and beyond the call of duty in service to their fellow man. Before coming to Congress, I worked with law enforcement for over 20 years and saw it to be a community of men and women committed to helping others. As a Congress, we need to mirror this commitment, which is why I continue to encourage our colleagues across the aisle to join us in ending the crisis on our southwest border."
Congressman Michael Guest Press Release
6/20/2019
About the Author(s)
Sarah Ulmer
Sarah is a Mississippi native, born and raised in Madison. She is a graduate of Mississippi State University, where she studied Communications, with an emphasis in Broadcasting and Journalism. Sarah's experience spans multiple mediums, including extensive videography with both at home and overseas, broadcasting daily news, and hosting a live radio show. In 2017, Sarah became a member of the Capitol Press Corp in Mississippi and has faithfully covered the decisions being made by leaders on some of the most important issues facing our state. Email Sarah: sarah@magnoliatribune.com
More From This Author