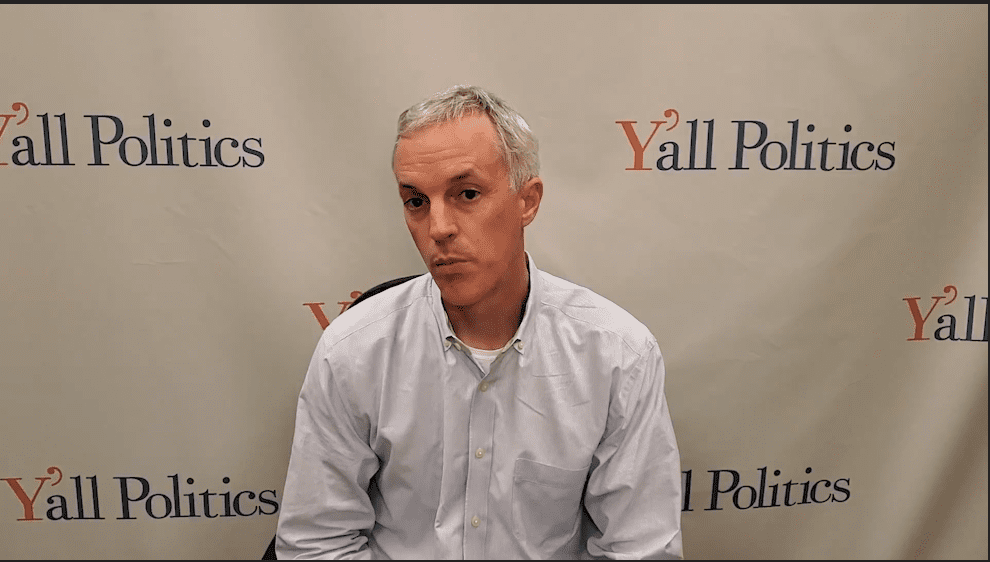 Democratic State Senator David Blount spoke with Y'all Politics recently about his take on the ESA program, how it was funded in the 2019 Legislative Session, and what he anticipates for the 2020 session.
Blount stated that more money goes into the ESA than the statewide preschool program.  "Let's keep the main thing the main thing," said Blount. "90% of kids (in Mississippi) are in public school."
The senator added that at a minimum, the legislature needs to consider the advice of the Republican-led PEER Review Committee, which is to evaluate additional oversight over the ESA program.
Blount voted against expansion and extension of the ESA program during the 2019 session.
Senator David Blount is running unopposed for re-election to his District 29 (Hinds County) seat. He has held that position since 2008.
About the Author(s)
Courtney Ingle
Courtney Ingle is a freelance writer from Brandon, Mississippi. She has years of journalism experience writing for radio, print, and the web. She and her husband Jeremy have two children, Taylor and Jacob and they are members of Park Place Baptist Church in Pearl, Mississippi.
More From This Author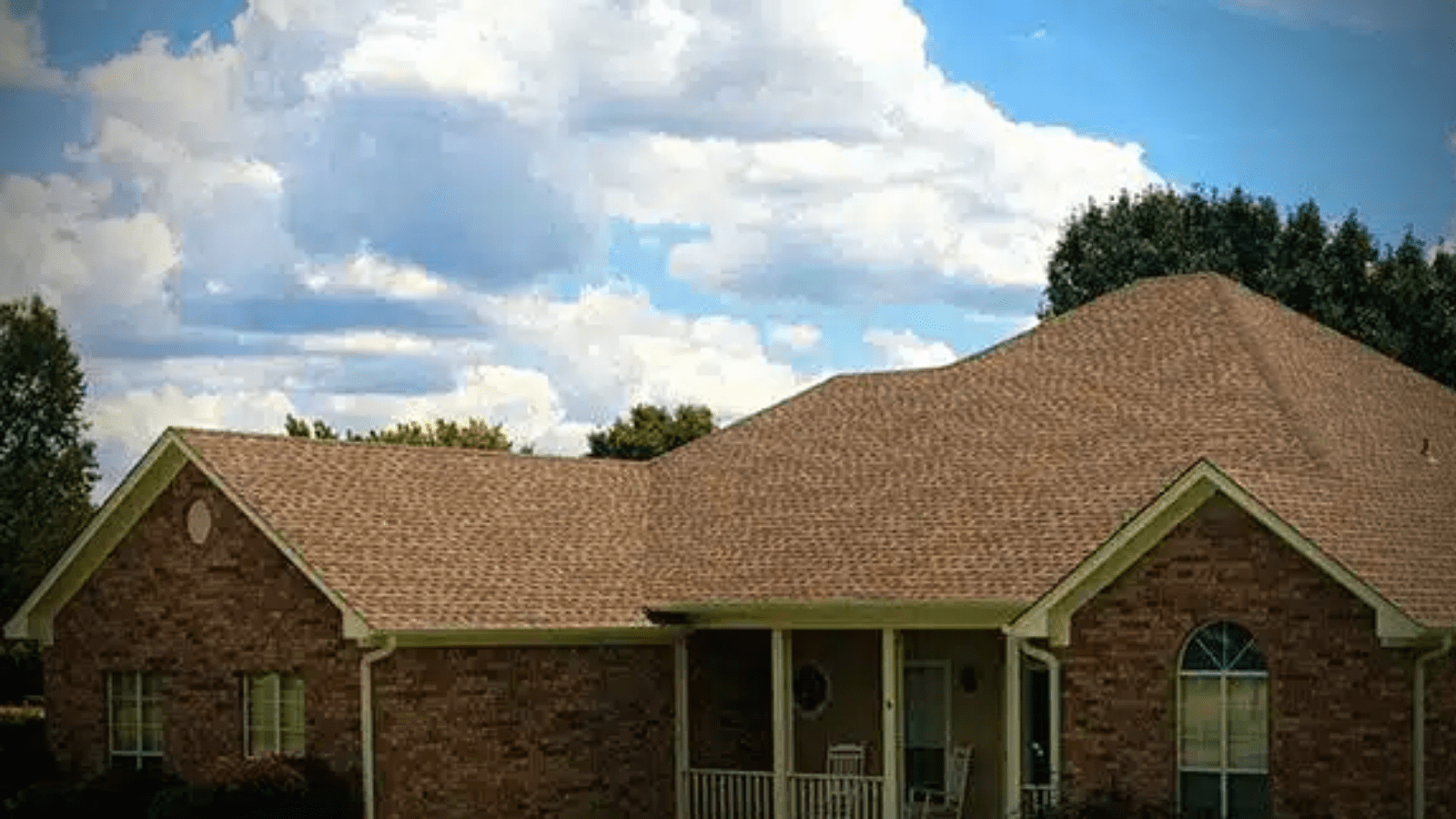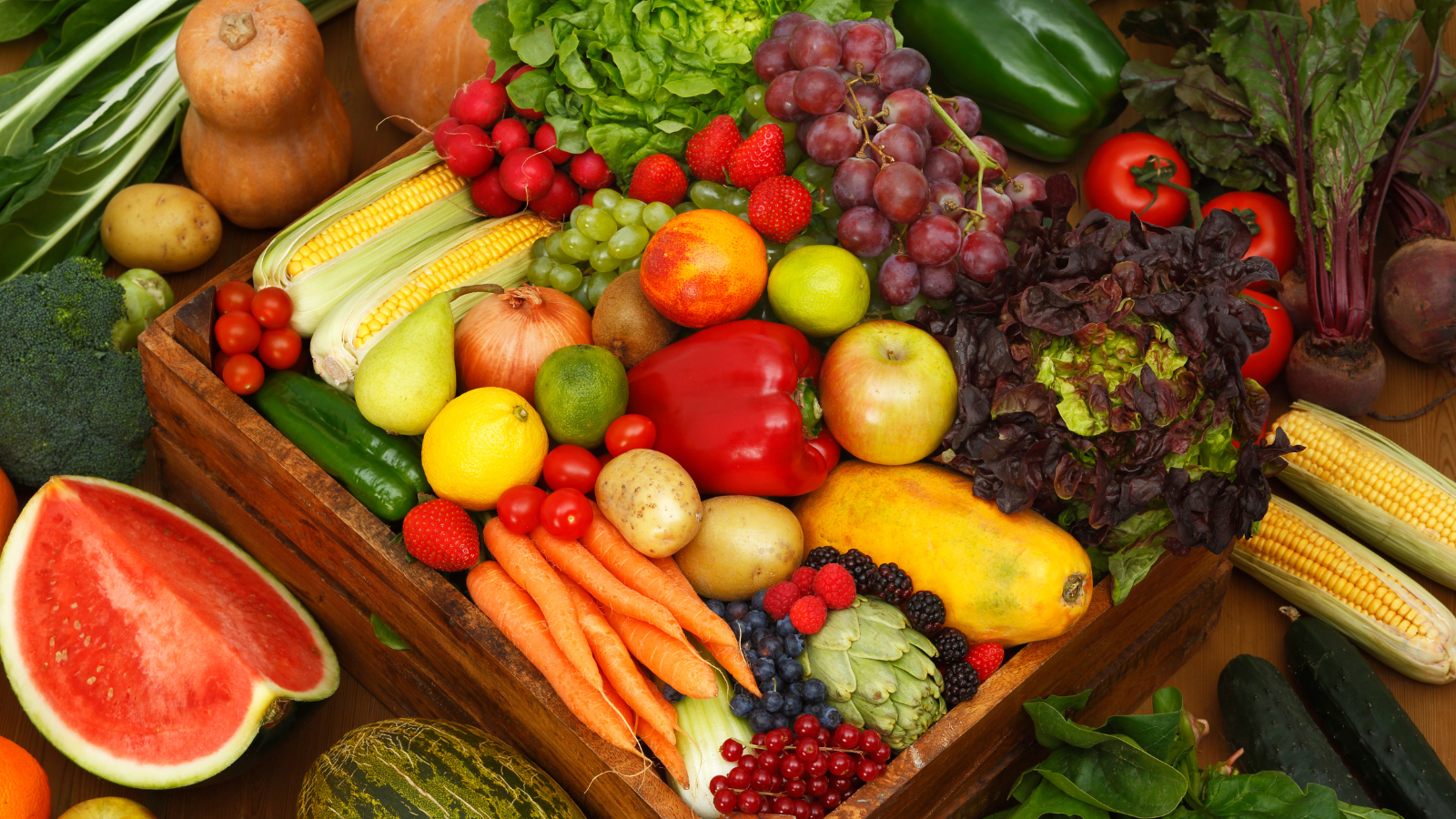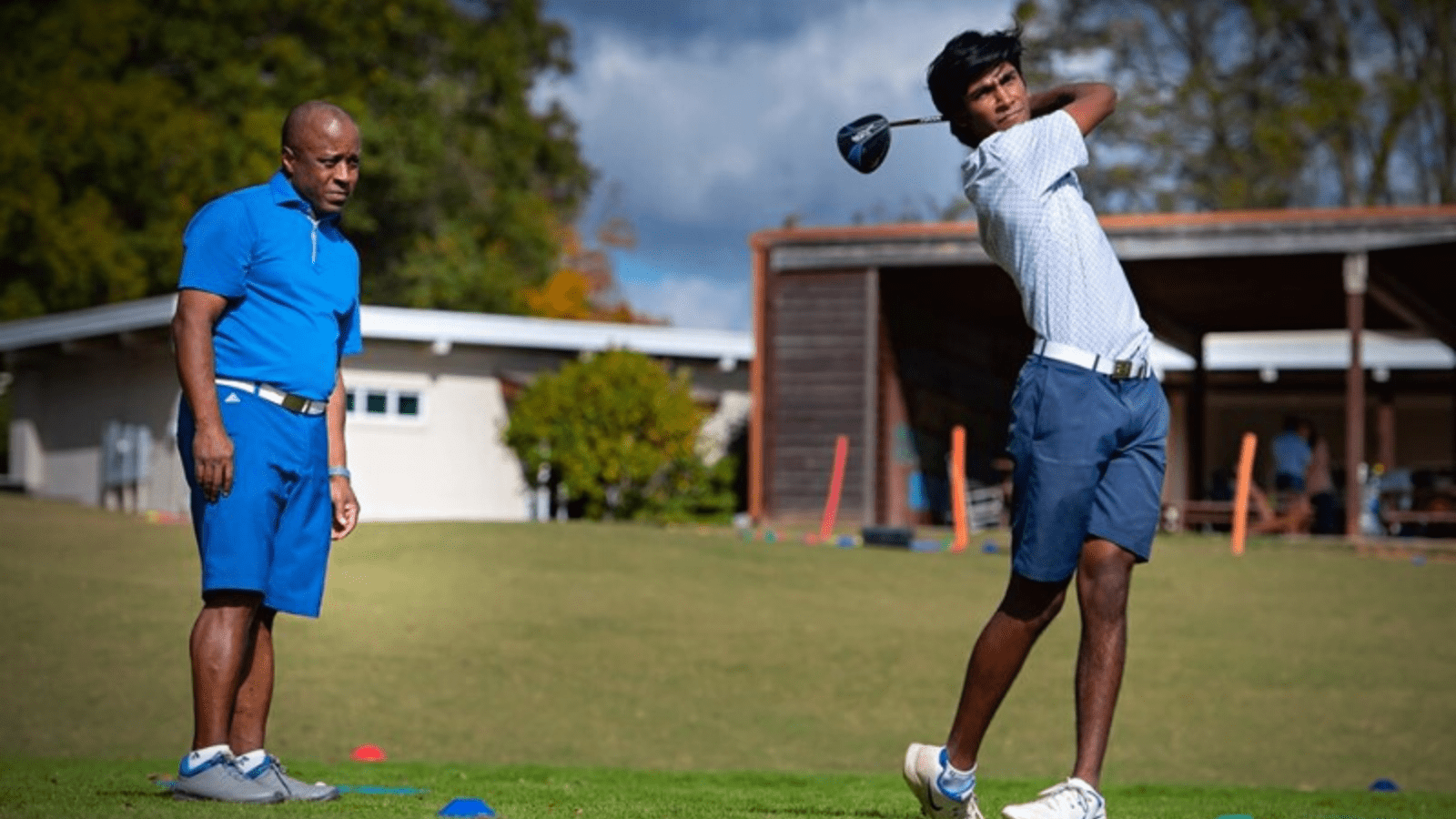 Previous Story