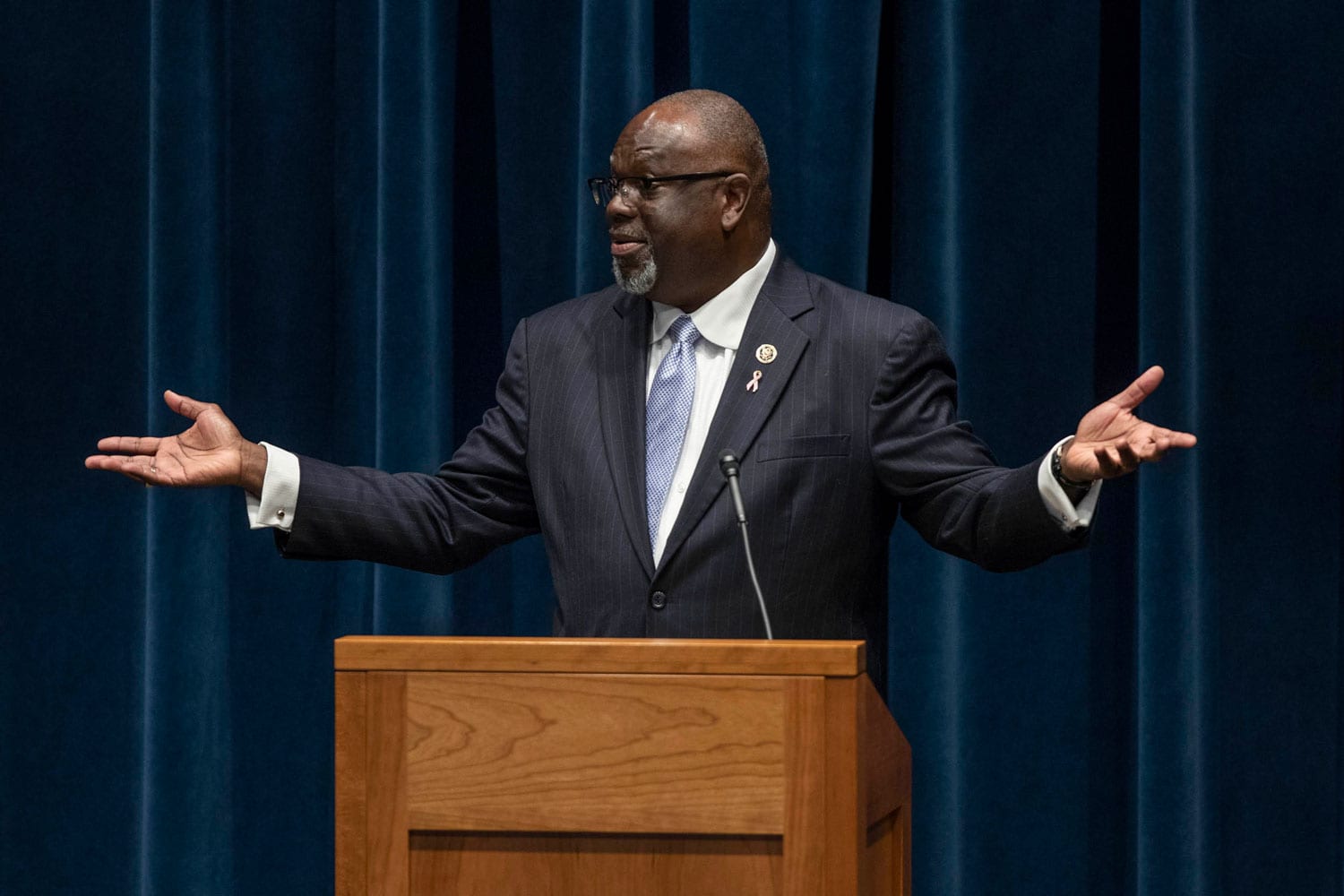 U.S. District Judge Carlton Reeves in Jackson has gained national attention for speaking out against President Donald Trump and calling on other judges to "defend" the bench.
In a speech, Reeves compared some of Trump's tactics to that of segregationists and the KKK–a move that breaks the norm for sitting judges.
Reeves delivered the speech at the Founder's Day Celebration of his alma mater, University of Virginia, where he was presented the Thomas Jefferson Foundation award.
The 16-page text of the speech did not merely allude to being about the President–tweets were cited in the footnotes, so no mistake could be made. Reeves alleged that the courts were under "attack" from the criticism of the President and that the way he spoke against the court's rulings on his policies echoed segregationists and members of the Ku Klux Klan.
"I heard those words and I did not know if it was 1967 or 2017," Reeves said.
The judge cited either Trump tweets or publications regarding such nearly 20 times in the footnotes of his speech.
Reeves cited ongoing criticism of the Court's rulings regarding sanctuary cities and immigrant dealings as well as a lack of diversity in appointments as an indication of a larger problem within the administration.
"There is no excuse for this exclusion of minority experiences from our courts. Minority populations are not monoliths; we contain multitudes," said Reeves. "Presidents from Nixon to Reagan to Bush have proven that Republican Administrations have no trouble finding women and people of color with suitable judicial philosophies. Justice Sotomayor was originally a George H.W. Bush appointee. And the last Republican Administration confirmed 24 black judges. This Administration has approved one."
But for Reeves, the issues seemingly stretch further than race.
"Think of the slurs against Judge Curiel. Think of the nominations to the bench of those who call diversity "code for relaxed standards," who call transgender children part of "Satan's plan," who defend the KKK in online message boards, who led voter suppression efforts for segregationists like Jesse Helms. Think of the pattern of judicial nominees refusing to admit, like generations of nominees before them have, that Brown v. Board
was correctly decided. That same Brown which led to Alexander v. Holmes County, which breathed justice into the segregated streets of my Yazoo City. As if equality was a mere political position."
The full text of the speech is below.
Judge Carlton Reeves Speech by on Scribd
For his part, Reeves has had his share of very high profile cases recently.  He is currently presiding over the Lamar Adams ponzi scheme/fraud trial.  He was also the presiding judge in cases involving Mississippi's laws regarding abortion and a case that involves redistricting a single state senate district.
The judge has also garnered national attention in the past for ruling against Mississippi's 15-week abortion ban and for upholding a stay against HB1532, a law which would allow businesses to turn down services for religious reasons, which emerged after same-sex marriage was legalized by the Supreme Court.
About the Author(s)
Courtney Ingle
Courtney Ingle is a freelance writer from Brandon, Mississippi. She has years of journalism experience writing for radio, print, and the web. She and her husband Jeremy have two children, Taylor and Jacob and they are members of Park Place Baptist Church in Pearl, Mississippi.
More From This Author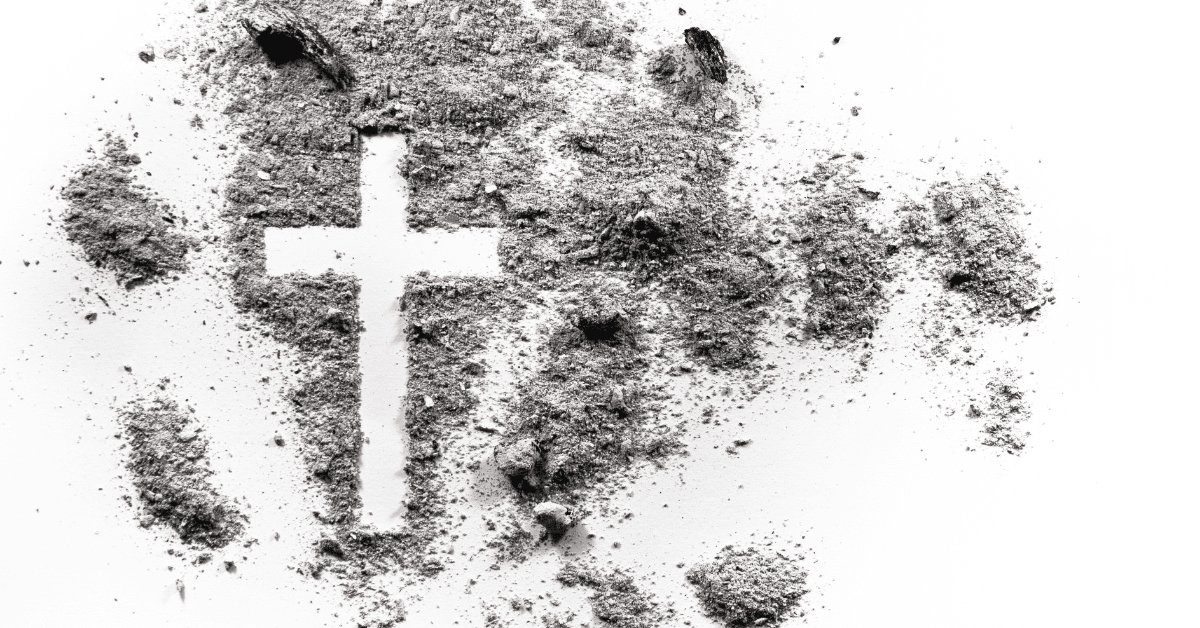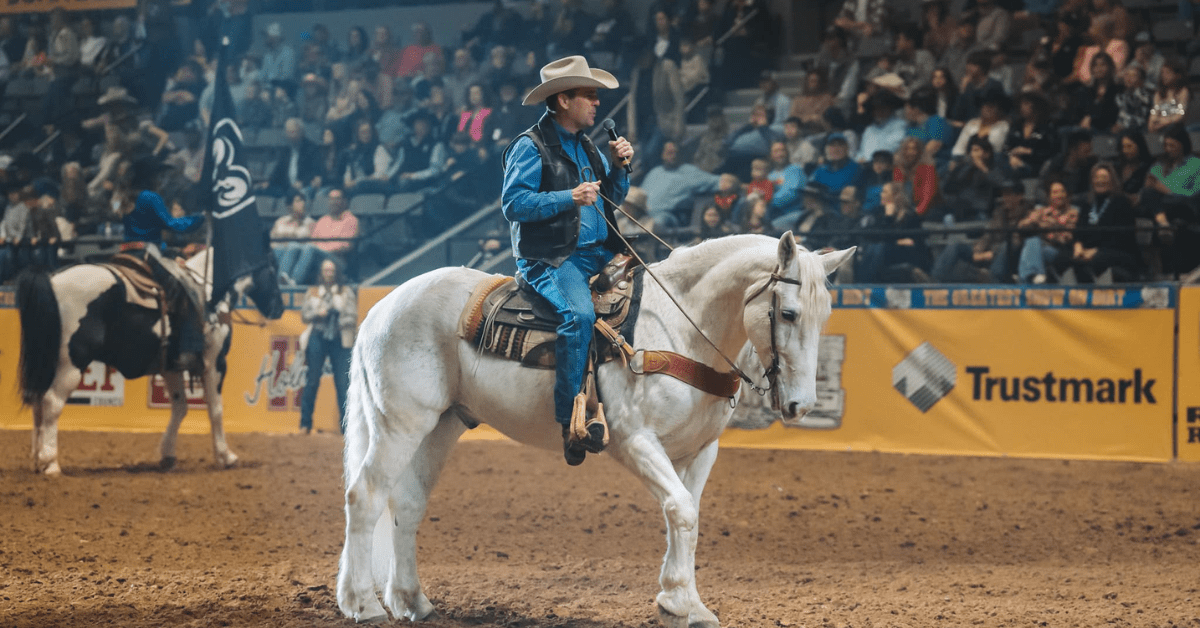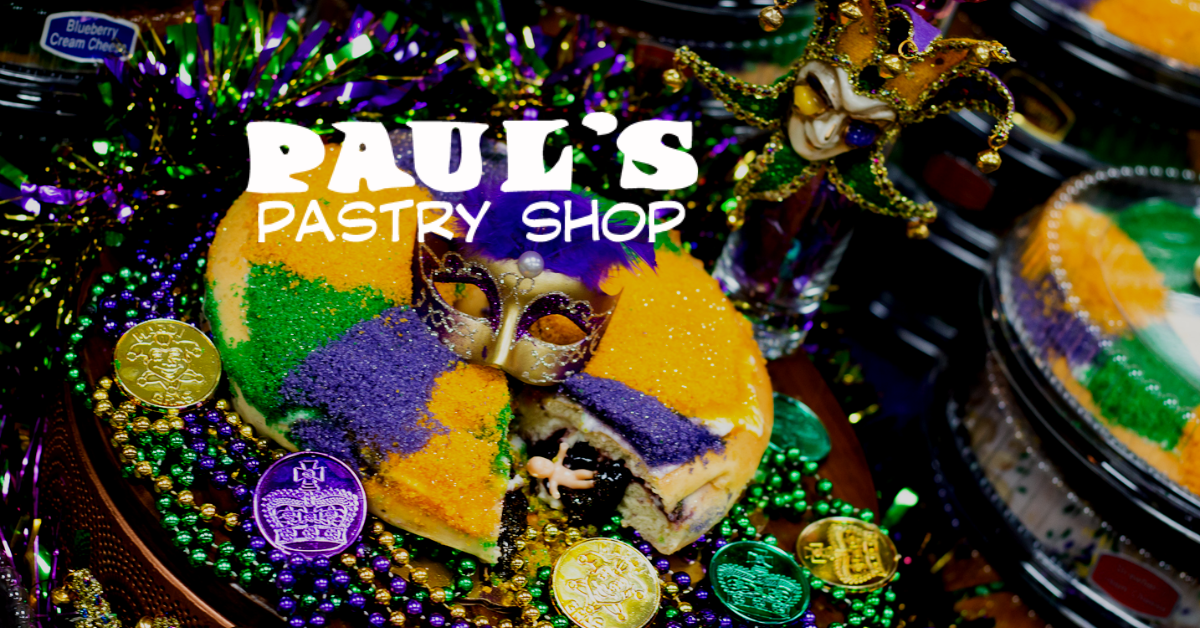 Previous Story