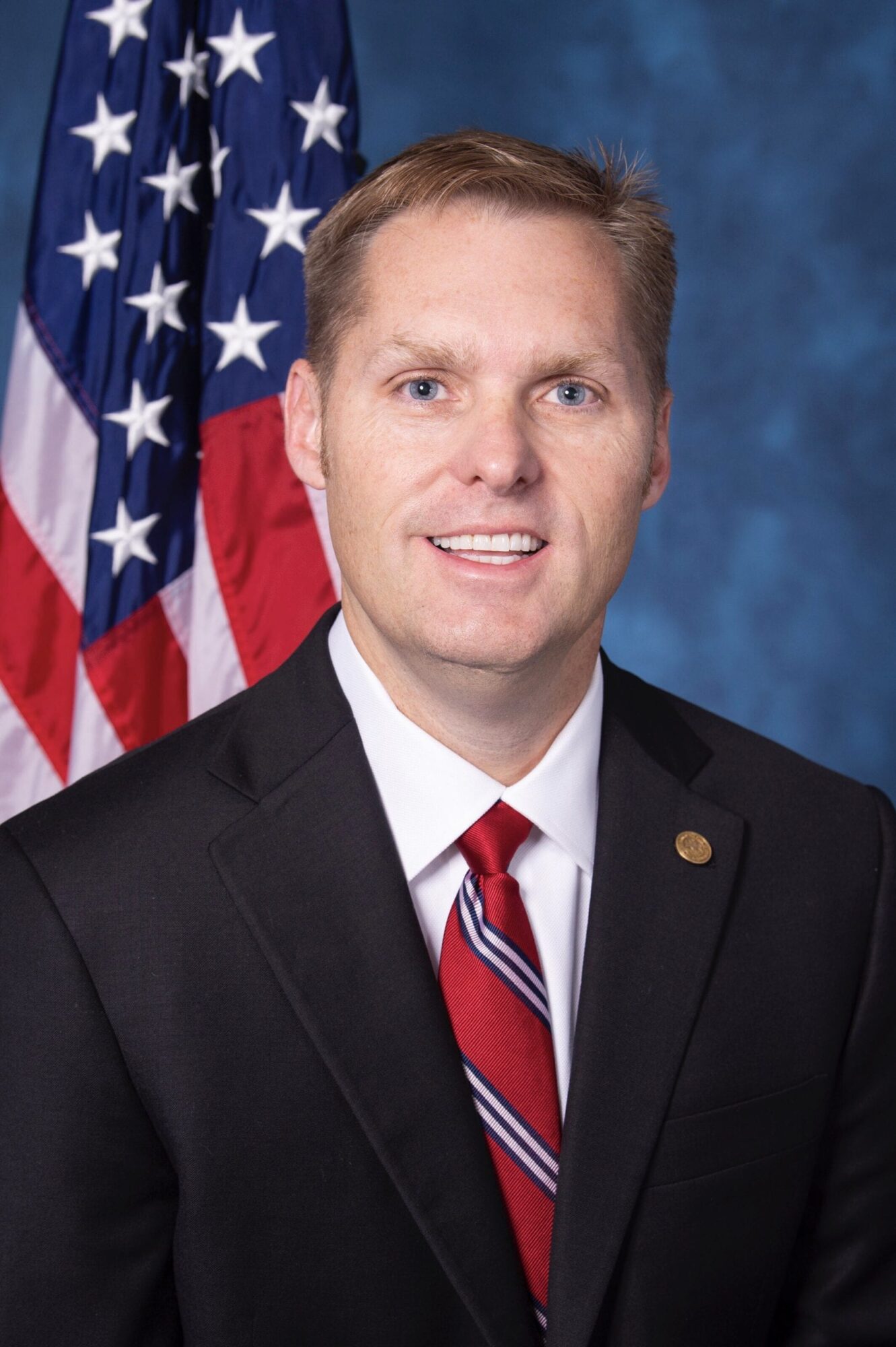 Yesterday, Congressman Michael Guest (MS-03) Cosponsored H.R. 616 – The Life at Conception Act of 2019. This legislation would ensure that the unborn are entitled to legal protections by declaring that life begins at conception. This week he also signed a letter to President Trump encouraging him to veto any bill that would weaken existing pro-life protections that shield taxpayer funds from financing abortions. The letter thanks President Trump for his commitment to pro-life policies and promises to sustain the president's veto of any bill that would weaken federal pro-life protections.
"This life-affirming legislation is a critical step in ensuring the right to life of our unborn children is secured and protected," Guest said, " I encourage Speaker Pelosi and our Democratic colleagues in control of the House of Representatives to allow this legislation be presented on the floor so that we can engage in a healthy discussion on the rights of the unborn."
Guests letter shows a united commitment as Republics to give a voice to the unborn. He said every child deserves a chance at life.
"Thankfully, we have a president who shares our commitment to protecting the right to life of the unborn, and I'm happy to join my colleagues in taking this step to support policies that preserve the lives of our future generations," said Guest.
More information on H.R. 616 – The Life at Conception Act of 2019 can be found here: https://bit.ly/2ASayL0
More than 160 members of the House of Representatives also signed the letter. The text of the letter can be found here: https://bit.ly/2QQo5aV
About the Author(s)
Sarah Ulmer
Sarah is a Mississippi native, born and raised in Madison. She is a graduate of Mississippi State University, where she studied Communications, with an emphasis in Broadcasting and Journalism. Sarah's experience spans multiple mediums, including extensive videography with both at home and overseas, broadcasting daily news, and hosting a live radio show. In 2017, Sarah became a member of the Capitol Press Corp in Mississippi and has faithfully covered the decisions being made by leaders on some of the most important issues facing our state. Email Sarah: sarah@magnoliatribune.com
More From This Author