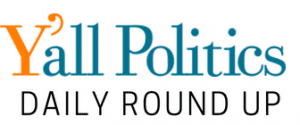 #MSSen: Hyde-Smith, Espy to debate
Senator @SenHydeSmith has agreed to a debate proposed by @MSFarmBureau with opponent @espyforsenate. It is likely Espy will agree, @MSyallpolitics has reached out to his campaign for a comment. #mssen #mselex READ MORE>> https://t.co/xzTxsBEdsJ pic.twitter.com/RvDZMukpZK

— Yall Politics (@MSyallpolitics) November 8, 2018
Hyde-Smith talks runoff on FoxNews
WATCH: @SandraSmithFox spoke with @cindyhydesmith as the Mississippi Senate race heads to a runoff #nine2noon pic.twitter.com/Z7JOrBY9mD

— America's Newsroom (@AmericaNewsroom) November 8, 2018

While not in D.C., Hyde-Smith expects to continue traveling the state in what's been dubbed as the MAGA wagon that features a large photo of her with the President on the side of the bus. She's also expecting a return POTUS visit.
"Don't be surprised at all if President Trump comes back," added Hyde-Smith. "I just got a really sweet call on my telephone a few minutes ago from Ivanka Trump. So, they are really getting behind me and we're going to do what it takes to make sure everybody's energized and we've got a lot of planning to do."
"Our strategy is very simple, go get those who voted last night and get them out again and try to expand the base for those who are registered voters who didn't vote yesterday," said Espy.
Meanwhile, the former congressman has sent a letter to Hyde-Smith challenging her to a debate. According to Espy, this is the second letter. The first, which he sent before the general election, went unanswered.
Gov. Bryant meets with Kushner, gets photobombed by Christie
It was great meeting with Jared Kushner, White House leaders, and law enforcement from around the country today to discuss the FIRST STEP Act dealing with prison reform. pic.twitter.com/ptMengPhT0

— Phil Bryant (@PhilBryantMS) November 8, 2018
A spokesman for Bryant said the appointment will become effective Jan. 1. Voters will choose a new district attorney next November.
Guest, a Republican, defeated Democrat Michael Ted Evans on Tuesday to win the seat.
More From This Author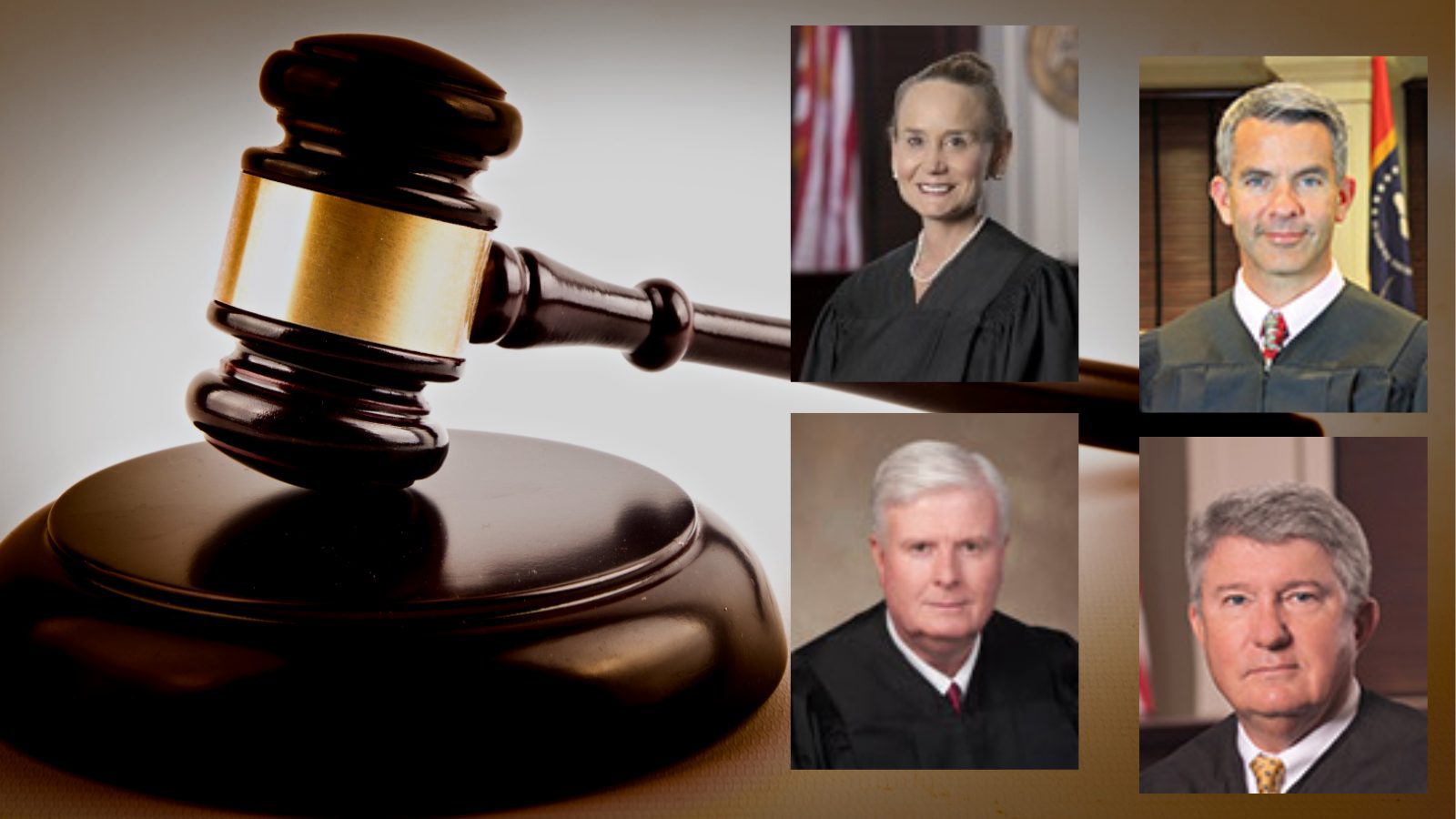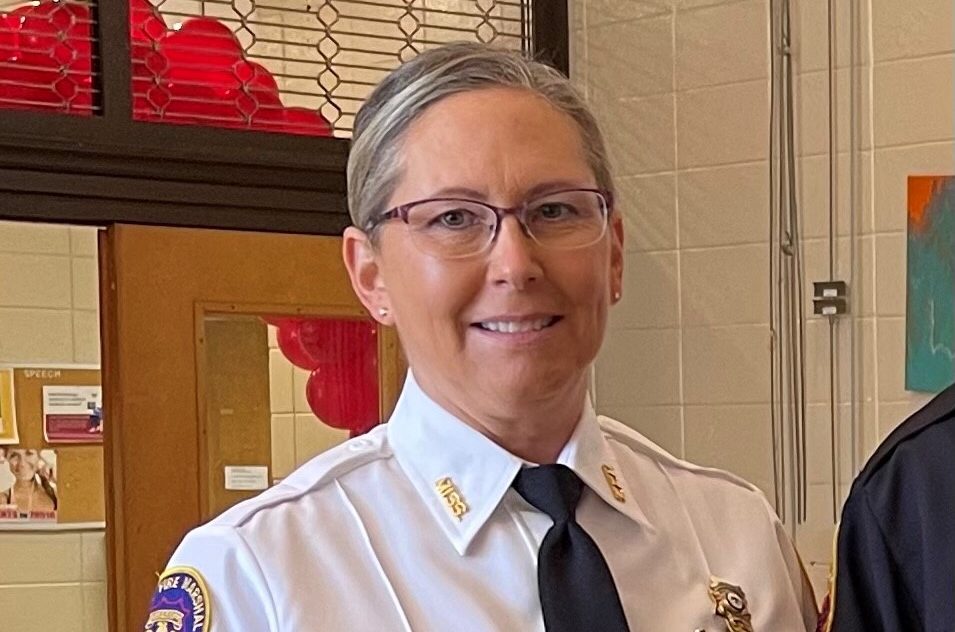 Previous Story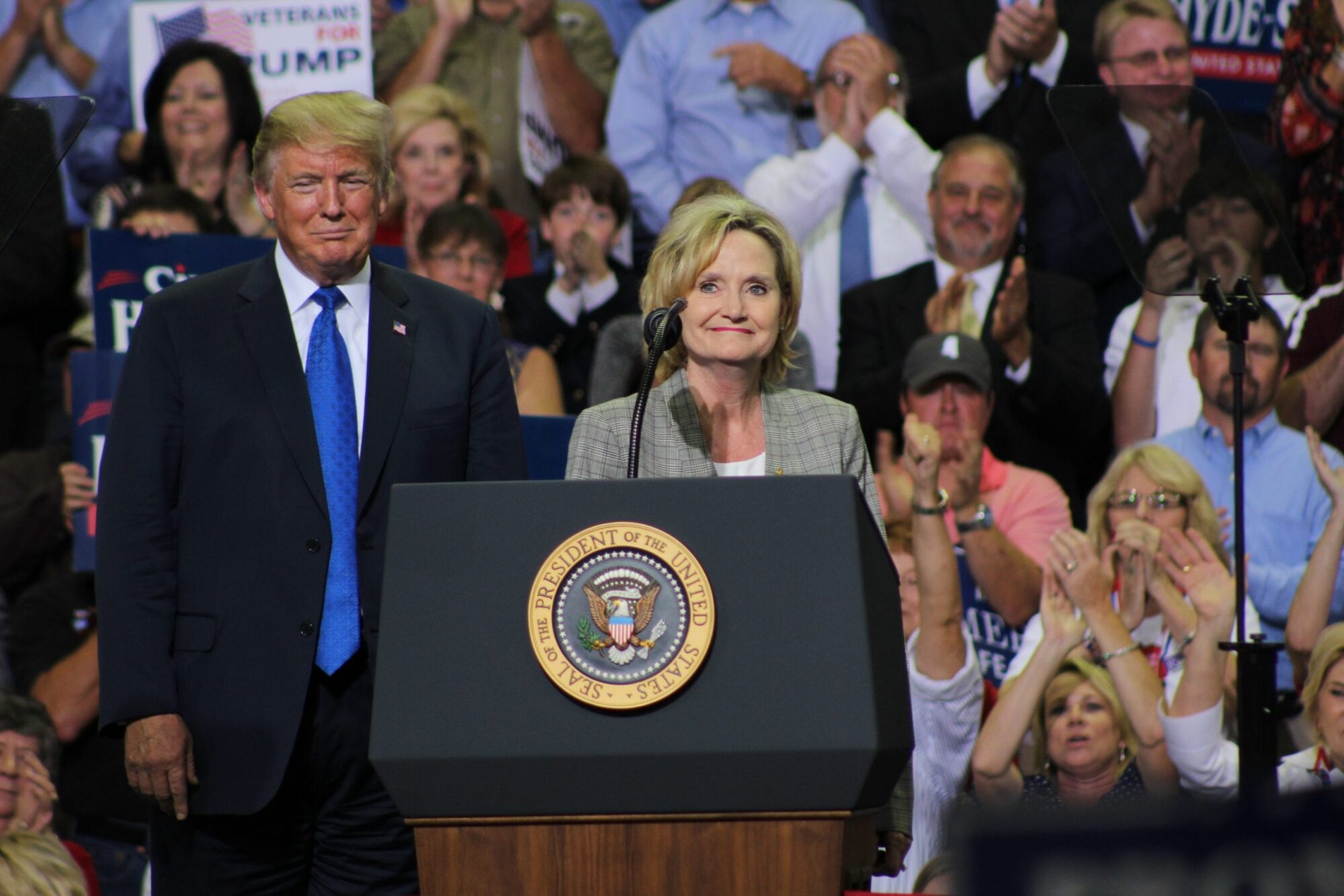 Next Story