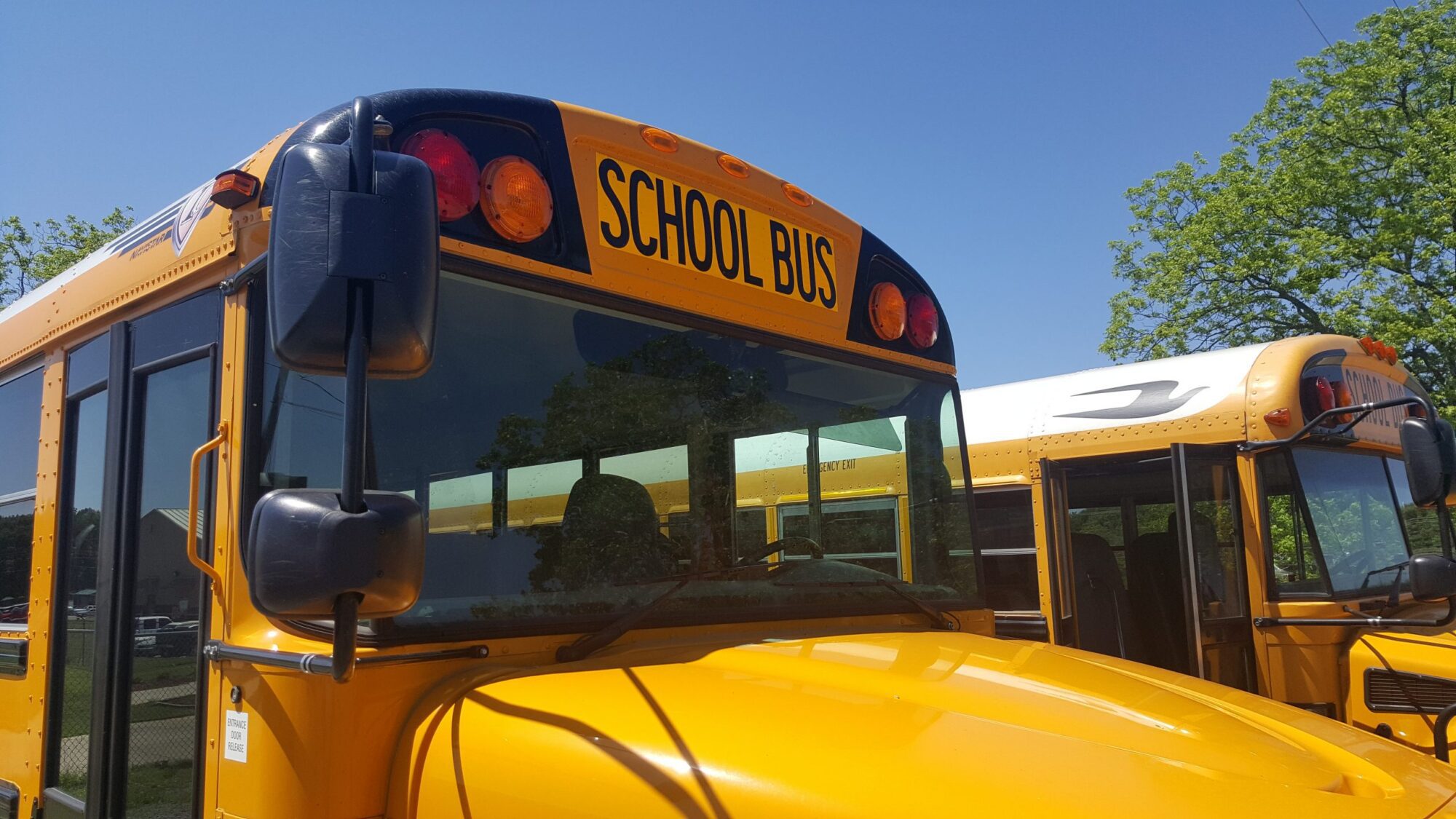 The Mississippi Charter School Authorizer Board approved the opening of Ambition Prep Charter school in the Jackson area on Monday, according to Associated Press reporter Jeff Amy.
SR1, which aimed to establish a charter school in the Canton Public School District, was denied.
The decision to move forward with Mississippi Delta Academy in Leflore county was tabled until the next meeting in October.
RePublic Schools, which operates Smilow Prep and Smilow Collegiate in Jackson, wish to open more schools in the metro but the decision for expansion has been delayed until the charter school accountability ratings are released in October.
.@charter_MS Authorizer Board committee recommends Ambition Prep charter school be approved, SR1 and Miss. Delta Academy be rejected, Recommends delaying decision on @RePublicCharter 2 applications until state accountability grades come in for 2 existing schools. #msleg #msedu

— Jeff Amy (@jeffamy) September 10, 2018
"We support the delaying the vote on additional charters until the accountability rating becomes public in October," said Jon Rybka, CEO of RePublic Schools. Rybka added that the accountability ratings will show the rate of progress that has been made thus far. 
During the meeting, board officials stated that Mississippi Delta Academy was "so close" to being successful in the application process. Though a delay happened, there's still hope.
"Nothing is black and white… today, I am extremely hopeful that there were gray areas. It gives me more hope. It could still be that they say no.. but they could say yes," said Dr. Tamala Boyd Shaw, founding Executive Director of Mississippi Delta Academy. "The level of anxiety has risen, but we're very hopeful that this application is strong and there is a need in Leflore county for this charter school."
Shaw explained that if the decision in October is "no," there would be another level of approval for future applications for the charter, as the Leflore and Greenwood school districts are consolidating. If the combined school district's ratings are "A" or "B" then the school district would have to approve the charter school as well.
This was the second time in a row that SR1 applied to open a charter in the Canton School District. In Monday's meeting, Canton Public School officials claimed that CPS serves the community and meets the needs thereof. Y'all Politics has also requested comment from the SR1 administration and is awaiting a response.
Grant Callen, President of Empower Mississippi and school choice advocate, said that the meeting today was a step in the right direction.
"I'm so pleased Jackson families will have yet another educational option next year, and we congratulate founder DeArchie Scott on a successful application," said Callen. "My hope is that the board will seriously consider the urgent need for more schools of choice in Jackson and the Delta when they vote on deferred proposals next month."
Ambition Prep's enrollment form online is already live for the 2019-2020 school year. It will serve the metro area as a charter school for students from kindergarten through eighth grade.
About the Author(s)
Courtney Ingle
Courtney Ingle is a freelance writer from Brandon, Mississippi. She has years of journalism experience writing for radio, print, and the web. She and her husband Jeremy have two children, Taylor and Jacob and they are members of Park Place Baptist Church in Pearl, Mississippi.
More From This Author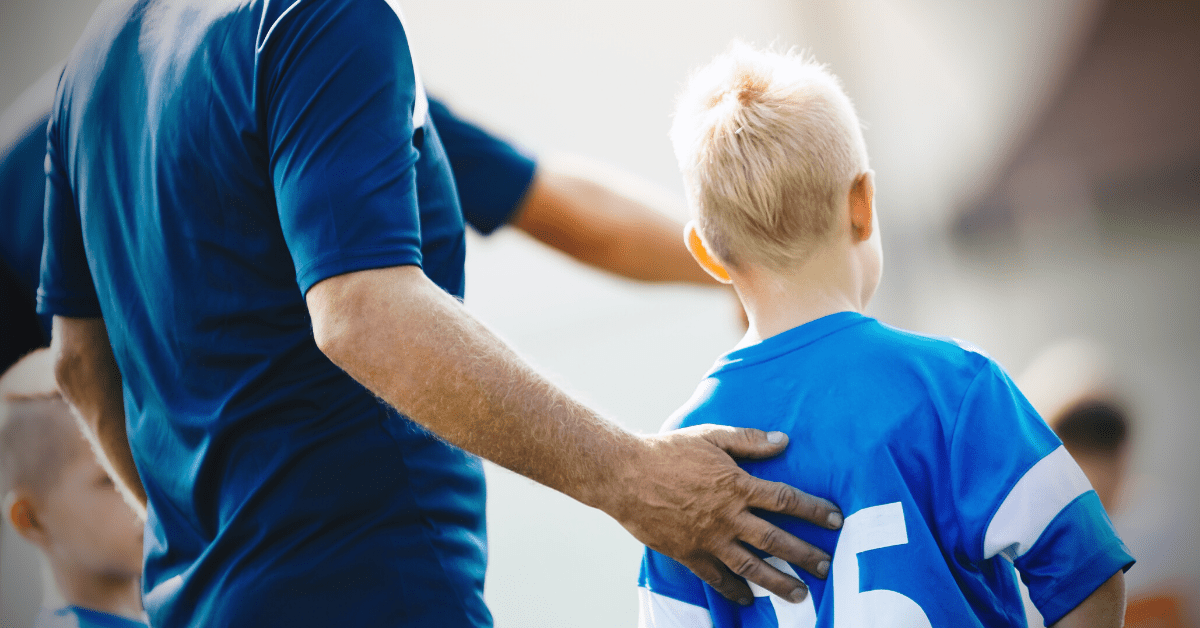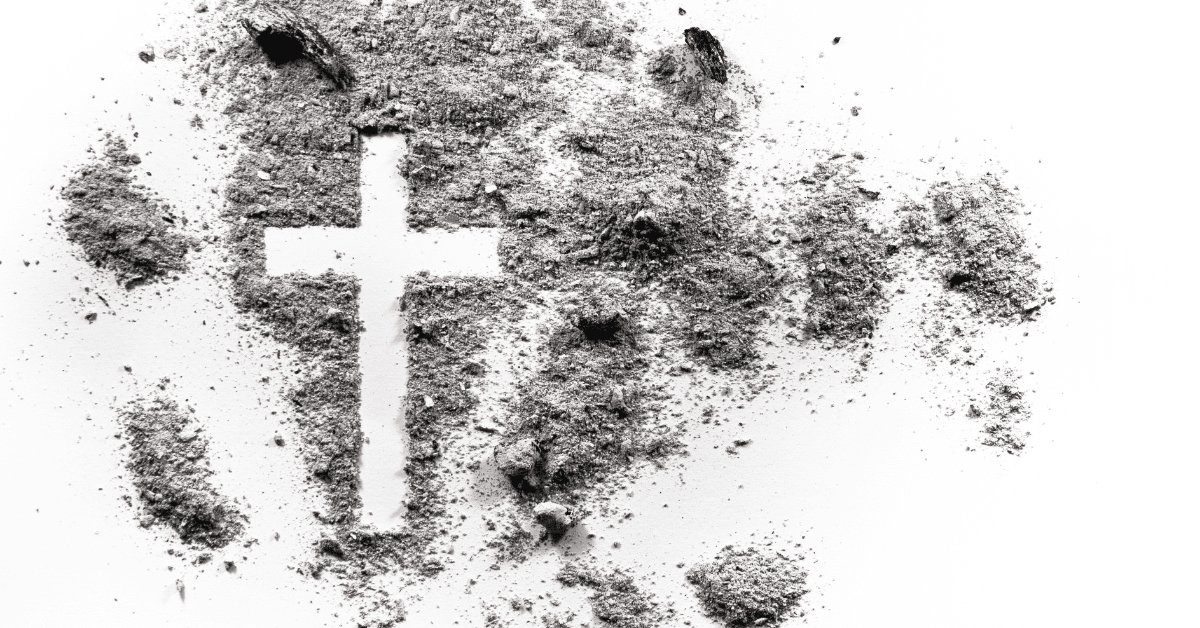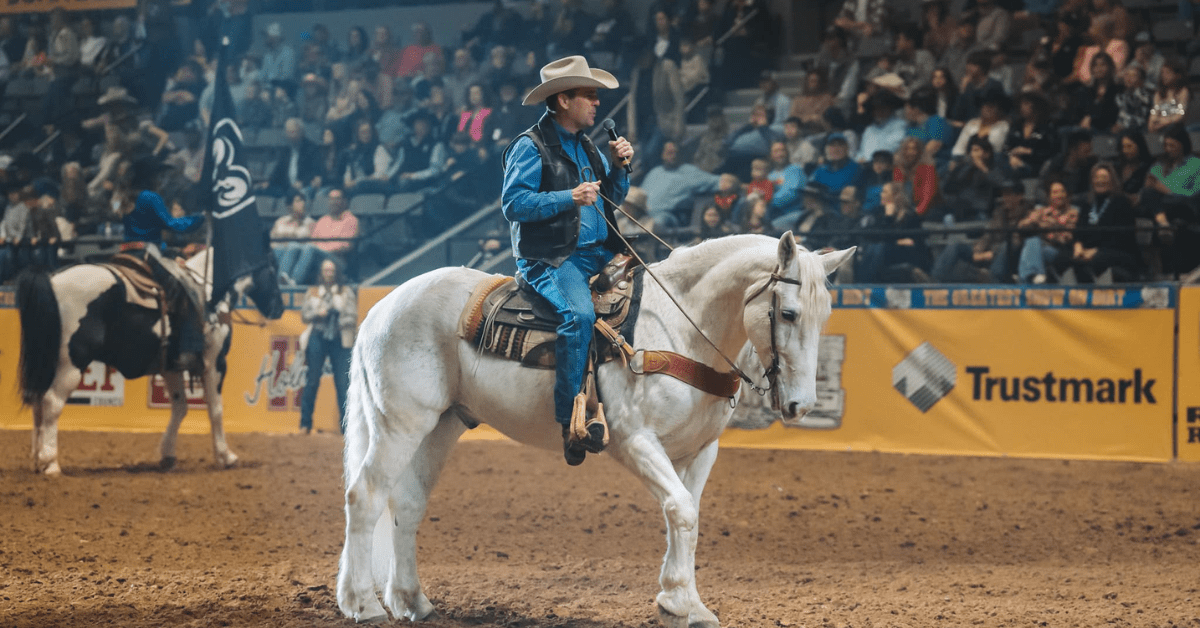 Previous Story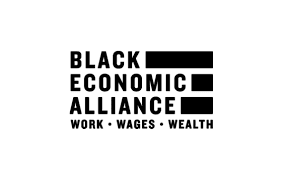 Next Story