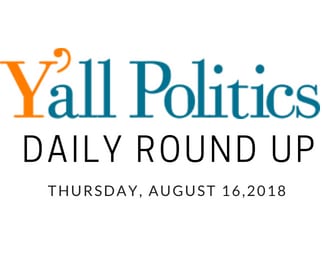 #MSSen: Hyde-Smith launches new ad – 'Supreme Court'
#MSSen: Shot across the bow 
WLBT – Special legislative session could come as early as next week
Hosemann donates to William Carey School of Education autism program
Huge thanks to @DelbertHosemann for his gift of $10,000 tonight to the @WmCareyU School of Education to help with the development of our undergrad autism program! Great time to be a Crusader. @MissDeptEd @MSSupts pic.twitter.com/2tOMKH5k4w

— WCU Education (@WCU_ED) August 15, 2018
Three months after the U.S. Supreme Court legalized sports betting and little more than two weeks before the SEC football season opens, you can place sports bets at five Mississippi casinos.
Several more Mississippi casinos are busily preparing sports betting operations and expect to offer sports wagering before the beginning of the college and professional football seasons.
The Beau Rivage Resort and Casino in Biloxi and Gold Strike Casino in Tunica, two MGM Resorts International properties, were the first Mississippi casinos to offer sports games on August 1, the 26th anniversary of legal casino gambling in the state. The IP Casino Resort in Biloxi and Sam's Town followed two days later. The Horseshoe Casino in Tunica began booking sports bets Monday.
Several more casinos are expected to be approved for sports betting at the Mississippi Gaming Commission's regularly scheduled meeting Thursday in Jackson.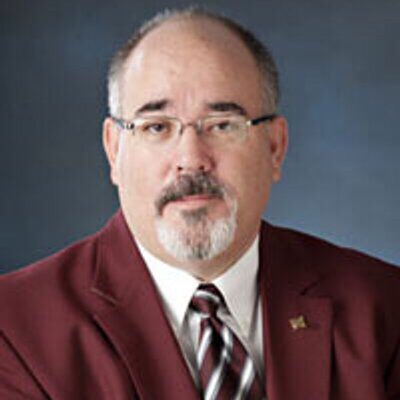 From the White House down to city halls in rural hamlets across this country, politicians are using the term "fake news" to discredit anything they encounter in the media that they deem negative or that doesn't fit their self-interests.
As traditional news media outlets continue to struggle in business models that are no longer fully relevant to the digital age in which we live, work and consume news today, the rise of the "fake news" attacks have only served to further weaken the legitimate news gathering and reporting entities on which the Internet and social media depend.
The hard truth is that if traditional newspapers, broadcast news operations, and even new digital newsgathering operations that have yet to gain enough market share to pay the freight on their overhead go out of business and disappear, the American public will be left with something far less than news – "fake" or otherwise.
WJTV – Application process open for U.S. Senate Youth Program
More From This Author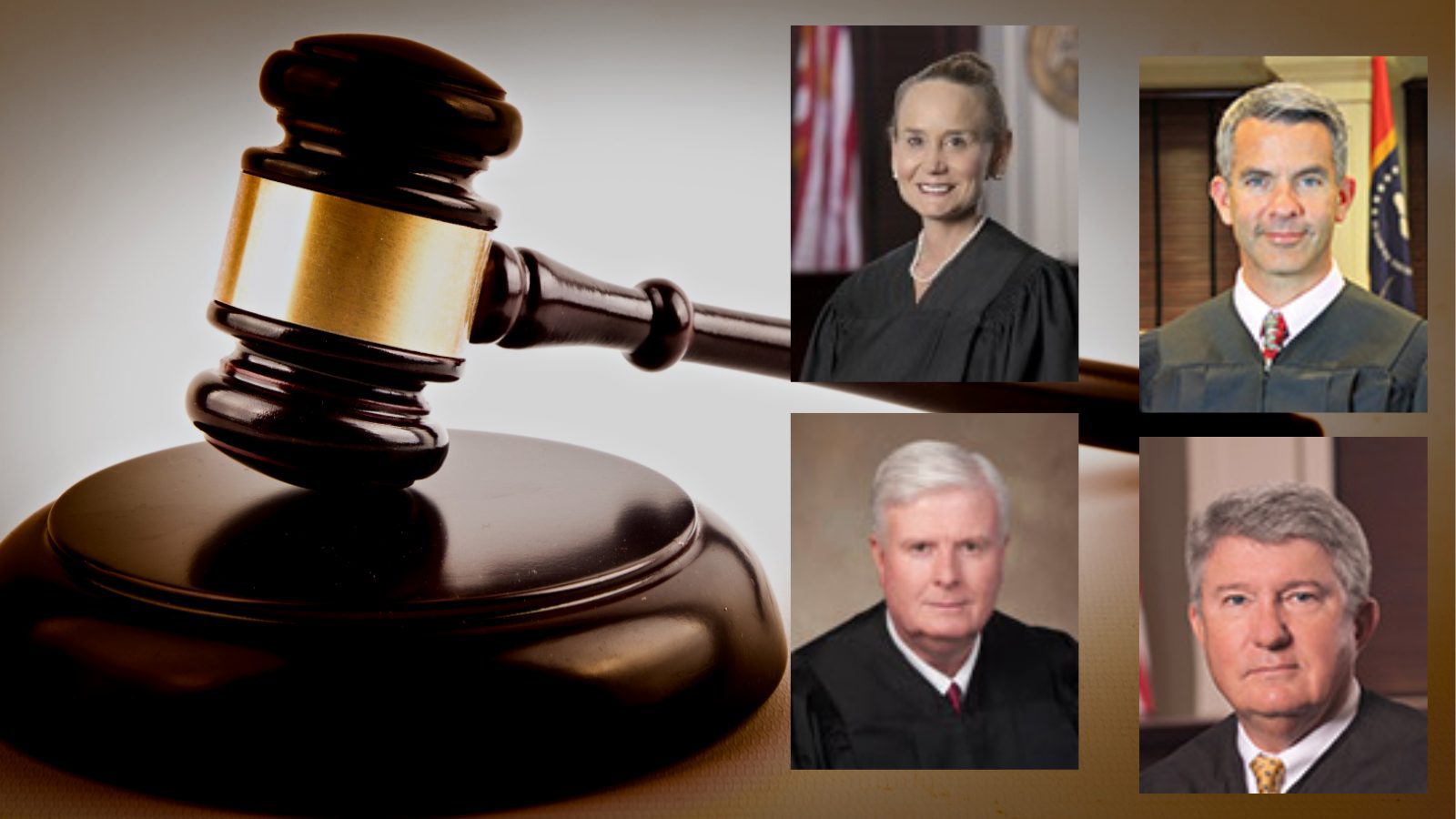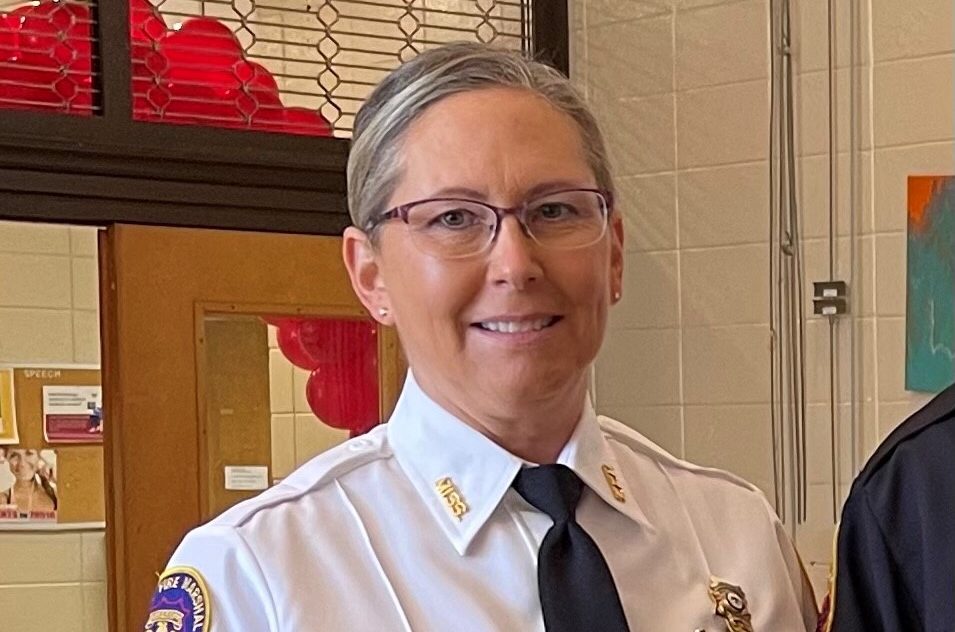 Previous Story