Yesterday, US Senate Candidate Chris McDaniel from Mississippi took to his Facebook page to celebrate the legacy of Confederate General Robert E. Lee and lamented the "historically illiterate" impression of Lee, according to McDaniel, that remains.
https://www.facebook.com/senatormcdaniel/photos/a.688541617876396.1073741826.191245027606060/1969499236447288/?type=3&theater
The post was originally from McDaniel in 2017, but amidst his campaign for US Senate, apparently yesterday was a good day to trot that back out for folks who didn't remember.
Not to be outdone, Andrew Kaczynski of CNN showed that the origins of McDaniel's comments next to a clip from a Dinesh D'Souza article in WND last year.  McDaniel had attributed the comments in the original 2017 post.  Matt Ford at New Republic has also picked up on the story.  Published after the Charlottesville incident, D'Souza took to defend the General's honor in the context of confederate monument debates.
https://twitter.com/KFILE/status/1030115201964748800
This is not the first time that McDaniel has raised eyebrows regarding issues of the confederacy.  In April 2014, questions from the national media came from his last minute scratch as a headliner for a gun freedom rally that included a "white pride" vendor called "Pace Confederate Depot".
More details as they emerge . . .
This post was updated.  The 8/15/18 Facebook post was clipped to not include the Dinesh D'Souza attribution.  The original 2017 post did contain the attribution to D'Souza.  We regret the error.
More From This Author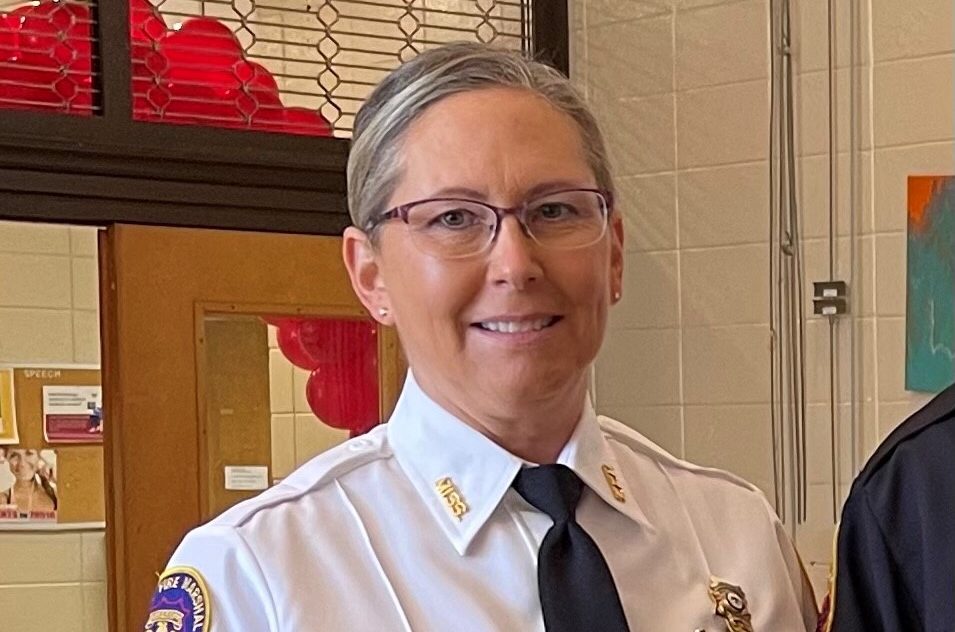 Next Story