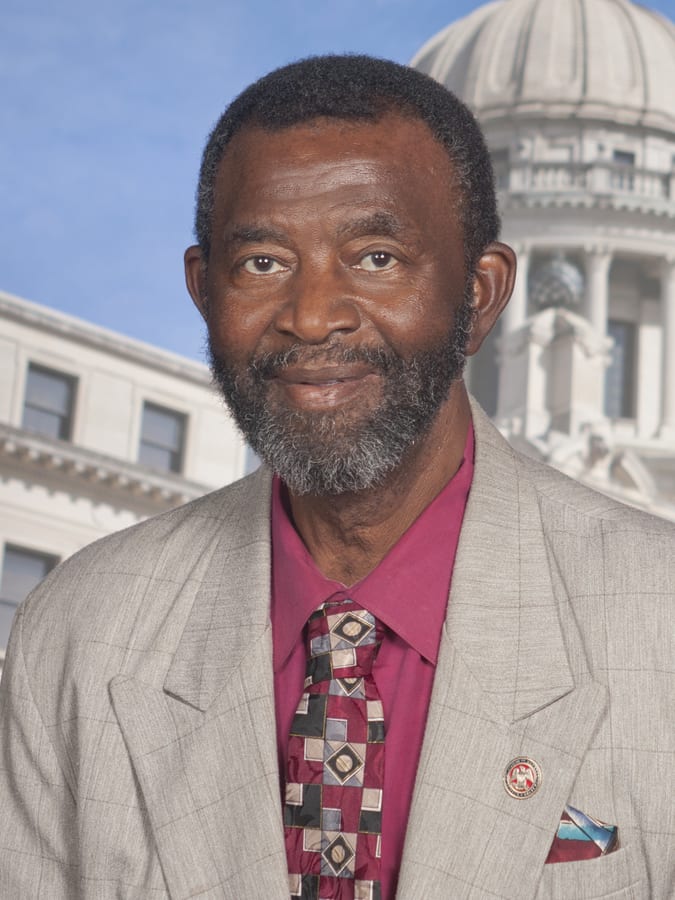 On Thursday, March 1, Representative Robert Huddleston (D-Sumner) announced his retirement from public office after 23 years of service in the Mississippi House of Representatives.
"I love y'all, but it's time for me to go," said Huddleston as he announced his departure in the House Chamber.
Huddleston represents House District 30, which includes parts of Bolivar, Quitman, Sunflower and Tallahatchie counties. He currently serves as a member of the House Committees on Agriculture, Apportionment and Elections, Appropriations, Corrections, County Affairs and Workforce Development.
"I wish Representative Huddleston the best of luck in his retirement," said Speaker Philip Gunn. "He has been a loyal friend to me and a great legislator. I appreciate his years of service and dedication to the Mississippi House of Representatives."
Huddleston's retirement is effective as of Feb. 28, when he delivered his letter of resignation to the Speaker. Governor Phil Bryant will determine when a special election for House District 30 will be held at a later date.
Mississippi House of Representatives Press Release
1/3/2018
About the Author(s)
Sarah Ulmer
Sarah is a Mississippi native, born and raised in Madison. She is a graduate of Mississippi State University, where she studied Communications, with an emphasis in Broadcasting and Journalism. Sarah's experience spans multiple mediums, including extensive videography with both at home and overseas, broadcasting daily news, and hosting a live radio show. In 2017, Sarah became a member of the Capitol Press Corp in Mississippi and has faithfully covered the decisions being made by leaders on some of the most important issues facing our state.
More From This Author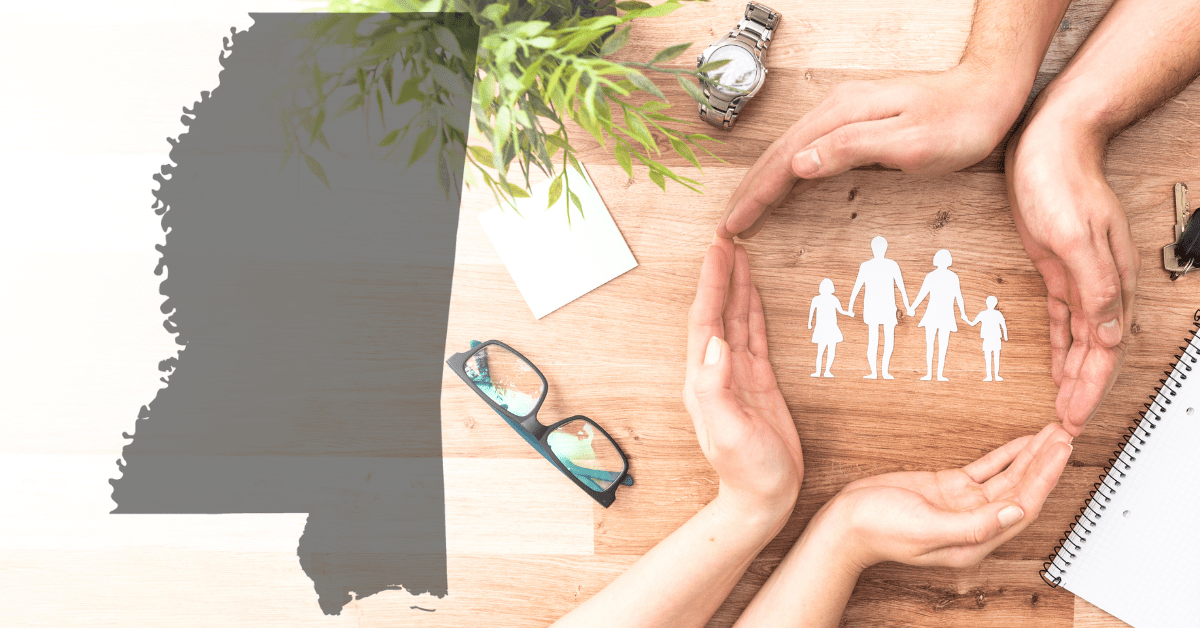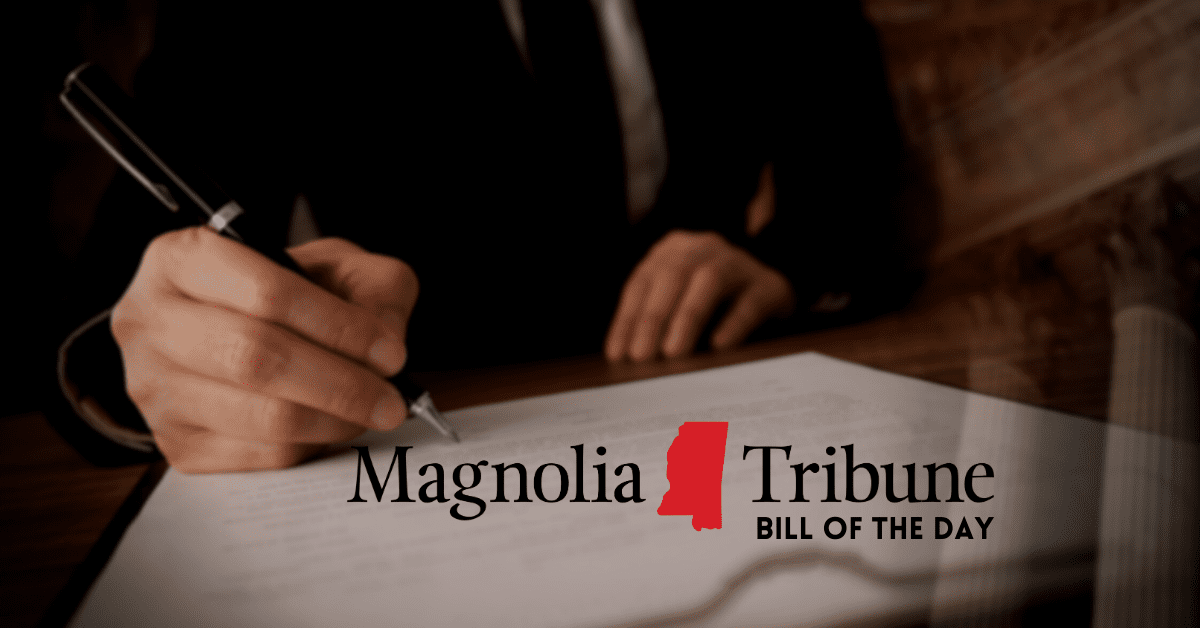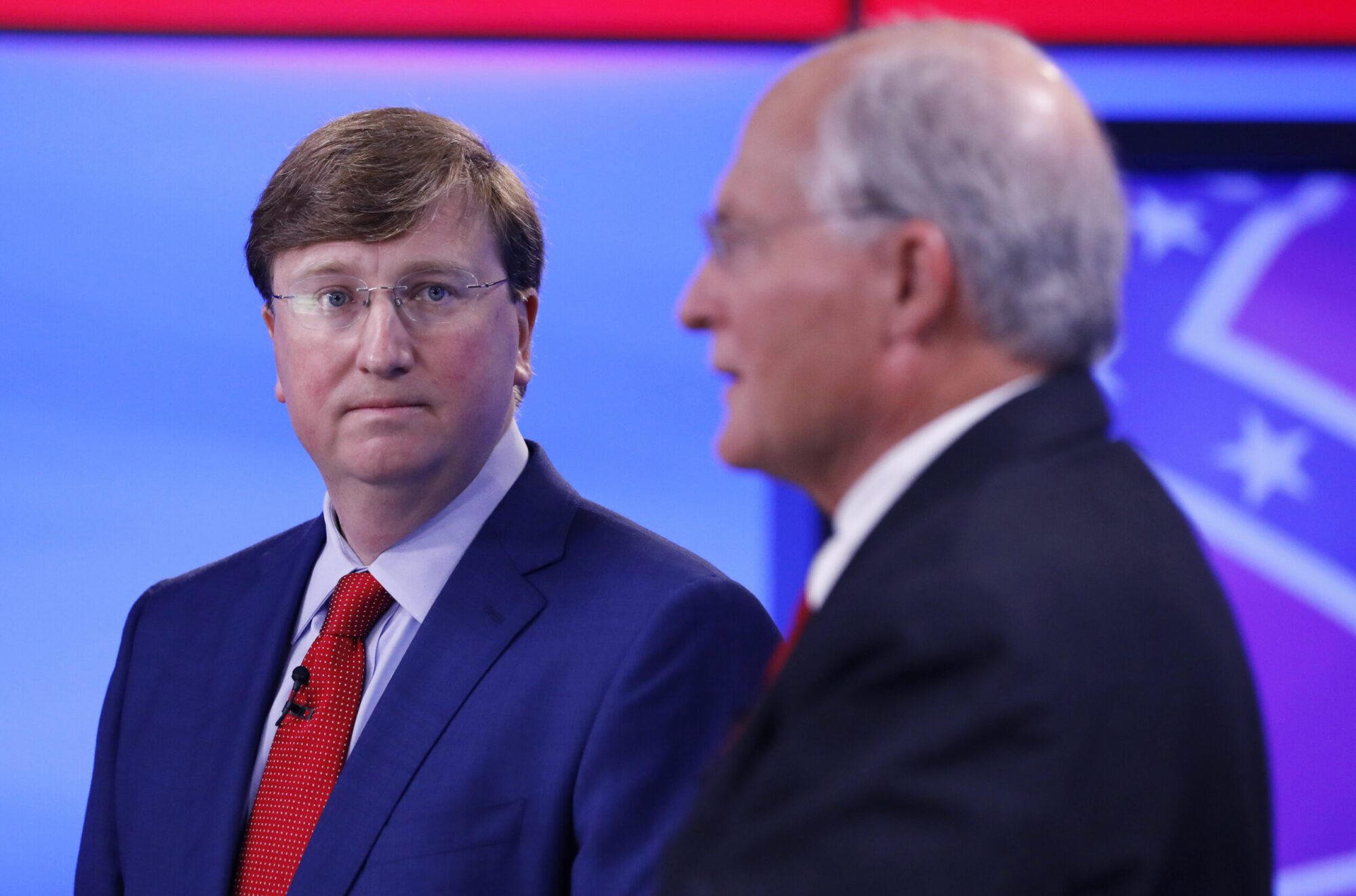 Next Story