Congressman Harper on train carrying Congressional Republicans to retreat that hit truck on tracks
Our train, in route to our Republican planning conference, hit a truck at a crossing in VA. The train stayed on the tracks. Hopefully there were no serious injuries on the train. Sidney and I are shaken but okay. Please pray for the 2 people in the truck and their families.

— Gregg Harper (@GreggHarper) January 31, 2018
House members on Wednesday approved the measures, sending them to the Senate for more debate.
House Bill 192 says people could carry alcohol, wine, and beer through dry areas on a state or federal highway if containers are unopened. Right now, people can be charged with possessing alcohol in a dry county. Such charges can be aimed at bootleggers.
House Bill 995 says visitors can buy alcohol directly from distilleries, although distilleries would have to buy their own products from the Department of Revenue's Alcoholic Beverage Control division. Lawmakers agreed to let visitors buy beer at breweries last year.
The plan to start a family can be more of a struggle than a splendid time for thousands of couples in Mississippi.  At the capitol, state lawmakers will consider a bill that could help make the process with pregnancy a little easier financially.
Representative Missy McGee, District 102, said she introduced House Bill 1198 to continue to give a voice to Mississippi families effected by the high cost in treating infertility.
The American Medical Association designates infertility as a disease and McGee said it's affecting more than 70,000 couples in Mississippi.
Speaker ProTem Snowden says MS House to take up non-controversial bills on Thursday
The House will consider a "Noncontroversial Calendar" Thursday. These bills have been designated as "noncontroversial." If 13 members (10%) disagree and suggest a particular bill in fact is "controversial," that bill is bumped to the General Calendar. https://t.co/xV8fgEnzXb

— Rep. Greg Snowden (@snowlaw) February 1, 2018
Mississippi lawmakers are considering making it a felony to make terroristic threats.
The House on Wednesday passed House Bill 1264 , which would require a prison term of up to 10 years for the crime.
It moves to the Senate for more consideration, where senators themselves are considering the similar Senate Bill 2585 .
The source of that excitement is a new tax bill making its way through the Legislature. The new bill could turn Cook Road into an economic corridor.
"Cook Road is the main part of it," Bosarge said. "Once we're able to widen Cook Road and connect it in with the Harrison County side of D'Iberville connector road. It's just going to be a game changer for that area."
The new bill will provide a new source of money for development.
Tax Increment Financing is a public financing method for cities supported by sales tax. It supports redevelopment and infrastructure projects.
Counties in the state do not receive sales tax revenues, but that could change this year.
WJVT – Marty Stuart announces plans for Congress of Country Music
BAY ST. LOUIS, MS (WLOX) – Bay St. Louis Mayor Mike Favre unfairly dismissed his city's former interim police chief Matt Issman after attempting to take control of the police department, Issman stated in a lawsuit.
David Harris, Issman's attorney, confirms the lawsuit against Mayor Favre and the City of Bay St. Louis.
According to Harris, Issman "was fired as the interim chief of Bay St. Louis because he would not take direct orders from the mayor regarding the day-to-day operations of the police department."
More From This Author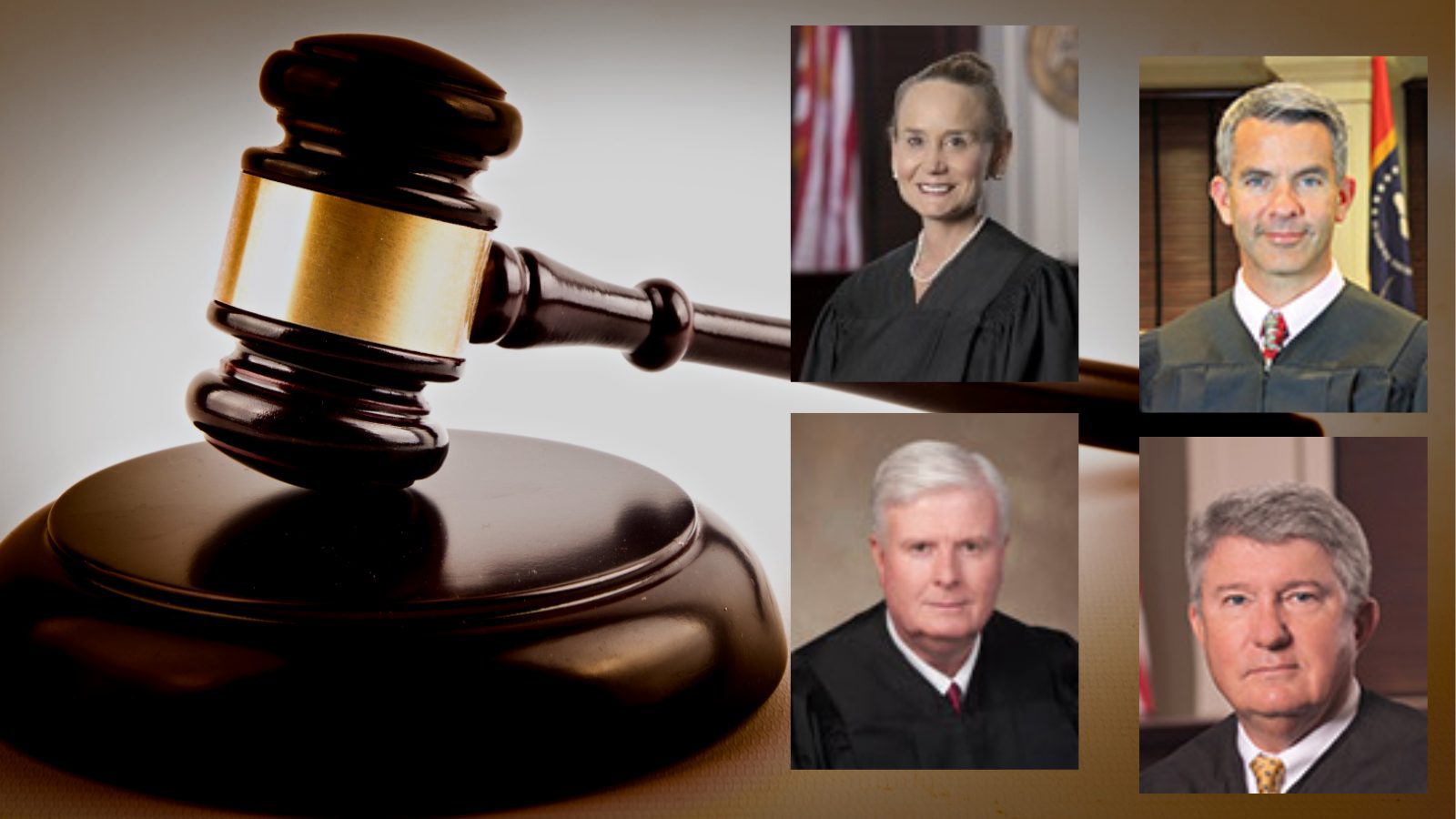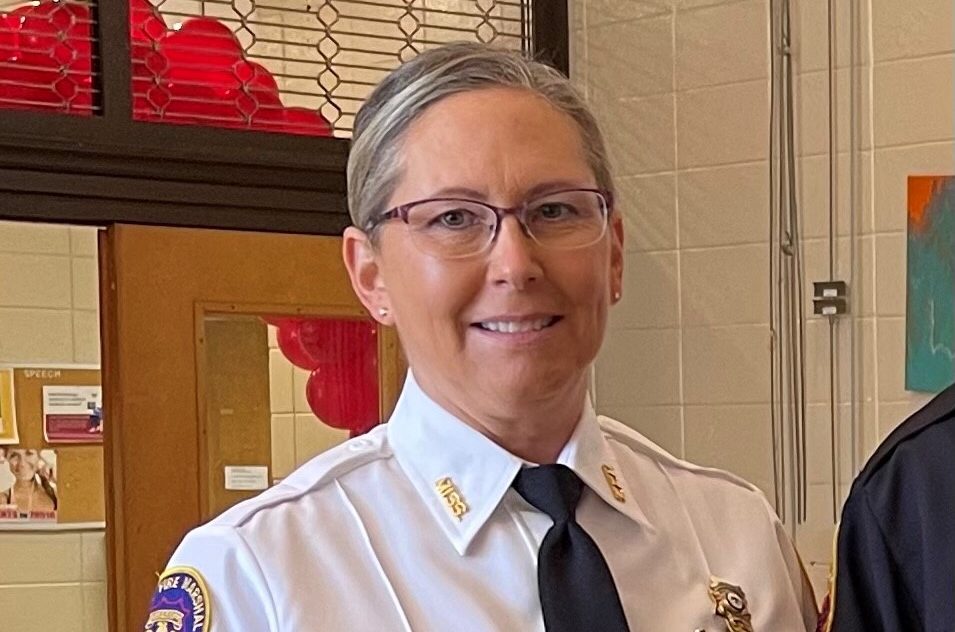 Next Story