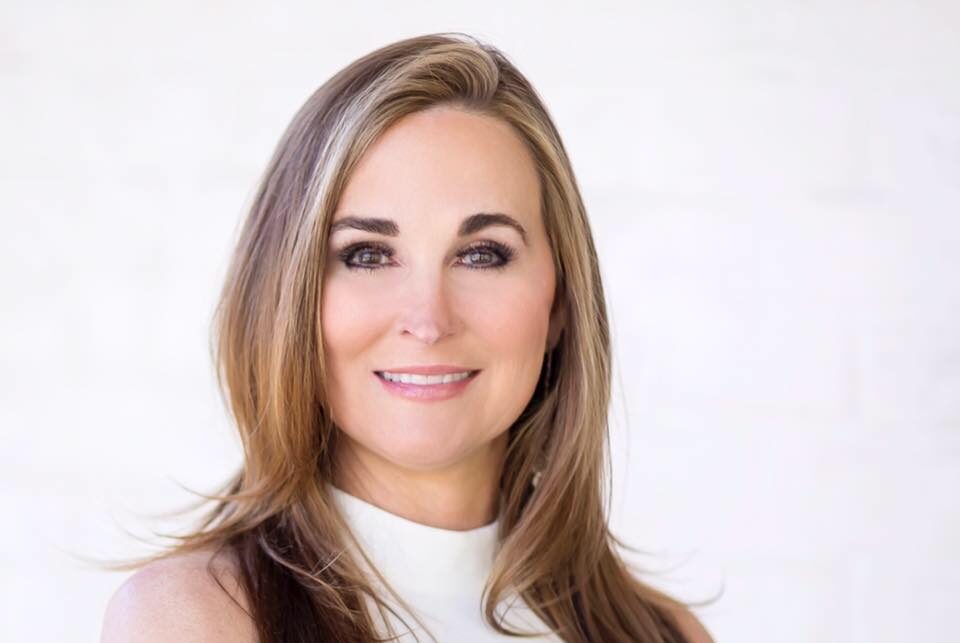 Lesley Davis
Lesley Davis says legislation to protect women's safe spaces is needed in Mississippi.
Riley Gaines, a 12x All-American swimmer at the University of Kentucky, and Paula Scanlan, a former teammate of Lia Thomas at the University of Pennsylvania, were recently in Mississippi to talk about the need to craft sex-based protections for the 1.5 million women of Mississippi. Both are spokeswomen with Independent Women's Voice (IWV).
As a former college athlete and a woman who cares deeply about pushing back on the woke gender ideology, it was great to welcome Riley, Paula, and IWV to the Magnolia State.
To talk about the fact that … women are women. The need to do so is clear evidence of cultural insanity, but sadly, such a need is urgent and real—even right here in Mississippi.
You may remember Thomas, Paula's former teammate, as the male swimmer who transitioned to a female and was allowed to compete against women, even though he was very much a male.
Riley and Paula know what it's like to have to compete against a man and to have to share a locker room with a man. Because of the optics that the NCAA was pursuing, Riley even had to give a trophy to Thomas when the two literally tied in an event and there was only one trophy.
Theirs are some of the most courageous female voices standing up for women in a way that, regrettably, is very much needed in 2023; but many, unfortunately, are scared to state the obvious, biological truth that a woman is a woman. That is because they know they will be attacked by a loud minority, of usually male, voices.
While in the Magnolia State, Riley and Paula met with Gov. Tate Reeves, who outlined his support for a Women's Bill of Rights next session. That is great news.
"Riley Gaines and Paula Scanlan have been on the frontlines of fighting to protect women and girls across America," Reeves said during their visit. "It was our pleasure to host them in Mississippi, and I look forward to fighting alongside them and others as we push to advance legislation that effectively protects women's rights and keeps women safe."
What is the Women's Bill of Rights?
In 2021, under the strong leadership of Sen. Angela Hill, various groups came together to help pass the Fairness Act, which prevented boys and men from competing in girls' and womens' sports in our state. This was a good, and necessary, first step.
However, language that would protect women's safe spaces was stripped from that bill, leaving our bathrooms, locker rooms, sorority houses, dormitories, rape and abuse shelters, prisons, and other same sex spaces completely unprotected. Last session, similar safe spaces bills never received a vote in either the House or Senate, despite the fact that Republicans enjoy a supermajority in both chambers. This proposal would simply put into law that a man is a man and a woman is a woman. Let me repeat it. That bill was killed. In Mississippi.
I look forward to supporting such a bill next session and am praying we will all be by Governor Reeves' side when he signs it into law next spring.
The elections are approaching. Are you willing to help this become law next year? It starts now. Go to meetings or events where your local candidates for House or Senate are and ask them if they stand with women. Only one response is acceptable, and anyone who wants to serve in elected office should understand that.
About the Author(s)
Lesley Davis
Lesley A. Davis is a 30-year pro-child/pro-woman advocate, an attorney, President and CEO of Mississippi Advocacy Group, a wife, and the mother of three grown sons. She was honored to contribute to the drafting and passage of the REAP Act.
Next Story