Jackson-Medgar Wiley Evers International Airport, photo courtesy of Visit Jackson
The Jackson City Council voted to annex undeveloped land around the airport in 2019. The Court says it skipped an important step.
The Mississippi Supreme Court has ruled that the City of Jackson did not follow proper procedure when attempting to section off a portion of undeveloped land near Jackson-Medgar Wiley Evers International Airport.
The land the airport sits on has been part of the City of Jackson since 1964, but is technically located in Rankin County. Current state law allows for the airport annexation because it is within 10 miles of Jackson.
According to the Associated Press, the decision was made last Thursday by the state's highest court. The ruling affirmed a 2021 decision that came from Judge David Chandler.
Chandler, a retired Mississippi Supreme Court Justice appointed to the Hinds County Circuit Court, ruled in December 2021 that the city should have asked for approval from the Rankin County Board of Supervisors.
In 2019, the Jackson City Council voted to annex roughly 900 acres of unused land around the airport. This move was called into question by officials in Rankin County, including the cities of Pearl and Flowood, and taken to court. Records indicate that the cities of Pearl and Flowood were already working to annex that same land.
The question in front of the Court was whether or not Jackson went through the appropriate procedures to ensure annexation of the land. Justices said when making their ruling they considered the "reasonableness of annexation."
This is not the first-time questions surrounding airport land have been raised. The Mississippi Legislature attempted to takeover the airport in 2016, an action that is still tied up in court.
The airport is currently managed by the City of Jackson through a city-appointed board. The 2016 bill, that was ultimately signed into law and currently held up in court, would have appointed a new board with members including state officials, Jackson officials, and surrounding counties.
About the Author(s)
Sarah Ulmer
Sarah is a Mississippi native, born and raised in Madison. She is a graduate of Mississippi State University, where she studied Communications, with an emphasis in Broadcasting and Journalism. Sarah's experience spans multiple mediums, including extensive videography with both at home and overseas, broadcasting daily news, and hosting a live radio show. In 2017, Sarah became a member of the Capitol Press Corp in Mississippi and has faithfully covered the decisions being made by leaders on some of the most important issues facing our state. Email Sarah: sarah@magnoliatribune.com
More From This Author
Previous Story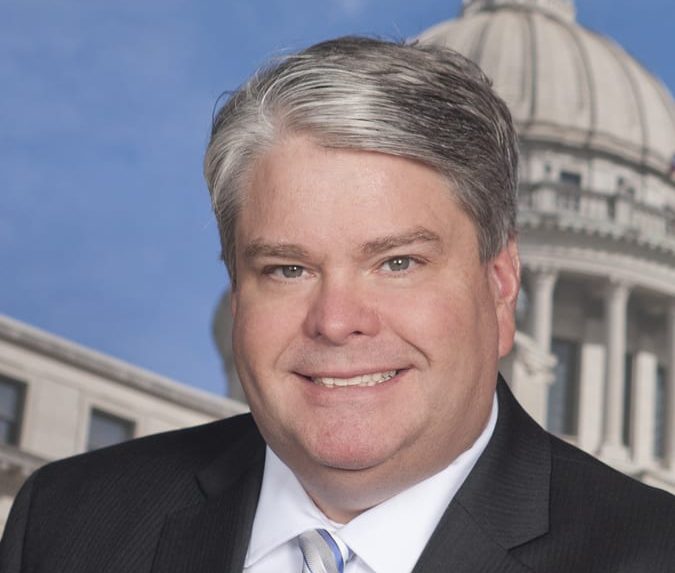 Next Story