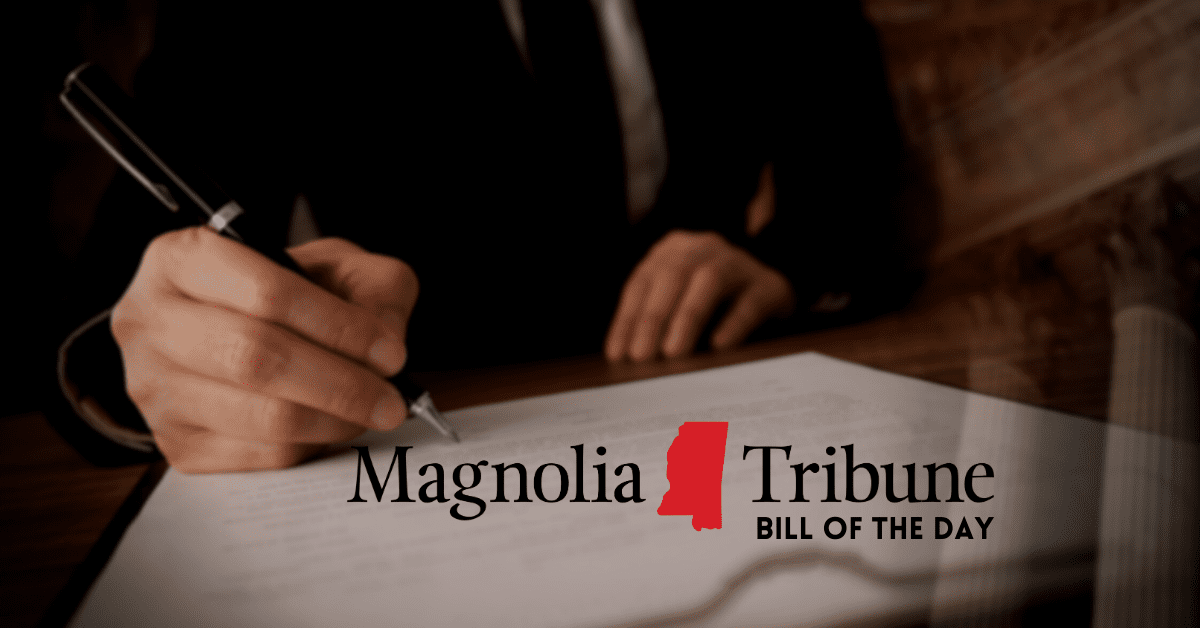 Magnolia Tribune brings you a Bill of the Day from the Mississippi Legislature that just may pique your interest.
If you were hoping to do a little gambling while waiting on your flight, you're in luck!
A bill proposed by State Senator John Polk – SB 2189 – would allow slot machines in Mississippi airports.
According to the bill, airports that offer passenger service in the state that want to provide slot machines will be subject to license and control by the Mississippi Gaming Control Act. If a slot machine is placed inside an airport, there will be additional applications and fees incurred by the airport.
The application fee for each entity is $5,000, with an annual fee of $5,000.
Fines for any group, firm, or individual who utilizes one of these machine's unlawfully is $500 for the first offense with the possibility of three months in prison. A second conviction would incur the party a six month or more sentence in county jail, not lasting longer than two years in the state penitentiary.
The law already has these stipulations for any gaming on a vessel or cruise vessel, as all Mississippi's casinos were once dockside but now are allowed within a certain distance of water.
Currently, any slot machines or pinball machines that return money are declared a gambling device and are deemed unlawful unless proper license has been approved. The law also outlines fines that can be incurred if unlawful betting takes place.
Betting on a horse race, yacht race, or shooting match will incur a fine of up to $500, and if it isn't paid, the perpetrator could be imprisoned in the county jail for 90 days.
About the Author(s)
Sarah Ulmer
Sarah is a Mississippi native, born and raised in Madison. She is a graduate of Mississippi State University, where she studied Communications, with an emphasis in Broadcasting and Journalism. Sarah's experience spans multiple mediums, including extensive videography with both at home and overseas, broadcasting daily news, and hosting a live radio show. In 2017, Sarah became a member of the Capitol Press Corp in Mississippi and has faithfully covered the decisions being made by leaders on some of the most important issues facing our state. Email Sarah: sarah@magnoliatribune.com
More From This Author