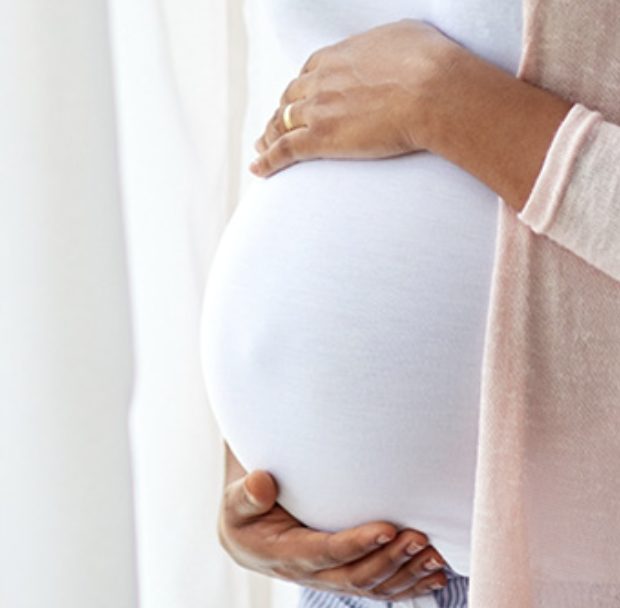 AAPLOG, MJI partner to file lawsuit asking Mississippi's courts to declare that abortion is not protected by the Mississippi Constitution.
On Monday, the Mississippi Justice Institute (MJI) filed a lawsuit on behalf of the American Association of Pro-Life Obstetricians and Gynecologists (AAPLOG) which seeks to put an end to court-imposed, elective abortion policy in the state that led the charge to overturn Roe v. Wade.
The lawsuit was filed in the Chancery Court of Hinds County, Mississippi. MJI said the case will likely be decided by the Mississippi Supreme Court.
In June, the U.S. Supreme Court handed down its opinion in Dobbs v. Jackson Women's Health Organization, overruling Roe v. Wade, which held that the U.S. Constitution protected a right to seek an abortion, and returned control of abortion policy from federal courts back to the states
"Abortion presents a profound moral question. The Constitution does not prohibit the citizens of each State from regulating or prohib- iting abortion. Roe and Casey arrogated that authority. The Court overrules those decisions and returns that authority to the people and their elected representatives," the decision states.
MJI Director Aaron Rice said Mississippi secured a major victory for human rights and the rule of law in the Dobbs case.
"Now it's time to finish the job and protect the right to life in the state that took down Roe," Rice said. 
Dr. Donna Harrison, the CEO of AAPLOG, said they are proud to bring this case on behalf of their members in Mississippi.
"We believe that women and their unborn children deserve the best possible health care," Dr. Harrison said. "Pro-abortion groups have tried for years to violate the conscience rights of our members by forcing them to provide elective abortions or refer patients to others for elective abortions. We hope to finally put an end to those intimidation tactics and to defend Mississippi's elective abortion ban."
Andy Taggart, a Founding Partner of the law firm of Taggart, Rimes & Wiggins, PLLC, and an MJI volunteer attorney, said it is a privilege to represent AAPLOG as they seek to protect the conscience rights of their members and the lives of the unborn.
"Mississippi has led the charge to protect life, and with this case, Mississippi will continue to lead the way," Taggart added. 
About the Author(s)
Anne Summerhays
Anne Summerhays is a recent graduate of Millsaps College where she majored in Political Science, with minors in Sociology and American Studies. In 2021, she joined Y'all Politics as a Capitol Correspondent. Prior to making that move, she interned for a congressional office in Washington, D.C. and a multi-state government relations and public affairs firm in Jackson, Mississippi. While at Millsaps, Summerhays received a Legislative Fellowship with the Women's Foundation of Mississippi where she worked with an active member of the Mississippi Legislature for the length of session. She has quickly established trust in the Capitol as a fair, honest, and hardworking young reporter. Her background in political science helps her cut through the noise to find and explain the truth. Email Anne: anne@magnoliatribune.com
More From This Author