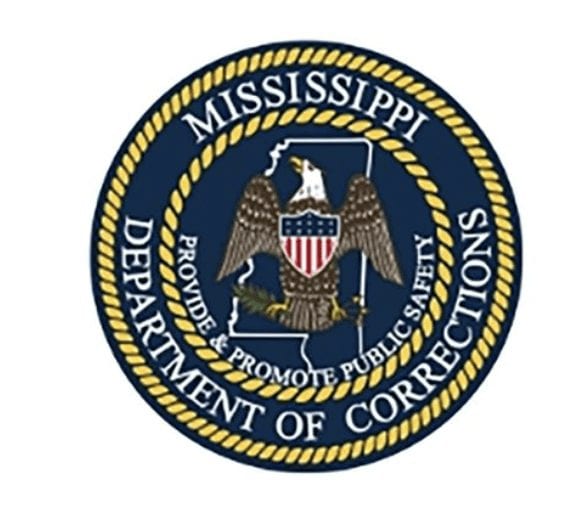 Mississippi's state prisons, inmates, and programs will be under a microscope for the next two years by two of the country's leading research universities.
On June 23, 2022, the Mississippi Department of Corrections (MDOC) announced that over the next two years, the state's prison programs will be "under a microscope" in an intense research project conducted by Jim Gash, President of Pepperdine University, and renowned criminal justice researcher, Dr. Byron Johnson at Baylor University.
Gash, Johnson, and their teams are partnering up to study MDOC Commissioner Burl Cain's changes to Mississippi's prisons and to look at the prison system from different perspectives.
The researchers will meet with inmates, corrections officers, and Commissioner Cain to observe how re-entry and seminary programs are helping inmates improve their lives.
This research project will be a continuation of past examinations of Commissioner Cain's legacy of improving prisons with tough histories. MDOC said that Baylor and Pepperdine specifically chose Mississippi as a follow-up to a previous 5-year study of Commissioner Cain's success in seminary, reentry, and faith-based programs.
Cain's programs were credited with turning Angola Prison in Louisiana, once known as "America's Bloodiest Prison," into a model of calm, order and education.
Angola is the largest maximum-security prison in the nation and its storied history of both instability and reform serve as a reminder of the progress made within corrections and the possibilities of rehabilitation.
Gash stated that too often, those who are incarcerated define themselves by their worst choices on their worst day.
"And they become ostracized and marginalized by others but it's also an internal thing," Gash said. "It's also a failure to believe that they are capable of being forgiven, that they are capable of this redemption, of being restored."
Gash and Johnson said that this research will be as beneficial to society as to inmates.
"Ministers coming out of the prisons actually can help us figure out what's wrong with society and add to it, so in many ways the prisoners can help us just like they're helping each other. That's what we want to learn," Johnson said.
About the Author(s)
Anne Summerhays
Anne Summerhays is a recent graduate of Millsaps College where she majored in Political Science, with minors in Sociology and American Studies. In 2021, she joined Y'all Politics as a Capitol Correspondent. Prior to making that move, she interned for a congressional office in Washington, D.C. and a multi-state government relations and public affairs firm in Jackson, Mississippi. While at Millsaps, Summerhays received a Legislative Fellowship with the Women's Foundation of Mississippi where she worked with an active member of the Mississippi Legislature for the length of session. She has quickly established trust in the Capitol as a fair, honest, and hardworking young reporter. Her background in political science helps her cut through the noise to find and explain the truth. Email Anne: anne@magnoliatribune.com
More From This Author
Previous Story