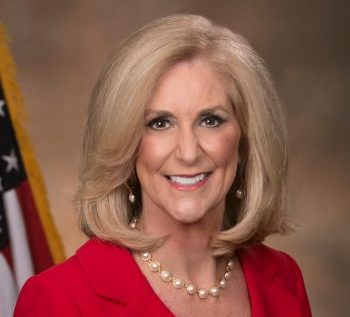 Attorney General Lynn Fitch
MSDVR (Mississippi Domestic Violence Reporting) will be a single statewide repository for domestic violence reports.
On Tuesday, Attorney General Lynn Fitch announced the launch of a new statewide domestic violence reporting system known as MSDVR (Mississippi Domestic Violence Reporting). MSDVR will serve as a tool for law enforcement and courts statewide to use in reporting and updating incidents of domestic violence.
"When a law enforcement officer responds to a domestic violence call, information about the parties is essential to his own safety, as well as the safety of the parties and bystanders," said Attorney General Lynn Fitch. "MSDVR is a user-friendly system that will promote accurate, secure, legible, and quickly accessible domestic violence reports. We have made it as easy as possible to get the information they need when they arrive on-scene and to protect victims throughout the process."
AG Fitch said that her office has created training guides and videos to help law enforcement and court clerks utilize MSDVR effectively and efficiently.
"We will continue to work with our partners to provide additional materials, as needed, and it has been integrated into our training on domestic violence response. We are grateful for the ongoing opportunity to work with our partners in criminal justice to perfect this new and important tool," Fitch continued.
MSDVR will also provide geolocating to easily save accurate location information and fields for utilizing the Lethality Assessment Protocol. The new domestic violence reporting system will also provide injury diagrams to mark size, type, and location of injuries, as well as a function for uploading photographs.
The new Domestic Abuse Protection Order Registry, the counterpart to MSDVR, is currently being produced and will be rolled out later this year.
About the Author(s)
Anne Summerhays
Anne Summerhays is a recent graduate of Millsaps College where she majored in Political Science, with minors in Sociology and American Studies. In 2021, she joined Y'all Politics as a Capitol Correspondent. Prior to making that move, she interned for a congressional office in Washington, D.C. and a multi-state government relations and public affairs firm in Jackson, Mississippi. While at Millsaps, Summerhays received a Legislative Fellowship with the Women's Foundation of Mississippi where she worked with an active member of the Mississippi Legislature for the length of session. She has quickly established trust in the Capitol as a fair, honest, and hardworking young reporter. Her background in political science helps her cut through the noise to find and explain the truth. Email Anne: anne@magnoliatribune.com
More From This Author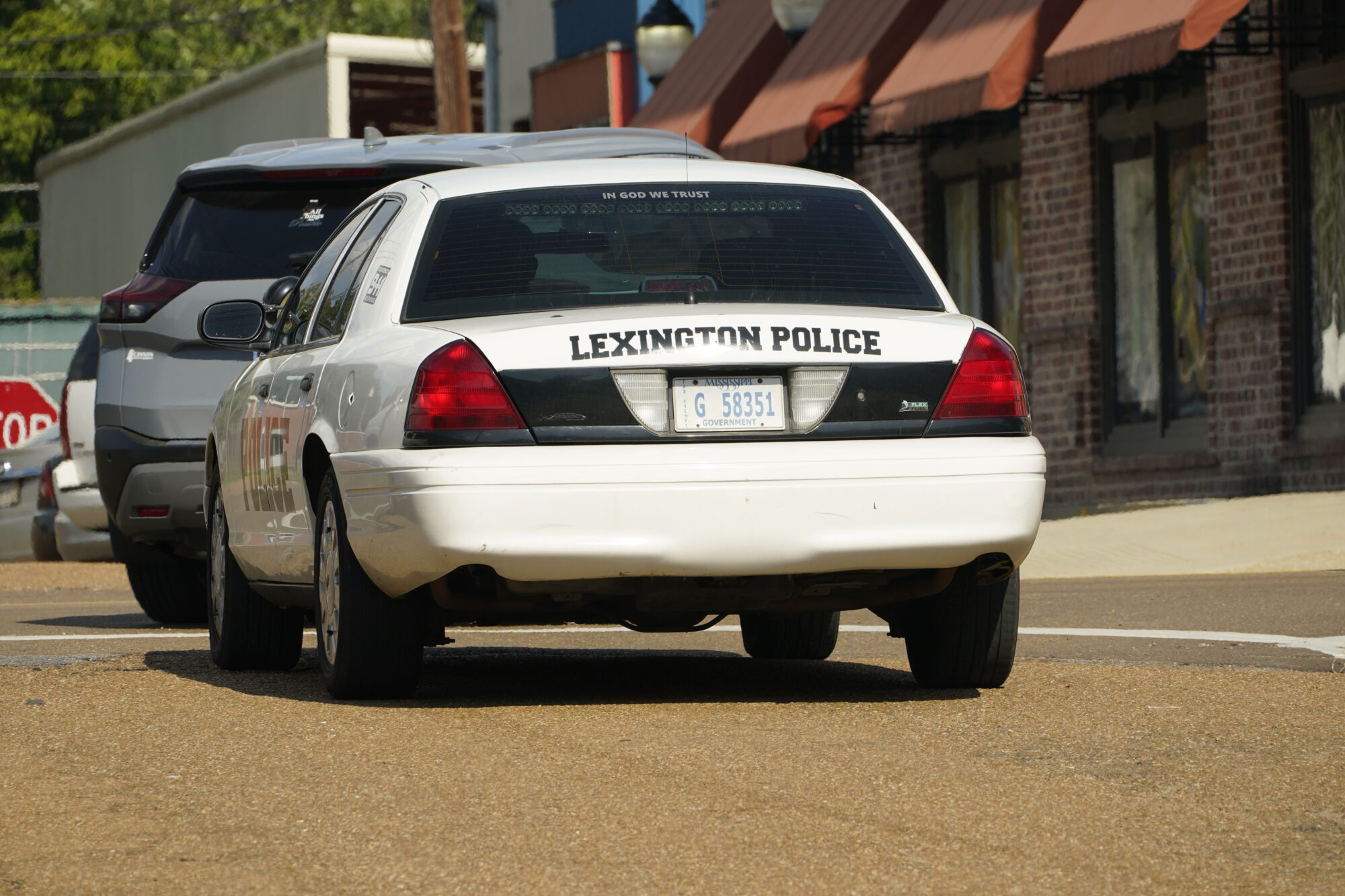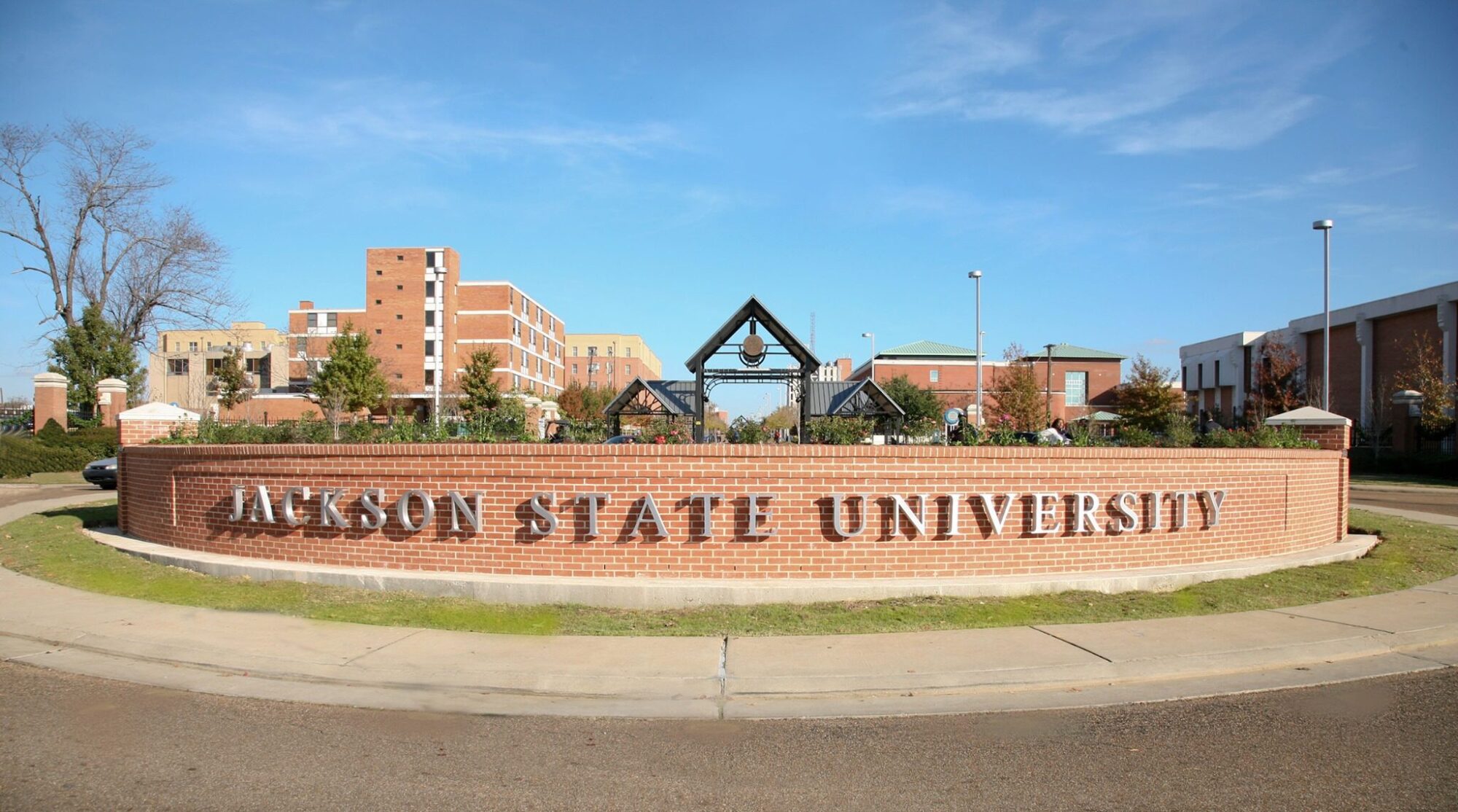 Previous Story