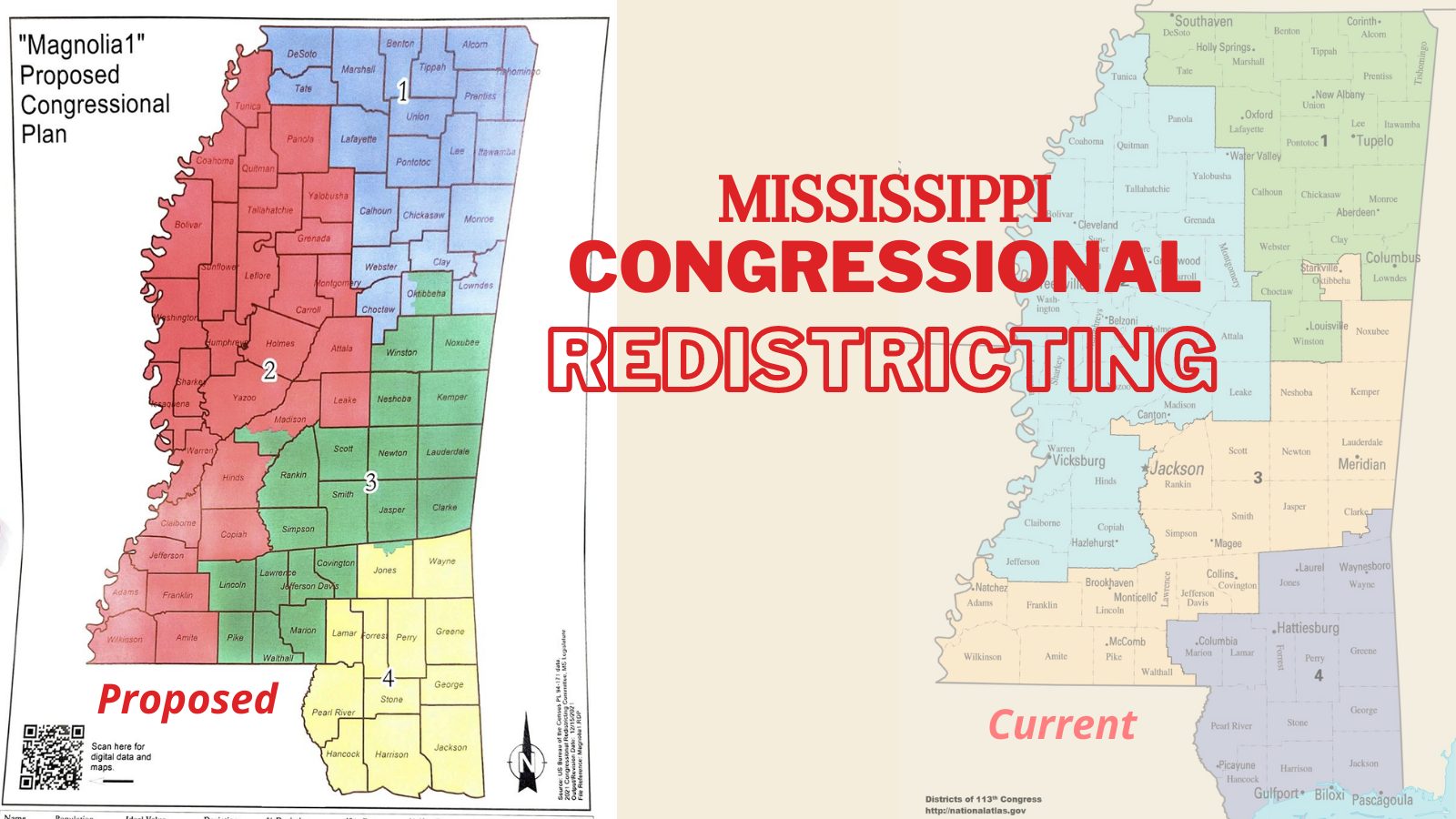 HB 384 passed the Mississippi House last week by a vote of 76-42.
On Tuesday, State Senator Dean Kirby, chairman of the Senate Rules Committee, said that he expects to bring up HB 384 – the 'Magnolia 1' Congressional Redistricting plan – when the Mississippi Senate meets at 10 a.m. Wednesday morning.
During a Senate Rules Committee meeting on Tuesday, the committee voted to pass the bill out of committee. Senator Kirby said it is "exactly the bill" both the House and the Joint Legislative Redistricting Committee have already passed.
Last week, the Mississippi House of Representatives passed the proposed 'Magnolia 1' Congressional Redistricting plan. by a vote of 76-42.
Since the last Census, Congressional District 2 lost some 65,000 persons. Changes were made in Hinds County and Adams, Wilkinson, Franklin, and Amite Counties to accommodate for the shifting population, adding more persons to District 2 and leveling it out with Districts 1,3, and 4. District 4 would lose Marion County and four precincts in Jones County, as well as no longer take in portions of Clarke County. Those would move to District 3.
You can click HERE to read the full text off HB 384.
About the Author(s)
Anne Summerhays
Anne Summerhays is a recent graduate of Millsaps College where she majored in Political Science, with minors in Sociology and American Studies. In 2021, she joined Y'all Politics as a Capitol Correspondent. Prior to making that move, she interned for a congressional office in Washington, D.C. and a multi-state government relations and public affairs firm in Jackson, Mississippi. While at Millsaps, Summerhays received a Legislative Fellowship with the Women's Foundation of Mississippi where she worked with an active member of the Mississippi Legislature for the length of session. She has quickly established trust in the Capitol as a fair, honest, and hardworking young reporter. Her background in political science helps her cut through the noise to find and explain the truth.
More From This Author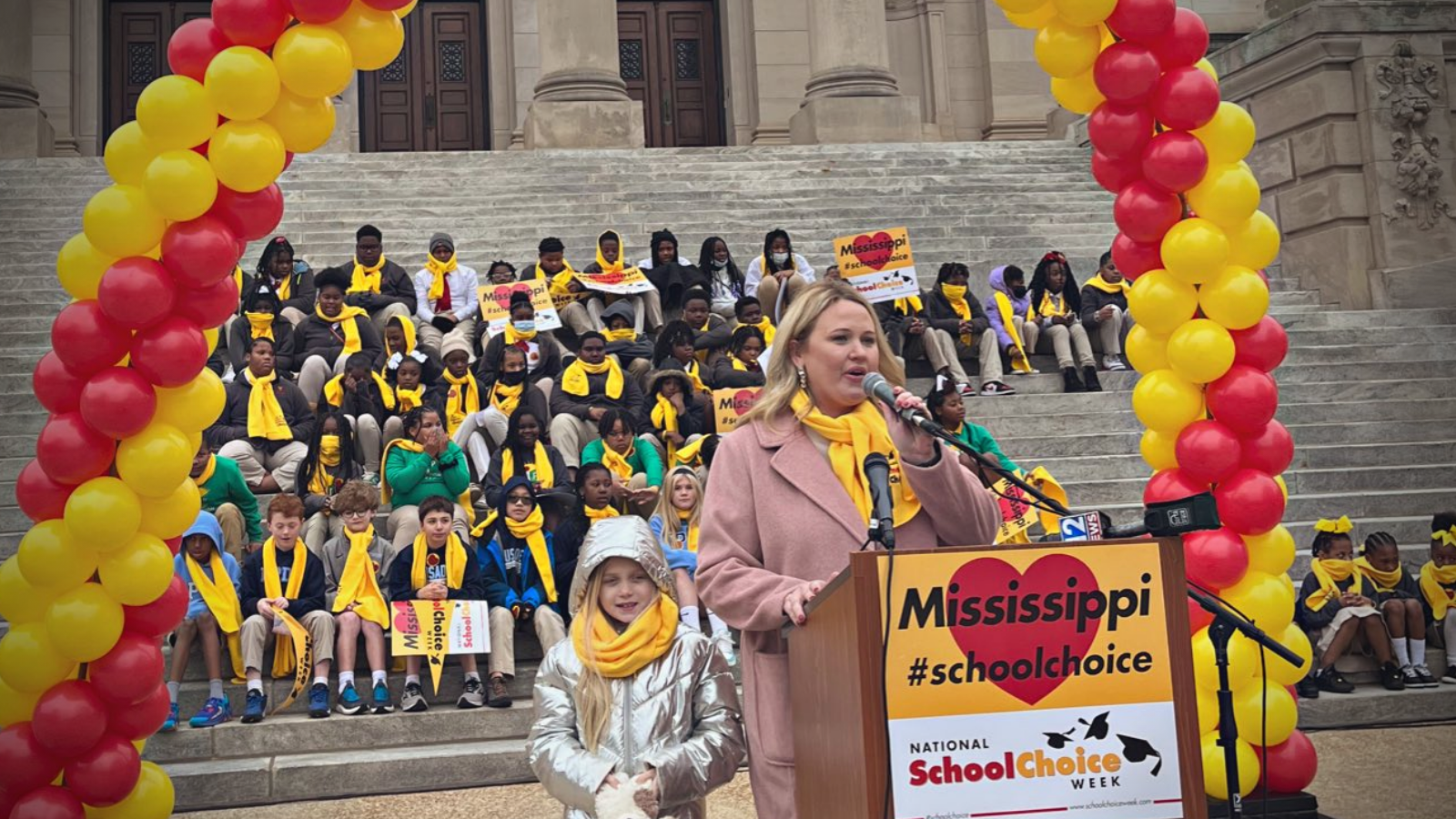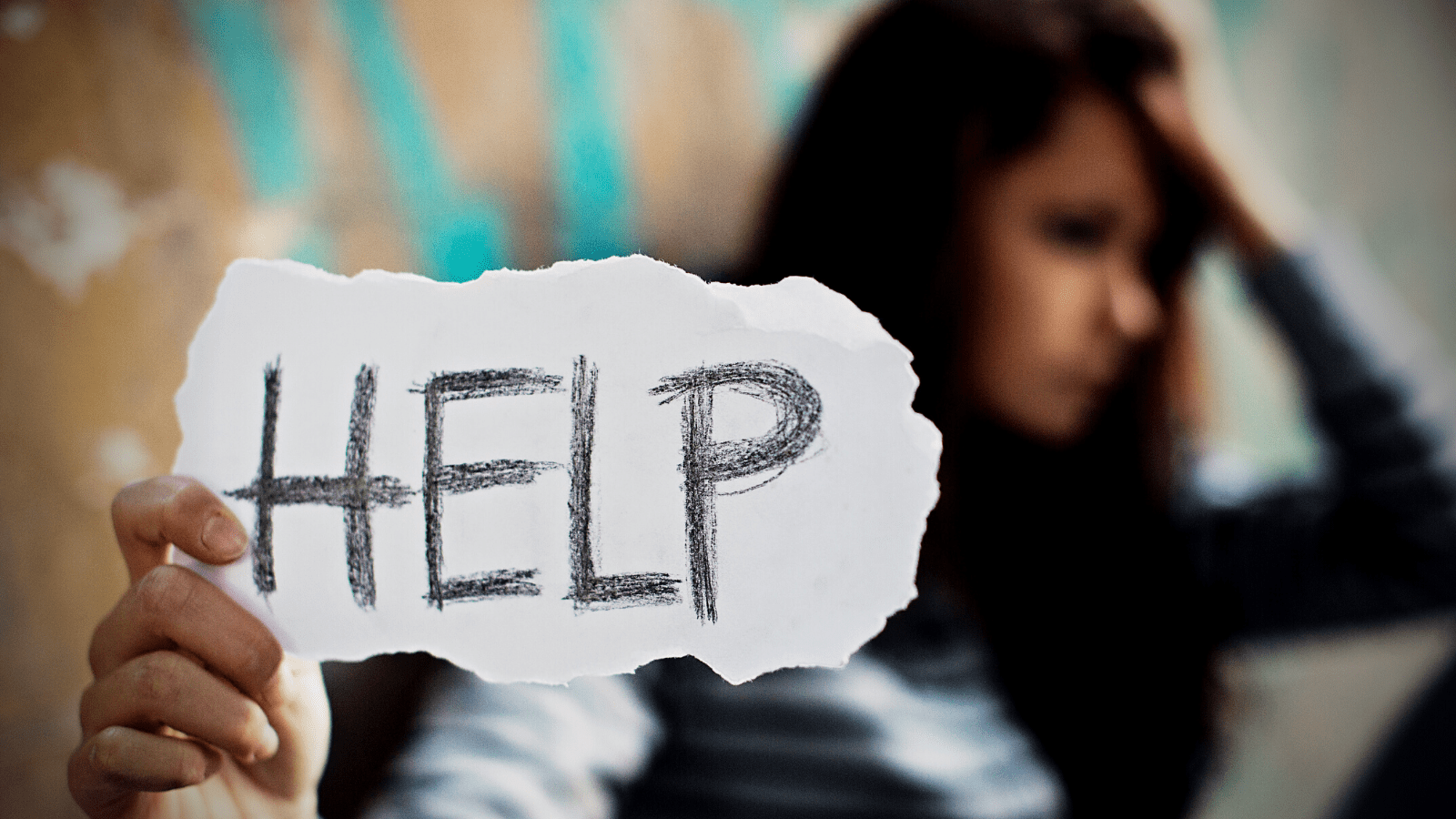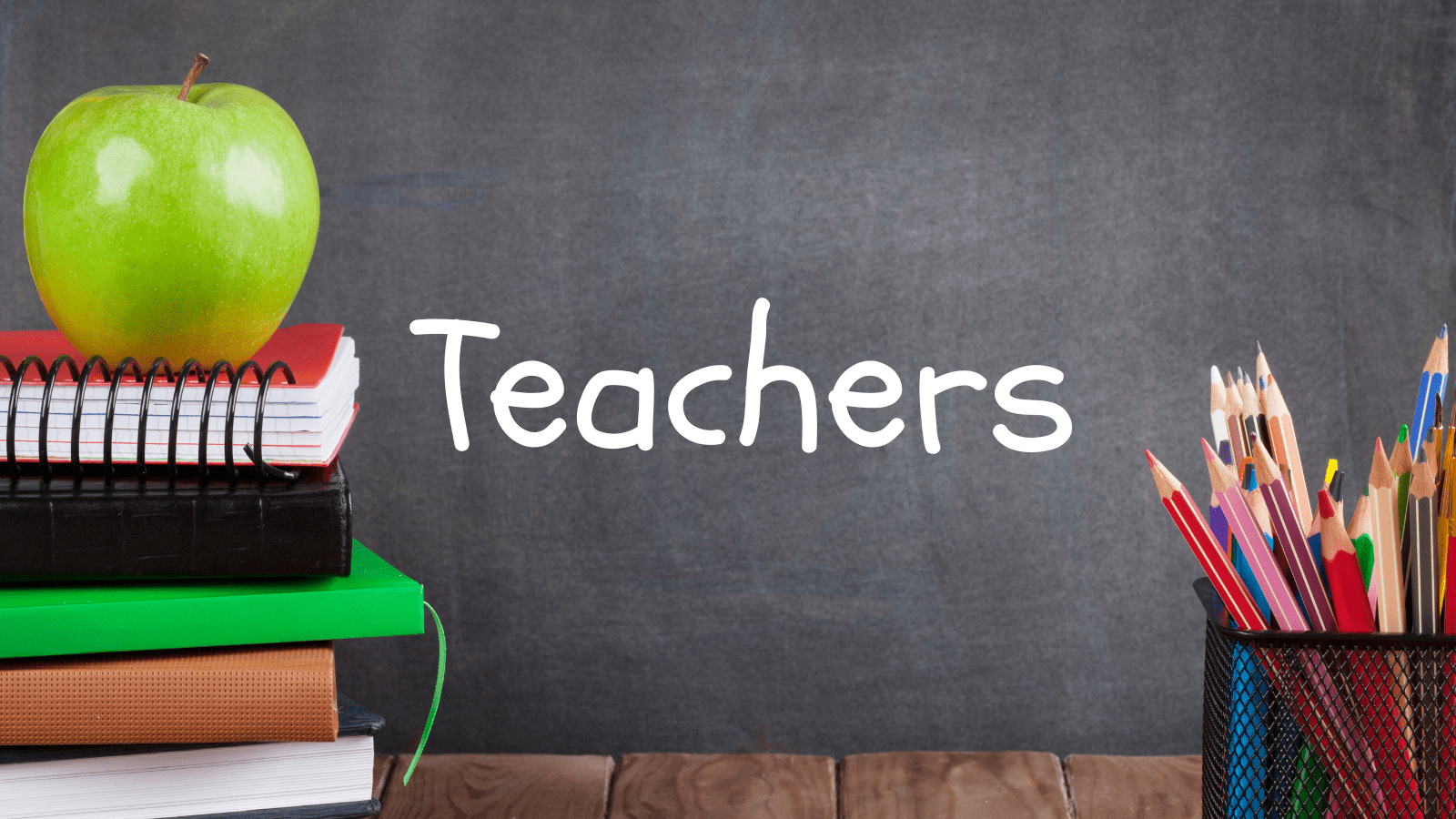 Previous Story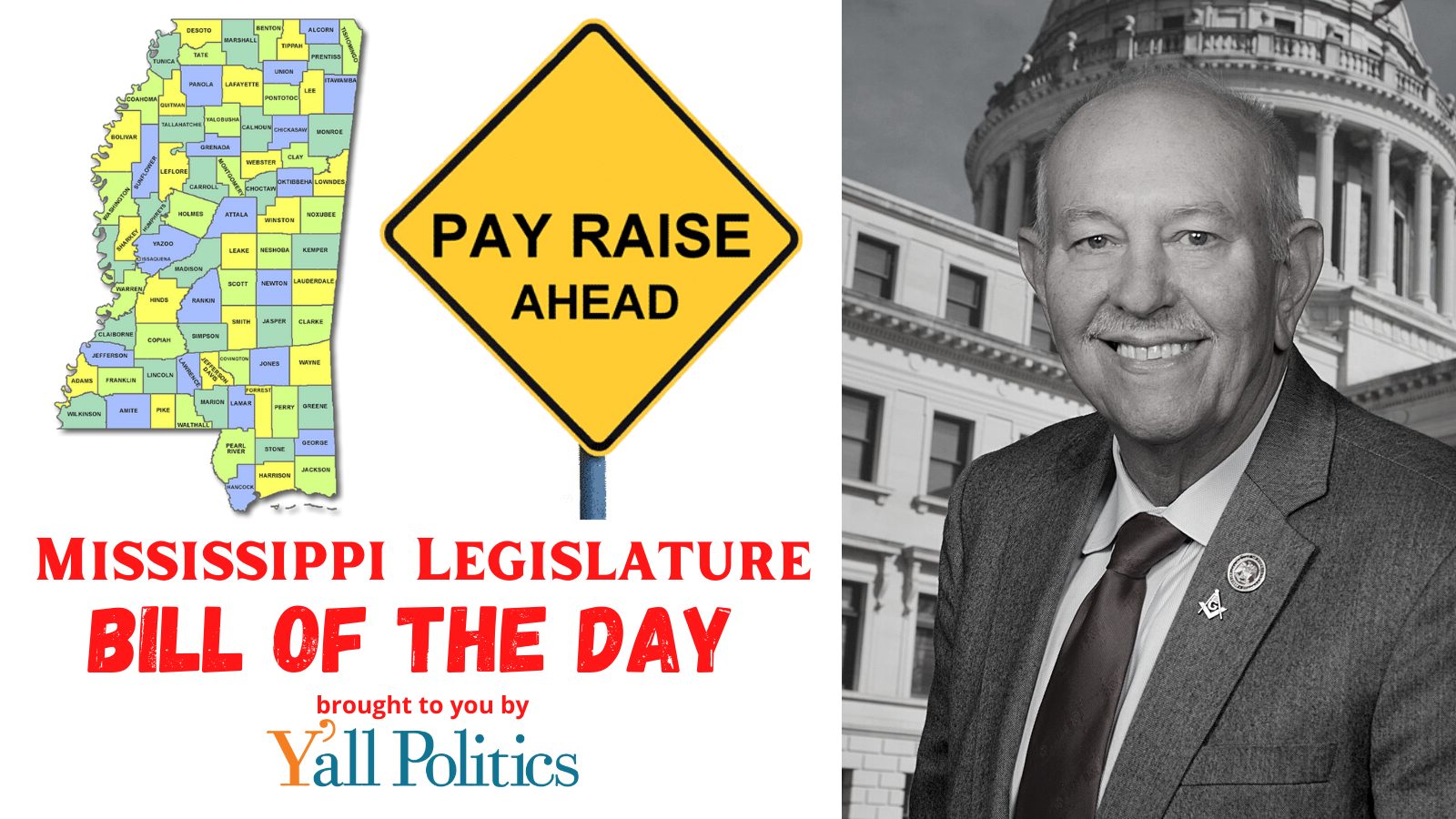 Next Story