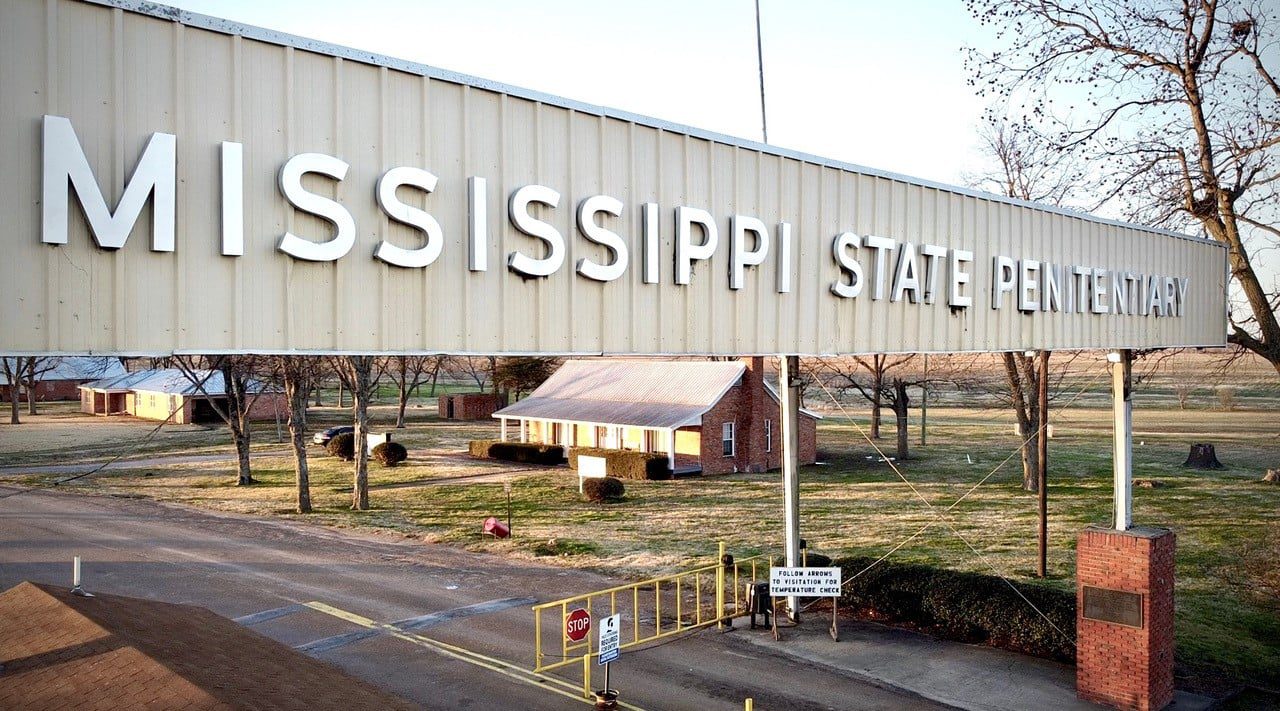 Mississippi State Penitentiary (MDOC)
In the next couple of days, interested applicants can attend a variety of hiring events around the State. 
The Mississippi Department of Corrections (MDOC) is hosting a rapid hire event on Saturday, January 8, 2022, from 8 a.m. to 1:30 p.m. at the Mississippi State Penitentiary in an effort to recruit individuals for a variety of positions.
MDOC has adopted the phrase, "New day, new way, new pay," as they seek to fill vacant positions and attract new employees.
Below is a video from MDOC employees titled, "A NEW Day at MS Dept of Corrections," that promotes this effort.
There are five state prisons in Mississippi: Central Mississippi Correctional Facility, Mississippi State Penitentiary, South Mississippi Correctional Institution, Walnut Grove Correctional Facility, and Marshall County Correctional Facility.
MDOC offers a variety of benefits, including ten paid holidays, vacation and sick leave, paid on-the-job training, medical, dental and vision insurance, the state retirement plan (PERS) and deferred compensation.
Qualified Applicants must be 18 years of age and have a valid driver's license and social security card. Applicants must have completed at least a 9th Grade Education and have 3 years of related experience, proof of Selective Service Registration for males 18-25 years of age, and no Felony or Domestic violence convictions.
MDOC has also been using mobile offices as hiring locations this week.
About the Author(s)
Anne Summerhays
Anne Summerhays is a recent graduate of Millsaps College where she majored in Political Science, with minors in Sociology and American Studies. In 2021, she joined Y'all Politics as a Capitol Correspondent. Prior to making that move, she interned for a congressional office in Washington, D.C. and a multi-state government relations and public affairs firm in Jackson, Mississippi. While at Millsaps, Summerhays received a Legislative Fellowship with the Women's Foundation of Mississippi where she worked with an active member of the Mississippi Legislature for the length of session. She has quickly established trust in the Capitol as a fair, honest, and hardworking young reporter. Her background in political science helps her cut through the noise to find and explain the truth.
More From This Author