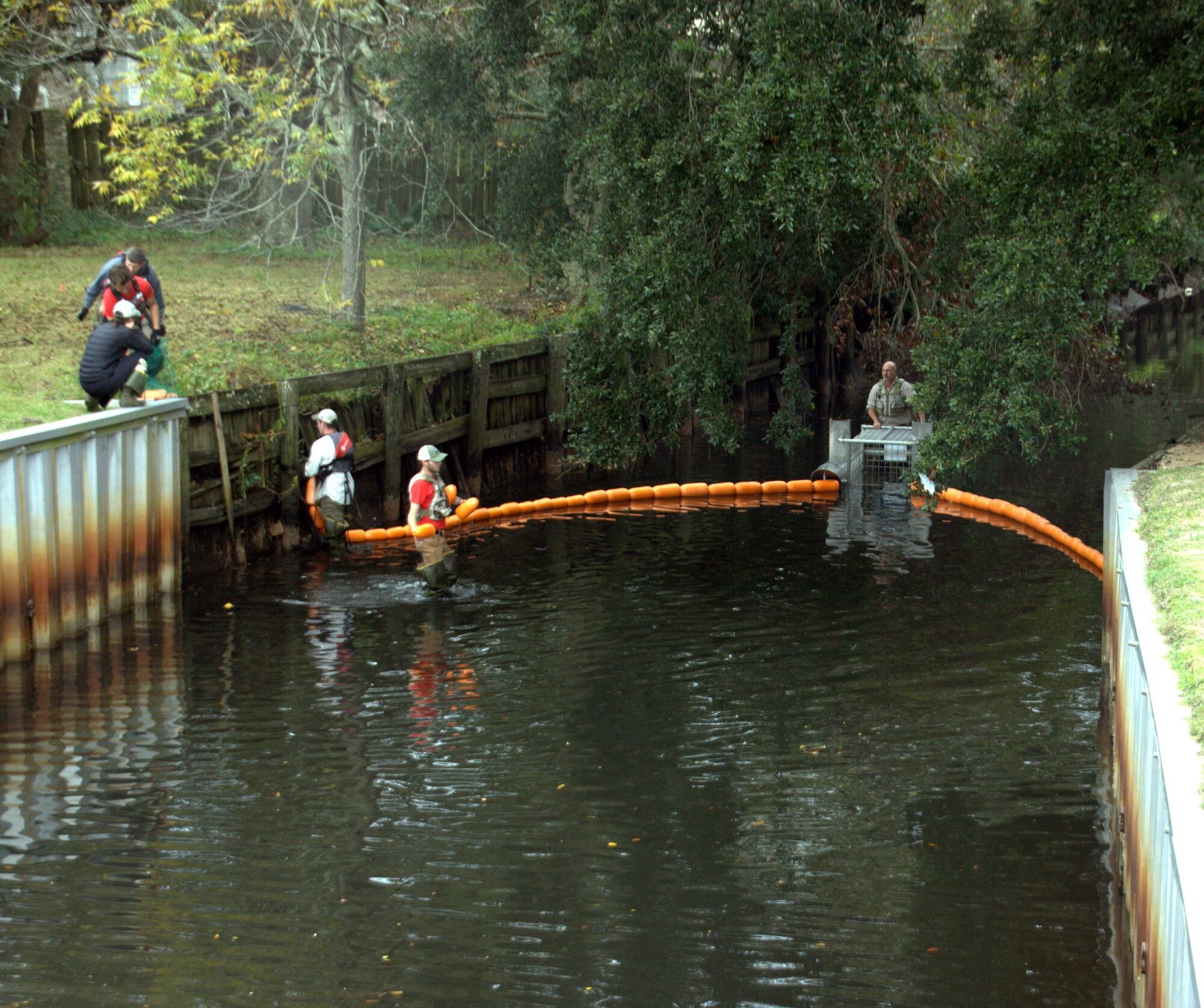 Floating trash trap being installed in Pascagoula (MDEQ)
MDEQ awarded $162,150 to Mississippi State University's Coastal Research and Extension Center for the project.
Last week, the Mississippi Department of Environmental Quality (MDEQ) announced the deployment of four litter collectors on the Mississippi Gulf Coast. The devices are floating structures that use booms to direct the flow of water and litter into a trap.
Dr. Eric Sparks with Mississippi State University explains how these devices work in the video below.
These floating trash traps will be placed at four locations: the southern branch of Magnolia Bayou in Hancock County, on Brickyard Bayou and Canal #1 in Harrison County, and one in Jackson County on Bayou Chico.
"It is our objective to learn if these traps can substantially reduce the amount of litter which enters the Mississippi Sound from upland areas and to collect data on what types of litter are in our streams as well as their sources. We are exploring various ways to improve water quality including conducting this pilot project to remove trash and litter from waterways. We look forward to the results of this project and perhaps the opportunity to expand the use of litter traps coastwide or maybe even statewide," said Chris Wells, MDEQ Executive Director.
Mississippi State University's Coastal Research and Extension Center conducts research and education programs aimed at better understanding and use of renewable and nonrenewable resources in south Mississippi.
Counties served by the MSU team include: Clarke, Covington, Forrest, George, Greene, Hancock, Harrison, Jackson, Jasper, Jefferson Davis, Jones, Kemper, Lamar, Lauderdale, Marion, Neshoba, Newton, Pearl River, Perry, Stone, and Wayne.
About the Author(s)
Anne Summerhays
Anne Summerhays is a recent graduate of Millsaps College where she majored in Political Science, with minors in Sociology and American Studies. In 2021, she joined Y'all Politics as a Capitol Correspondent. Prior to making that move, she interned for a congressional office in Washington, D.C. and a multi-state government relations and public affairs firm in Jackson, Mississippi. While at Millsaps, Summerhays received a Legislative Fellowship with the Women's Foundation of Mississippi where she worked with an active member of the Mississippi Legislature for the length of session. She has quickly established trust in the Capitol as a fair, honest, and hardworking young reporter. Her background in political science helps her cut through the noise to find and explain the truth.
More From This Author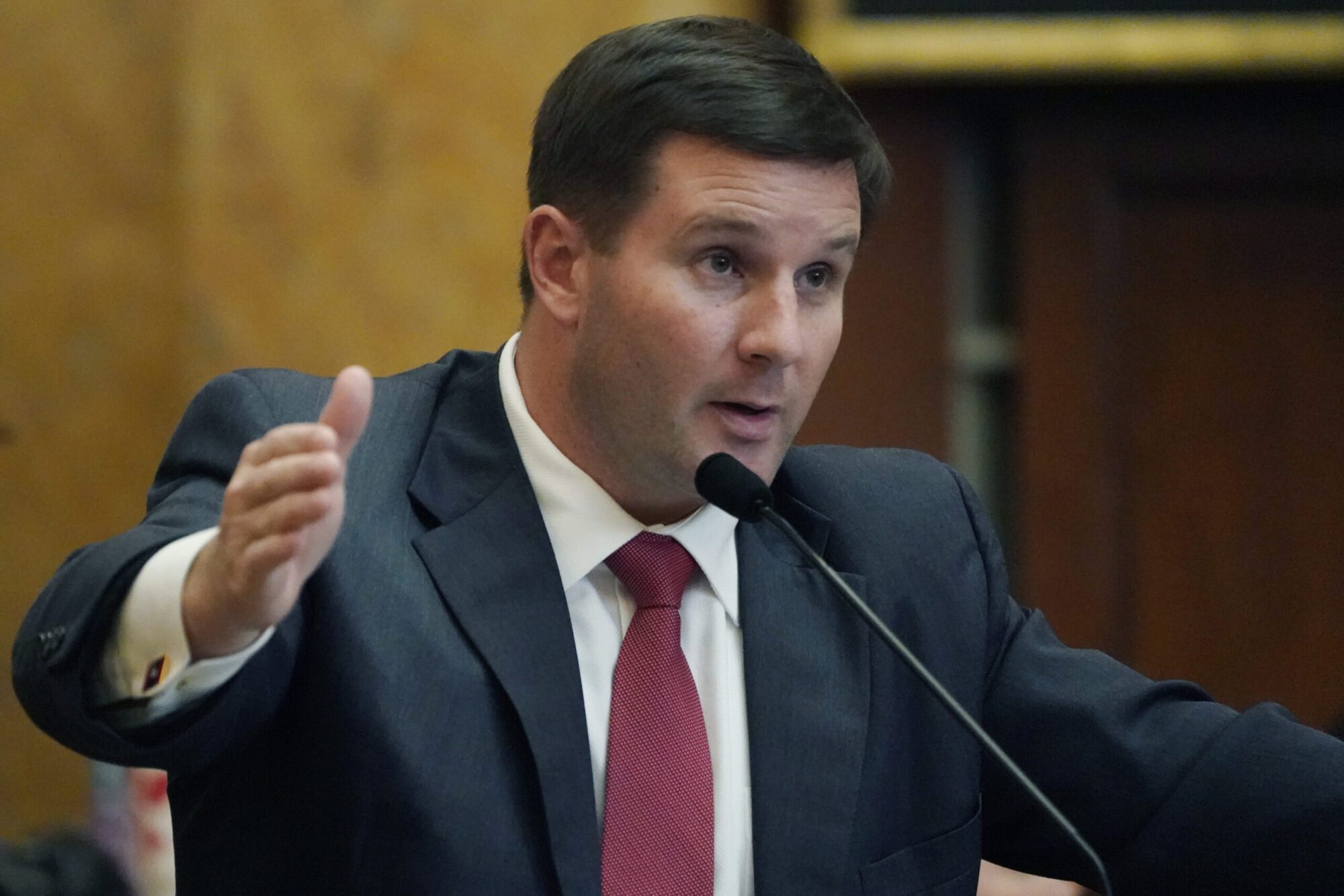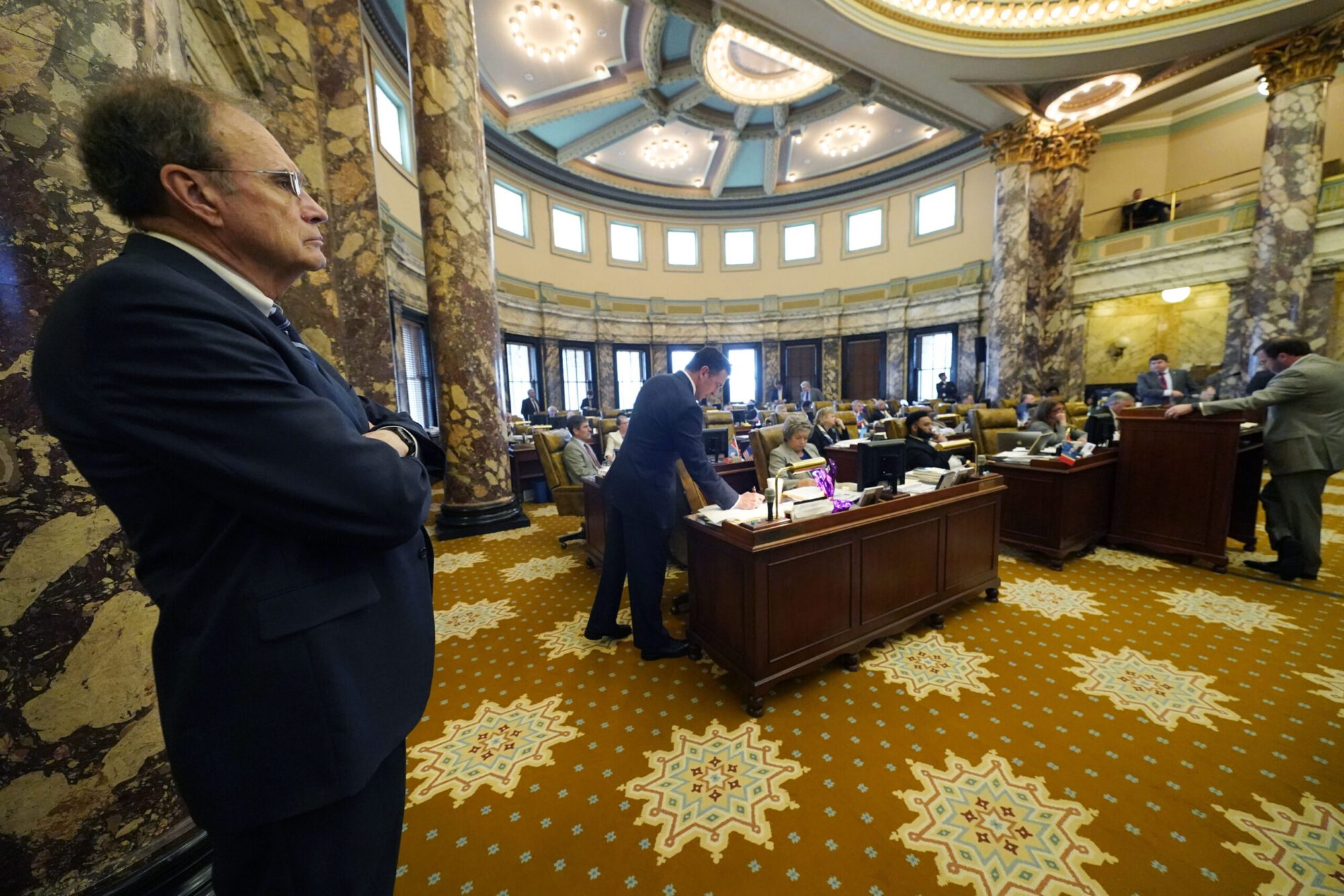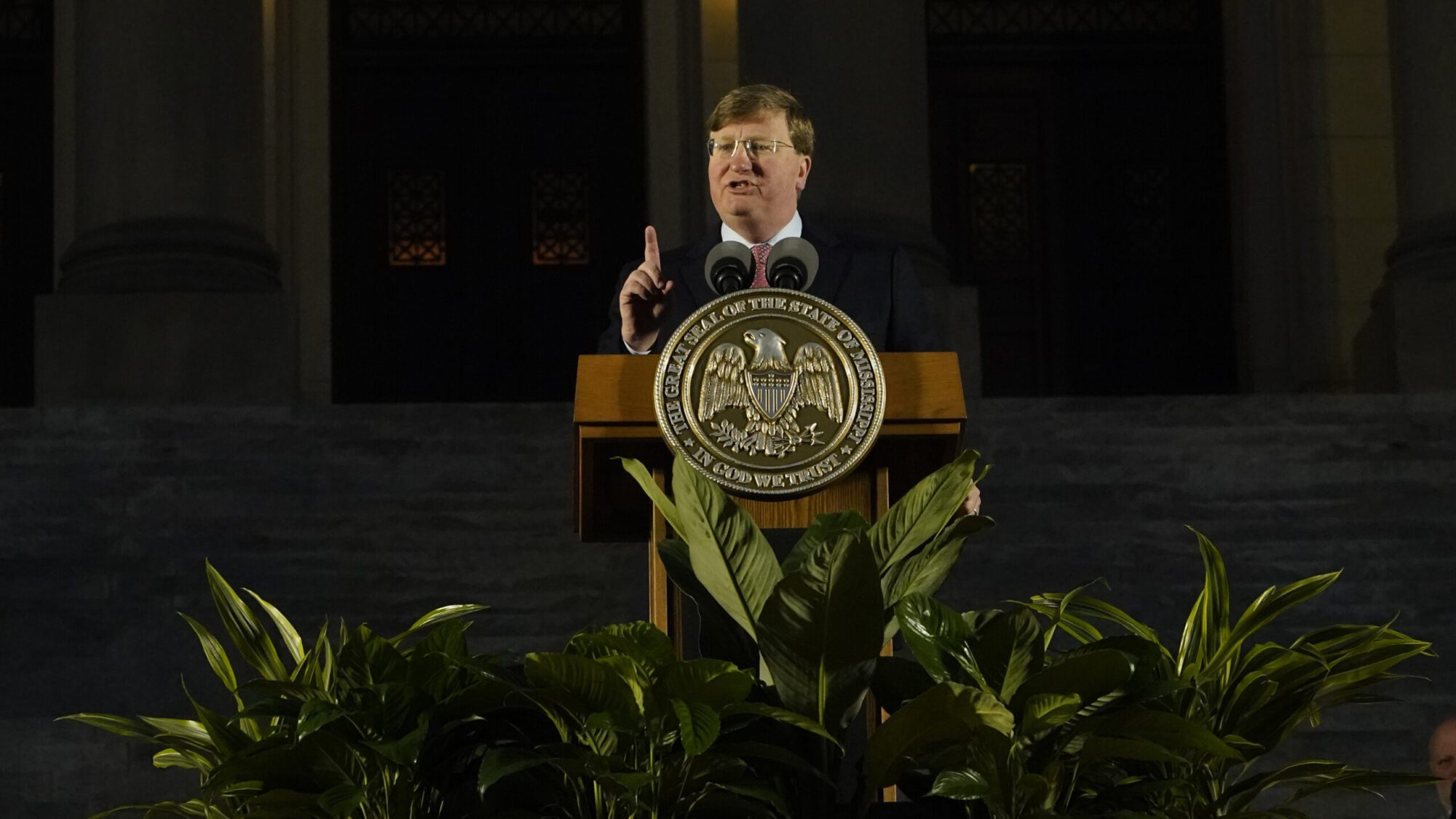 Previous Story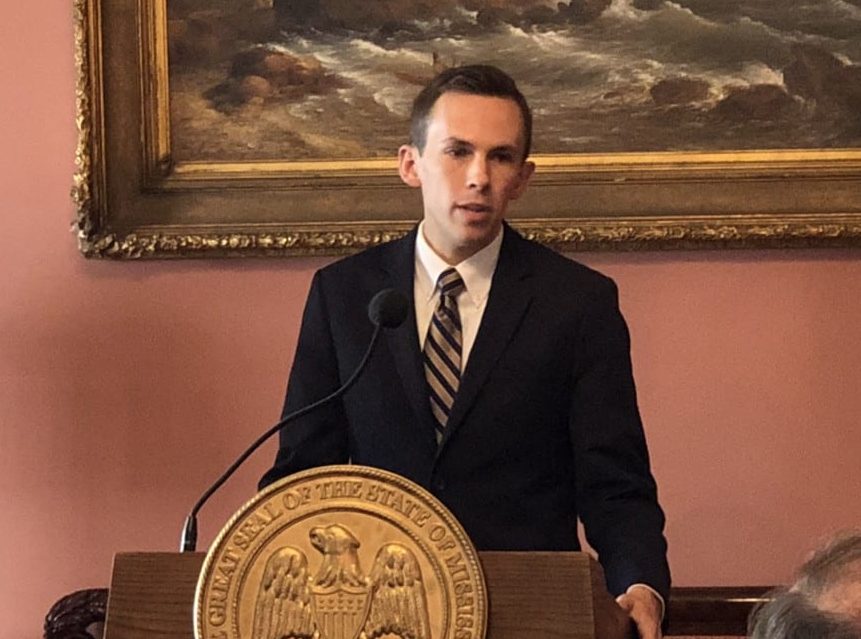 Next Story