Twelve Delta-area schools, 2,500 children to benefit from the program. 
The MolinaCares Accord, in collaboration with Molina Healthcare of Mississippi, is donating $50,000 to deploy dedicated food and nutrition educators in twelve Delta-area schools through its partnership with FoodCorps.
"We know Mississippians living in the Delta region face many barriers to healthy living," said  Bridget Galatas, plan president of Molina Healthcare of Mississippi. "Teaching kids about nutrition  early is critical to setting them on a path to health and wellness, and we're committed to this goal." 
FoodCorps educators will support the creation of school gardens where fruits and  vegetables will be planted for the students to tend and eventually consume. The program also includes hands-on lessons on simple and healthy meal preparation to help establish beneficial eating habits to last a lifetime.
The program is projected to reach 2,500 children through 400 nutrition education lessons.
"We want to ensure the children in our local communities have access to healthy meals that will  help them learn, grow, and succeed," said Curt Ellis, co-founder and chief executive officer of  FoodCorps. "We're so grateful to MolinaCares for the generous donation that will help support  these critical endeavors."  
About the Author(s)
Anne Summerhays
Anne Summerhays is a recent graduate of Millsaps College where she majored in Political Science, with minors in Sociology and American Studies. In 2021, she joined Y'all Politics as a Capitol Correspondent. Prior to making that move, she interned for a congressional office in Washington, D.C. and a multi-state government relations and public affairs firm in Jackson, Mississippi. While at Millsaps, Summerhays received a Legislative Fellowship with the Women's Foundation of Mississippi where she worked with an active member of the Mississippi Legislature for the length of session. She has quickly established trust in the Capitol as a fair, honest, and hardworking young reporter. Her background in political science helps her cut through the noise to find and explain the truth.
More From This Author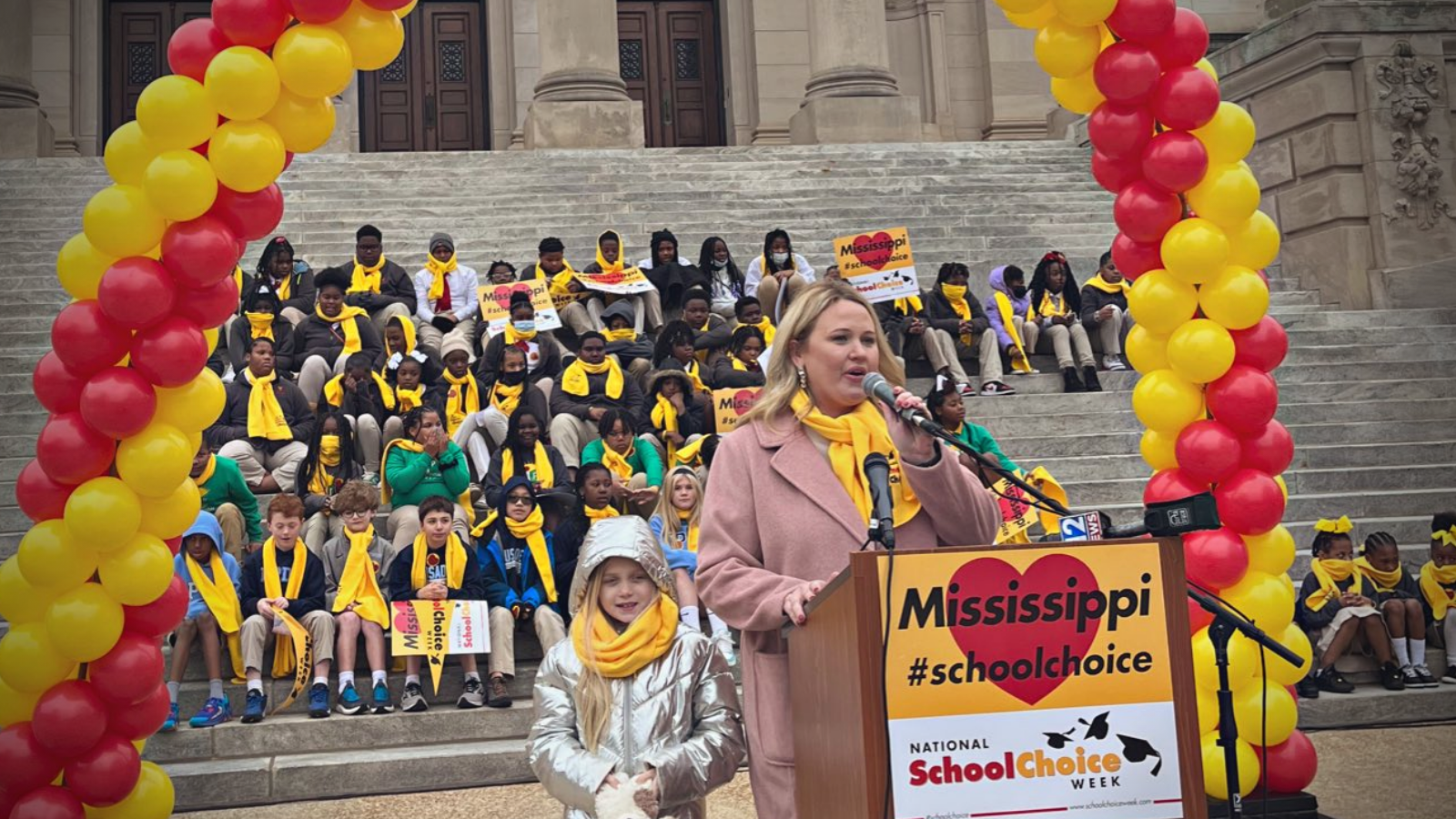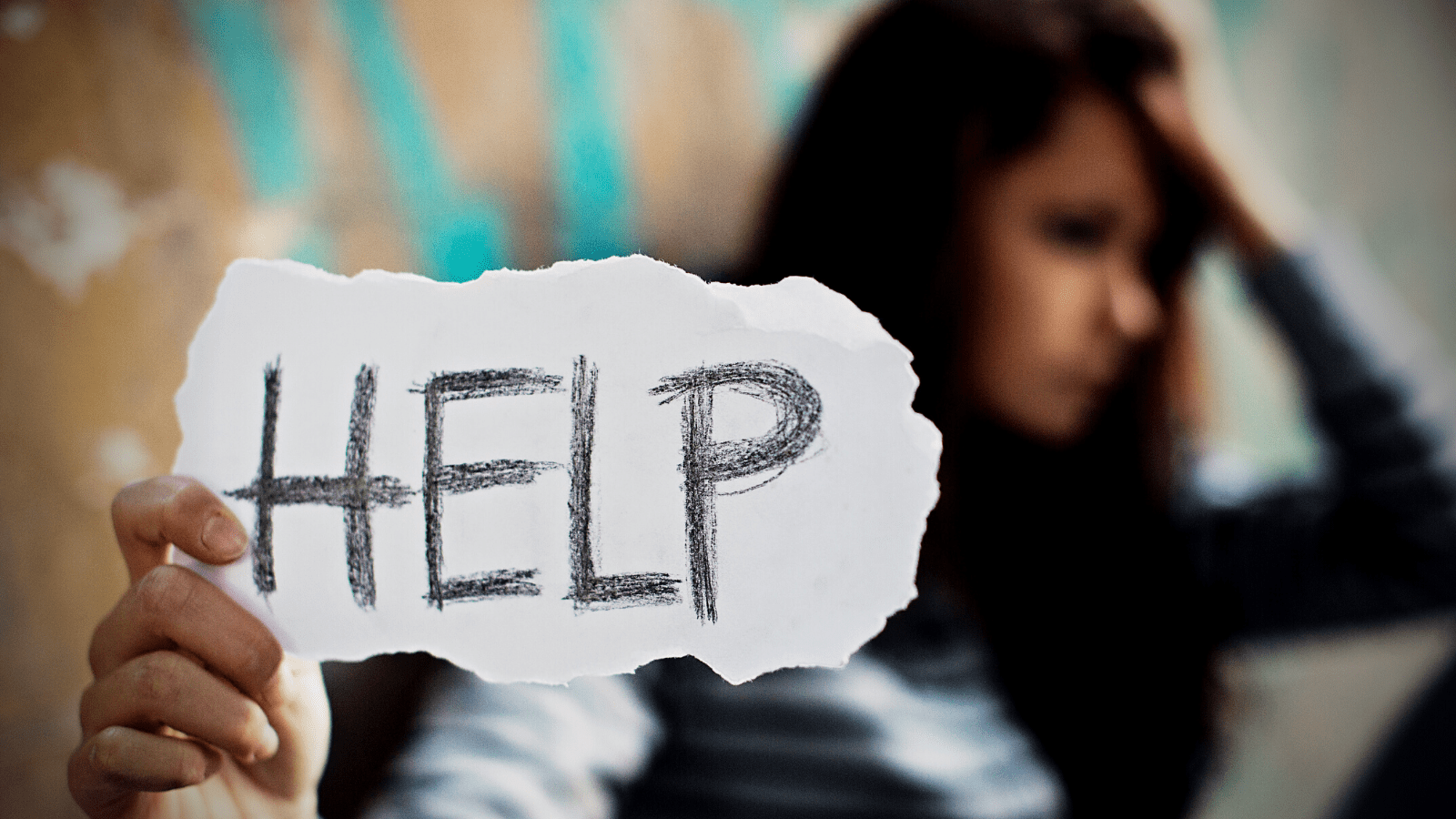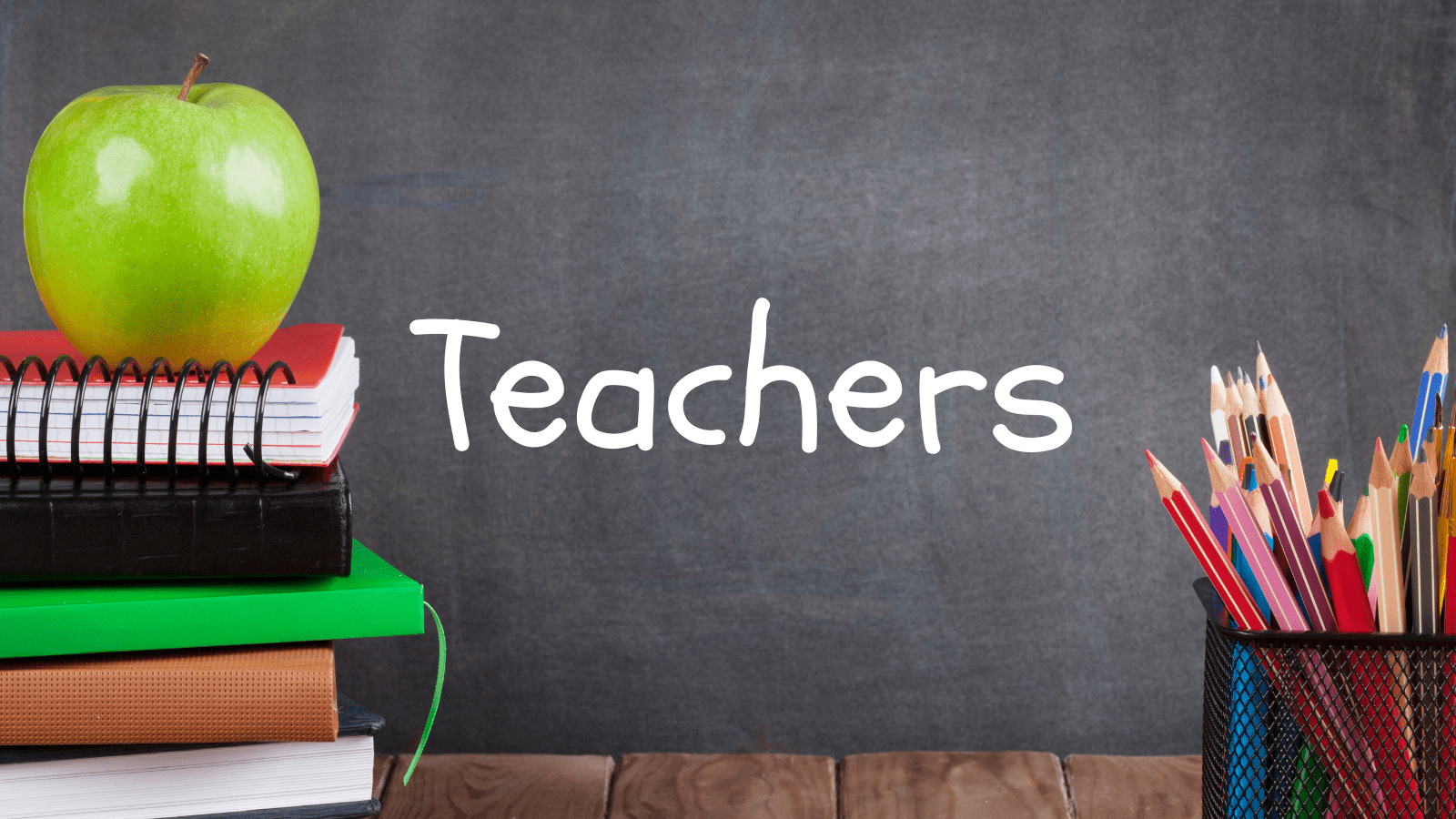 Previous Story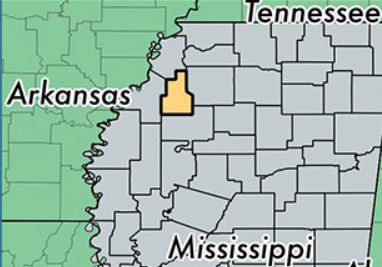 Next Story