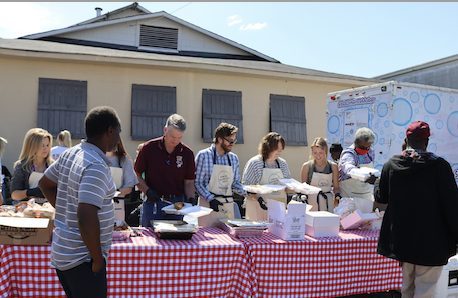 MDAC and Egg Marketing Board working with Shower Power in Jackson.
In recognition of National Egg Month, the Mississippi Egg Marketing Board along with employees of the Mississippi Department of Agriculture and Commerce joined with Shower Power, MS, a local Jackson non-profit, in promoting healthy eating. Every Friday throughout the month of May, protein packed, healthy meals were served to the friends of Shower Power.
Founder Teresa Byrd Renkenberger said, "Shower Power is more than a shower. We want to bring hospitality to the streets by delivering mobile hygiene services to people experiencing homelessness. It is about taking time to show people that you care and restoring dignity by providing resources needed for self-care. We thank you for the grace shown to us by providing meals during the month of May."
Eggs remain one of nature's most perfect foods, and when used as a functional ingredient, they improve other foods as well! In addition to contributing more than 20 functional properties, eggs possess unique functionalities and attributes unequaled by any single egg alternative. One large egg has varying amounts of 13 essential vitamins and minerals, high-quality protein, all for 70 calories and eggs are one of the only foods that naturally contain vitamin D.
To learn more about the versatility and benefits of eggs, visit www.IncredibleEgg.org. For more information about the Mississippi Egg Marketing Board, contact Jennifer Thompson at (601) 359-1144 or email jennifer@mdac.ms.gov.
Press Release
6/3/2021
More From This Author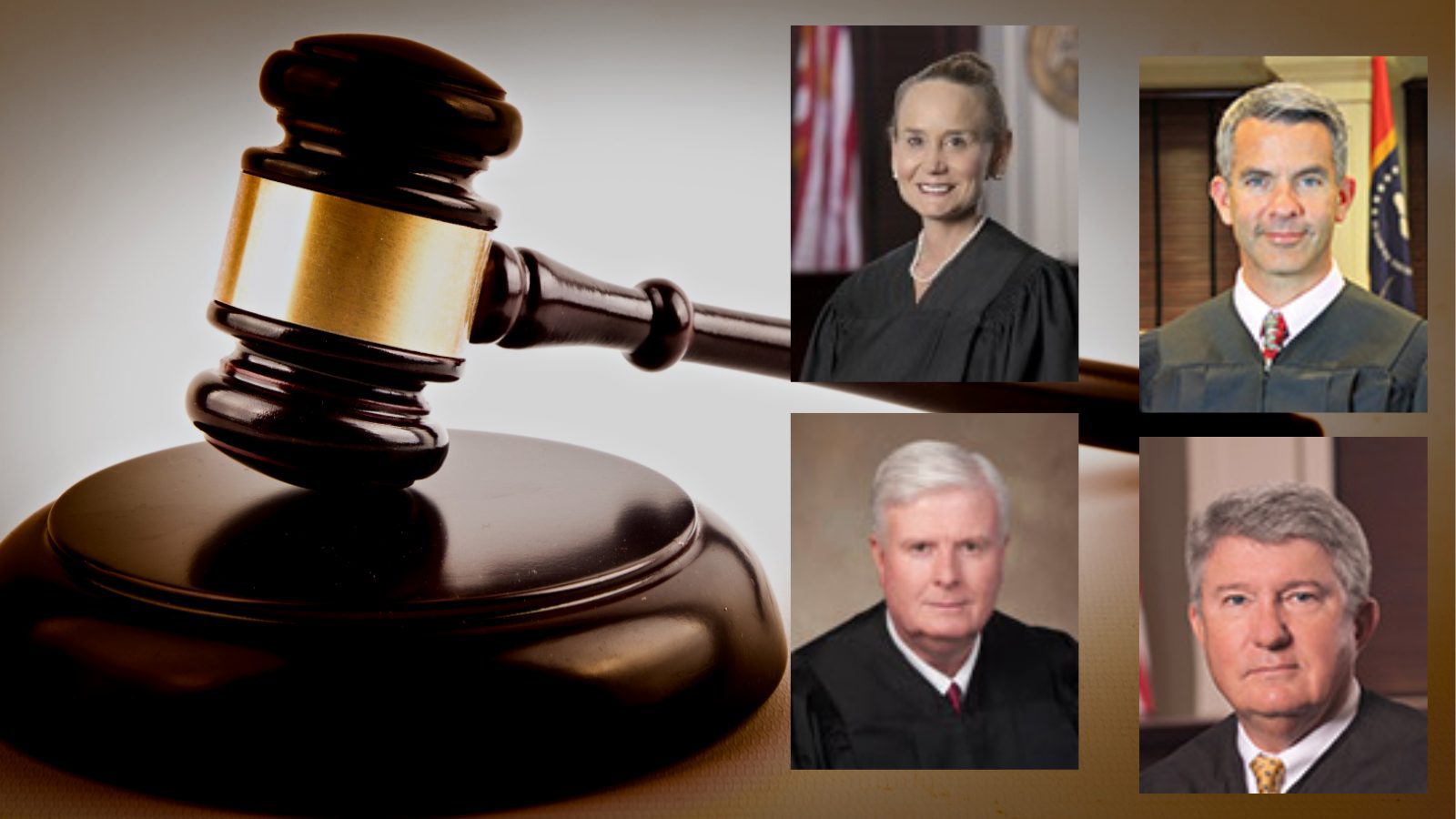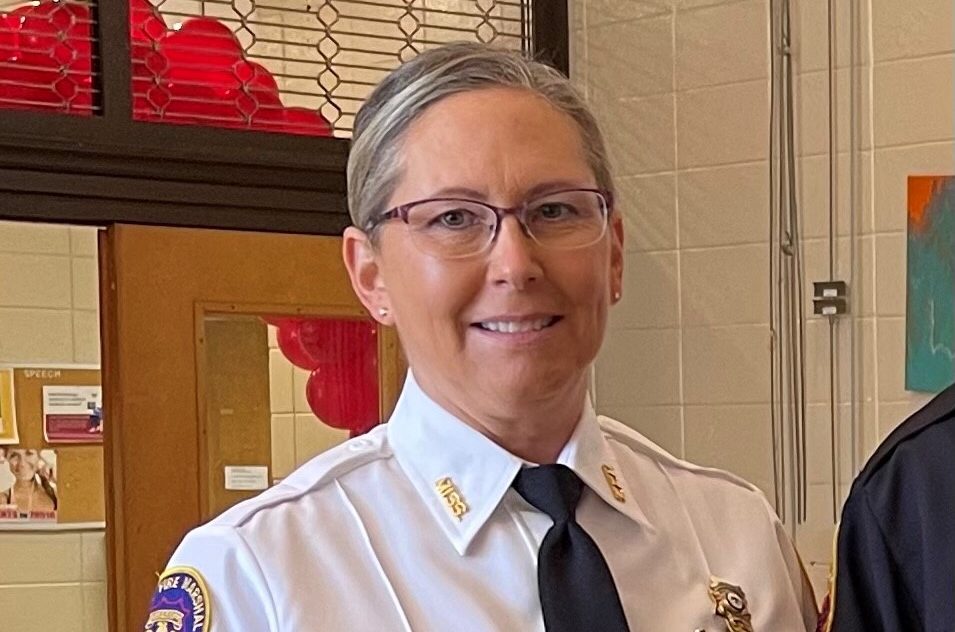 Previous Story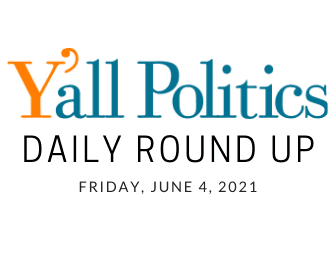 Next Story