Stay up-to-date on what's in the news with the Y'all Politics Daily Roundup.
This year, lawmakers were successful in passing several components of criminal justice reform for the state of Mississippi. One of those laws included HB 196, the "Dignity for Incarcerated Women Act." The bill has since been signed by Governor Tate Reeves.
This bill, authored by Rep. Nick Bain, will make certain provisions for women who are with child or giving birth to a child while incarcerated.
The bill prevents any use of restraints on a woman while she is giving birth or in recovery from labor. It also provides additional prenatal training for guards who are present in the event that emergency medical care is required. These women will also be provided adequate nutrition and sleeping arrangements due to their condition.
A few days ago, in a meeting I attended at the White House, President Biden shared his view that America is a "declining superpower." I fundamentally disagree with the President. We are not a nation in decline. Unfortunately, his recent budget proposal confirms that he really believes America has a shrinking role in the world. The President's budget would halt the growth of our military during a crucial rebuilding effort that began under President Trump. Reversing course now would send a damaging message of weakness to our most determined adversaries…
…Congress will have the final say on defense spending in the coming months. As a member of the Armed Services Committee, I will be pushing hard for greater investments to maintain our military edge and keep America's adversaries at bay.
MSDH daily COVID-19 reporting
Today MSDH is reporting 157 more cases of COVID-19 in Mississippi, 0 deaths, and 19 ongoing outbreaks in long-term care facilities. The state's total of #covid19 cases is now 309,186, with 7,153 deaths. More on case details, vaccinations and prevention: https://t.co/YCv9xPQkuS pic.twitter.com/x9tiG1BaZj

— MS Dept of Health (@msdh) April 18, 2021
Mississippi's top health official says he does not think political party affiliation has an impact on people's willingness to get the COVID-19 vaccine.
State Health Officer Dr. Thomas Dobbs says he talks with equal numbers of Democrats and Republicans who are unsure about getting vaccinated.
He says factors that make a difference include socio-economic status and education.
Many factors that could impact whether a person has vaccine access — lack of transportation, a prohibitive work schedule or lack of childcare.
The Hinds County School District (HCSD) could implement improvements and cut outside-the-classroom spending to save up to $3.7 million annually, according to a report released this week by State Auditor Shad White. The school district has partnered with the State Auditor's office to analyze expenditure data and identify ineffective spending.
"Hinds County Superintendent Martin personally volunteered the Hinds County School District for this project," said Auditor White. "I'm grateful for her leadership and the chance to help the district find ways to put more money in the classroom and toward teacher's salaries."
The state auditor and Mississippi attorney general are investigating whether Centene Corp., as a provider of Medicaid drug services, failed to disclose discounts on pharmacy services, inflated dispensing fees and received reimbursements for amounts already paid…
…Asked about these allegations in Mississippi, a Centene spokesman told MCIR, "These claims are unfounded, and Envolve (a wholly obtained subsidiary) will aggressively defend the integrity of the pharmacy services it has provided. Envolve Pharmacy Services saved millions of dollars for taxpayers when compared to market-based pharmaceutical pricing. … Our company is committed to the highest levels of quality and transparency."
Between 2016 and 2020, the Mississippi Medicaid program paid Centene more than $1.1 billion for pharmacy services.
Mississippi's Institutions of Higher Learning Board of Trustees unanimously approved the increases this week.
Jackson State University is the only institution that did not request to increase its tuition. Its attendance fee will stay the same.
In-state public university students will pay $222 more a year on average, a 2.8% increase from last year.
Out-of-state students will pay $358 more on average, a 3% increase.
More From This Author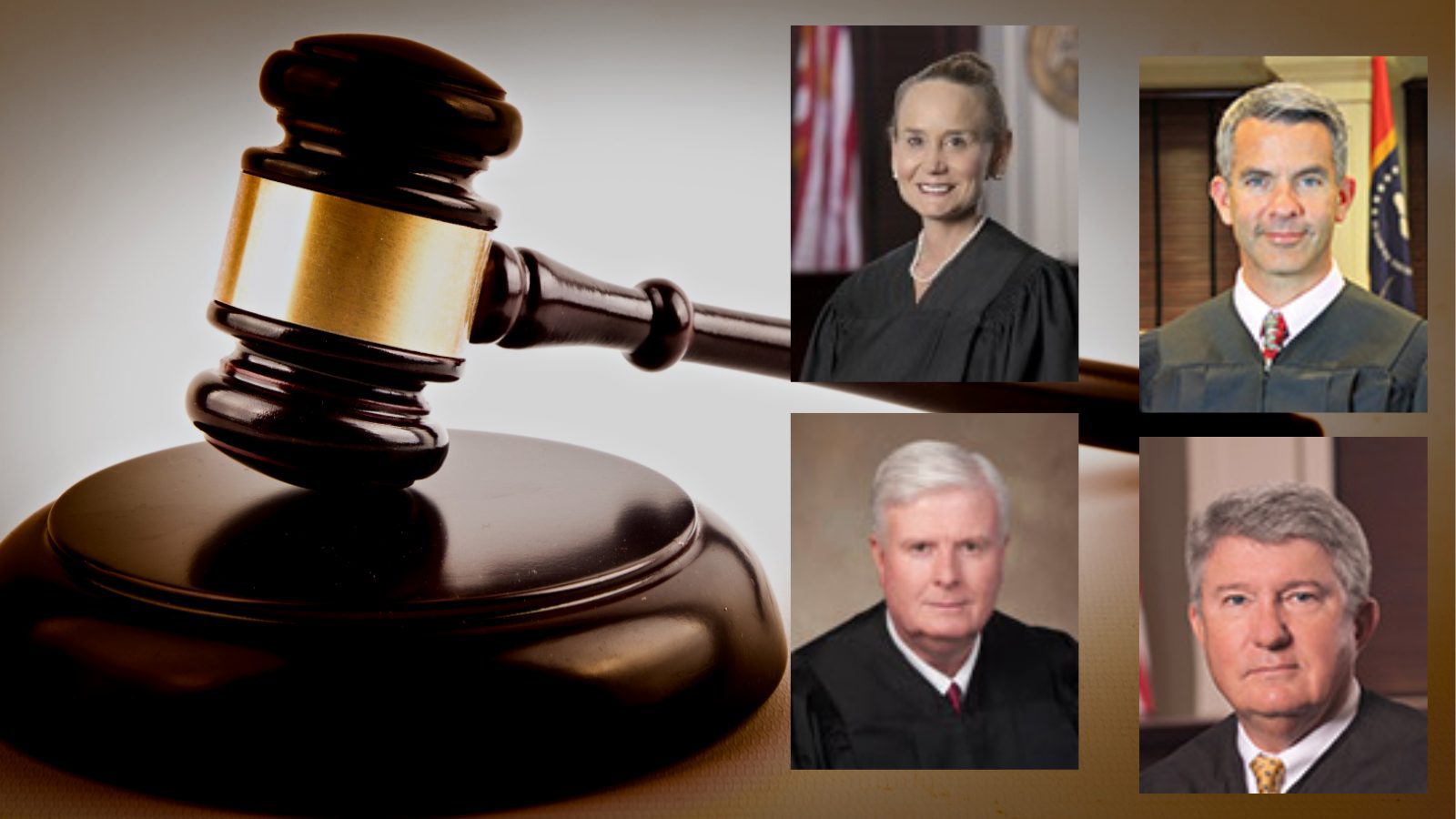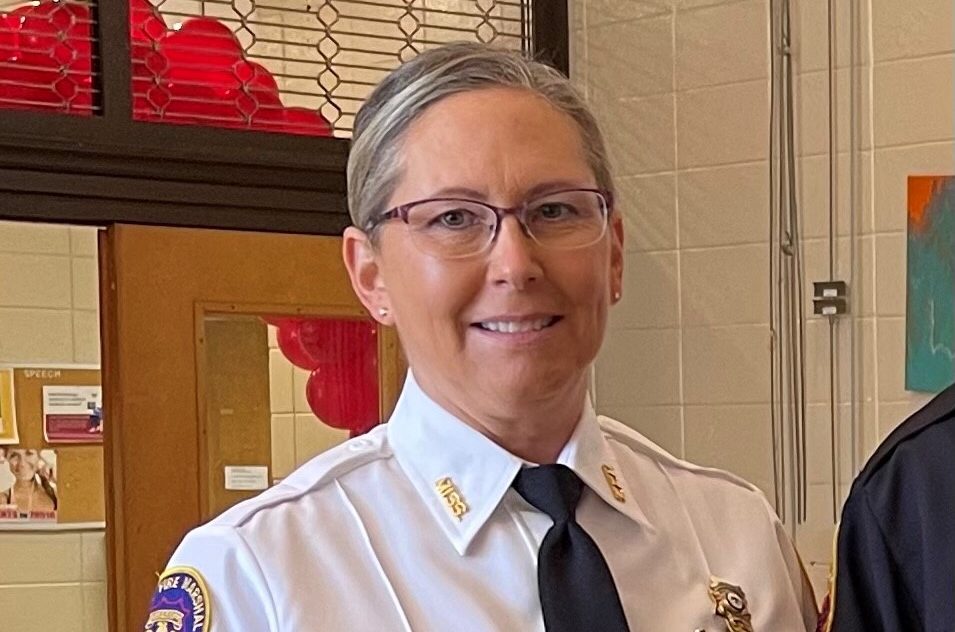 Previous Story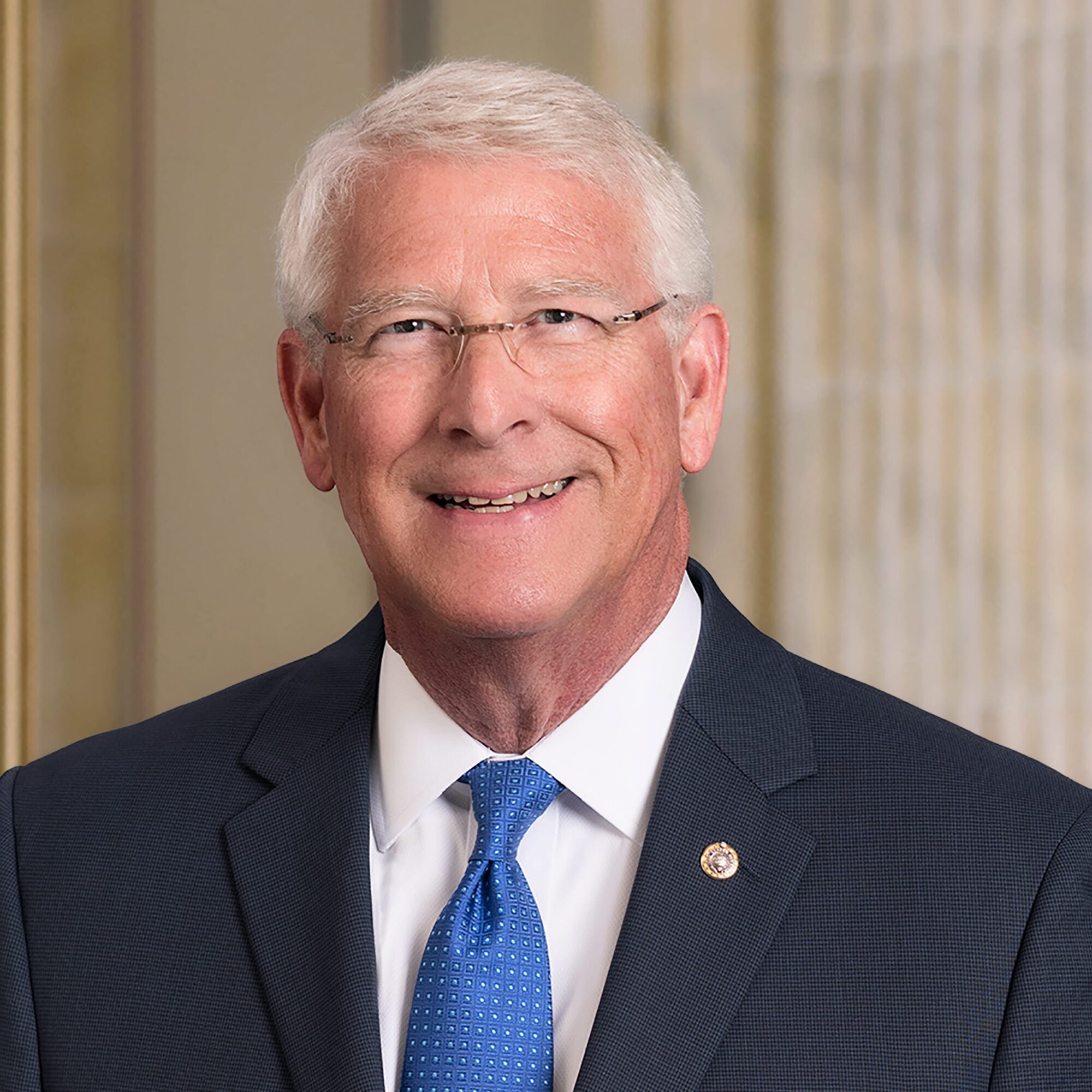 Next Story