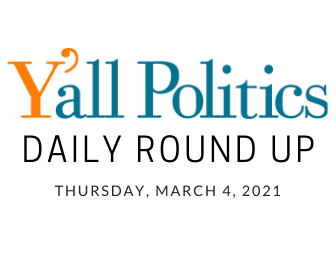 Mississippi Governor Tate Reeves announced that he was rolling back the executive orders regarding mask wearing and business restrictions, saying, "The governor's office is getting out of the business of telling people what they can and cannot do."…
…Congressman Thomas questioned the timing of the Governor, tweeting that he was siding with Dr. Anthony Fauci and urging Mississippians to wear a mask nonetheless.
"Gov. Tate Reeves wants to lift the mask mandate and open businesses," Thompson tweeted. "I believe Dr. Fauci's recommendations that it's too early for these actions. I strongly encourage all Mississippians to continue to wear their masks and listen to the experts."…
…White House Press Secretary Jen Psaki was asked about the announcement of the rollback of orders by the Mississippi Governor as well as Texas Governor Greg Abbott in her Wednesday briefing. The Texas Governor took similar action to Reeves on Tuesday.
Psaki said President Joe Biden continues to believe that mask wearing can save lives and it is why he has asked all Americans to wear masks for the first 100 days of his Administration.
Reeves responds to Biden
President Biden said allowing Mississippians to decide how to protect themselves is "neanderthal thinking."

Mississippians don't need handlers. As numbers drop, they can assess their choices and listen to experts. I guess I just think we should trust Americans, not insult them.

— Governor Tate Reeves (@tatereeves) March 3, 2021
Some cities across the state have chosen to keep their mask mandates in place for the time being.
Statement Regarding Mask Mandate in Jackson, MS:
"Now is not the time to let our guard down. Healthcare experts continue to advise that we are not yet at a place to remove masks. The continued evidence of Covid-19 variants supports this recommendation. The mask mandate in the City of Jackson and the Sixth Amended Stay Safe Jackson Executive Order remains in full force and effect." – City of Jackson Mayor Chokwe Antar Lumumba
MSDH daily COVID-19 reporting
Today MSDH is reporting 380 more cases of COVID-19 in Mississippi, 19 deaths, and 61 ongoing outbreaks in long-term care facilities. The total of #covid19 cases for the year is now 295,675, with 6,743 deaths. Case details and prevention guidance at https://t.co/YCv9xPyJDk pic.twitter.com/aN9XlUVhbh

— MS Dept of Health (@msdh) March 3, 2021
Fairness Act passes the MS House, heads to Governor
The bill passes 81-29 #msleg

— Magnolia Tribune (@magnoliatribune) March 3, 2021
Governor Tate Reeves appointed John H. Emfinger to the Court of Appeals District 3 Place 2.
Emfinger served as the District Attorney in the 20th Circuit Court District from January 2008 – December 2010 before being elected as the 20th Circuit Court Judge in January of 2011.
"I am proud to make this appointment today, because I know that Judge Emfinger is a man of character. He is a man of his word. And he is committed to protecting the rule of law in Mississippi," Governor Tate Reeves.
The bills pending in the Mississippi Legislature that focused on cleaning voter rolls and verifying U.S. citizenship to vote have all died this session, including HB 586 that had been actively supported by conservative groups across the state.
Secretary of State Michael Watson has been an advocate of these voter integrity measures, calling on lawmakers to support legislation that ensures honest and fair state elections in Mississippi. He joined Y'all Politics on Wednesday afternoon to speak on the efforts to have these bills passed, offering his perspective of why they did not make it through the process this session and how such proposals could be considered in the future.
U.S. Senator Cindy Hyde-Smith (R-Miss.) today became the lead Republican on the Water and Power Subcommittee of the Senate Committee on Energy and Natural Resources.
The Water and Power Subcommittee jurisdiction includes, among other issues, oversight and legislative responsibilities for: irrigation; reclamation projects, including related flood control purposes; power marketing administrations; groundwater resources and management; and energy-related aspects of deepwater ports.
"I look forward to working on the water and energy management issues that will surely arise as the Biden administration pivots to a climate change agenda. The livelihoods of every American community, business, and family will be affected by how well we handle these challenges," Hyde-Smith said.
Senator Wicker says $1.9T package wrong thing now
I'm concerned with the $1.9 trillion mistake @POTUS is about to make for the economy.

With an expanding economy and the development of multiple vaccines, this is the wrong thing to do. pic.twitter.com/N9MGyzZRsi

— Senator Roger Wicker (@SenatorWicker) March 3, 2021
YP – Hyde-Smith opposes duties on phosphate fertilizers
Senator @SenHydeSmith opposes possible duties on phosphate fertilizers #mssen READ MORE>> https://t.co/v6EV3Tw6Ky

— Magnolia Tribune (@magnoliatribune) March 3, 2021
Lt. Gov. Hosemann throws first pitch at State, USM game
Throwing the heat tonight at the @msstate vs. @USMGoldenEagles baseball game at Trustmark Park. Perfect weather for a great #Mississippi tradition. ⚾️ pic.twitter.com/U0u7xRRF8y

— Delbert Hosemann (@DelbertHosemann) March 4, 2021
More From This Author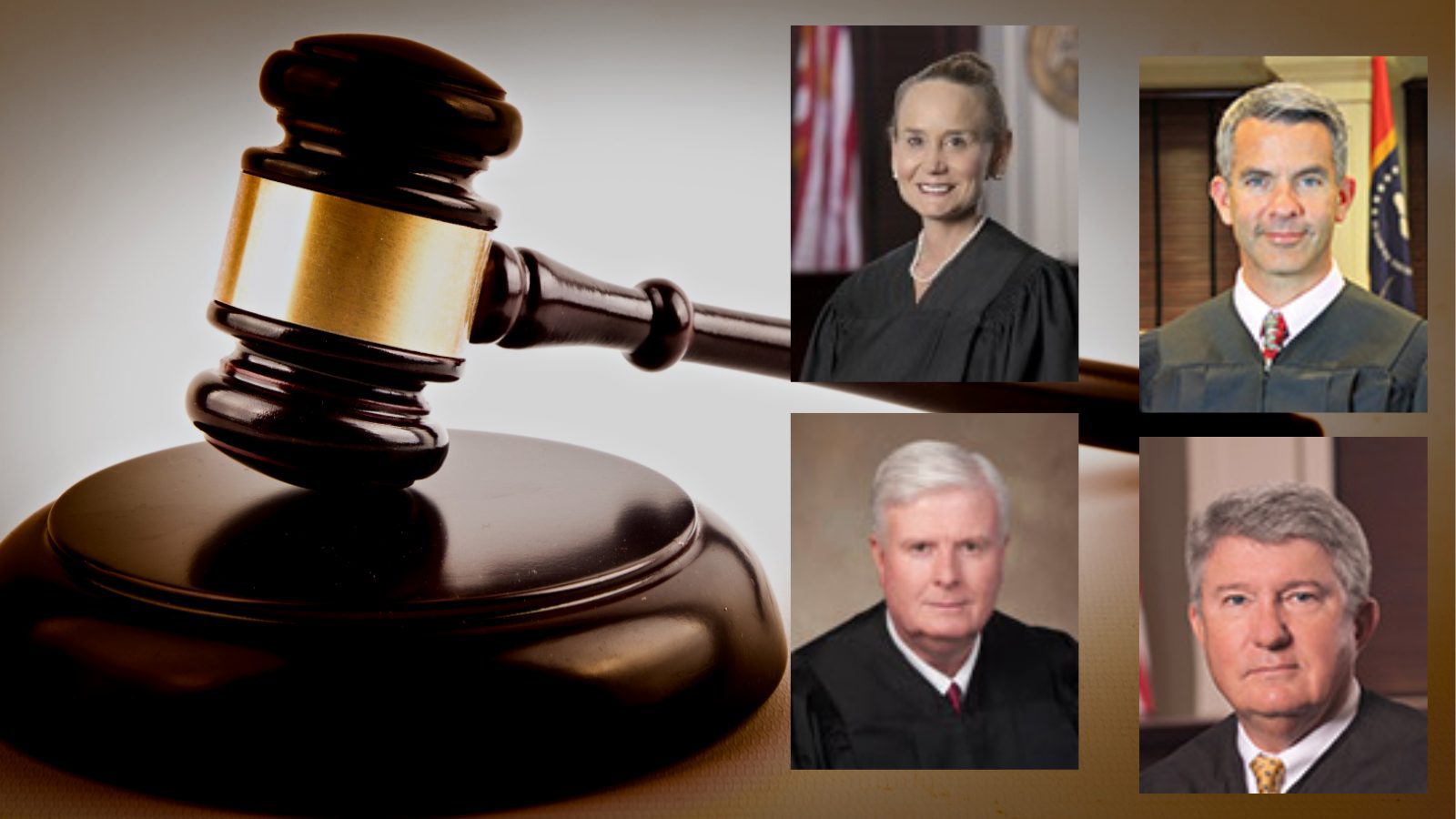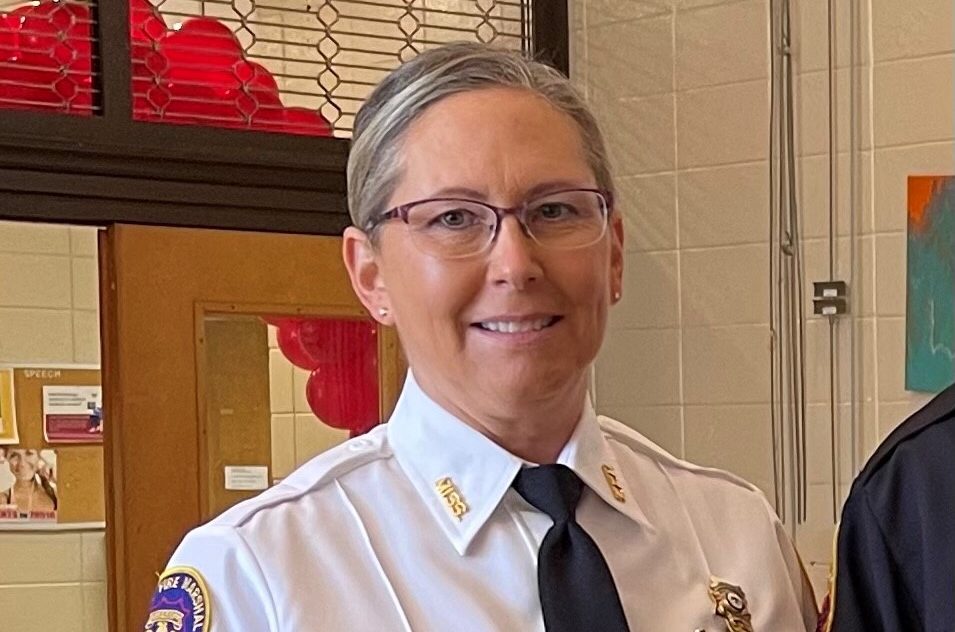 Previous Story