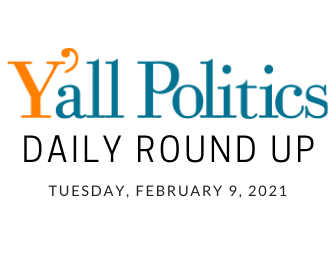 Any day now, lawmakers in each chamber could be taking up their version of the Medicaid Technical Amendments bill on the floor. SB 2799 authored by Senator Kevin Blackwell (R) and HB 1008 offered by Rep. Joey Hood (R) are said to be relatively similar in nature this year, at least at this point.
The Division of Medicaid is the most robust program the State of Mississippi oversees. Currently assisting nearly 800,000 Mississippians and receiving close to $900 million in Mississippi aid in the last few years, it is a $6.7 billion dollar industry largely supported by the Federal government.
Every four years the Legislature is faced with the task of making any adjustments to the program that are necessary.
MSDH daily COVID-19 reporting
Today MSDH is reporting 635 more cases of COVID-19 in Mississippi, 1 death, and 143 ongoing outbreaks in long-term care facilities. The total of #covid19 cases for the year is now 282,313, with 6,270 deaths. Case details and prevention guidance at https://t.co/YCv9xPyJDk pic.twitter.com/DvYfFHSpns

— MS Dept of Health (@msdh) February 8, 2021
MSDH: Walmarts offering vaccine
Here is the list.
Mississippi U.S. Senator Roger Wicker appeared on ABC News' 'This Week' on Sunday to discuss the COVID relief package, the impeachment trial of former President Donald Trump and more.
YP – Don't Quit Campaign announced
Governor @tatereeves announces Don't Quit Campaign Launches in #Mississippi READ MORE>> https://t.co/FEXt6Zp24G

— Magnolia Tribune (@magnoliatribune) February 8, 2021
The U.S. House of Representatives Armed Services Committee has selected Representative Trent Kelly (R-Miss.) to serve as the Ranking Member of the new Subcommittee on Intelligence and Special Operations (ISO). The new subcommittee will have jurisdiction over Department of Defense (DoD) policy and programs and accounts related to military intelligence, national intelligence, countering weapons of mass destruction, counter-proliferation, counterterrorism, other sensitive military operations, and special operations forces. Additionally, Rep. Kelly will continue to serve on the HASC Subcommittee on Seapower and Projection Forces.
YP – Palazzo praises award for aquaculture research
Congressman @CongPalazzo Praises Award for Aquaculture Research #ms04 READ MORE>> https://t.co/479toLofQ2

— Magnolia Tribune (@magnoliatribune) February 8, 2021
Healthcare laundry company Westport Linen Services is locating operations in Greenville. The project is a $5.8 million corporate investment and will create 75 new jobs and retain 75 existing jobs.
"This year has gotten off to a great start in terms of job creation, and I am proud to announce even more jobs heading to our great state by way of Westport Linen," Gov. Tate Reeves said. "The company's decision to retain 75 existing jobs in Greenville in addition to creating 75 new jobs is more great news as job retention also is critical to sustaining and building stronger communities. I thank the Westport Linen team for its investment in the Mississippi Delta and the region's workforce."
WJTV – Massage therapists concerned Mississippi bill could taken away their licenses
More From This Author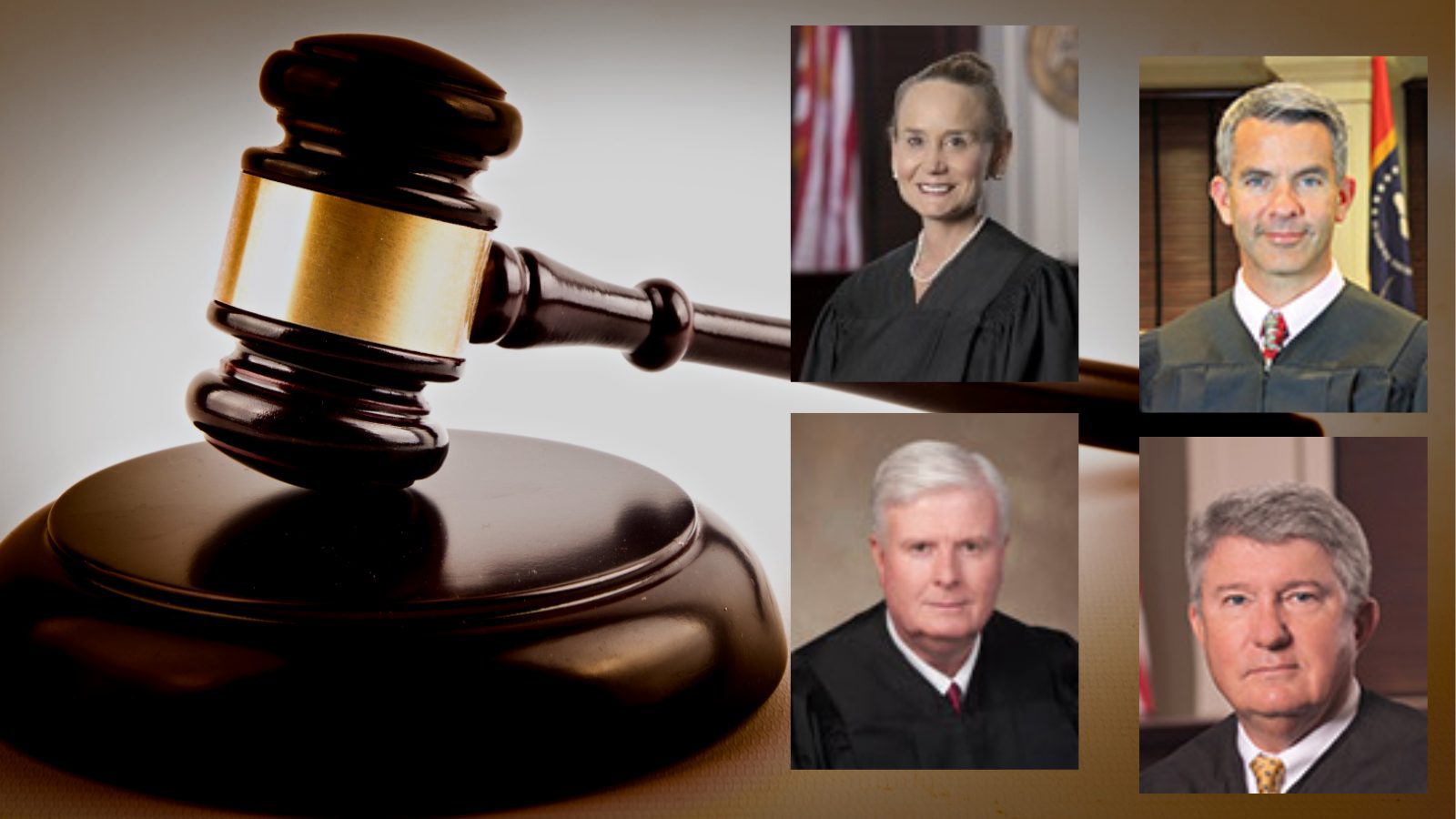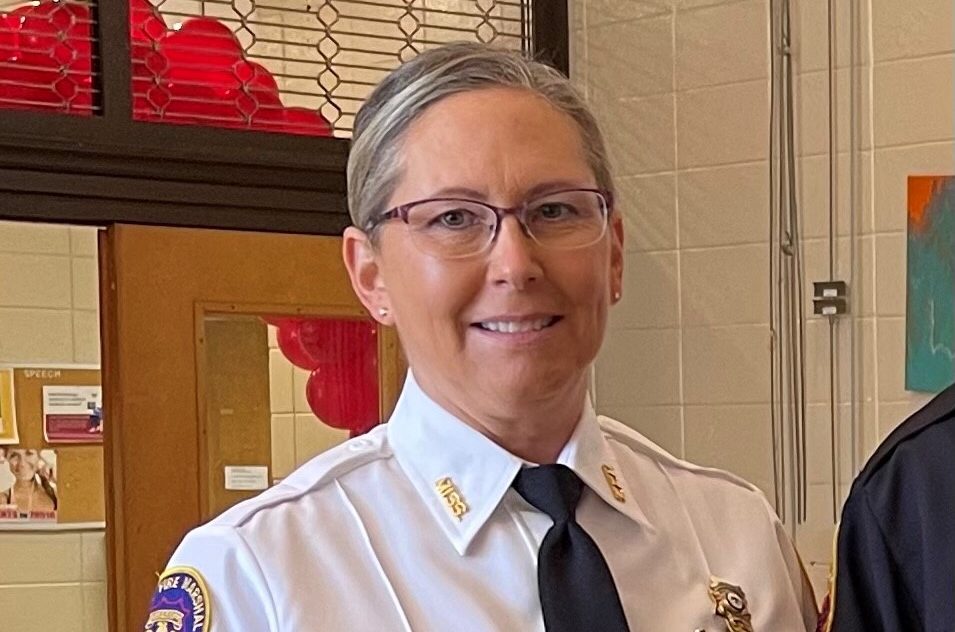 Previous Story