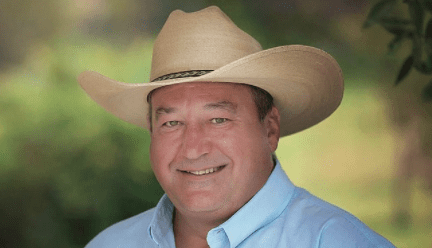 Mississippi State Representative Price Wallace took to Twitter to show his disdain after news outlets began calling the Presidential race for Joe Biden and Kamala Harris. While the intent was misspelled, Wallace said the below words:
In the tweet, Wallace says that the state of Mississippi should "succeed from the union and form our own country." He almost immediately received backlash for the statement from other Twitter users.
Just a few days later, Wallace returned to the platform, after deleting the original tweet, with an apology for his words.
I truly love the USA and Mississippi and would never support any idea of seceding from the union. I am extremely sorry for my comment it was inappropriate and in no way represents the will of my constituents or myself. I humbly ask for forgiveness for my poor lack of judgment.

— Rep. Price Wallace (@pricewallace) November 11, 2020
While Wallace and others in the GOP have joined President Donald Trump's efforts to challenge the election results, some Republican legislators like Rep. Jansen Owen found a reason to put differences aside.
There's a woman standing on a stage tonight as the Vice President-elect of our United States of America. Regardless of one's political ideology, this moment stands as a testament to our great nation: anything is possible in these United States. God Bless OUR AMERICA.

— Rep. Jansen Owen (@JansenOwen) November 8, 2020
The five members of the Mississippi Congressional delegation released a joint statement that they would continue to support President Trump's efforts to challenge any voter fraud within the 2020 election before a result was officially certified.
Attorney General Lynn Fitch joined 9 other Republican Attorneys General in a multi-state amicus brief with the U.S. Supreme Court in Republican Party of Pennsylvania v. Boockvar, the Pennsylvania mail-in ballot case. A copy of the filed brief can be found here.
President Trump and his staff continue efforts to show voter fraud in the election in multiple states challenging the media's call of Biden winning the White House.
About the Author(s)
Sarah Ulmer
Sarah is a Mississippi native, born and raised in Madison. She is a graduate of Mississippi State University, where she studied Communications, with an emphasis in Broadcasting and Journalism. Sarah's experience spans multiple mediums, including extensive videography with both at home and overseas, broadcasting daily news, and hosting a live radio show. In 2017, Sarah became a member of the Capitol Press Corp in Mississippi and has faithfully covered the decisions being made by leaders on some of the most important issues facing our state.
More From This Author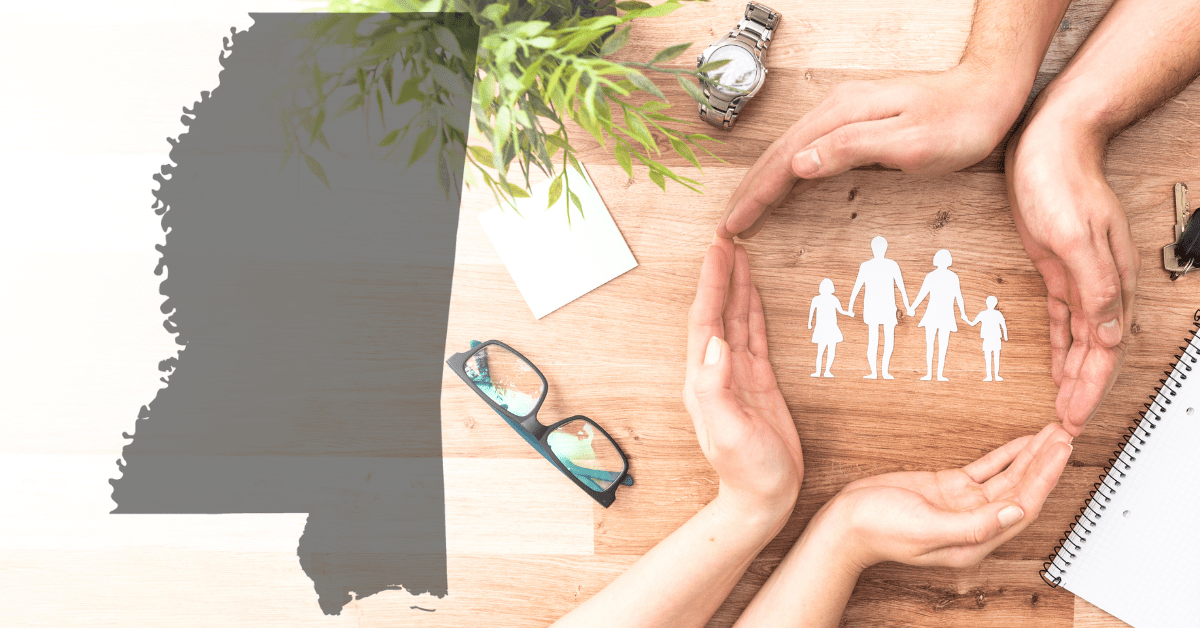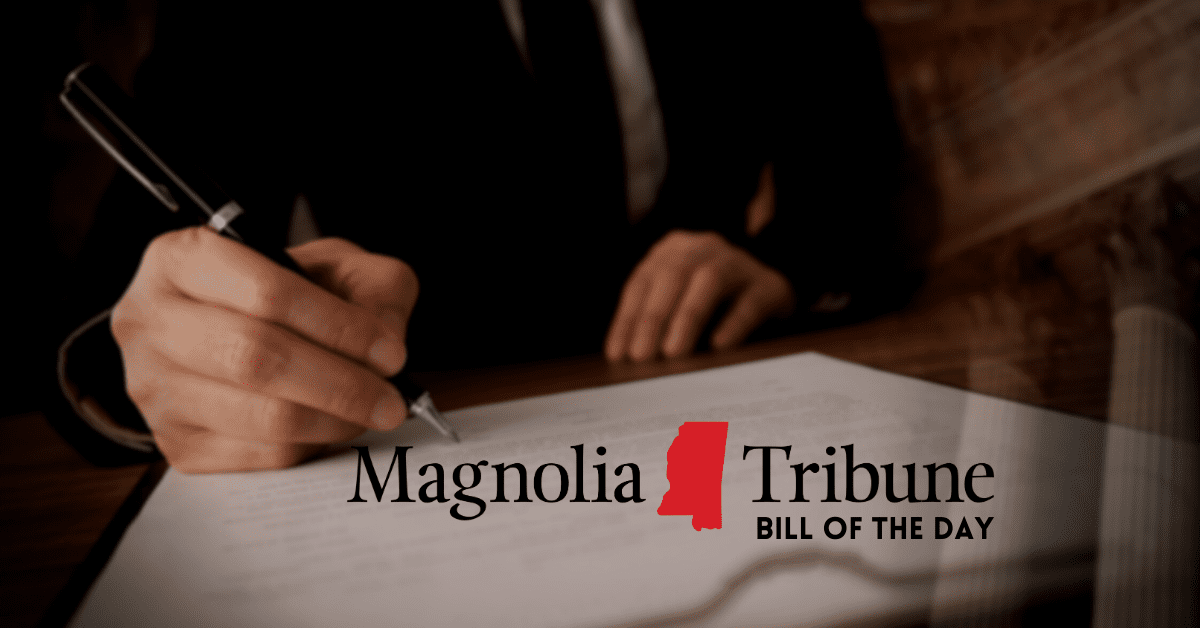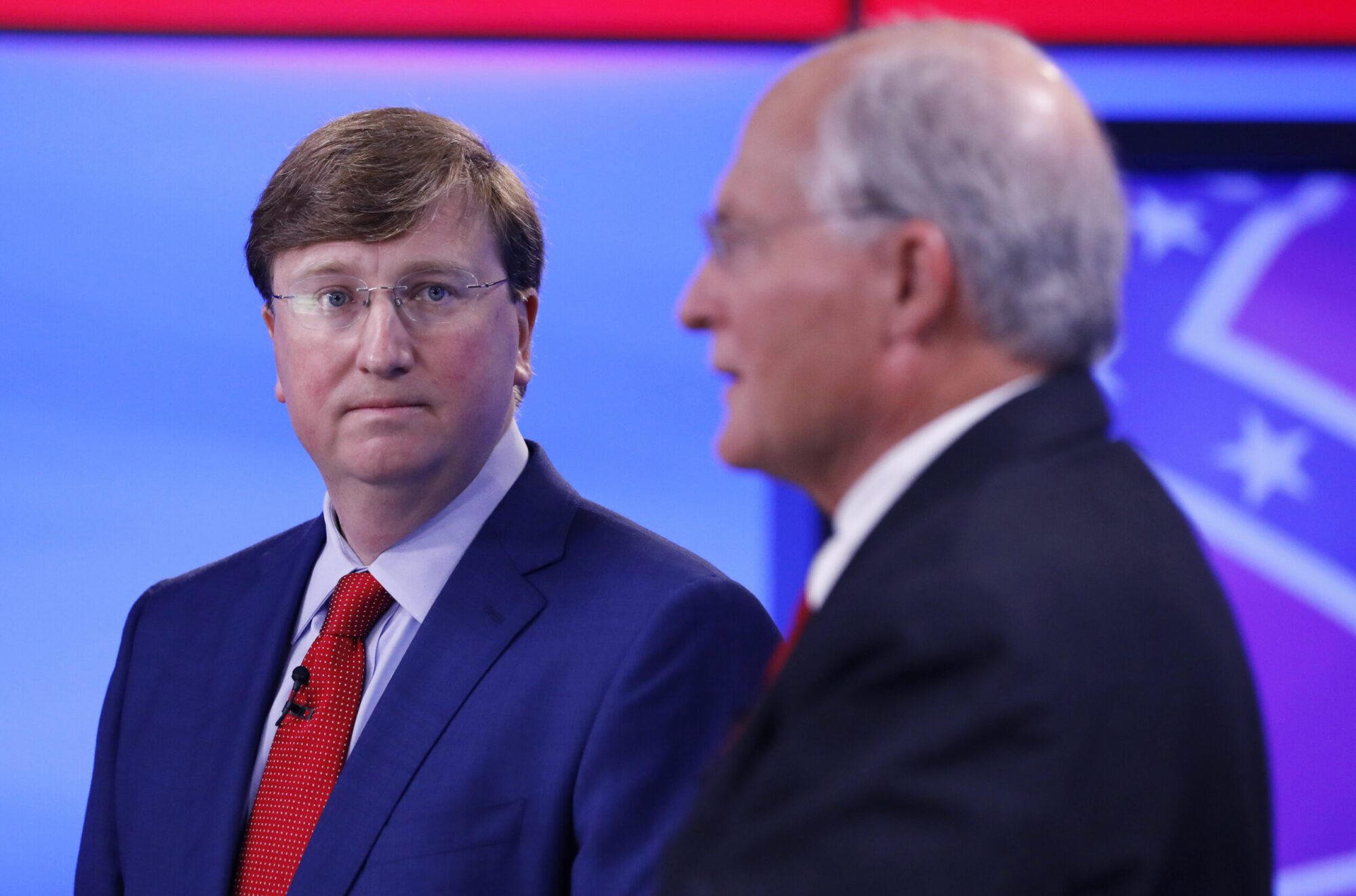 Previous Story