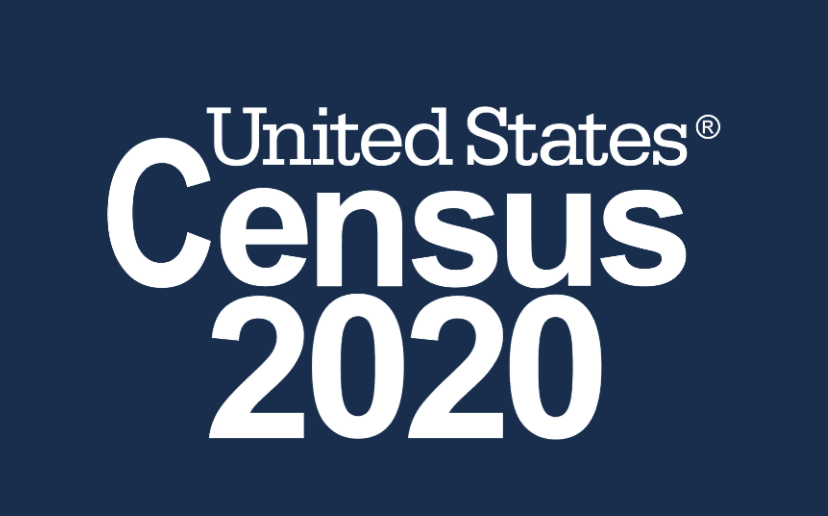 President Trump recently signed a memorandum that would prevent migrants who are in the United States illegally from being counted in the 2020 Census which would also impact the redrawing of the U.S. Congressional voting districts.
"For the purpose of the reapportionment of Representatives following the 2020 census, it is the policy of the United States to exclude from the apportionment base aliens who are not in a lawful immigration status under the Immigration and Nationality Act," the memorandum states.
However, according to U.S. Census experts and lawyers the action may not be so easily executed.
Some Democratic states like New York along with civil rights groups have already said they would pursue legal action.
Each state receives seats within the 435 member U.S. House based on population. This is the first time immigrant status will be taken into consideration when the count is made. The U.S. Constitution says congressional districts should be based on "the whole number of persons" which begs the question if this action is lawful under those guidelines.
"To include those here illegally when drawing congressional and local district lines is to dilute the standing and voices of American citizens," said Mississippi Secretary of State Michael Watson. "While I understand the language included in the Constitution, I also appreciate legislative intent."
The action could also cause states with a large populous, often made that way by large immigrant groups, to lose seats in the U.S. House of Representatives. Those states could include California and New York.
"Including these illegal aliens in the population of the state for the purpose of apportionment could result in the allocation of two or three more congressional seats than would otherwise be allocated," Trump said in the memo.
This is not the first time President Trump has attempted to influence the Census when it comes to counting immigrants and their status. In 2019, the Supreme Court ruled against his motion to add a citizenship question.
As for Mississippi, Watson said the main focus will continue to be providing the most accurate census count possible to help further move the state in the right direction.
"We've consistently talked about the importance of responding to the 2020 Census, its impact on redistricting, and how census data plays a vital role in critical funding programs like transportation and education," Watson said. "I appreciate President Trump's focus on making sure American citizens' tax dollars are spent on American citizens and not those here illegally. Likewise, I appreciate the long-held idea of 'one person, one vote."
About the Author(s)
Sarah Ulmer
Sarah is a Mississippi native, born and raised in Madison. She is a graduate of Mississippi State University, where she studied Communications, with an emphasis in Broadcasting and Journalism. Sarah's experience spans multiple mediums, including extensive videography with both at home and overseas, broadcasting daily news, and hosting a live radio show. In 2017, Sarah became a member of the Capitol Press Corp in Mississippi and has faithfully covered the decisions being made by leaders on some of the most important issues facing our state. Email Sarah: sarah@magnoliatribune.com
More From This Author