On Sunday, June 28, the Mississippi Legislature voted to pass a bill that would remove the current state flag and create a commission that would bring forth a design to be placed on the ballot to be voted on by the people in November.
**This post will be updated as more reactions come in.**
Many have spoken out as to their thoughts on the monumental legislation: 
Speaker of the House Philip Gunn:
Lt. Governor Delbert Hosemann: 
House Minority Leader Rep. Robert Johnson: 
House Minority Leader Robert L. Johnson, III said, "The state flag represented a history of slavery, persecution, and inequality for many Mississippians. We need a flag for all Mississippians: a flag of unity, a flag that says to the world we are open to progress and looking to the future. With the Confederate flag now removed, we can work together to address the inequities that exist in health, education, and quality of life. Mississippi now has the freedom to move forward."  
Senator Roger Wicker
"This is a historic and long-awaited day for Mississippi. I appreciate our state legislators for having the courage and conviction to make this necessary change to our state flag. As I have maintained since 2015, Mississippians deserve a banner that unites us rather than divides us. I hope the process outlined in the law will produce a new design for the state flag that can make us all proud."
Senator Cindy Hyde-Smith
"Today Governor Reeves signed a law that says the new flag for the State of Mississippi shall bear the words 'IN GOD WE TRUST.'  By boldly and publicly acknowledging our faith in God, we will continue to show the world the true heart of Mississippi as a state of proud, hardworking, loving, innovative, and God-fearing Americans."
State Auditor Shad White
"This is a historic day for Mississippi. A new flag means Mississippi has moved past old divisions, and that is cause for celebration. Any time a big decision is made, some will like how it happened and some will not. No process designed by man is perfect. If you're frustrated, I'd encourage you to think of what today means to a rising generation of Mississippians. Call your children or grandchildren today (we should all talk to family more often anyway), ask them how they feel about the flag change, listen, and talk. Let's come together in love for our home, Mississippi, and with eyes toward our bright future. We can look forward to having a flag emblazoned with 'In God We Trust,' the real cornerstone of our republic."
Mississippi Economic Council 
A statement from Anthony Wilson, 2020-2021 MEC Chair / President and CEO of Mississippi Power:
"I commend our legislators on these landmark votes for a new Mississippi. Perceptions of our state will change around the nation and around the world. A new flag will unite us and help us move further toward creating economic prosperity and a brighter future for everyone in our great state."
A statement from Scott Waller, President and CEO of the Mississippi Economic Council:
"Ensuring a promising future for Mississippi begins with enhancing economic opportunities and improving the quality of life in a fair and inclusive manner for every Mississippian. Today's decision to remove the state flag is historic, but more importantly, it is a huge step in unifying our citizens and sets Mississippi on a new course toward economic growth for generations to come. MEC thanks Speaker of the House Philip Gunn, Lt. Governor Delbert Hosemann and state legislators for their leadership and courage, and we look forward to working with Governor Tate Reeves in bringing our state together so Mississippi can realize her full potential."
Widow of former Civil Rights activist and Mississippian Medgar Evers, Myrlie Evers: 
"I can't believe it. I am so emotional," the widow of slain civil rights leader Medgar Evers said told MCIR "Medgar's wings must be clapping."
Democrat Presidential Candidate and former Vice President Joe Biden:
The arc of the moral universe bent a little bit more today. https://t.co/OzyeyLc3Rc

— Joe Biden (@JoeBiden) June 28, 2020
Southeastern Conference Chairman Greg Sankey:
Statement from @SEC Commissioner @GregSankey on the State of Mississippi flag. pic.twitter.com/ozL5a0C5rC

— Southeastern Conference (@SEC) June 28, 2020
Mississippi GOP Chairman Lucien Smith:
I commend @PhilipGunnMS and @DelbertHosemann for their courageous leadership today. Thanks to their determination and that of countless others, the people of Mississippi will soon be able to choose a new flag that unifies us all.

— Lucien Smith (@LucienSmith) June 27, 2020
Congressman Bennie Thompson:
Attorney General Lynn Fitch:
Mayor of Ocean Springs Shea Dobson: 
Mayor Shea Dobson took to social media Sunday to explain why now only the American flag flies outside of City Hall.
"Today the Mississippi Legislature votes to officially retire the 1894 state flag and put a new design on the ballot in November. By ordinance, the official state flag must fly at municipal buildings in Ocean Springs. Governor Reeves has indicated he will sign this bill, therefore I have ordered the retired 1894 flag removed from all municipal buildings," Dobson said.
Former Governor Phil Bryant: 
Former Governor @PhilBryantMS – "In God We Trust" on new #msflag unifies Mississippihttps://t.co/SlJjQHeZoh

— Yall Politics (@MSyallpolitics) June 29, 2020
Public Service Commissioner Dane Maxwell:
This afternoon (Monday, June 29) the legislature passed the Mississippi Electric Cooperatives Broadband Covid-19 Act and it is now on its way to Governor Tate Reeves' office to be signed into law.
This act establishes a grant program totaling $75 million for the immediate deployment of fiber broadband infrastructure in unserved or underserved area (65 million to electric co-ops and $10 million to other providers). Additionally, each provider will match every grant dollar that is awarded for expansion projects.
This is a huge step in the state's work to connect every Mississippi home, student and business to essential services like high speed internet. I'd like to thank all of the residents of the southern district who took time to reach out to our office. Their feedback will be instrumental in identifying the largest problem areas.
My staff and I are excited to work through this issue and I look forward to continue working on this until we get the issue of connectivity solved for everyone in Mississippi."
About the Author(s)
Sarah Ulmer
Sarah is a Mississippi native, born and raised in Madison. She is a graduate of Mississippi State University, where she studied Communications, with an emphasis in Broadcasting and Journalism. Sarah's experience spans multiple mediums, including extensive videography with both at home and overseas, broadcasting daily news, and hosting a live radio show. In 2017, Sarah became a member of the Capitol Press Corp in Mississippi and has faithfully covered the decisions being made by leaders on some of the most important issues facing our state.
More From This Author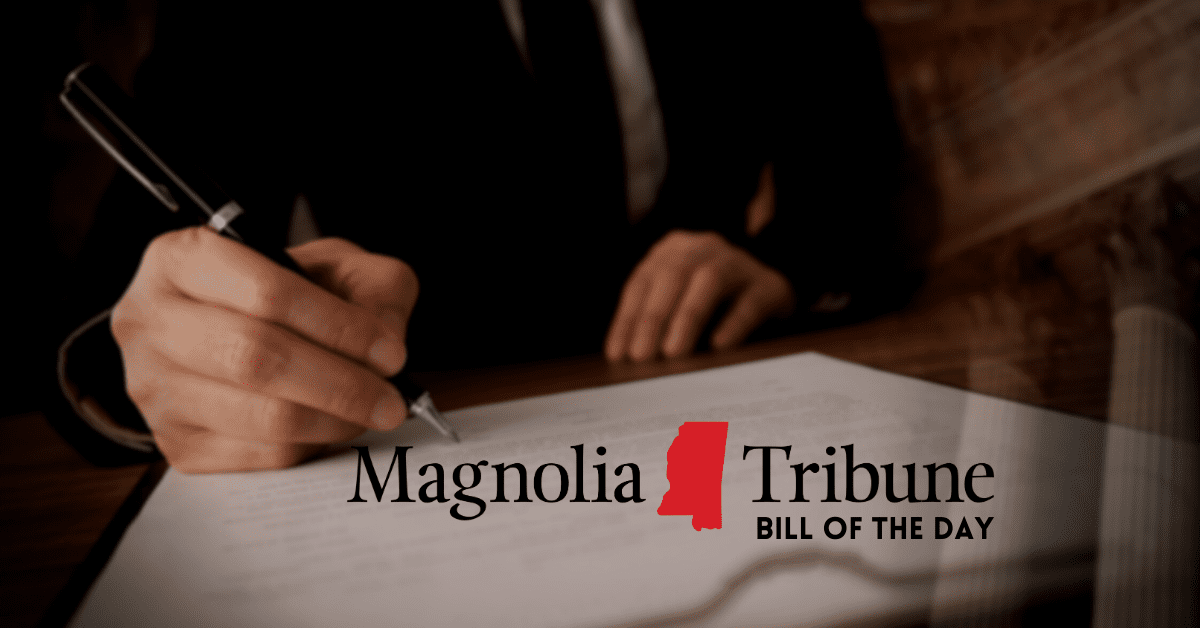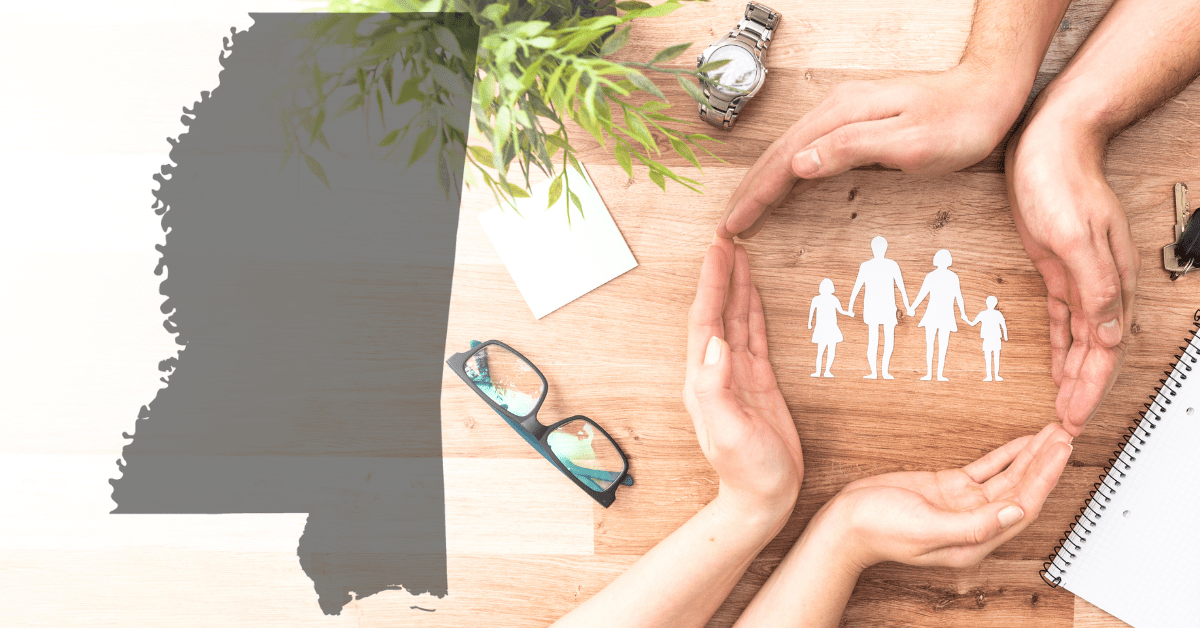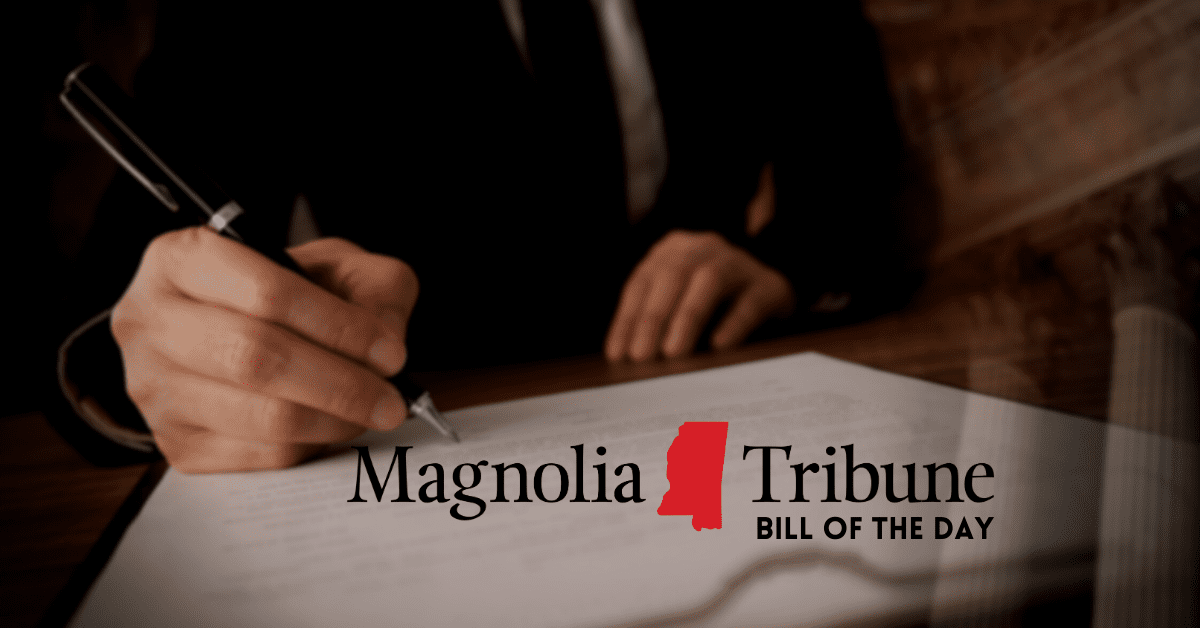 Previous Story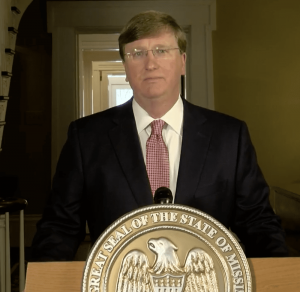 Next Story