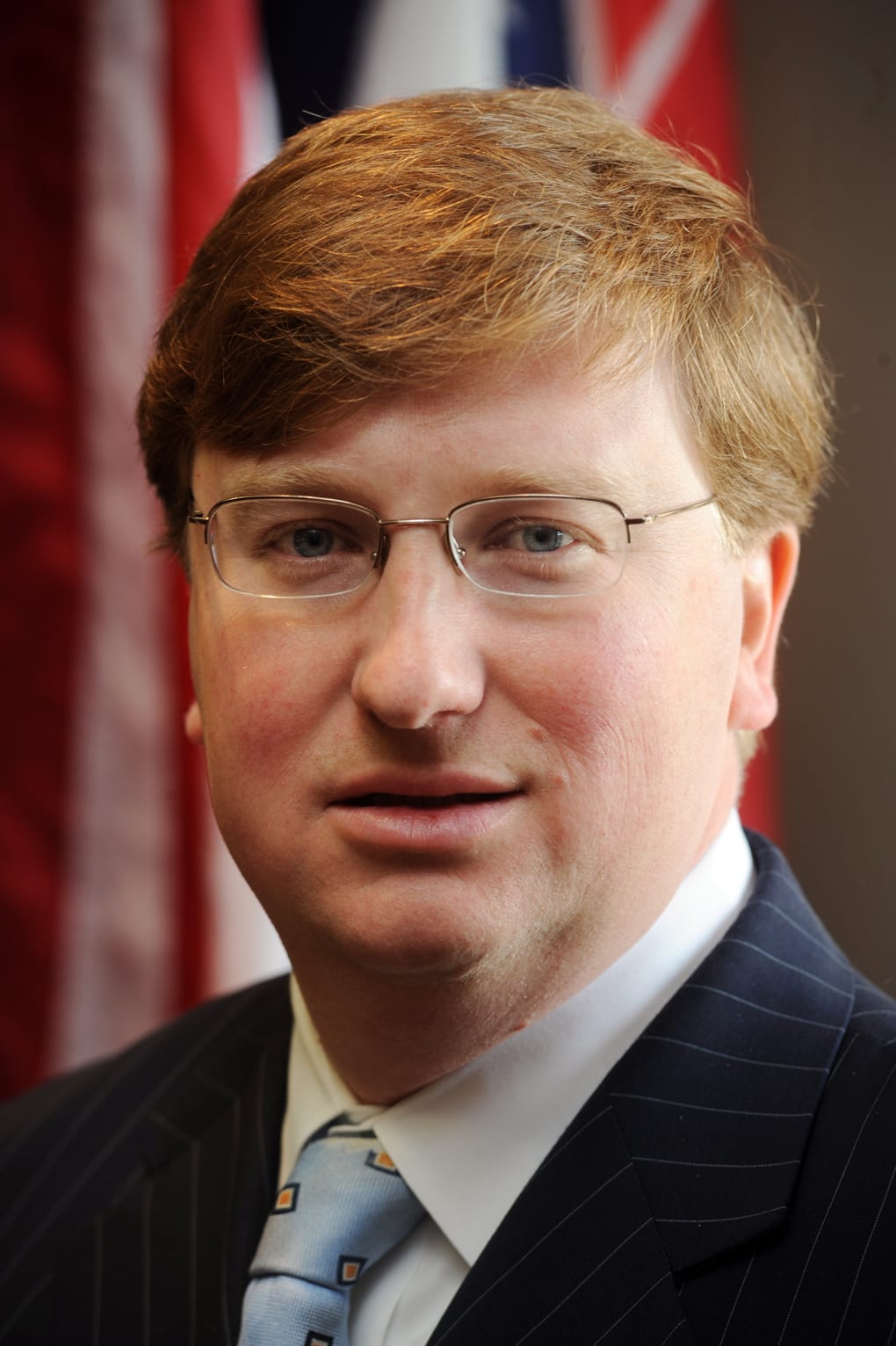 Governor Tate Reeves took to Facebook Monday night to give Mississippians insight as to his decision making process during these unprecedented times.
With the world facing both a health and an economic crisis, leaders at every level of government have been forced to weigh the risks and balance their response to this pandemic with the practical applications of living in this republic.  Those decisions come with critics at every turn.
https://www.facebook.com/tatereeves/posts/3465627273454708
Reeves wrote in as sincere of a manner as you will find in the political times in which we live of how he views the economic impact these decisions have had on his fellow Mississippians, even admitting mistakes made along the way.
"Politicians don't like to admit mistakes. I've thought about this a lot," Reeves wrote.  "I think it's important to be transparent about our thought process."
The Governor continues, saying, "I'd like to share something that I think we got wrong as a country and here."
Read the remainder of the full statement from the Governor below:
"When this started, we quickly published a list of essential businesses. It was done with good intentions. We didn't want well-intentioned but overzealous local governments to disrupt the supply chain by shutting one of them down. It was a national push, and we followed federal guidelines. It kept a lot of important industries operating, and a lot of people off of unemployment. We got a lot of criticism for saying "too many" jobs are essential.
"Now looking back, I wonder whether it was right to ever go down that route. I really believe in my heart, there is no such thing as a non-essential business. They all provide food, supplies, and shelter to the people who rely on their paychecks. That is pretty darn essential to those families.
"Today, there is no more difference. With only a few exceptions, businesses are open. There are a few industries that still pose significant health risks—those that require sustained person-to-person contact. We're working on a way to quickly address those health problems and get them open again safely. I plan to do it very soon.
"We can't just get our economy rolling through a government order—people are still changing their behavior. But we can keep the government from ordering you closed as much as possible. That's what we're trying to do.
"Thank you for your prayers and patience. We won't get everything right the first time, but we will always work to keep you safe and secure. That means protecting your health and your wages. God bless, Mississippi."
About the Author(s)
Frank Corder
Frank Corder is a native of Pascagoula. For nearly two decades, he has reported and offered analysis on government, public policy, business and matters of faith. Frank's interviews, articles, and columns have been shared throughout Mississippi as well as in national publications such as the Daily Caller. He is a frequent guest on radio and television, providing insight and commentary on the inner workings of the Magnolia State. Frank has served his community in both elected and appointed public office, hosted his own local radio and television programs, and managed private businesses all while being an engaged husband and father. Email Frank: frank@magnoliatribune.com
More From This Author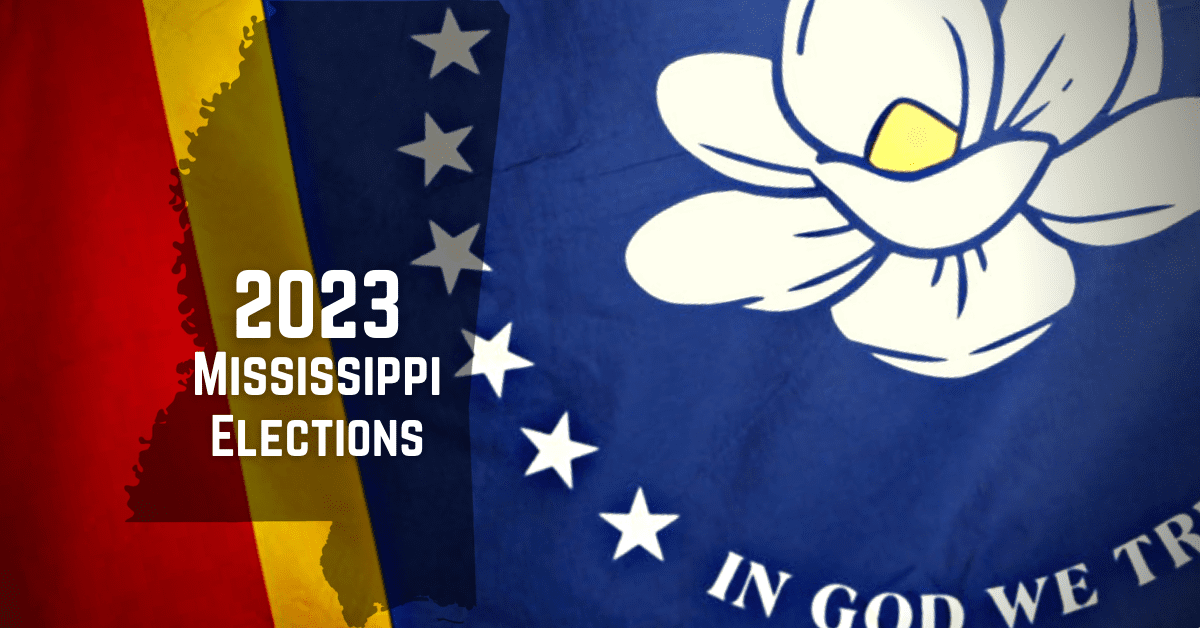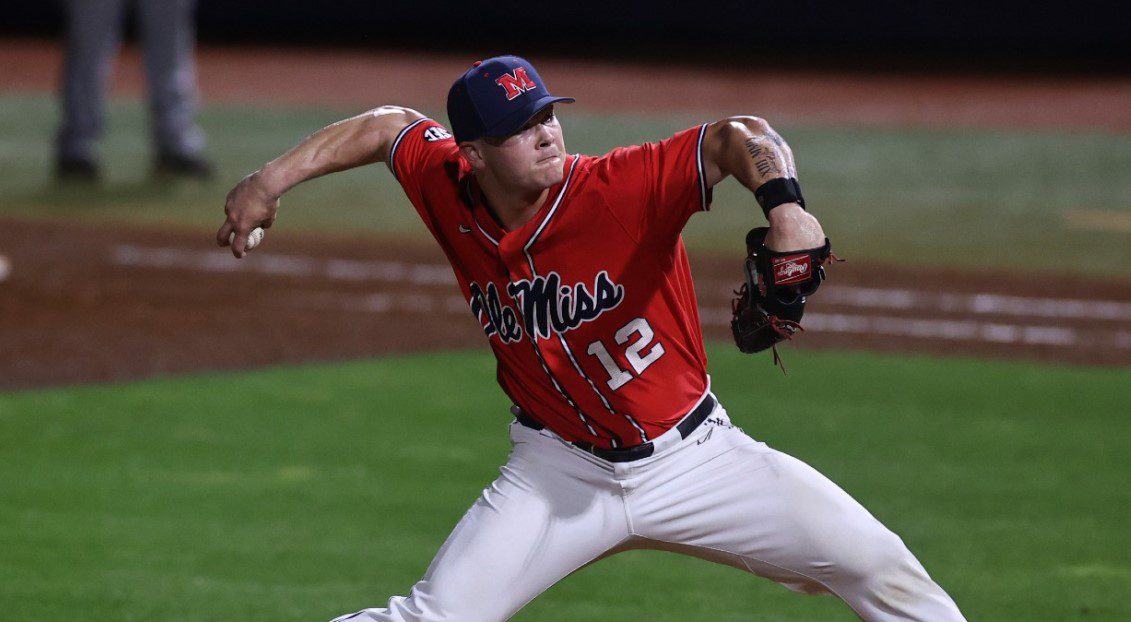 Next Story