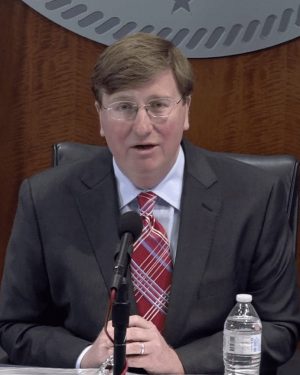 In today's press conference, Governor Tate Reeves announced that he will be extending the shelter-in-place for at least another seven days.
"I have to extend the shelter-in-place order for seven more days, while taking some new steps to help Mississippians mentally and financially. We are easing the brakes on "non-essential" businesses. I wanted to announce that we can all ease up and re-open today, but we can't. We are still in the eye of the storm," said Reeves.
"The curve is flattening which is good news. It makes our peak lower and also extends our time at the top of the peak," said Reeves. "I know we cannot stay in this position much longer but we are still in the eye of the storm."
Reeves referenced he guidelines put out by the White House for when states can reopen, but says Mississippi isn't quite there yet. He said he plans to take more time to study them and make sure that the situation on the ground is improving.
You can read the Phase In plan by President Trump HERE.
He said the shelter-in-place is working and he plans to do it for at least another week before re-opening up the state. He said after that time the state will be through their peak use of resources and they can begin reopening.
"We cannot stop the spread of this virus but we can slow it down," said Reeves. "We can prevent our healthcare system from being overwhelmed."
Reeves said he has gotten guidance from local officials that they feel it is safe to open lakes and beaches for individuals to begin utilizing those spaces again for the sake of their mental health.
Reeves said they'll also be easing the breaks on some non-essential businesses.
Drive through, curbside, and delivery sales by businesses like salons, clothing stores, and others that were forced to close will now be allowed. He said strict health regulations will be required. During the last few weeks people have been overcrowding large box stores and this has been a problem He said allowing more local businesses to reopen will in turn actually spread people out more.
The changes will go into effect Monday morning at 8:00 a.m. per the Executive Order.
"I wish I could open it all back up for everyone, but I cannot do that without harming other people," said Reeves. He added that the few re-openings that are now going to be permitted are somewhat of a life-line for people and businesses.
During the midst of the pandemic, parts of Mississippi are still dealing with the damage from the Easter storms. Director Michel of MEMA said the death toll is now at 13. Gov. Reeves said he had the opportunity to speak with President Trump yesterday and was able to get an emergency disaster declaration approved. This approval makes federal funds available to support the recovery efforts of those communities.
About the Author(s)
Sarah Ulmer
Sarah is a Mississippi native, born and raised in Madison. She is a graduate of Mississippi State University, where she studied Communications, with an emphasis in Broadcasting and Journalism. Sarah's experience spans multiple mediums, including extensive videography with both at home and overseas, broadcasting daily news, and hosting a live radio show. In 2017, Sarah became a member of the Capitol Press Corp in Mississippi and has faithfully covered the decisions being made by leaders on some of the most important issues facing our state.
More From This Author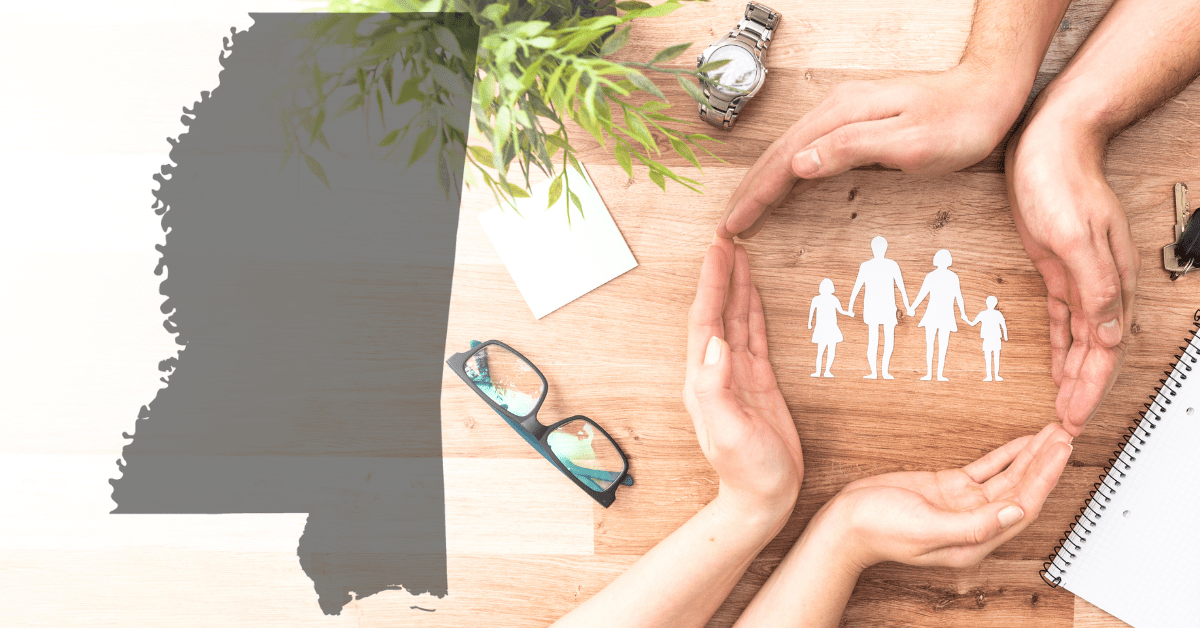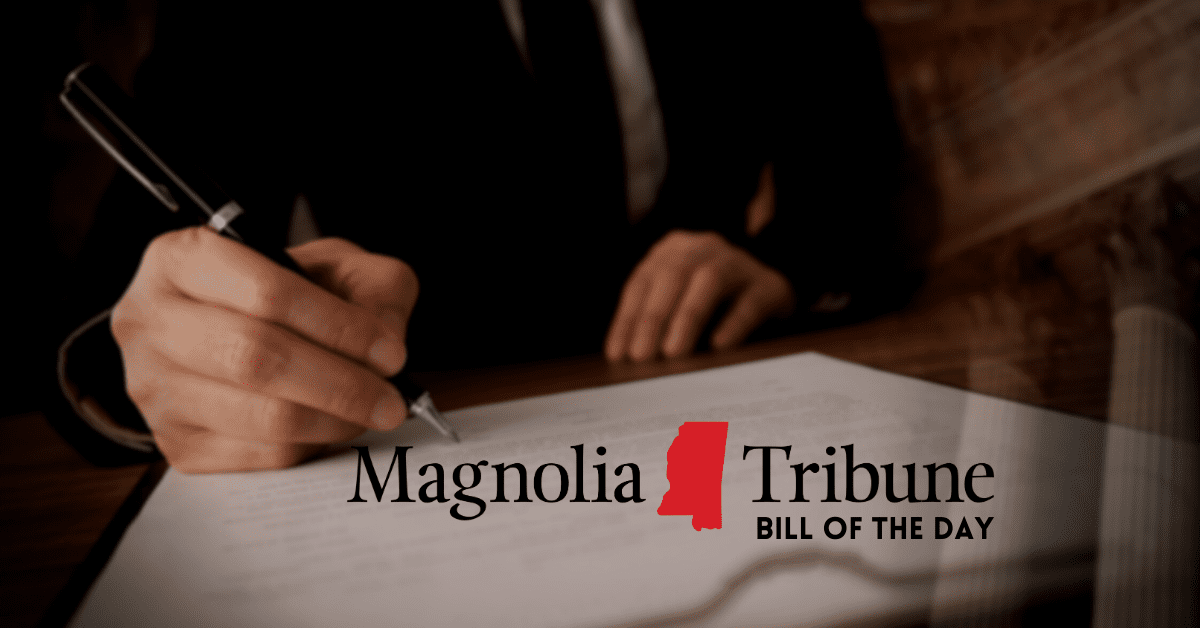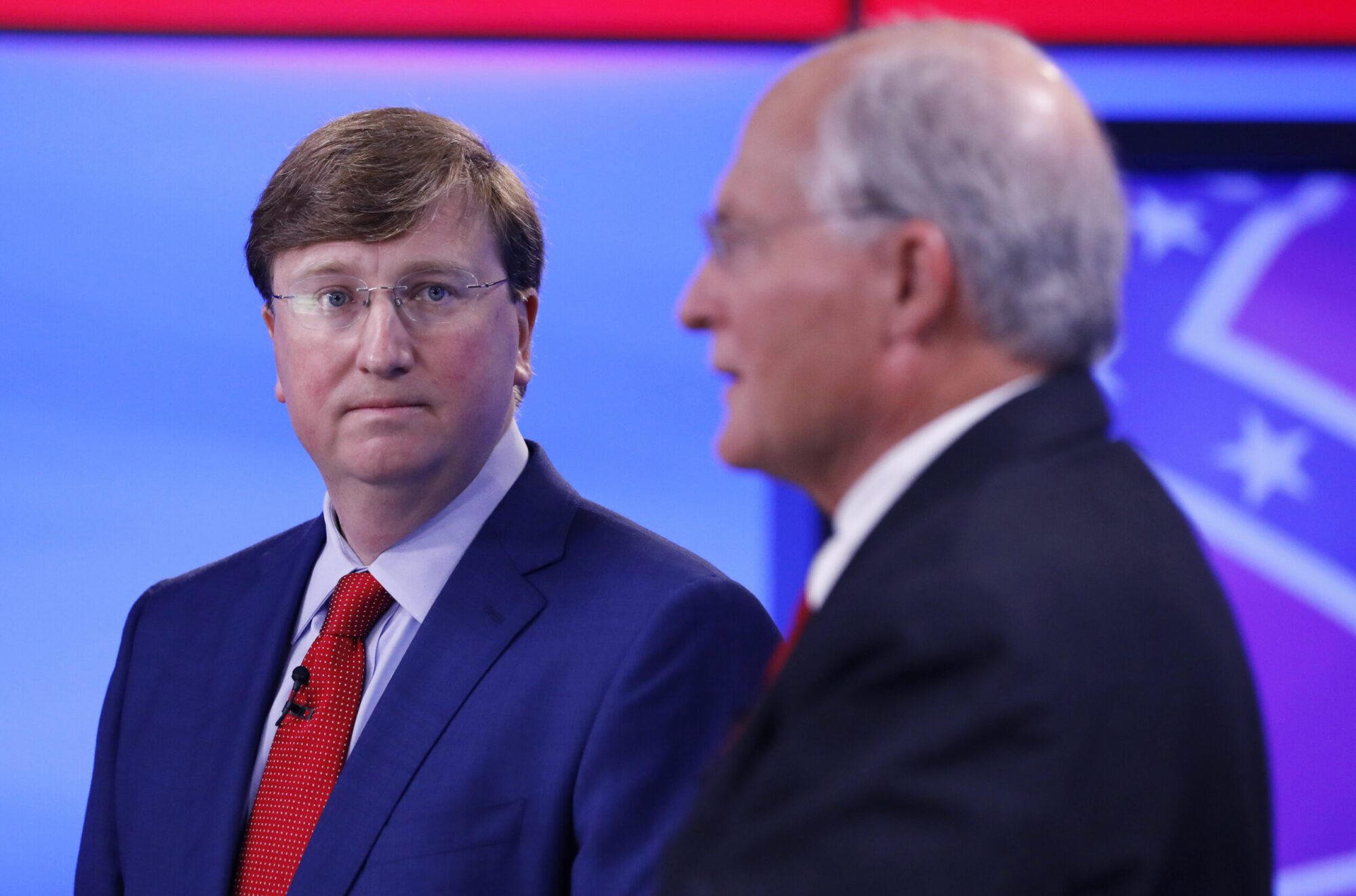 Previous Story