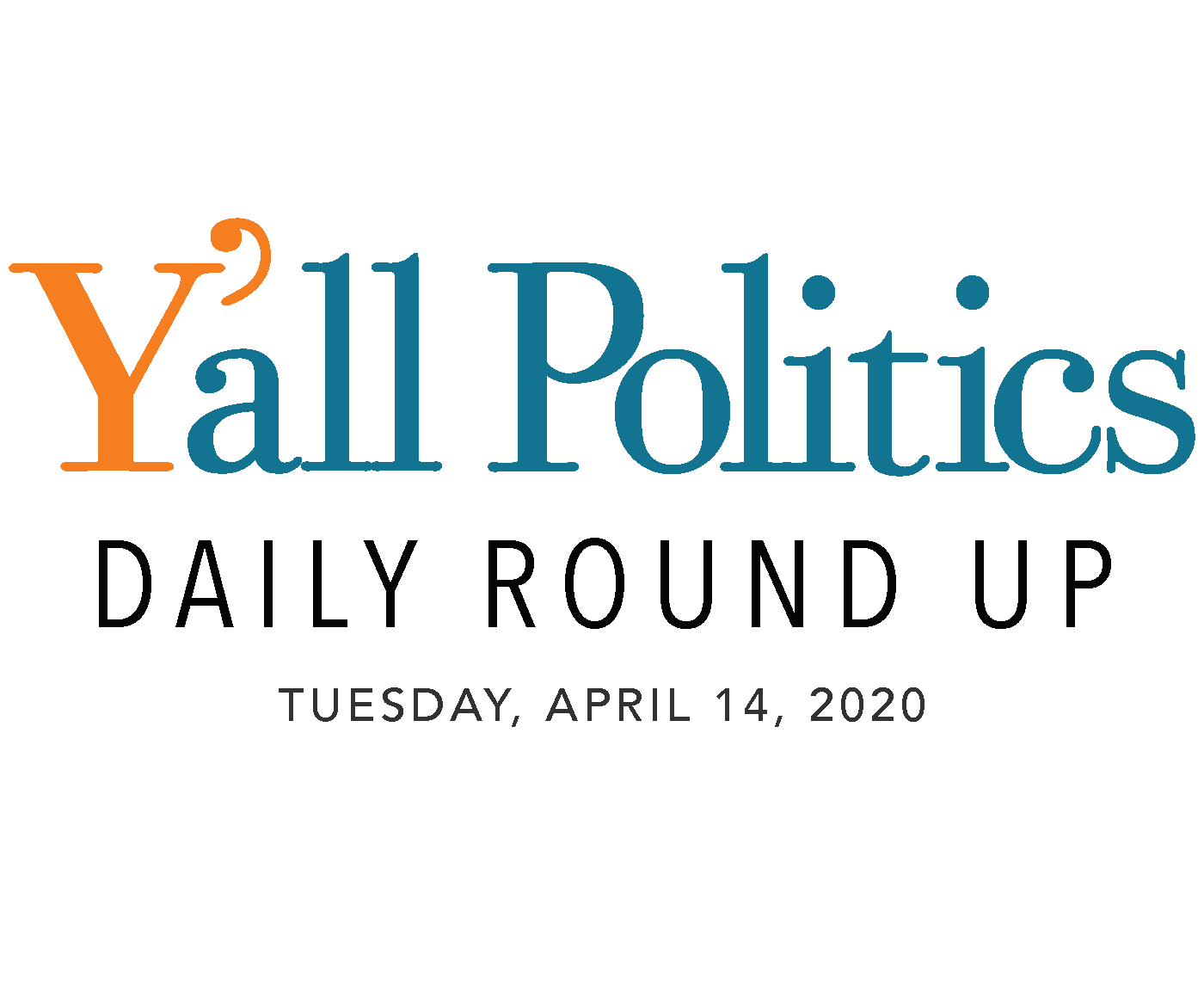 Gov. Reeves confirmed that there have been 11 confirmed deaths as a result of the Easter Sunday storms.
MEMA Director Michel said about 30 counties across the state were involved and the deaths spanned across six of those counties. He added that they are still working to account for all local populations.
MEMA shares damage images
Our Area Coordinator captured this drone footage of the devastating damage in Jefferson Davis County following yesterday's severe weather outbreak. pic.twitter.com/cfkl6Z4yVt

— msema (@MSEMA) April 13, 2020
MSDH: Coronavirus cases at 2942 with 98 deaths
This morning MSDH is reporting 161 new cases of COVID-19 in Mississippi, with two new deaths. The total of #coronavirus cases since March 11 is now 2,942, with 98 deaths. See more case details and important preventive steps at https://t.co/QP8mlJ41AN pic.twitter.com/JWH7ESr56g

— MS Dept of Health (@msdh) April 13, 2020
The Mississippi Department of Corrections has confirmed one case of COVID-19 in the inmate population.
According to MDOC, the inmate was housed at the Mississippi State Penitentiary at Parchman and has died. The inmate, who had underlying health conditions, was tested when he began exhibiting symptoms and was immediately medically isolated pending results. The results did not come in until after the inmate had died. Whether the inmate died because of the coronavirus has not been determined.
After 1 COVID-19 case in prison, Espy calls it them "petri dishes"
Mississippi's prisons are overcrowded, neglected, and lack access to basic health care. During this pandemic, they've become petri dishes for rapid infection.

We need systematic change to our criminal justice system to reduce jail and prison populations. https://t.co/SyLGF8LZv6

— Mike Espy (@MikeEspyMS) April 14, 2020
WJTV – Mississippi Insurance Commissioner on tornado damage
The National Federation of Independent Business (NFIB) is making sure small businesses who have already been hurt by COVID-19 and were involved in the Easter storms know what to do to get assistance.
At this time there are an estimated 11 deaths in Mississippi caused by the storms that wrecked havoc across counties like Walthall, Lawrence, Jefferson Davis, Jones, Carroll and Panola. Governor Tate Reeves declared a state of emergency in light of the damage.
"This is not how anyone wants to celebrate Easter Sunday. As we reflect on the death and resurrection on this Easter Sunday, we have faith that we will all rise together. To the people of Mississippi, know that you are not alone," said Governor Reeves.
Outlining the steps he and the City Council took as the city sought to follow CDC guidelines and the Governor's shelter-in-place order, Simmons said faith was at the center of his administration but a "smear campaign" was begun against him and the city, calling it "unacceptable and reprehensible."
Mayor Simmons said he and his family have had threats on their life following the incidents.
"These incidents have been taken out of context," Simmons said.  "This is not a time to play politics.  This is not a time to inflame unprecedented and challenging times with unnecessary attacks and false narratives."
Speaker Gunn provides an update
It became a central issue in the 2002 elections and helped Republicans win the Senate. Disagreement over the changes continues to this day.
But another overhaul is almost certain given the effect of the coronavirus.
"Americans will need answers on how our government can work better to prevent a similar crisis from happening again," said Representative Bennie Thompson, Democrat of Mississippi, who leads the House Homeland Security Committee.
U.S. Senators Roger Wicker (R-Miss.) and Cindy Hyde-Smith (R-Miss.) today lauded the award of a $108 million defense contract to United States Marine, Inc. (USMI) of Gulfport to produce vessels for the U.S. Special Operations Command (USSOCOM).
"This is excellent news for talented craftsmen at USMI," Wicker said. "This Mississippi-based company has grown to be one of the premier suppliers of special warfare boats to our nation's military, and the Combatant Craft Assault continues that legacy. Mississippians can be proud of their contributions to our national security."
YP – Congressman praises $108M Contract for USMI in Gulfport
Congressman @CongPalazzo Praises $108M Contract for USMI in Gulfport READ MORE>> https://t.co/UNKCCuFBvT

— Magnolia Tribune (@magnoliatribune) April 13, 2020
Former Mississippi Supreme Court Chief Justice Lenore Loving Prather died Saturday, April 11, at her home in Columbus. She was 88.
Chief Justice Prather was the first woman to serve on the Mississippi Supreme Court, and was the court's first female chief justice. In that role, she was the leader of the judicial branch of government in Mississippi.
More From This Author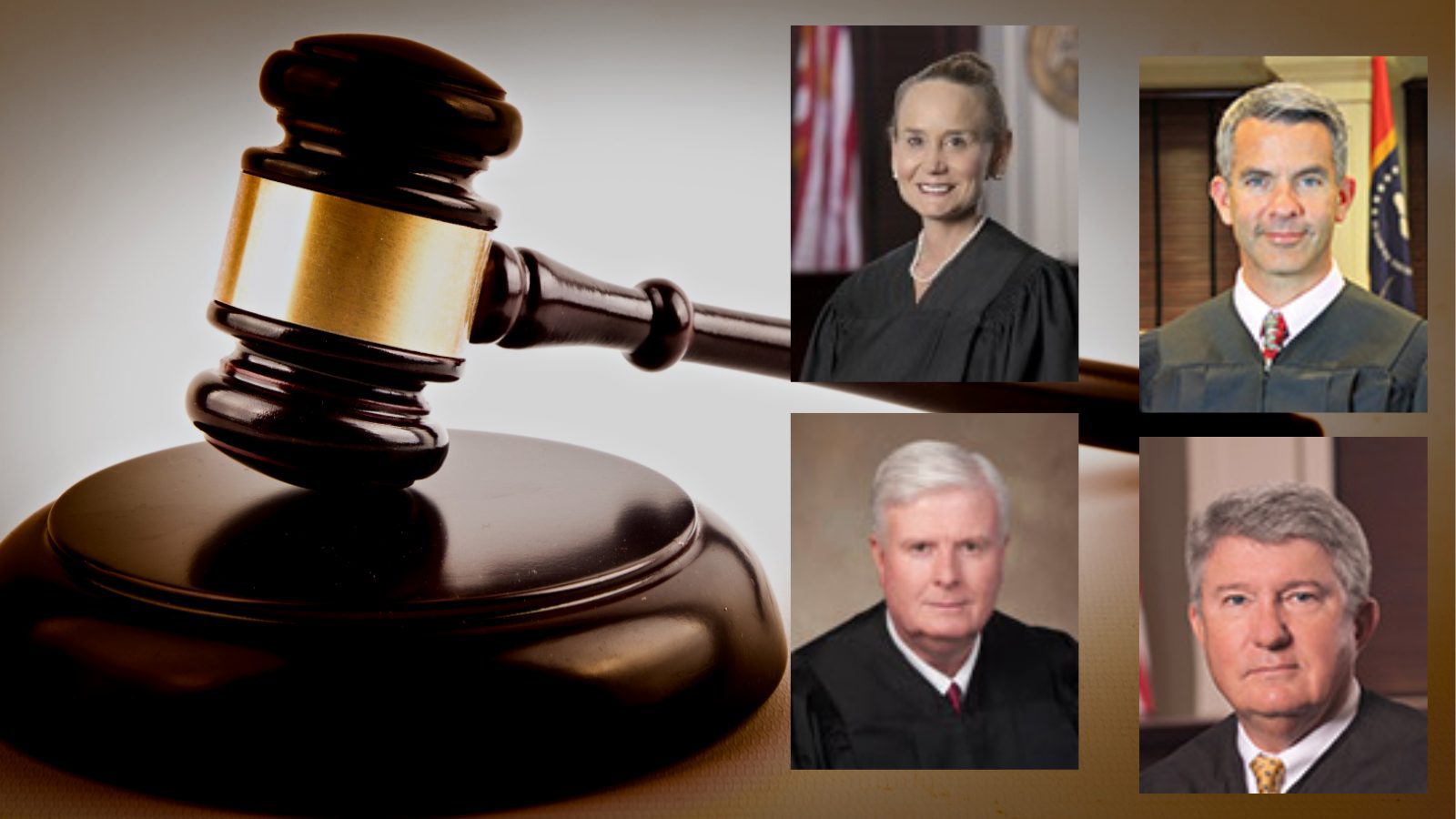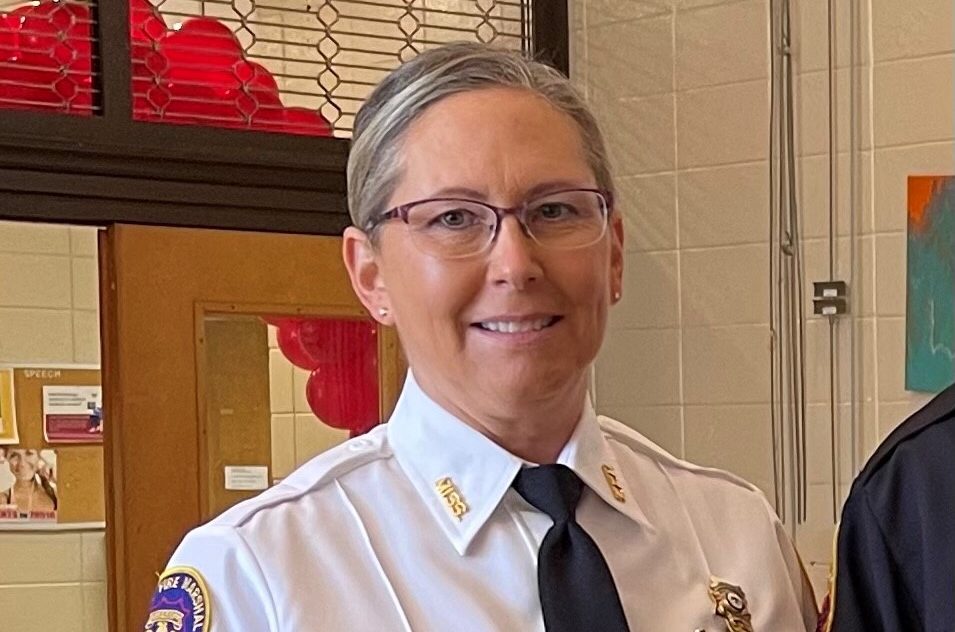 Next Story