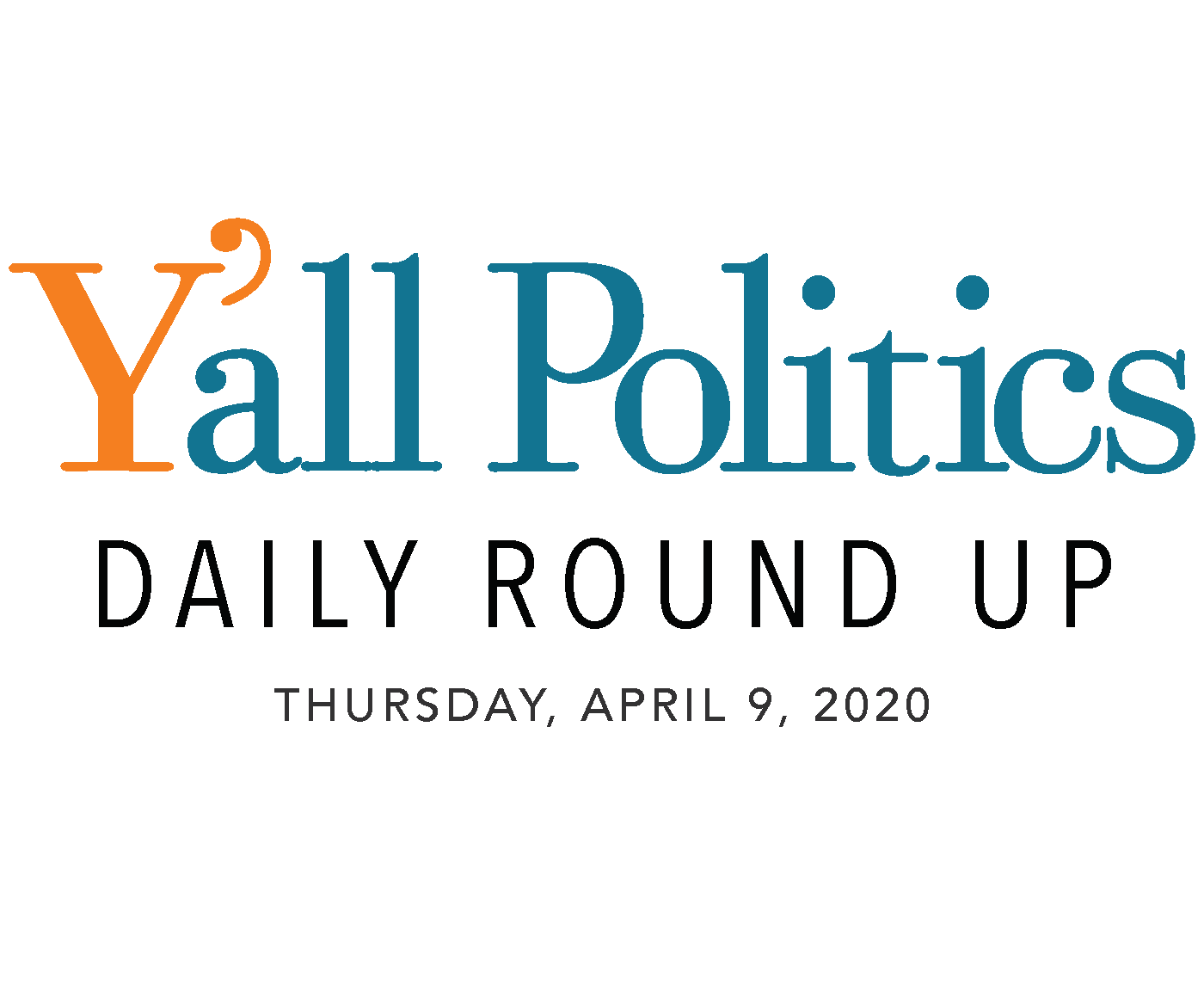 Governor Reeves continued his stance that government does not have the right to shut down churches, but has reached out to pastors to ask them to respect the shelter-in-place order and not put individuals at risk by holding church services. In specific he reached out to Adams County Pastor, The Rev. Stanley Searcy Sr, pastor of New Hope the Vision Center Missionary Baptist Church, who hosted Palm Sunday services and asked him to refrain from holding services in order to protect the community.
"Governor I'm here to do whatever you ask me to do and I will cancel my services on Easter Sunday," said Pastor Searcy. "I know lives are being lost I just didn't want to lose my constitutional right." He then lead the press conference in prayer…
…Reeves announced that he would make a decision and announce the plan for the 2019-2020 school year no later than Tuesday, April 14.
MSDH: 2003 coronavirus cases with 67 deaths – up 88
This morning MSDH is reporting 88 new cases of COVID-19 in Mississippi, with eight new deaths. The total of #coronavirus cases since March 11 is now 2,003, with 67 deaths. See more case details and important preventive steps at https://t.co/QP8mlIMqcd pic.twitter.com/HkuAK72yIx

— MS Dept of Health (@msdh) April 8, 2020
Vicksburg Mayor George Flaggs participated in a Facebook Live with Y'all Politics to discuss what local municipalities are doing to protect their citizens in conjunction with the President and Governor's recommendations.
In the interview, Flaggs took issue with the criticism of Governor Tate Reeves by state and national media, saying, "I think they are reporting it in a biased way. I think they've been political about it and you can look at it because when you look at who they criticize it's Democrats versus Republicans."
King says he "doesn't give a shit about being a Republican or Democrat right now," but then he advocates for expanding Medicaid, saying, "Y'all need to stop voting against your own interest because everybody in Mississippi poor. Even if you got money you poor because you live down the street from somebody poor."
Mario King continues his rant following the hacking of the city meeting, saying, "I grew up in this community, in this shitty ass, stupid state of people that just don't have no respect for me," adding, "There's some horrible people in Mississippi."
Speaker Gunn talks unemployment, MDES in update
WJTV – Representative Michael Guest raises awareness for need of blood
Senator @SenatorWicker and @SenHydeSmith Join Letter Calling for More State Control of Coronavirus Relief funds #mssen #coronavirus READ MORE>> https://t.co/XltDkfZPfQ

— Magnolia Tribune (@magnoliatribune) April 8, 2020
U.S. Senators Joe Manchin (D-W.Va.) and Cindy Hyde-Smith (R-Miss.) today led a bipartisan group of 19 Senators in urging the U.S. Department of Health and Human Services (HHS) to consider the needs of rural hospitals and hospitals with high percentages of Medicaid and Medicare patients as HHS distributes the $100 billion healthcare fund included in the CARES Act.
The Senators request an equitable distribution of funding from Public Health and Social Services Emergency Fund for small rural hospitals, critical access hospitals and other rural providers engaged in the COVID-19 pandemic.
Wicker talks CARES Act with WLOX
In case you missed it, I joined @DaveWLOX on @WLOX to discuss the federal government's response to the #coronavirus outbreak. You can visit my website, https://t.co/vWOTTWu5RH, for more information. https://t.co/KhR9VC02pl

— Senator Roger Wicker (@SenatorWicker) April 8, 2020
Congressman Thompson on NAACP / BET town hall
You've got to raise hell to get what you want. #UnmaskCOVID19 #NAACP #BET

— Bennie G. Thompson (@BennieGThompson) April 9, 2020
WJTV – WJTV 12 News to host Coronavirus Town Hall with Gov. Tate Reeves
On Thursday, April 9, WJTV 12 News will host a Coronavirus Town Hall event with Governor Tate Reeves. Reeves will answer your questions.
The town hall will air live on WJTV 12 News and WJTV.com from 7:00 p.m. to 8:00 p.m. on April 9.
Pimping ain't easy: Fair Commission Director arrested for promoting prostitutionhttps://t.co/KgMqmPvXBM

— Magnolia Tribune (@magnoliatribune) April 9, 2020
More From This Author