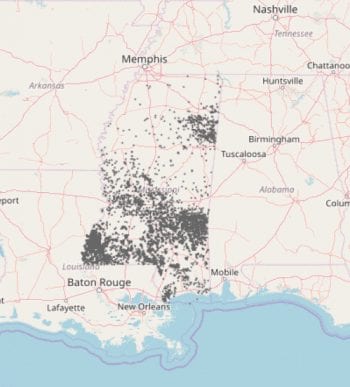 Low gas prices may be good for consumers but the ripple effect it is having on energy producers can be problematic for the overall economy, both in Mississippi and nationally.
The Coronavirus pandemic is having a global impact on oil and gas production which is a large part of the economic uncertainty plaguing markets.  Oversupply and reduced demand will soon result in layoffs and supply chain slowdowns.  Oil prices have fallen to their lowest level in nearly two decades, with the price of crude more than 50% below its high this year of $63 back in January.
The Mississippi Oil and Gas Board is tasked with promulgating and enforcing rules to regulate and promote oil and gas drilling and its production, storage, and disposal, ensuring all measures are consistent with federal and state regulations.
Jimmy Heidelberg is the vice chairman of the Board.  He says the real driver in the decline of oil prices is the push and pull between Russia and OPEC, the Organization of the Petroleum Exporting Countries, although the pandemic is now adding to the issue.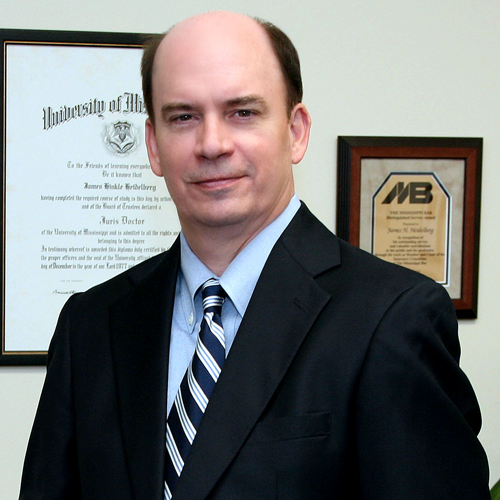 "Oil prices were declining before this due to an abundance of supply and decreasing demand," Heidelberg told Y'all Politics. "The pandemic has drastically decreased demand but the real driver for declining prices is a struggle for market share by Russia and OPEC. Russia refused the production limitation of OPEC to keep prices up and engaged in an effort to increase its market share in Europe and Asia since the United States has become a net exporter due to fracking and efficiency that has decreased demand domestically."
According to the Mississippi Department of Revenue in Fiscal Year 2019, Petroleum Tax distributions to municipalities from the Municipal Aid Fund exceeded $1.5 million with distributions to counties nearing $47 million.
Heidelberg, a 12 year member of the Oil and Gas Board and an attorney in Pascagoula, is monitoring the situation closely as an easing in demand and reduced pricing could have a sizable impact on Mississippi's economy.
"Gas is taxed per gallon regardless of the price of the fuel at the pump. It is not 'indexed,'" Heidelberg said. "Less activity, however, will decrease demand/usage, therefore reducing the amount the state will receive in excise tax."
This will undoubtedly have a negative effect on funding for roads/bridge projects.
Petroleum excise taxes are collected from petroleum product distributors, interstate motor carriers, and persons using petroleum products. The net taxable gallons for automotive gasoline was over 1.8 billion in FY 2019 resulting in nearly $304 million in tax revenue.  Special fuels taxes totaled another $118 million.
Natural gas, compressed gas & locomotive fuel collections in 2019 totaled $941,000 in state revenue.
"Less production in Mississippi will decrease the fees and taxes paid to the state by producers who are taxed on production," Heidelberg added.  "Prices have hit about a 20 year low and as of today have declined 50% in one month, almost 66% in 6 months. Gas [natural] prices are at an all time low."
Heidelberg says this pricing decline will likely result in producers waiting this economic uncertainty out, halting further exploration and new drilling until prices rebound.
"Producers that 'frack' are considered high cost producers in that it costs more to produce with this method than traditional methods," the vice chairman said.  "They cannot make money fracking at these prices and will face serious financial problems. They will not explore or drill new wells, and may 'shut in" production to wait for higher prices."
A likely result to this 'shut in' will be a loss of jobs in the industry, at least for the near term, and a revenue decline that will affect local and state governments across America.
Mississippi will not be immune to the effects of the industry's slowdown.
About the Author(s)
Frank Corder
Frank Corder is a native of Pascagoula. For nearly two decades, he has reported and offered analysis on government, public policy, business and matters of faith. Frank's interviews, articles, and columns have been shared throughout Mississippi as well as in national publications such as the Daily Caller. He is a frequent guest on radio and television, providing insight and commentary on the inner workings of the Magnolia State. Frank has served his community in both elected and appointed public office, hosted his own local radio and television programs, and managed private businesses all while being an engaged husband and father. Email Frank: frank@magnoliatribune.com
More From This Author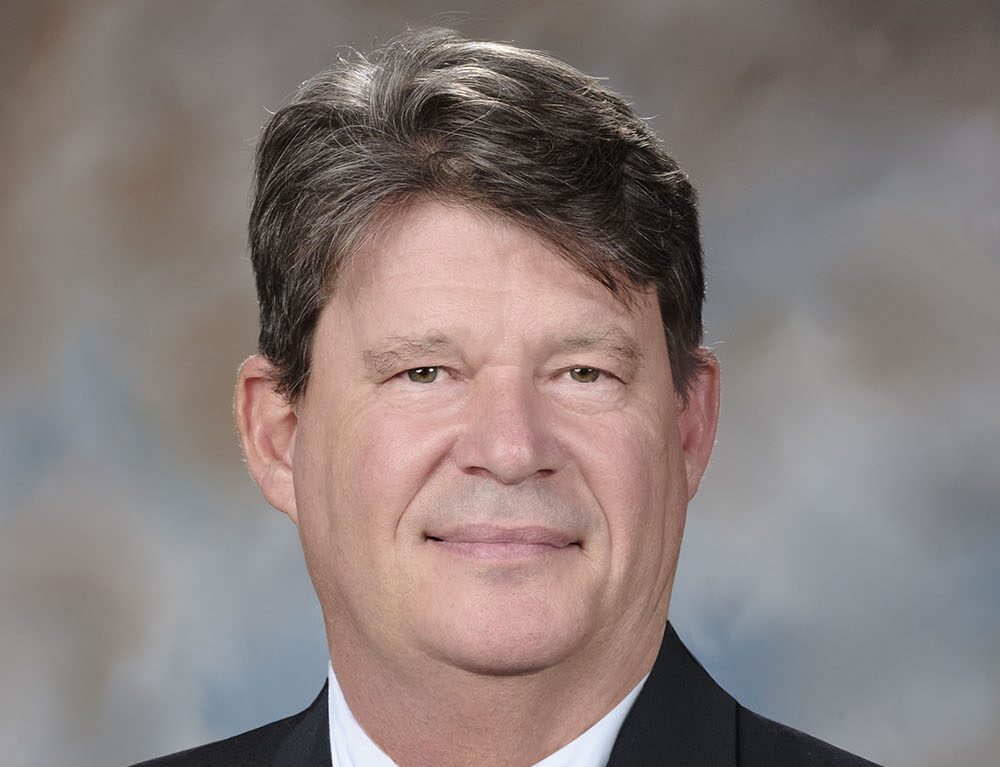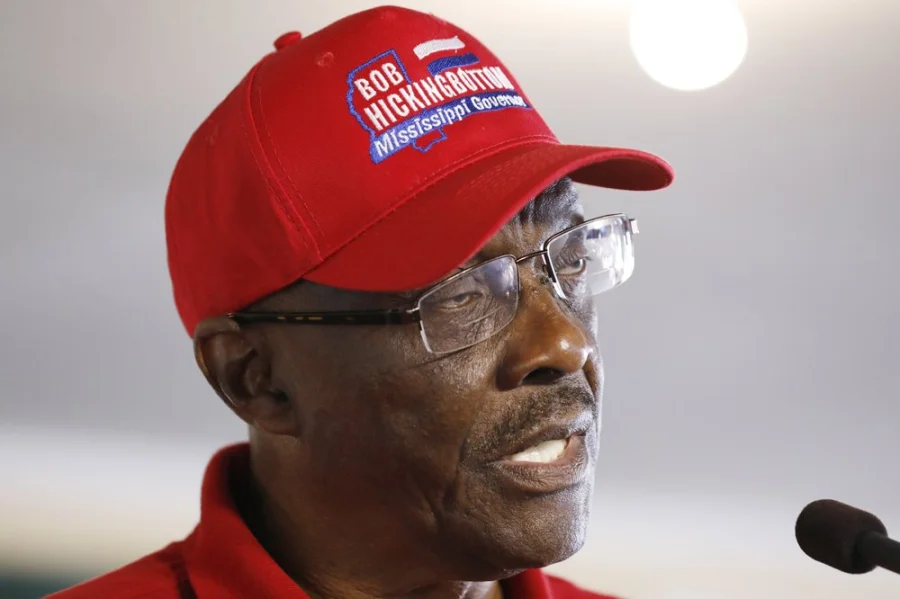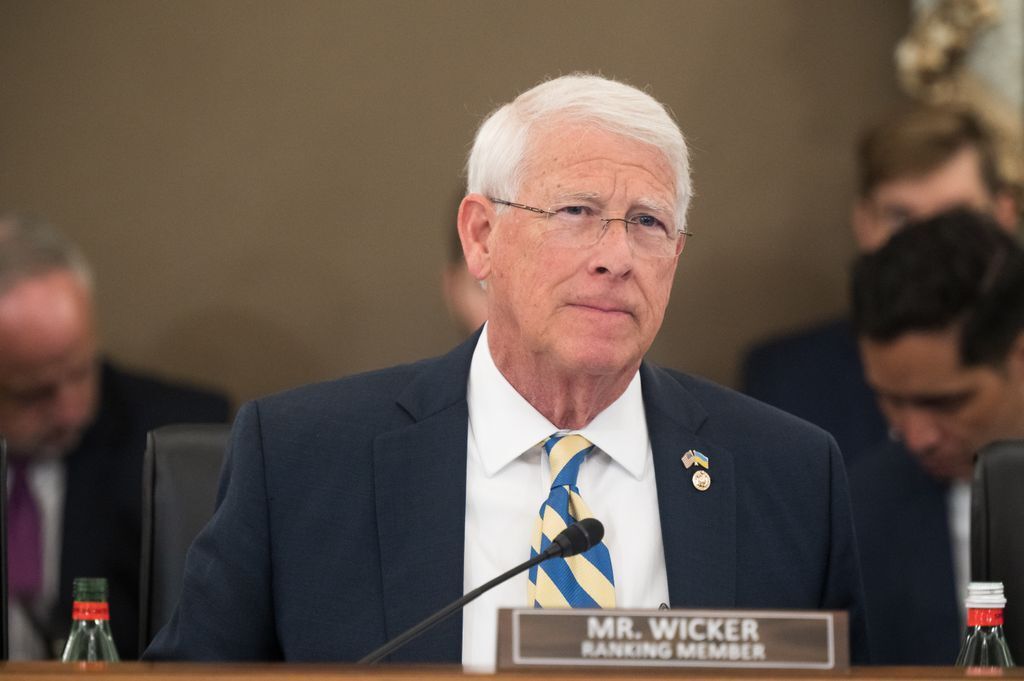 Previous Story