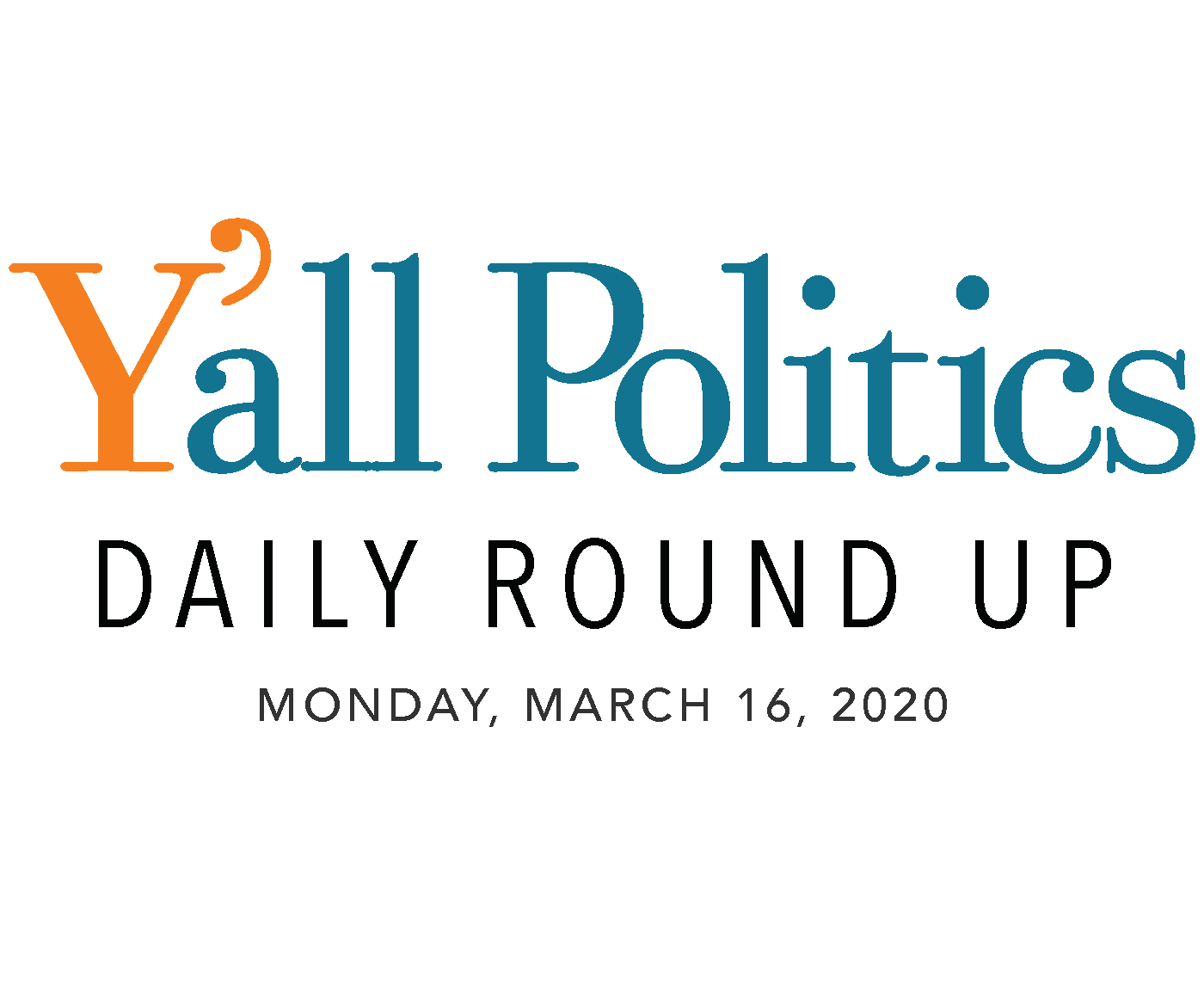 Governor Tate Reeves declared a state of emergency to further ramp up Mississippi's coordinated response across all levels of government and provide health officials and administrators with the necessary tools and guidance to combat the spread of COVID-19.
"Taking proactive measures to limit community spread, I have declared a state of emergency to deploy the necessary resources to protect public health and take care of all Mississippians. We are not taking any chances. This is our latest step to respond to COVID-19, and it will not be our last. We will continue coordinating our response efforts and prioritizing the health and well-being for all who call Mississippi home," said Governor Tate Reeves.
MSDH – 10 cases of COVID-19 confirmed in Mississippi
Four new COVID-19 cases in Missisippi have been identified in weekend testing. The new cases are in Pearl River, Hinds and Copiah counties, bringing the state total to 10. Summary and map of all cases to date are on our website at https://t.co/QP8mlJ41AN pic.twitter.com/9kHmCq8sbT

— MS Dept of Health (@msdh) March 15, 2020
In a special meeting on Sunday, March 15, the Mississippi Public Service Commission voted to temporarily suspended disconnections of certain utility services. The restriction will be in place for 60 days and apply to all water, sewer, electricity and gas services.
This action is in response to Governor Tate Reeves's Declaration of a State of Emergency on March 14, 2020 regarding the spread of COVID-19. In the Declaration, direction was given to examine any statutes, rules or regulations that may be temporarily suspended or modified if those regulations would hinder or delay action necessary to cope with the outbreak.
Lt. Gov. Hosemann seeking legislative action to address Coronavirus
Working on legislative issues to address the impact of COVID-19 on citizens. pic.twitter.com/5MOzpcs0iS

— Delbert Hosemann (@DelbertHosemann) March 15, 2020
All driver license stations are officially closed to the public except for the 9 MHP District Troop Stations across the state until March 31, 2020. Reassessment will be made for reopening.
The 9 MHP District Troop Stations will only provide the following services:
Sex offender registry transactions
Commercial driver license (CDL) card renewals only – no testing
Commercial driver license (CDL) medical card updates
Schools to be closed through March 20th
Based on questions received about school closure, Gov. Tate Reeves recommends, as stated below, all schools close through March 20. Additional guidance will be shared as it becomes available. https://t.co/RWzP5rvFCV

— MS Dept of Education (@MissDeptEd) March 14, 2020
WJTV – Jackson mayor to declare civil emergency due to coronavirus
Espy requested the Board engage New York trial lawyers Napoli Shkolnik, PLLC who are serving as co-lead counsel in the action to represent Madison County, in association with himself as the local counsel in this lawsuit.  Napoli Shkolnik is currently representing over 200 counties and cities, Espy said.
"I would not charge any hourly fees whatsoever to you at all, even if I went to Ohio to manage your part of this lawsuit," Espy said.  "My fees would come from the Napoli Shkolnik agreement with them."
That agreement sets the New York law firm, and Espy as local counsel, on a contingency contract, meaning no fees or expenses will be charged to Madison County unless there is a financial settlement in the matter.
However, if such a recovery occurs, the attorneys stand to make one-third of the settlement amount, with Espy then getting his cut.
"Two Ohio counties were given $200 million each," Espy told Supervisors.
MS Democrats hold county caucuses in-person, via teleconference
#Election2020 #DemocraticParty #convention
MS Democratic Party County Caucus #convention and #coronavirus concerns addressed. Please see attached Memo from MSDP Chair, @BobbyMoakMSDem. pic.twitter.com/dJEcU95eH5

— MS Democratic Party (@msdemocrats) March 14, 2020
DAILY JOURNAL – New legislation would create temporary position to evaluate mental health services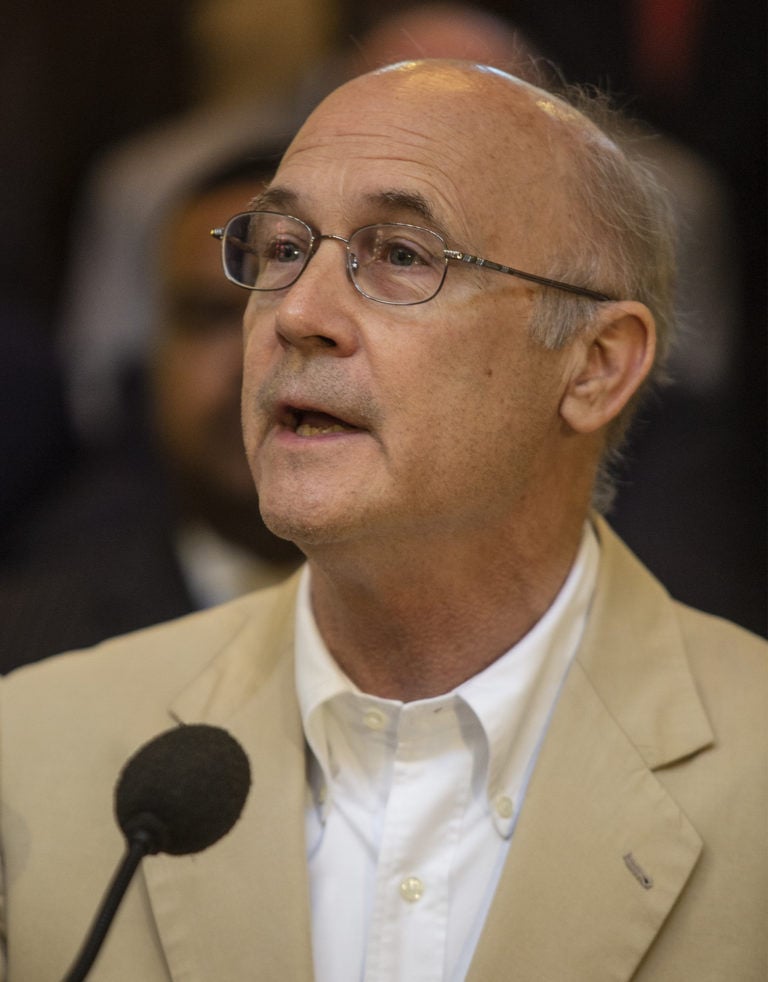 As a federal court implements mandated changes to the state's mental health system, the Mississippi Senate approved a bill on Wednesday that creates a temporary position in state government to evaluate the effectiveness of community mental health centers.
State Sen. Hob Bryan, a Democrat from Amory, is the chairman of the Senate Public Health and Welfare Committee, and he authored Senate Bill 2610, which would create a coordinator of mental health accessibility within the Mississippi Department of Finance and Administration for three years.
The coordinator would be responsible for reviewing the structure of mental health centers, evaluating which mental health services are offered in counties, reviewing financial statements, and moving counties to a different community mental health region if a certain region's services are inadequate.
More From This Author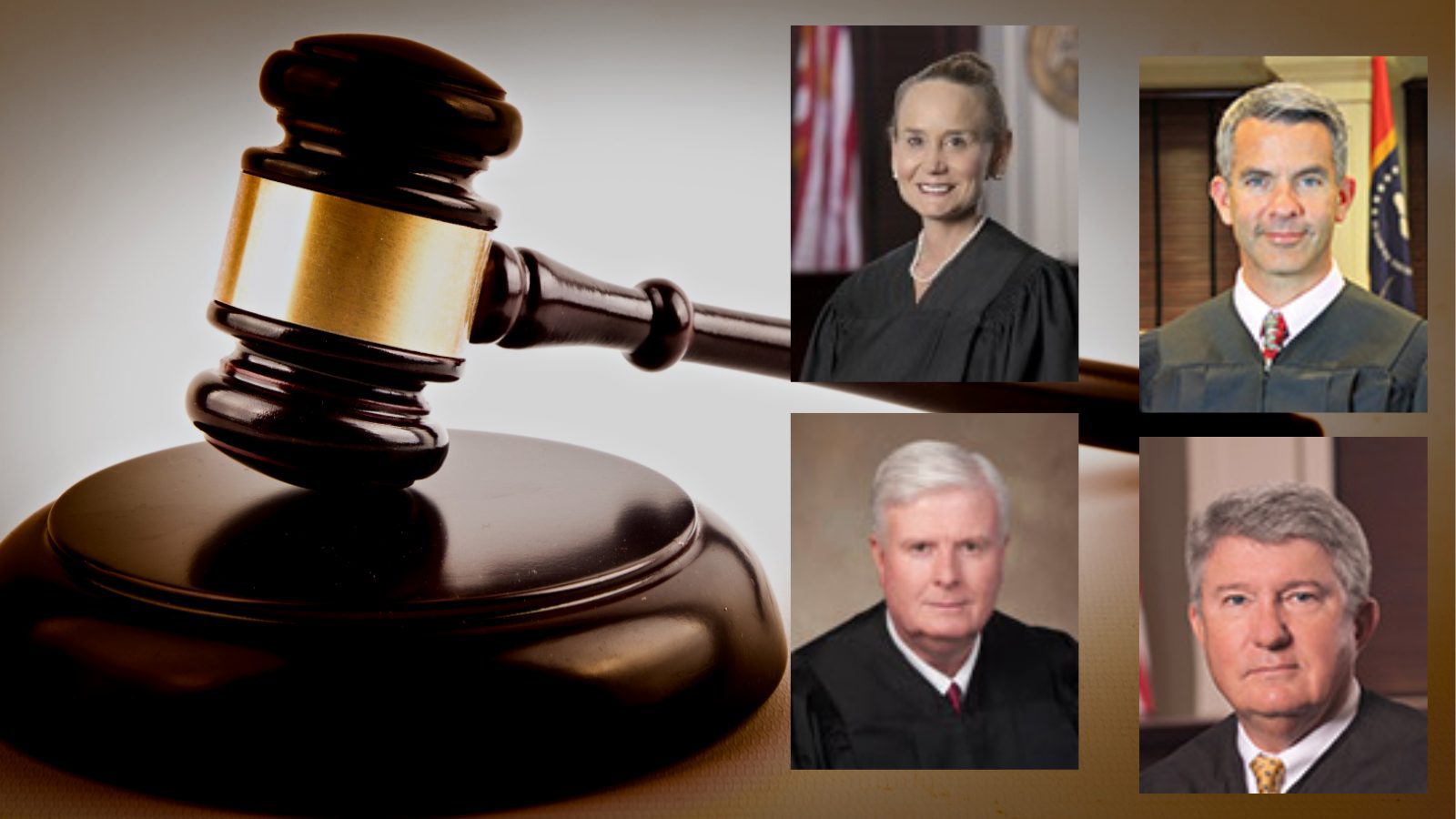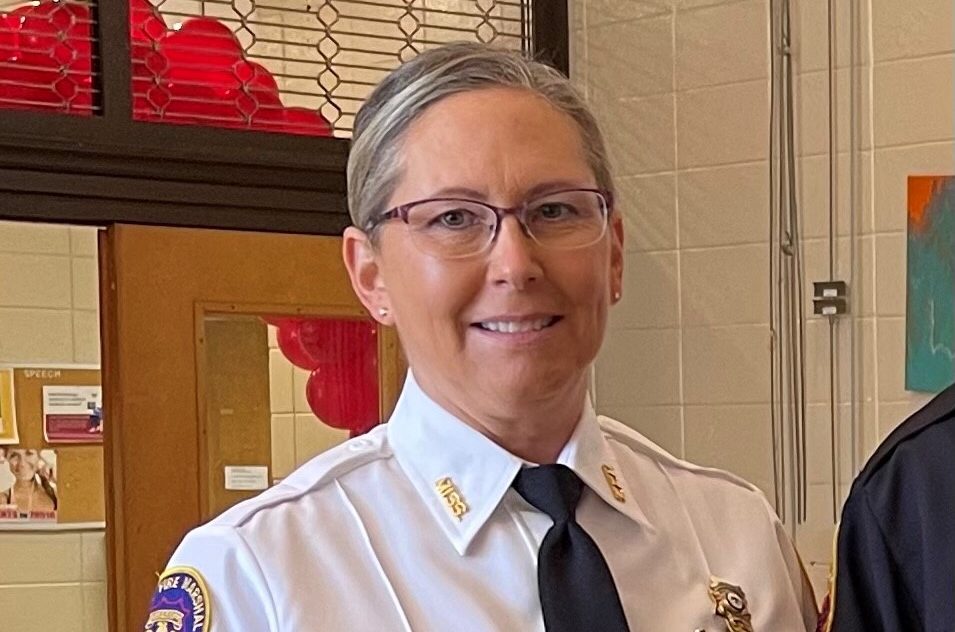 Next Story