Mississippi State Treasurer David McRae today announced the Treasury Department has returned $1.5 million of unclaimed property during his first six weeks in office.
"Many in Mississippi don't realize the state is looking for the rightful owners of millions of dollars in unclaimed property," said McRae. "From the first day in office, we wanted to be proactive about returning the money. I am thrilled we've already returned $1.5 million, and we're just getting started."
After five years of no contact, banks, credit unions, insurance companies, retail stores, and others are required to turn over any assets for which they are unable find the rightful owner.
The Treasury Department's Unclaimed Property Division is charged with trying to locate the owners of such assets and return the money to them.
You are invited to begin your search for unclaimed property on the Treasury Department's website: treasury.ms.gov
###
Release from the Mississippi State Treasurer.
About the Author(s)
Frank Corder
Frank Corder is a native of Pascagoula. For nearly two decades, he has reported and offered analysis on government, public policy, business and matters of faith. Frank's interviews, articles, and columns have been shared throughout Mississippi as well as in national publications such as the Daily Caller. He is a frequent guest on radio and television, providing insight and commentary on the inner workings of the Magnolia State. Frank has served his community in both elected and appointed public office, hosted his own local radio and television programs, and managed private businesses all while being an engaged husband and father. Email Frank: frank@magnoliatribune.com
More From This Author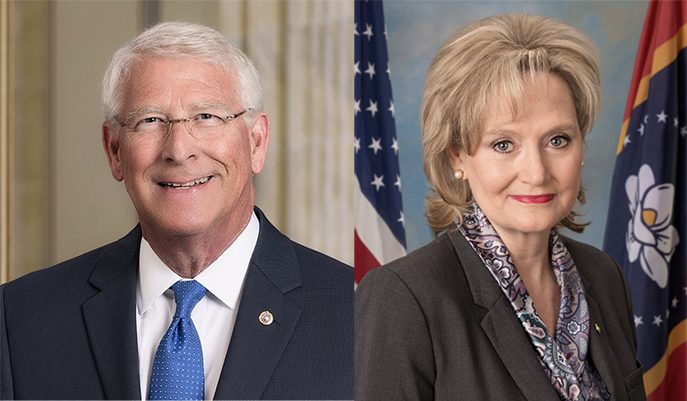 Previous Story
Next Story