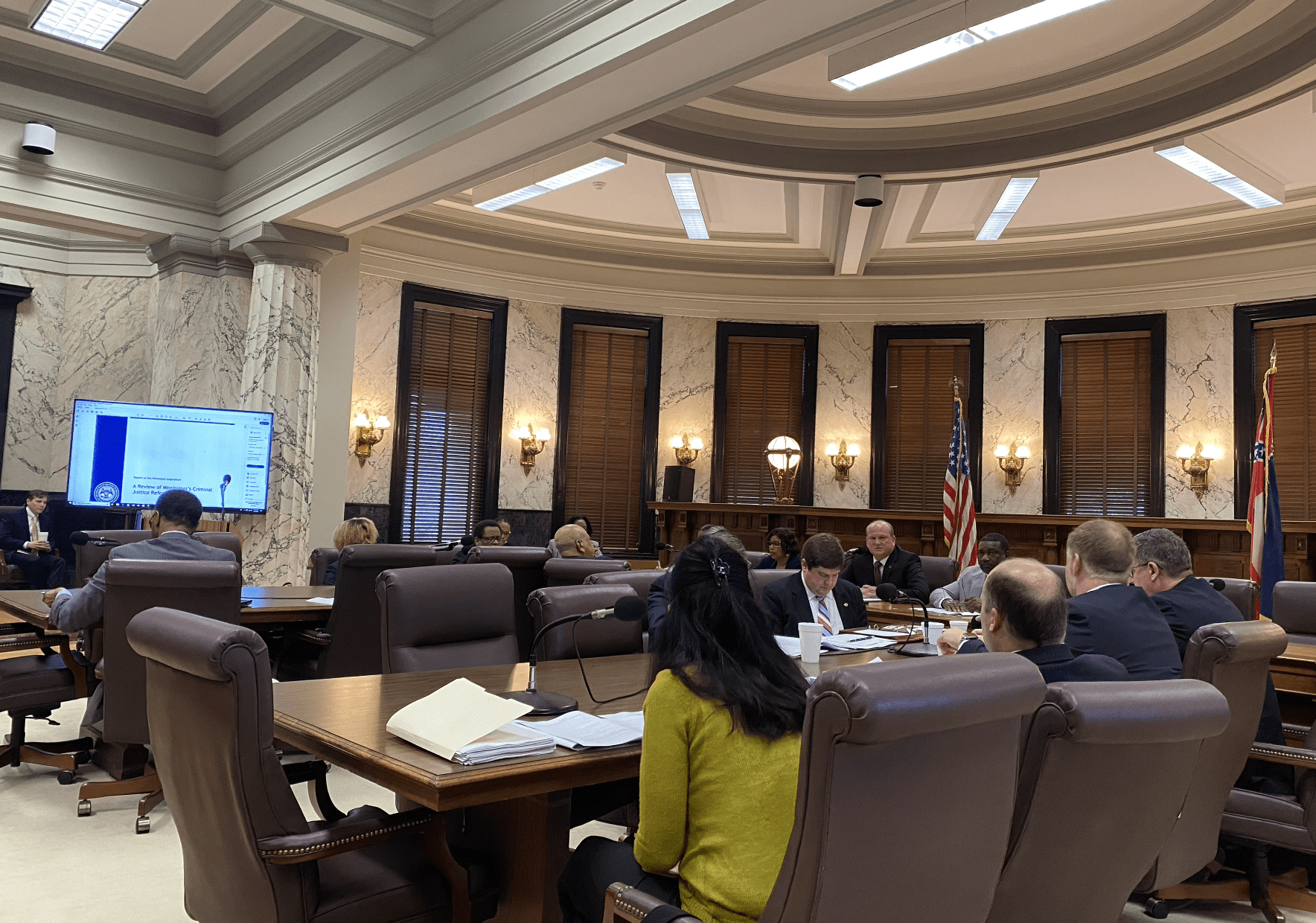 With the recent crisis throughout Mississippi Corrections facilities, it seems inevitable to see legislation that will address the financial needs of the corrections system as well as continued criminal justice reforms. But lawmakers could be looking at more than just the structural needs and focusing on how to keep individuals from ending up behind prison walls.
The deplorable conditions of some of Mississippi's prisons, particularly Unit 29 at Parchman, have put pressure on lawmakers to quickly improve the way inmates are living.
Unit 29 was recently ordered to be closed by Governor Tate Reeves. He announced the move during his State of the State Address.
"When we are talking about our corrections system as it is right now, there is a lot of concern that everyone has. What are we going to do, when are we going to do it, how are we going to do it? My focus is to make sure that what we do today is not just good for today but for decades to come," said Senator Juan Barnett, Chairman of the Senate Corrections committee.
Barnett believes that the problem does not just revolve around housing alone. While he said the conditions are in bad shape, housing is just part of the problem and more focus needs to go toward the rehabilitation of those who find themselves within the MDOC system.
"We need to start talking about not just people coming to beg us to house individuals, but we need to talk about things that they are willing to do to make sure there is some rehabilitation going on as well," said Barnett.
The Chairman said he and Lt. Governor Hosemann have spoken extensively about more opportunities to provide inmates with job skills before being released. They are also considering bringing in outside organizations to assist with more workforce development and reentry programs.
It would seem that mentality is echoed by many involved in the reform process.
"The best way to address this crisis with MDOC is to provide programs for non-violent offenders that intervene before they go into the prison system," said Senator Brice Wiggins.
However, Wiggins does not believe MDOC has the capability on its own to implement these programs and that outside entities will be necessary.
Wiggins said that the million-dollar question is how to implement programs on the front end of crime. Realistically, he believes it is a multi-faceted approach including early learning collaboratives with the idea that gaining education will reduce the potential for criminal activity.
Wiggins said giving children a solid educational foundation could in turn help them rise above a life of crime they could be exposed to.
In a presentation by the Mississippi Association of Gang Investigators, there are currently remnants of gang activity in every county in Mississippi. The national statistics say that nearly 45% of all high schools have a gang presence while 35% of middle schools have such activity.
Since 2019 there have been nearly 20,000 recorded gang members to pass through, or currently housed in, corrections facilities. While many deny that gangs are taking hold in the system, Officer Jimmy Anthony says it even spans to the corrections officers.
"I have received numerous information that I have passed up the chain of guards who are in gangs," said Anthony. Anthony called these gangs functioning businesses inside of prisons.
The October 2019 PEER Criminal Justice Report found that "even with the reforms that have been put in place since 2013 and most recently with SB 1352, The Criminal Justice Reform Act, the sentencing standards to not appear to reduce the commission of these types of crimes. Rather, the cost of handling these crimes has shifted to local governments as lower courts must now absorb the cost of handling these crimes at the misdemeanor level."
The report also recommended that due to these results there is a greater need for more intervention programs such as expansion of HB 1352 to deter crime rather than just shift it.
Circuit Judge Prentiss Harrell with the Mississippi Criminal Justice Task Force, also stressed the need for re-entry programs. He recommended that they be put under the umbrella of the drug courts in order to create a pattern of sentencing. He noted a serious need for more probation and parole officers and the possibility of transitional housing placed within the districts.
Barnett has filed SB 2123 entitled the Mississippi Correctional Safety and Rehabilitation Act. The bill focuses heavily on parole eligibility and classifications for inmates. It would create new provisions for who could be eligible for parole and set guidelines for the parole board on processing those individuals.
He believes this is a good step forward for corrections in Mississippi.
Senator Wiggins, who is chair of Judiciary B will be tasked with navigating through the corrections budget at the appropriate time. He said, since HB 585 was passed in 2014, those finances have not been re-appropriated to corrections which he said could be a result of some of the recommendations having low impact.
"You know what, that's on us and as a body we need to be cognizant of that," said Wiggins.
No budget has been released for Corrections, as those bills are not typically handled until the end of session.
According to Governor Reeves' budget recommendation for FY 2020 he does not set an increase or decrease for Corrections. Instead, he has asked the Department of Finance and Administration to conduct a financial analysis of the department before setting a number. Last fiscal year, MDOC received a budget of $318.3 million.
About the Author(s)
Sarah Ulmer
Sarah is a Mississippi native, born and raised in Madison. She is a graduate of Mississippi State University, where she studied Communications, with an emphasis in Broadcasting and Journalism. Sarah's experience spans multiple mediums, including extensive videography with both at home and overseas, broadcasting daily news, and hosting a live radio show. In 2017, Sarah became a member of the Capitol Press Corp in Mississippi and has faithfully covered the decisions being made by leaders on some of the most important issues facing our state.
More From This Author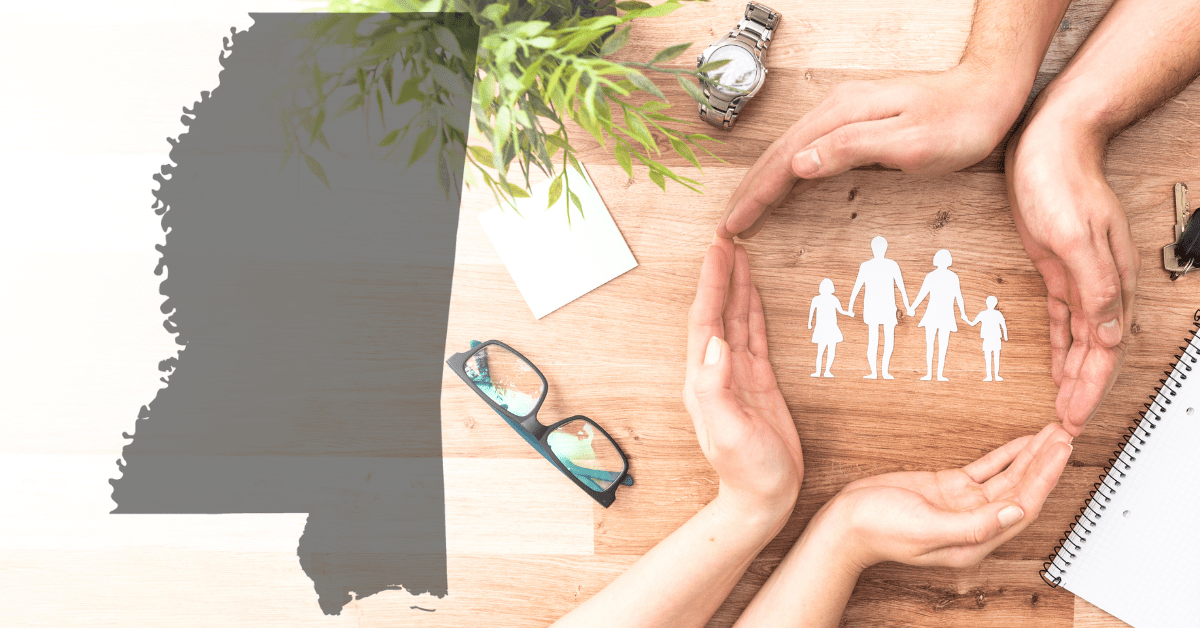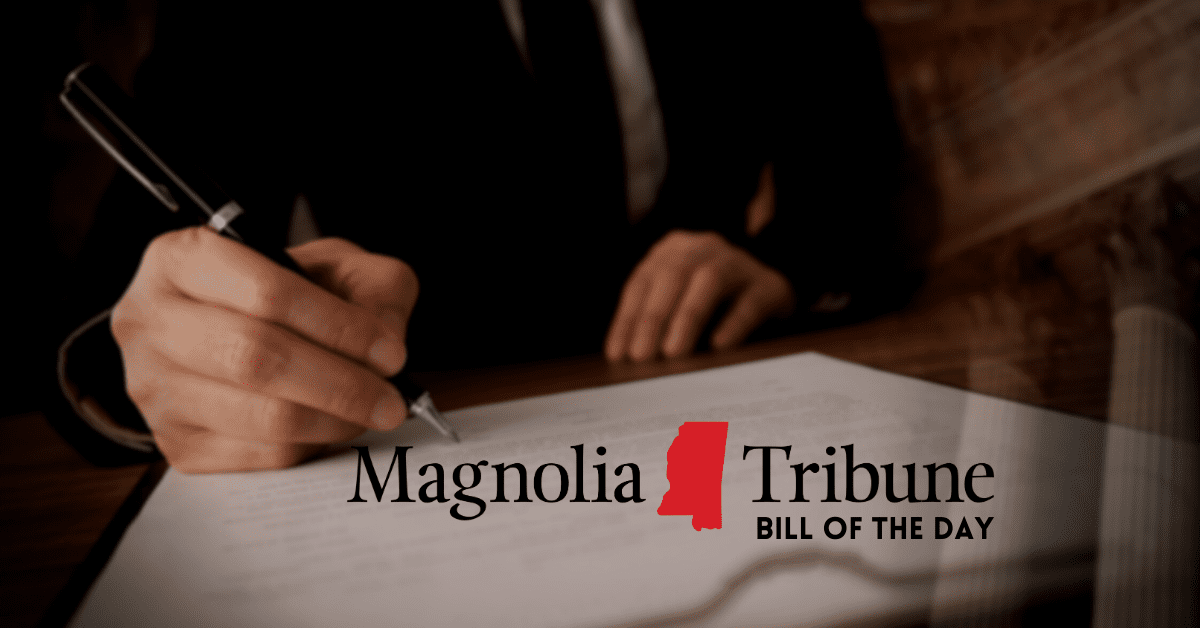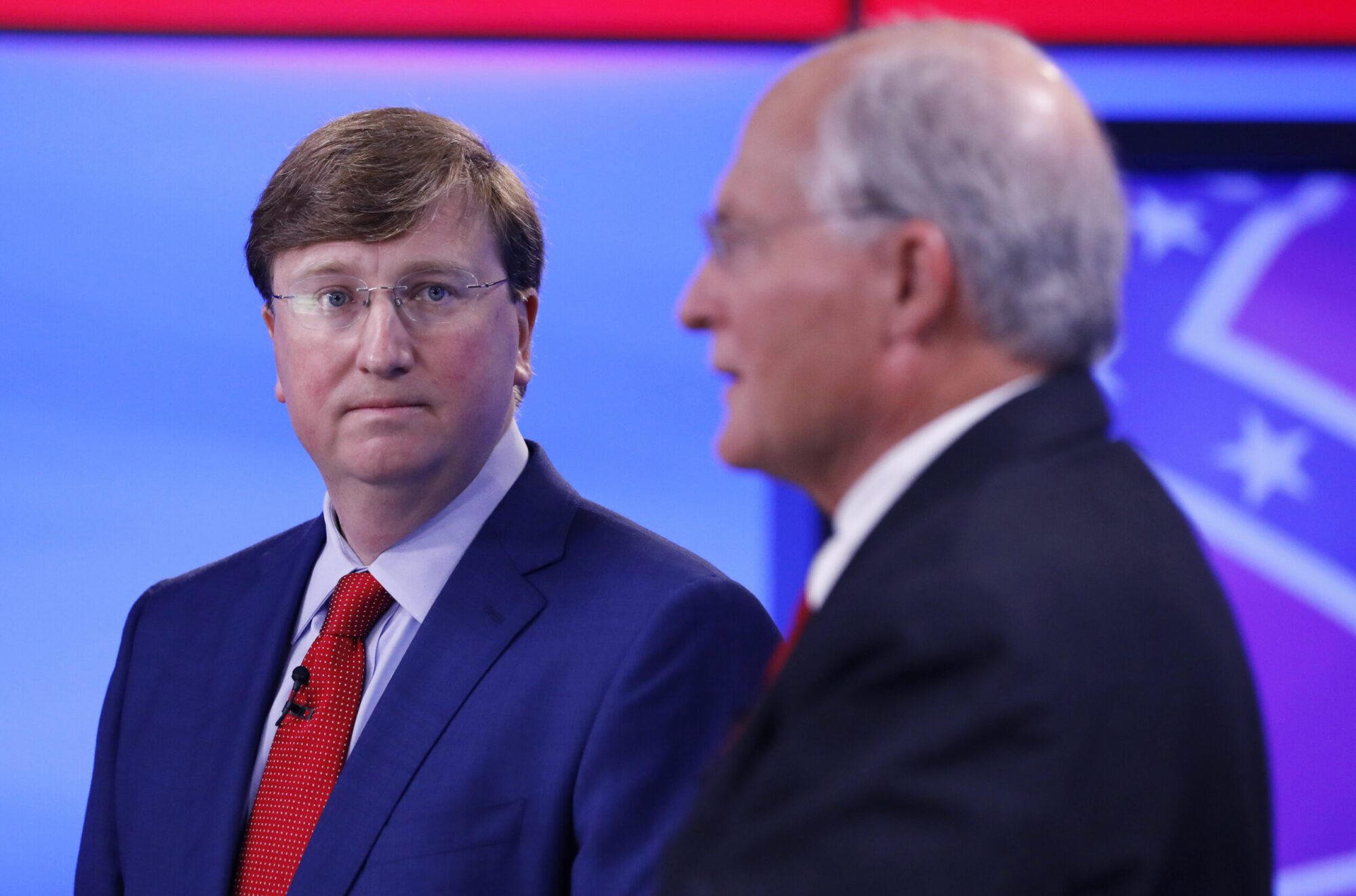 Next Story