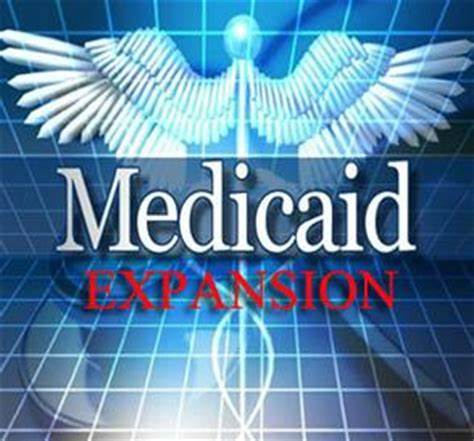 Barring significant financial or political changes in the State of Mississippi, Medicaid Expansion in the Magnolia State is unlikely any time soon.
Under the Affordable Care Act, or Obamacare, the federal government agreed to pay for the entire cost of Medicaid expansion for the first three years after its passage. However, states were required to pay 5% of the cost after 2017 if they then chose to expand the government run insurance program, and now if states seek the expansion, their buy-in increases from 5% to 10%. That equates to roughly $100 million extra per year.
Initially Medicaid had no buy-in required. Now the state would have a 10% price tag attached.
Medicaid expansion does not solve the issue of uncompensated care for hospitals, nor is it a cure all for the financial realities facing Mississippi health care providers. Medicaid expansion would put taxpayers on the hook to a far greater extent than they are now to provide for funding of the government run health insurance program. That's partially because in every state that has expanded, far more people take advantage than are anticipated. And many who are eligible for private insurance put further stress on Medicaid by switching.
The U.S. Supreme Court will not be taking up the appeal of the 5th U.S. District Court of Appeals ruling that struck down the Affordable Care Act's individual mandate before the 2020 election. The federal government not forcing citizens to purchase insurance will likely result in less people on the Medicaid rolls, this according to a 2017 Congressional Budget Office Report.
Simply put, expanding Medicaid in Mississippi would result in considerable policy risks in a state that is generally trying to reduce the size of government's tax burden on all citizens while still funding priorities like education and teacher pay, prison reforms, infrastructure upgrades, and workforce development initiatives.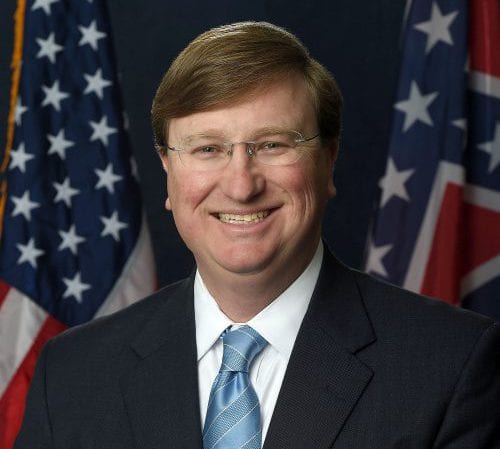 Gov. Tate Reeves campaigned against Medicaid expansion in 2019 and won, defeating Republican Bill Waller and Democrat Jim Hood who both featured it as a key platform issue. Reeves would all but certainly veto any attempt to expand Medicaid if a bill reached his desk.
Despite these realities, the Mississippi Legislature is likely to expend significant time in both chambers this session on the topic of Medicaid expansion, resulting in much ink being spilt on the issue.
Y'all Politics spoke with two key legislators this week on how they see the Medicaid expansion discussion unfolding this session.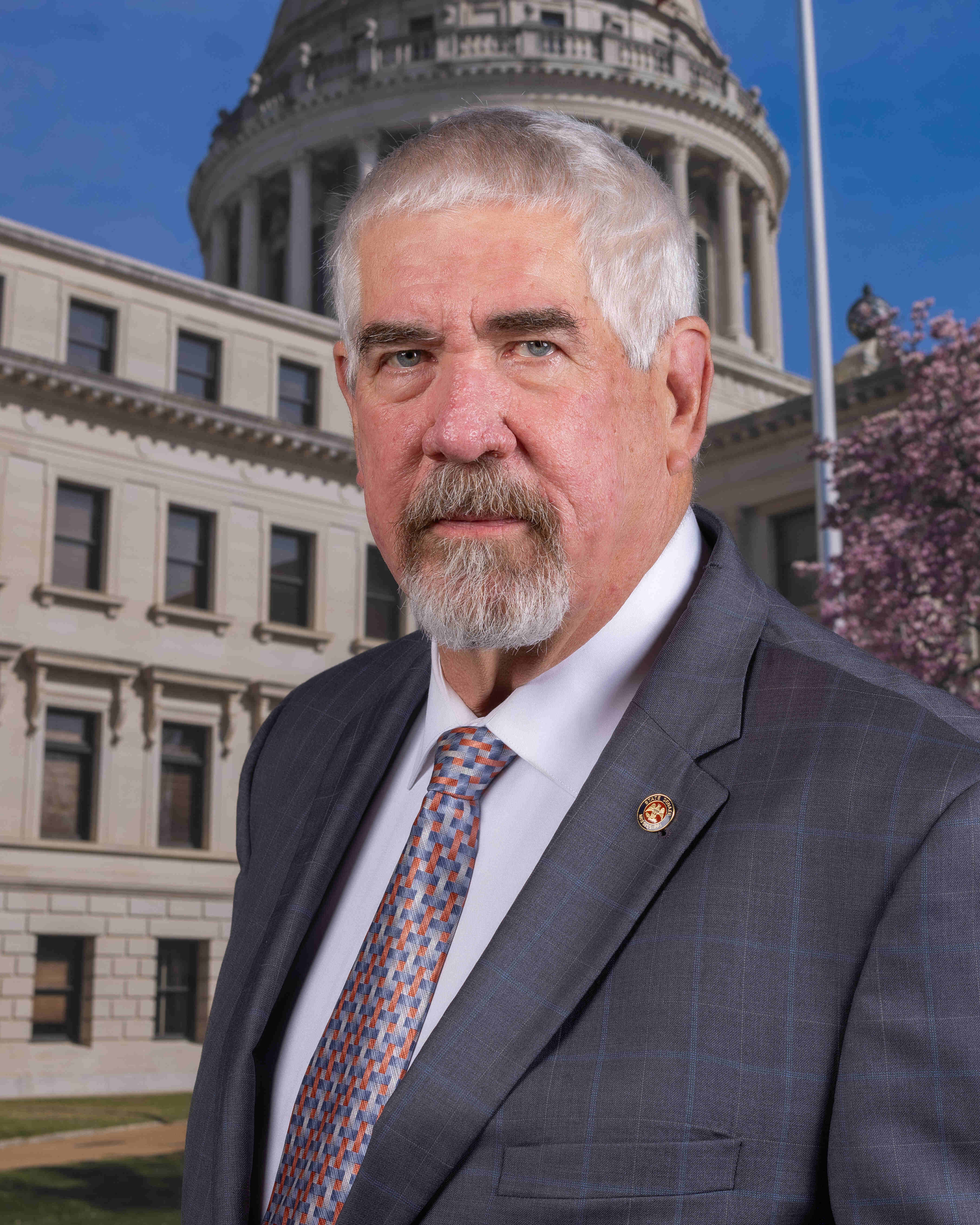 In the Senate, Medicaid chairman State Sen. Kevin Blackwell (R-SD 19) intends to conduct a thorough review of where Medicaid stands to better determine any course of action. He plans to hold a series of hearings with stakeholders including the Department of Medicaid, the Mississippi Hospital Association, and Community Health Centers, among others.
"Currently we have a little over 670,000 beneficiaries in the program with an additional 46,100 children in our Children's Health Insurance Program (CHIP)," Blackwell said. "Our FY 2020 budget is close to $6.4 billion with almost $1 billion of that coming from state support. We cannot continue to go down the same old path and expect different outcomes."
"At the same time, I do not view expansion as the panacea to improving health outcomes or access to quality healthcare," Blackwell continued. "Expansion comes with a significate cost. Despite what critics may say about 'free money,' nothing is free. Nonetheless, we will take a look at all our options in the future."
Sen. Blackwell says he plans to work closely with the House Medicaid Committee.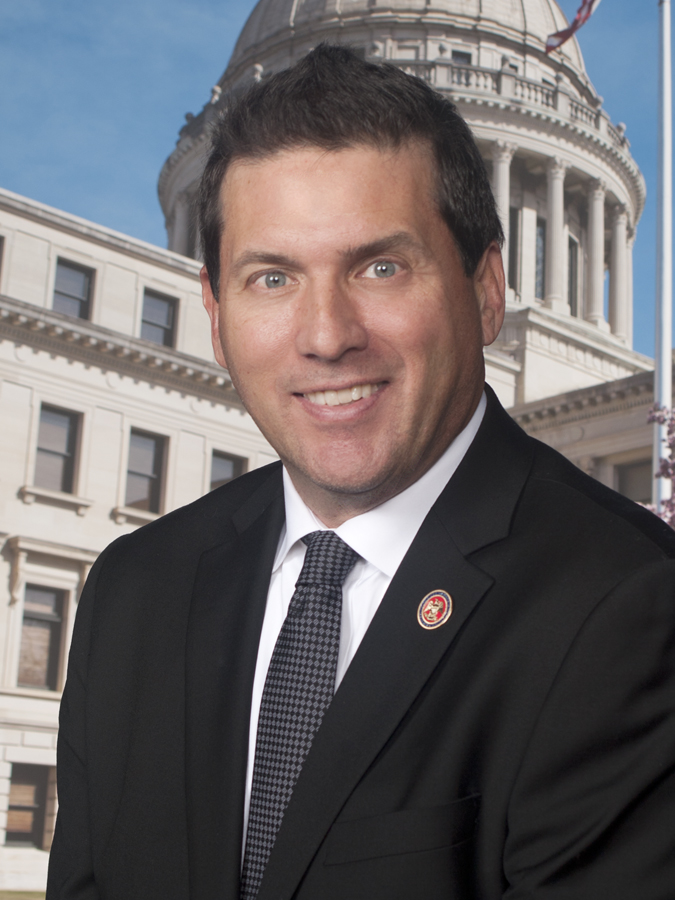 State Rep. Lee Yancey (R-HD 74) is the Vice Chairman of the House Medicaid Committee. He wants to find a way to help rural hospitals without expansion.
"In general, I am opposed to growing the size and scope of government," Rep. Yancey said. "I believe there are solutions that do not put the state taxpayers at risk. As we move through this session, I will be exploring how we can help rural hospitals without expanding the Affordable Care Act."
Medicaid expansion advocates point to the need to accept federal dollars as a way to improve outcomes for patients while buoying providers. However, the fiscal and political realities in Mississippi brought forward by an expansion would do little to reform the current system of health care delivery or decrease costs both to taxpayers and patients.
About the Author(s)
Frank Corder
Frank Corder is a native of Pascagoula. For nearly two decades, he has reported and offered analysis on government, public policy, business and matters of faith. Frank's interviews, articles, and columns have been shared throughout Mississippi as well as in national publications such as the Daily Caller. He is a frequent guest on radio and television, providing insight and commentary on the inner workings of the Magnolia State. Frank has served his community in both elected and appointed public office, hosted his own local radio and television programs, and managed private businesses all while being an engaged husband and father.
More From This Author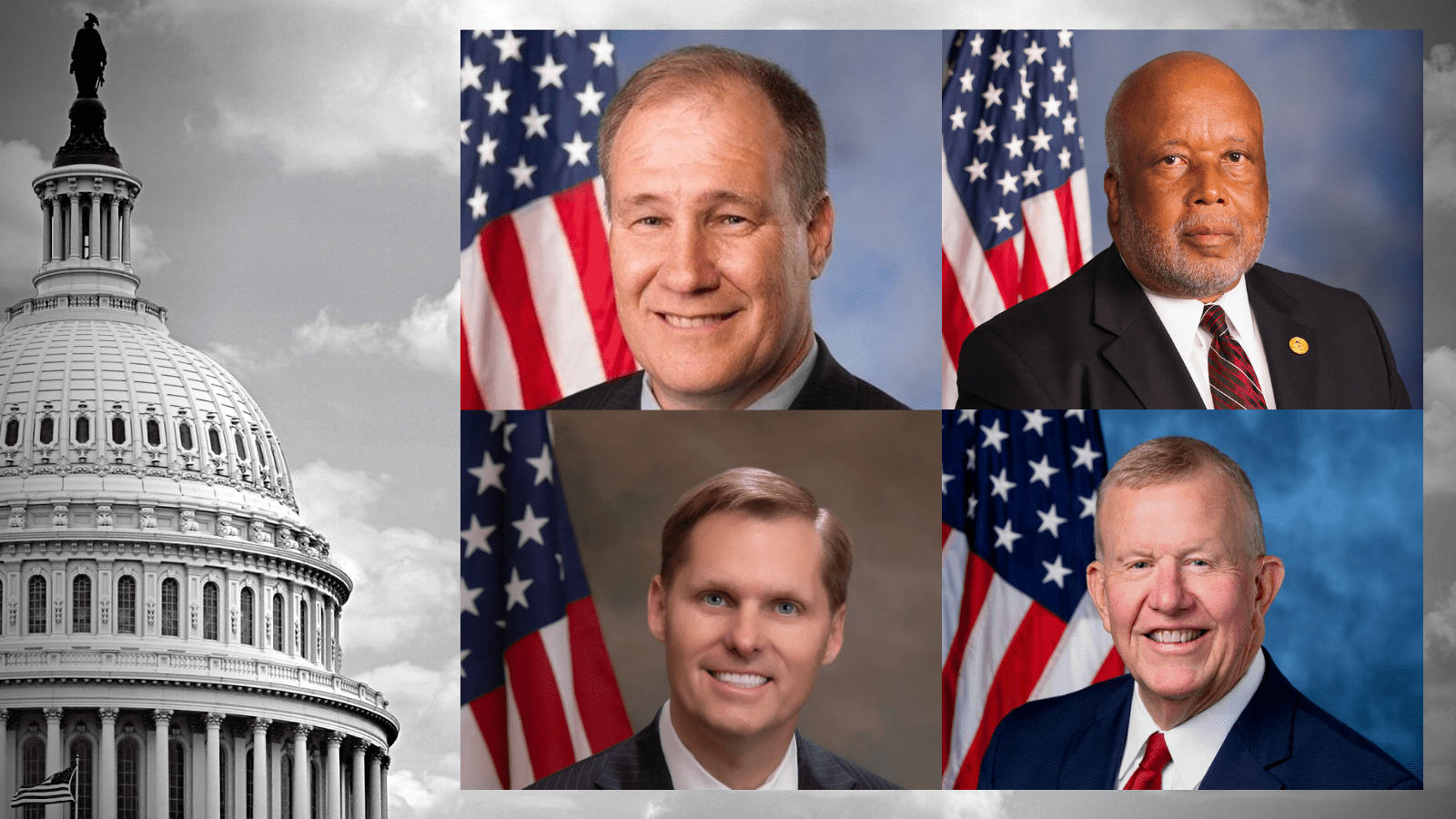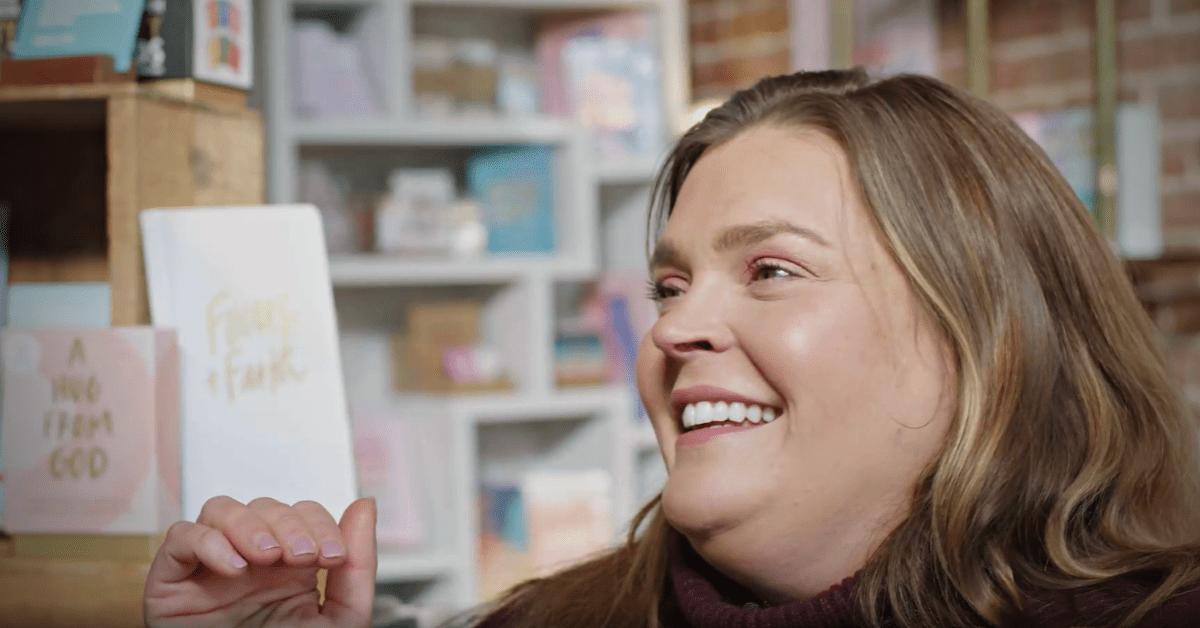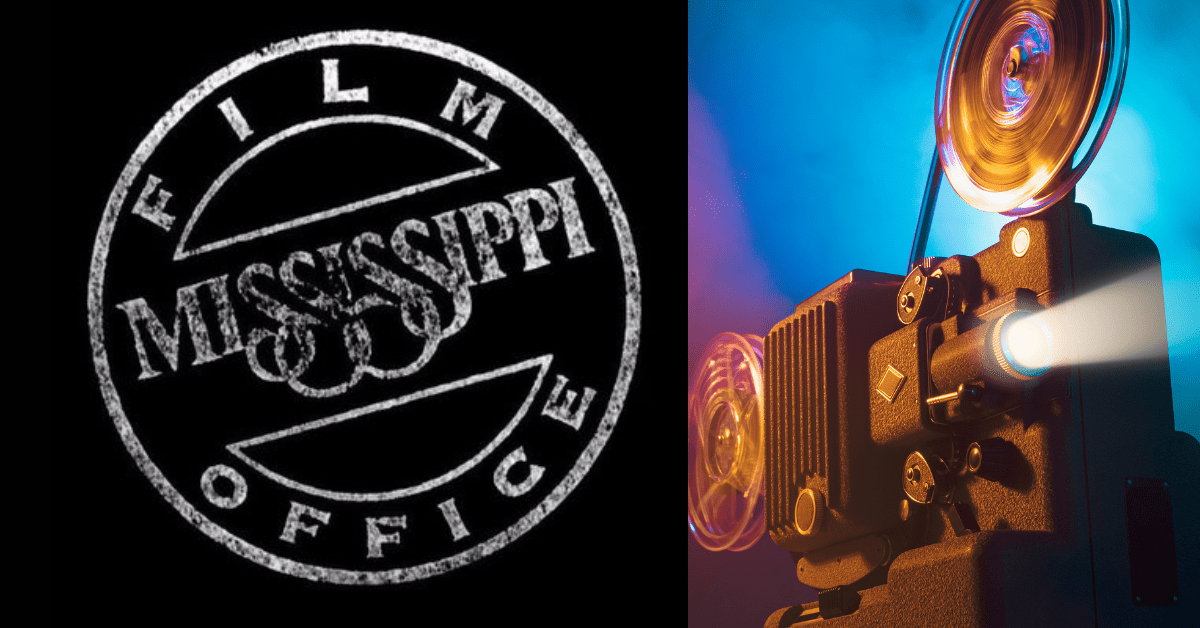 Next Story