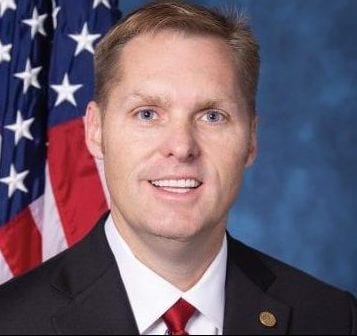 Yesterday, Congressman Michael Guest (MS-03), a Member of the House Foreign Affairs Committee, voted to approve H.R. 3352, Department of State Authorization Act of 2019, enabling the legislation to be considered by the full House of Representatives.
Congressman Guest outlined the significance of the Committee's action to reauthorize the State Department, which has not been accomplished since 2002. "I am pleased that the House Foreign Affairs Committee has prioritized reauthorizing these important programs at the Department of State," Guest said. ". These programs help protect American interests around the world; secure our nation against foreign threats; and ensure that the United States remains a nation that promotes peace, democracy, and prosperity across the globe." Congressman Guest also expressed his support for continued congressional oversight to ensure these agencies perform their duties on behalf of the American people.
Congressman Guest also thanked the public servants at the State Department. "The men and women of our State Department help maintain America's leadership in global foreign relations.  This bill provides the much-needed resources to support their roles around the world."
Congressman Guest's work was also included in the reauthorization bill. Earlier this year, Guest introduced H.R. 2068, The Security Partner Modernization Act. This bill would modernize the U.S.'s ability to aid certain foreign country's law enforcement groups. The goal of the bill is to train and equip law enforcement groups in foreign countries to better combat international crime and prevent the spread of criminal activity into the United States. H.R. 3352 included modified language of The Security Partner Modernization Act, that would require the Department of State's Bureau of International Narcotics and Law Enforcement Affairs to submit a report detailing the impact of partnerships with law enforcement groups around the globe.
Congressman Guest also offered and passed an amendment that would require the foreign security assistance offices in the Department of State and Department of Defense to coordinate available resources and programs in order to streamline assistance and prevent waste. This coordination would help save taxpayer dollars and ensure that security programs around the world are working efficiently to protect American interests.
Congressman Michael Guest serves on the House Foreign Affairs Committee's Subcommittee on Western Hemisphere, Civilian Security, and the Subcommittee on Europe, Eurasia, Energy, and the Environment.
Congressman Michael Guest Press Release
6/27/2019
About the Author(s)
Sarah Ulmer
Sarah is a Mississippi native, born and raised in Madison. She is a graduate of Mississippi State University, where she studied Communications, with an emphasis in Broadcasting and Journalism. Sarah's experience spans multiple mediums, including extensive videography with both at home and overseas, broadcasting daily news, and hosting a live radio show. In 2017, Sarah became a member of the Capitol Press Corp in Mississippi and has faithfully covered the decisions being made by leaders on some of the most important issues facing our state. Email Sarah: sarah@magnoliatribune.com
More From This Author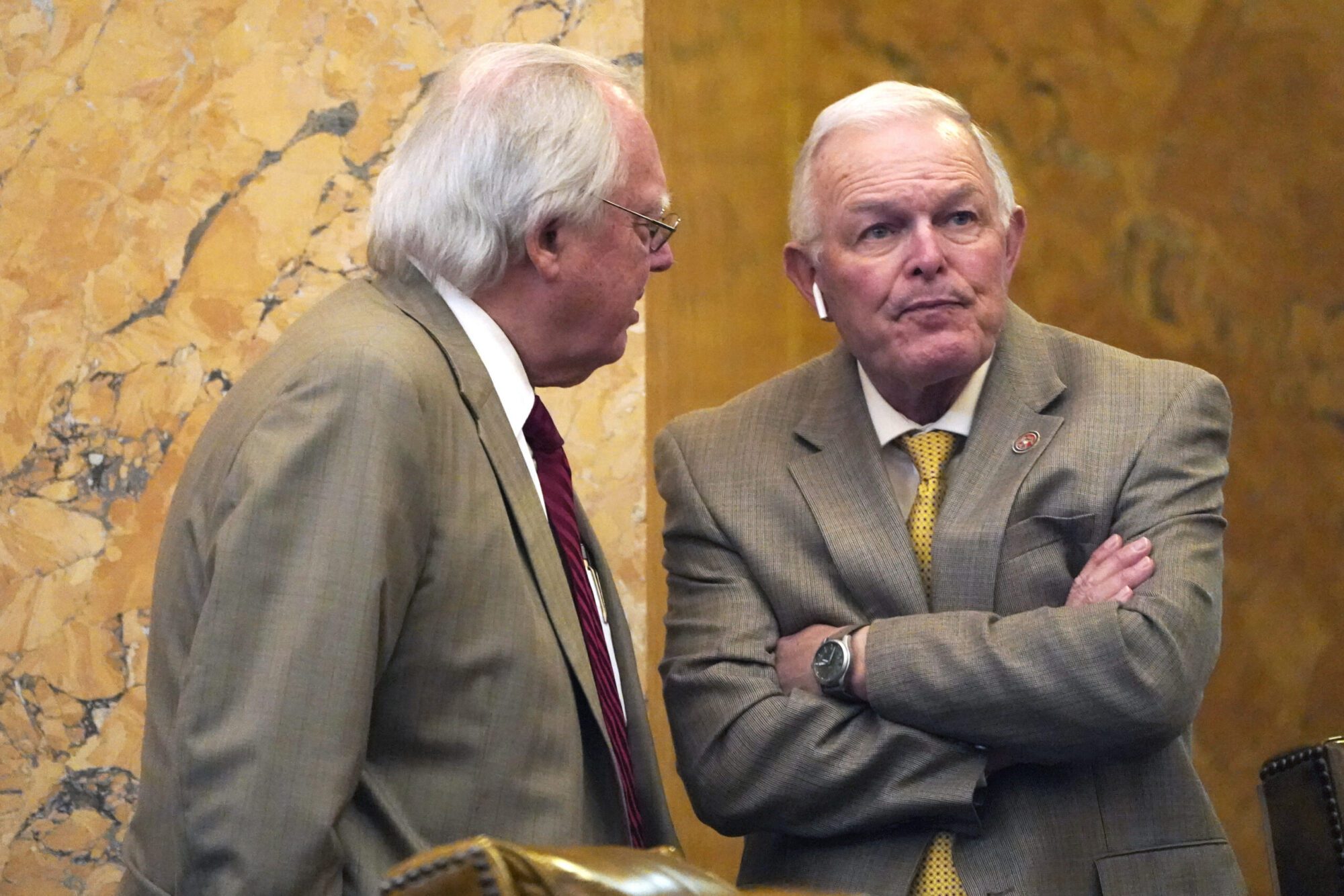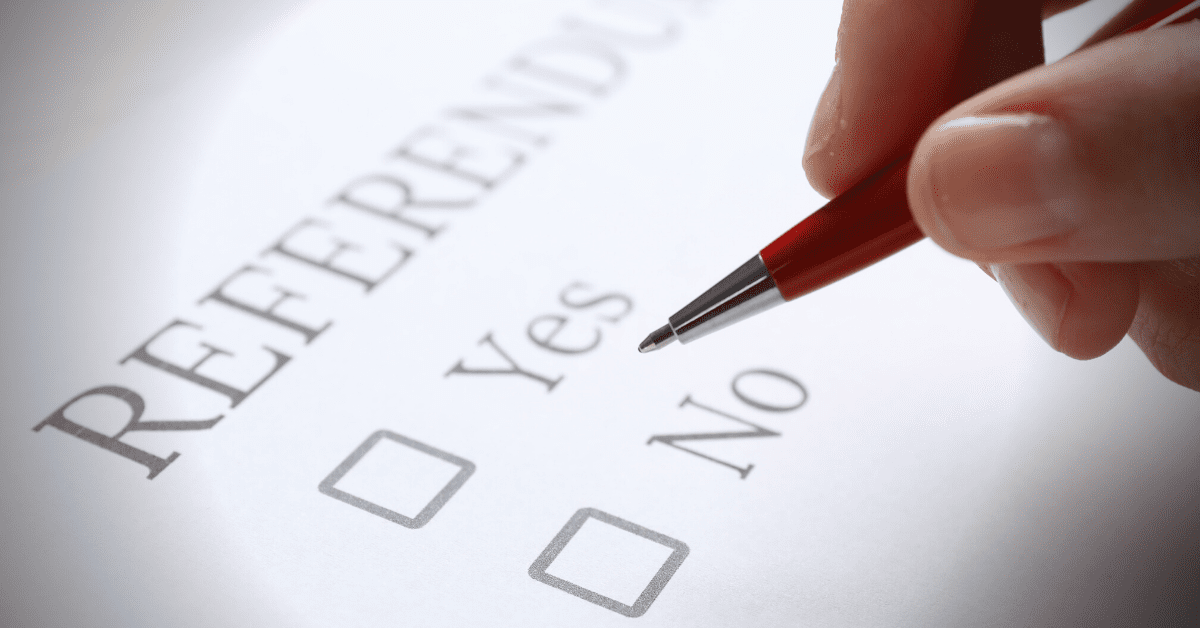 Previous Story