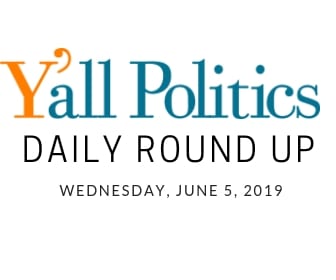 The Mississippi pass rate for the third grade reading assessment increased after students had their first chance to take the test again.
After the retest, 82.8% of students have passed, allowing the 28,968 students to advance to the fourth grade. The initial pass rate was 74.5%.
State Sen. Wiggins praises "backbone" by US Senate GOP against Trump Mexico tariffs
Good to see some backbone in the @USSenate @GOP. Hopefully it sticks. Tarriffs = taxes. Are hurting MS farmers among others. @SenHydeSmith @SenatorWicker @bfeidt POLITICO: Republicans threaten revolt against Trump's Mexico tariffs.https://t.co/4tKdE7jlfj

via @GoogleNews

— Sen. Brice Wiggins (@bricewigginsMS) June 4, 2019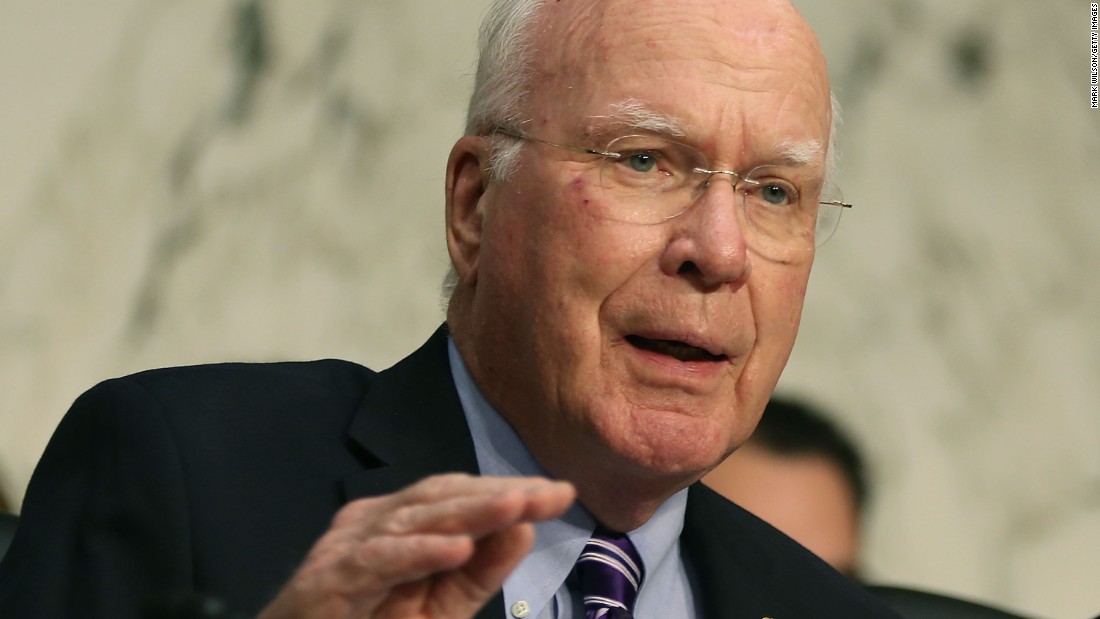 Two U.S. senators from different parties say Republican Thad Cochran cared deeply about Mississippi, the state he represented in Washington for more than 45 years.
Republican Sen. Richard Shelby of Alabama and Democratic Sen. Patrick Leahy of Vermont spoke Tuesday at their former colleague's funeral at a church in Jackson, Mississippi. Cochran was 81 when he died Thursday.
Leahy described Cochran as "a senator's senator."
The U.S. Justice Department tells a federal judge that Mississippi provides too few mental health services in the community and holds too many people in state hospitals.
In opening arguments Tuesday, lawyer Deena Fox urged U.S. District Judge Carlton Reeves to intervene to force improvements in community services. Federal officials argue Mississippi's current system violates the Americans with Disabilities Act.
The state says the federal government is overreaching.
Perry named Ag Commissioner Gipson Chief of Staff
Today I'm pleased to announce Brian Perry is joining your Mississippi Department of Agriculture and Commerce as my Chief of Staff. Here's the full press release: https://t.co/T5253evgR2 pic.twitter.com/RvDnRUHZeP

— Commissioner Andy Gipson (@CommAndyGipson) June 3, 2019
A Democratic New Jersey congressman recently vented his contempt for so-called "moocher states" like Mississippi that receive more money from the federal government than they send back to Washington in the form of taxes.
U.S. Rep. Josh Gottheimer, D-Wyckoff, who represents New Jersey's 5th District, held a press conference flanked by local officials to pat himself on the back for his efforts to win more federal grants for projects and public works in his district.
The two-term representative told constituents that his office was responsible for steering 35 percent more in federal dollars to his district in 2018 than in 2017. Gottheimer classified his grantsmanship for his district as "clawing" back federal dollars for New Jersey from what he referenced as "moocher states" and singled out Mississippi as a prime example of states that receive more in federal spending than their taxpayers contribute in federal taxes.
Congressman Palazzo comments on Democrats plan to provide amnesty without fixing border crisis
My full statement on #HR6 which provides amnesty for illegal immigrants and includes 0 reforms to close the existing loopholes in our immigration system. #SecureTheBorder pic.twitter.com/Q769YRS7D1

— Cong. Steven Palazzo (@CongPalazzo) June 4, 2019
Congressman Thompson comments on report of child migrants left in vans
? NEWS ?

After reports of child migrants being left in vans overnight at the border, Chairman @BennieGThompson is demanding answers.

Read below: pic.twitter.com/QK7DdMAwwH

— House Homeland Security Committee (@HomelandDems) June 4, 2019
The newest board member in Starkville is sworn in ahead of his first meeting on Tuesday.
Ward 5 Alderman Hamp Beatty won the seat in the special election last week.
New jobs and new opportunities are popping up across the country. A recent report from the Bureau of Labor Statistics stated there are nearly 7.6 million job openings in this country and only about 6.6 million people who can fill these roles. One million more jobs are open in this country than can be filled by available workers. This is the first time in my memory this has happened in this country.
But this just means we have one million opportunities to innovate and create a better workforce environment to better prepare the workers of tomorrow to fill these jobs. This includes my home state of Mississippi, where I am a state senator. I am working to build innovative systems for the future workers in my state — which have never been done before.
This is a huge opportunity for our kids in Mississippi, but it's so important for every state to realize. In the Mississippi legislature, we are focused on creating new ways to train our students to be the workforce our economy will need in the future. This means developing new forms of training and partnering with businesses, who are the ones posting these available jobs without finding applicants.
We have started different pilot programs throughout Mississippi to help with this effort. We have partnered with both Ingalls and Toyota to reach these outcomes. Businesses have a vested interest to develop tomorrow's workforce into an innovative successful structure. Businesses are setting up Mississippi students for success.
State Auditor: Former Moss Point city employees plead guilty to embezzlement
Today State Auditor @shadwhite announced two former employees of the City of Moss Point, Kenya Bowens and Lakeshia Benton, have both pled guilty to embezzlement in Jackson County Circuit Court.

Read more: https://t.co/8Z5VVPkWK7 pic.twitter.com/yzF4oxlrY4

— OSA (@MSStateAuditor) June 4, 2019
YP – SOS website serves as resources to Vet Disaster Relief Charities
SOS Website Serves as Resource to Vet Disaster Relief Charities @DelbertHosemann #msleg READ MORE>> https://t.co/yBXmWSG8GV

— Yall Politics (@MSyallpolitics) June 4, 2019
More From This Author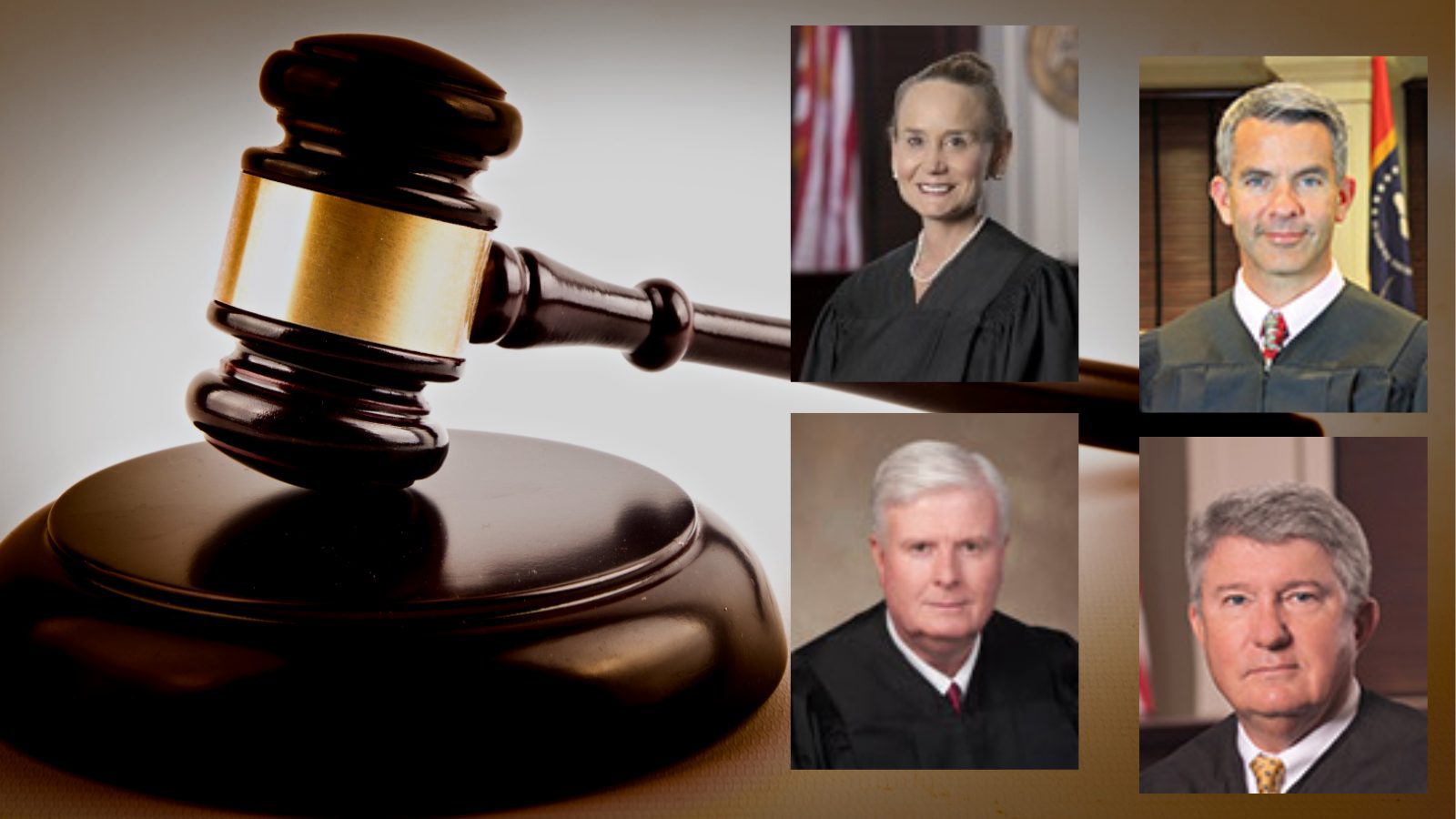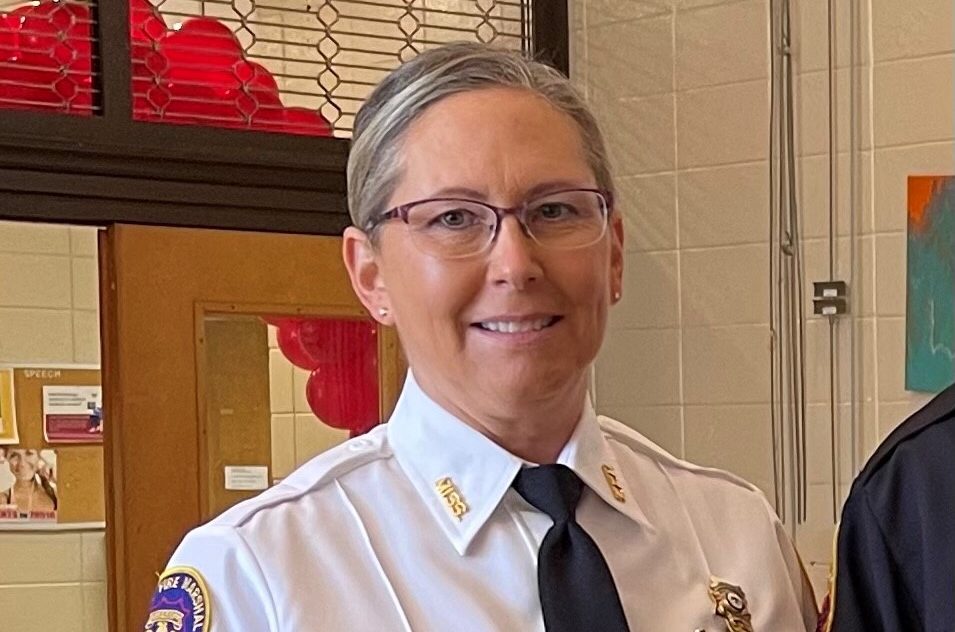 Previous Story