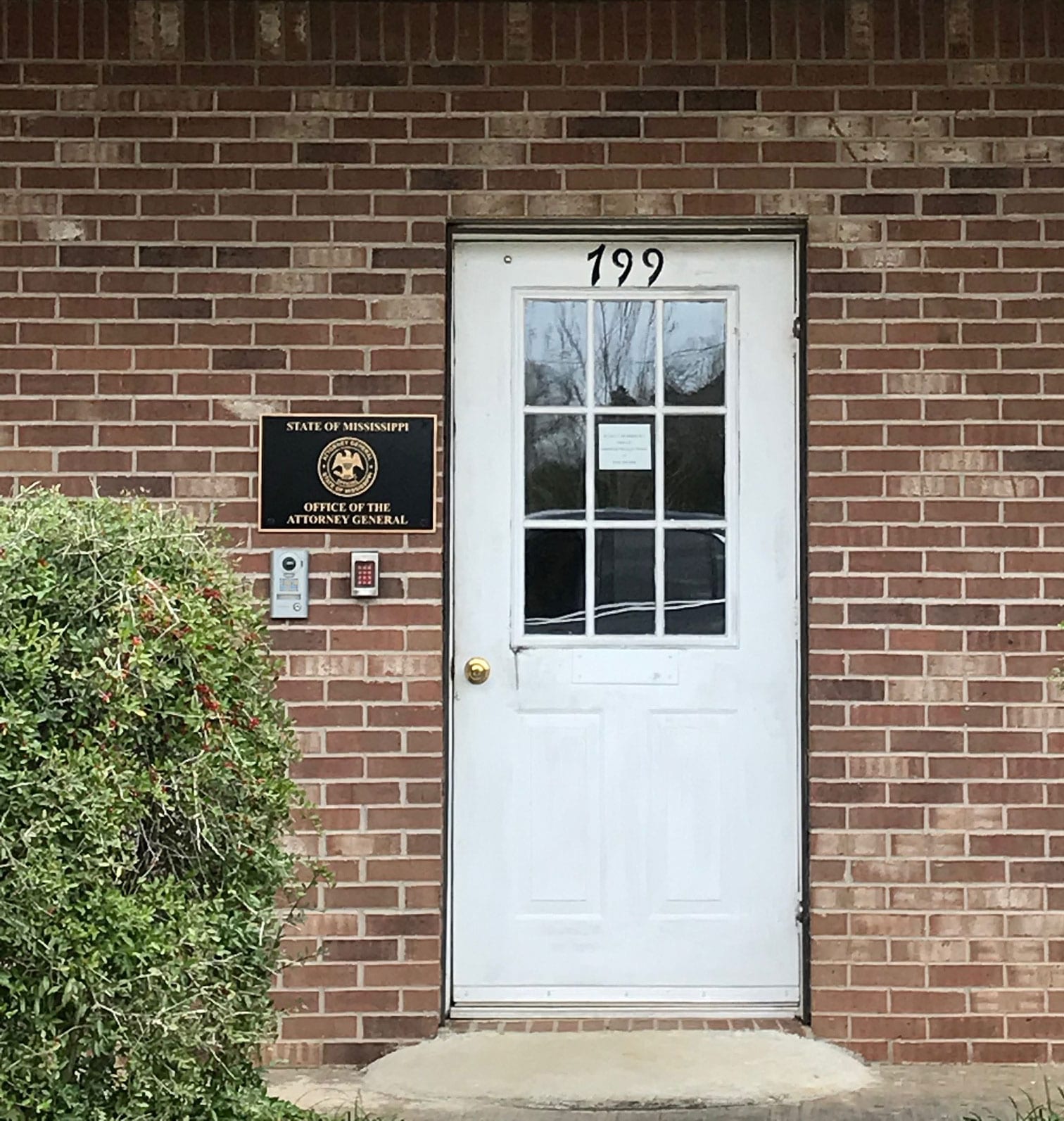 Attorney General Jim Hood continues to avoid divulging the most basic aspects of his hometown office dealings despite repeated requests to do so, either legally or voluntarily.
As a result, Jackson New Media, Inc., parent company of Y'all Politics has filed a new round of Open Records Act requests that seeks to try and illuminate the utilization of Hood's Houston office through some very granular requests.  It also contains another written request for an interview on the topic.
Public Records Request of J… by on Scribd
A letter last week from the AG's office responding to a February 22 state Open Records Act filing provided some information. It declared that two crucial items requested under the original filing would not be provided due to the information allegedly constituting "not identifiable records."
Those items include the number of AGO employees who work from Hood's hometown office in Houston, Miss., and the state expenditure on their salaries and benefits; and the number of hours Hood actually works from the premises.
"This email will wrap up our response to your 2/22(2019) records request," wrote Margaret Ann Morgan, Hood's communications director.
Hood has spurned numerous interview requests on the topic by Y'all Politics, while attempting to personally shame Y'all Politics reporter Courtney Carter after the news outlet first published on the topic in February.
This comes in the face of campaigning heavily on a platform plank of increased transparency at all levels of state government and chiding one of his prospective gubernatorial opponents, Tate Reeves.
https://twitter.com/Margaret_AnnM/status/1106618397234728960
Y'all Politics spearheaded reporting on Hood's use of the Houston office focusing on three questions
What is the actual cost to taxpayers and is it justified?
Is the office allowing Hood to spend more time running his organization from his hometown rather than the AG's state-provided office suites in downtown Jackson a taxpayer funded perk?
Are any incremental costs such as mileage for travel reimbursement being properly accounted for based on where his "home" office is?
What is already known, through an Open Records Act request filed through the state Department of Finance and Administration, is that since it was created in 2013 the Houston office has cost taxpayers more than $100,000.00.  Yet even the most rudimentary details such as getting answers to how many people work in that office have required extensive public records requests.
The original AG Open Records Act request did uncover that Hood has spent at least $19,760.84 on travel and related expenses from his Houston base since the office was created.
Initially, the AG's office demanded $710.00 to process the request, in large part for attorney's fees. That was knocked down to $396.50 after it was pointed out that the request addressed no litigation, but rather inquired as to administrative actions.
Other responses from the AG answered under the Act request yielded only one e-mail pertaining to establishment of the office. It contains the proposed, unexecuted lease of property. The current site was chosen after a tightly-written public solicitation for office space specifically in Houston.
A request for written communication between the AG's office and the Mississippi Ethics Commission, run by Hood's brother, Executive Director Tom Hood, to ascertain the potential propriety of the Houston office were responded to as "no responsive records."
Responses due under the new request from the Attorney General's office are due no later than April 22, 2019.
About the Author(s)
Jay E. Hughes
Jay E. Hughes grew up in Jackson with strong ties to the Delta, and has spent his almost three-decade career in newspapers or writing for The Associated Press in Mississippi and throughout the central United States. Hughes will be working to define and bring depth to coverage of stories with statewide importance for Mississippians.
More From This Author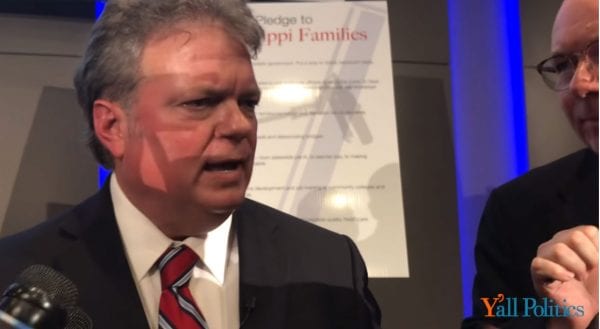 Previous Story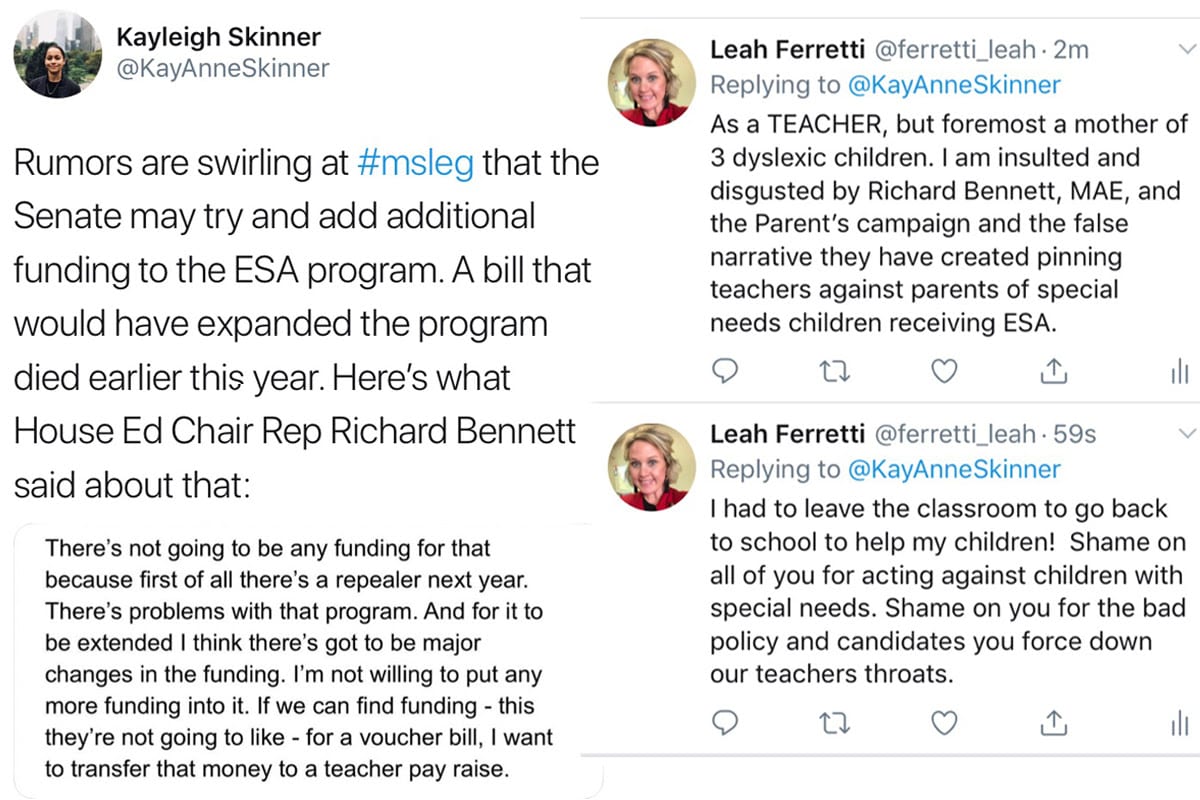 Next Story