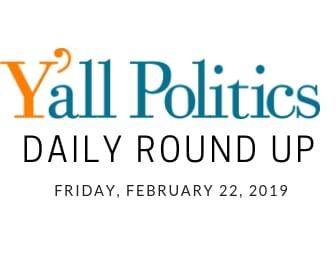 Members of the Convention of States spoke at the Mississippi capitol Thursday morning.
The group advocates for returning more power to the states, forcing the federal government to balance its budget, and placing term limits on federal elected officials, judges and bureaucrats.
Mark Meckler, the co-founder of the Convention of States, said 13 states have passed laws calling for a Convention of States to address these issues. Meckler said the Mississippi House has passed legislation to become the 14th state…
…Lt. Col. Allen West, a fiery one-term U.S. Representative from Florida, also spoke at the event.
Today at the Capitol, Republican political commentator Lt. Colonel Allen West is asking lawmakers to join the campaign called Convention of States. #msleg pic.twitter.com/FCUCtgFsdt

— MPB News (@MPBNews) February 21, 2019
Sam Britton holds Secretary of State campaign kickoff
WJTV – No sales tax money coming from state lottery
Dangerous working conditions combined with a starting salary of around $2,000 a month has the Mississippi Department of Corrections facing a staffing crisis.
To see the impact of the state's shortage of correctional officers, look no further than the South Mississippi Correctional Institution where the prison's staff vacancy rate is just short of 50 percent. In the last month the Leakesville jail was placed on lockdown, with visitation and other privileges canceled indefinitely.
"Everybody knows around Leakesville that it's just a matter of time before something bad happens," said Sen. Dennis Debar.
Debar is from Leakesville, and he's making it a top priority to see that more prison guards are hired. He said an increase in employees is critical in helping prevent future problems like last summer's escape of Michael "Pretty Boy" Floyd Wilson.
Former Governor Winter turns 96
Join me in honoring a true statesman. Happy Birthday to former Mississippi Governor William Winter! pic.twitter.com/Mqe0t4u83N

— Jim Hood (@HoodForGovernor) February 21, 2019
Congressman Guest meets with state Homeland Security
Yesterday, I met our newest Homeland Security Director Jenny Williams. Based on her background and professionalism, I am confident that she will serve the people of Mississippi well and I look forward to working with her as a member of @HomelandGOP pic.twitter.com/pyS8OAloMB

— Congressman Michael Guest (@RepMichaelGuest) February 21, 2019
Soon Dr. Claude Brunson will switch from being president of the Mississippi Board of Medical Licensure, which, as much as anything rides herd on physicians, to full-time director of the Mississippi Medical Association, which serves an advocacy role for doctors.
Association Board Chairwoman Dr. Jennifer Bryan said in an association release that "all of the state's physicians know, today, they have one of their own at the helm. He knows medicine and he knows Mississippi."
He has been a member of the licensure board.and his term ends in 2022.
More From This Author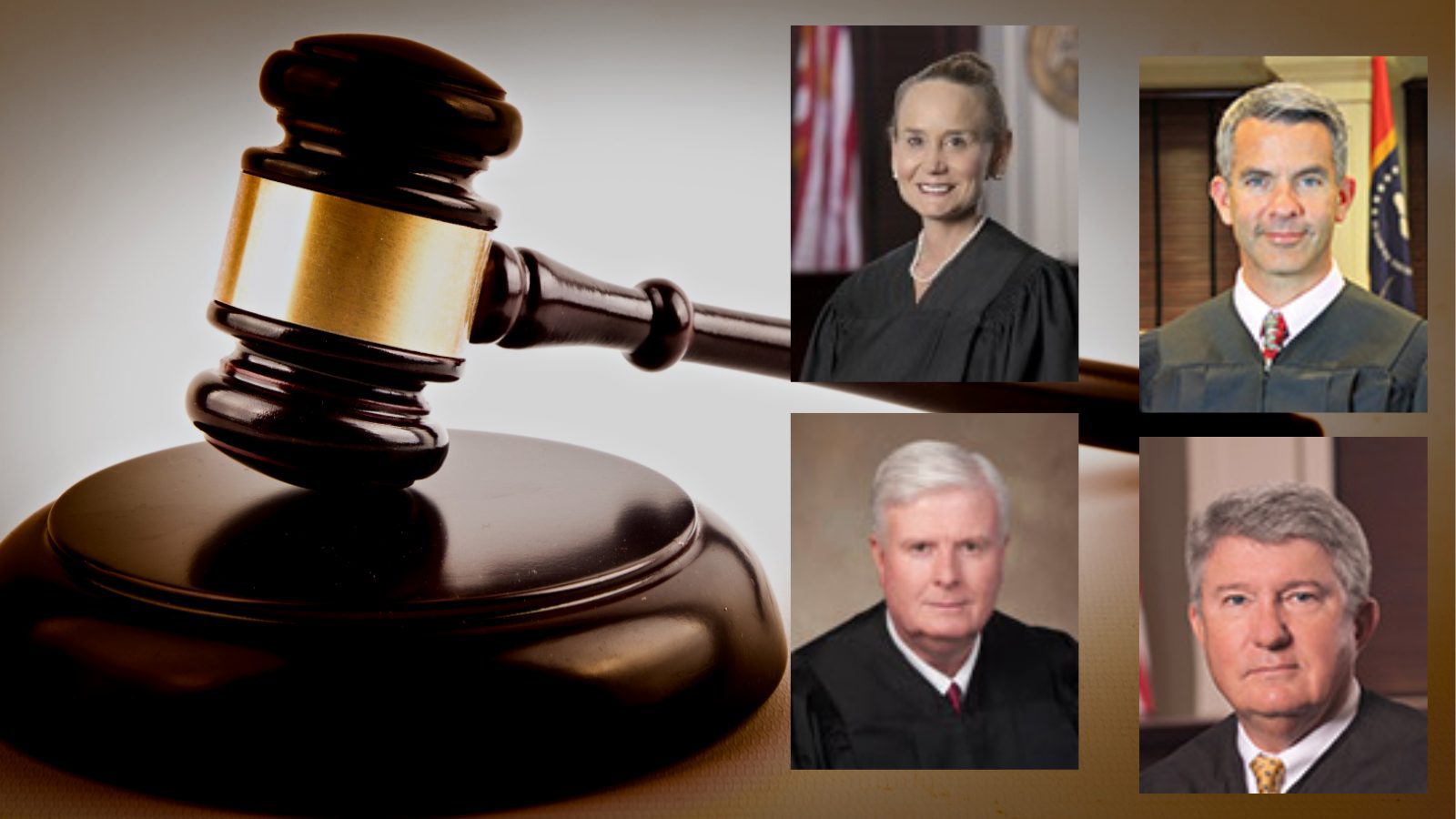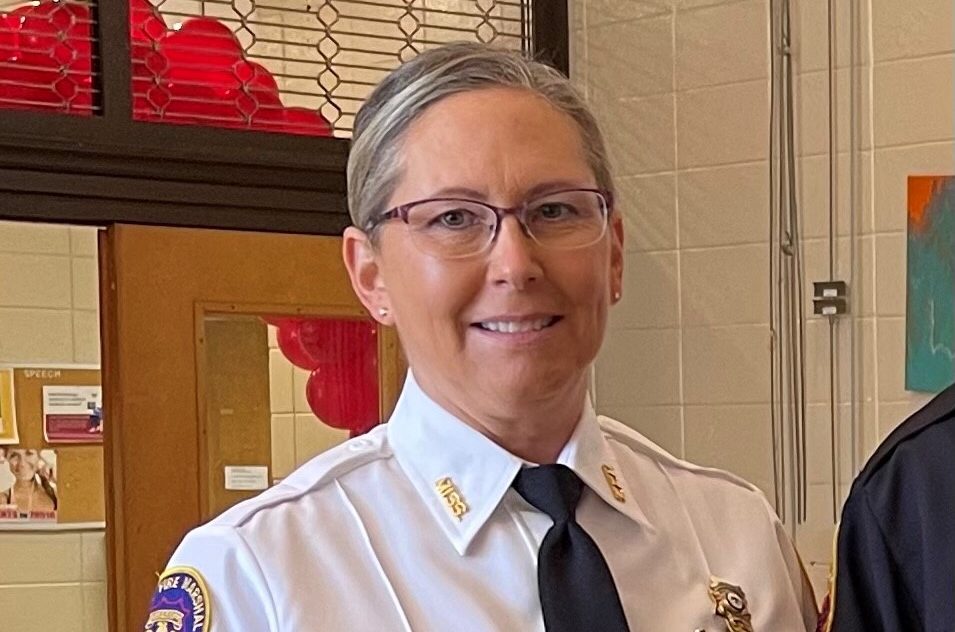 Previous Story